Search by keyword: Toronto, ON, Canada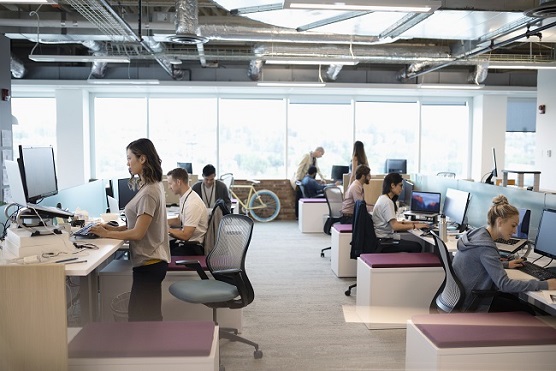 Office space for lease in Toronto
JLL offers a range of office spaces available for rent in and around Toronto. You can find details, images and specs for each office property on listing pages below. The agent assigned to the property is detailed on the property page, and they are happy to assist in arranging a viewing or answering any questions about the listing.

Explore the range of office listings below, or use our map to narrow your search to a specific area and find the perfect office to lease for your business in Toronto.
Register to receive future email alerts for new offers that match your search criteria.
Office, Lease, Toronto, ON, Canada
Price ascending
Price descending
Size ascending
Size descending
Office space for lease in Toronto
Toronto Office Real Estate Outlook:
Despite volatile economic conditions entering 2023, leasing activity is expected to remain consistent, led by firms implementing back-to-work strategies. With no completions this quarter and several completions set for this year, it is likely that Downtown Toronto will see increases in vacancy as buildings are delivered, although, construction completions are expected to slow into 2024. As the current economic turbulence calms rising vacancy is expected to stabilize in 2024.
Download the JLL Research quarterly insights report for full analysis of office real estate market conditions in Toronto, and to learn more about economic activity impacting the outlook of the area.
23 properties
Specific location
Multiple properties