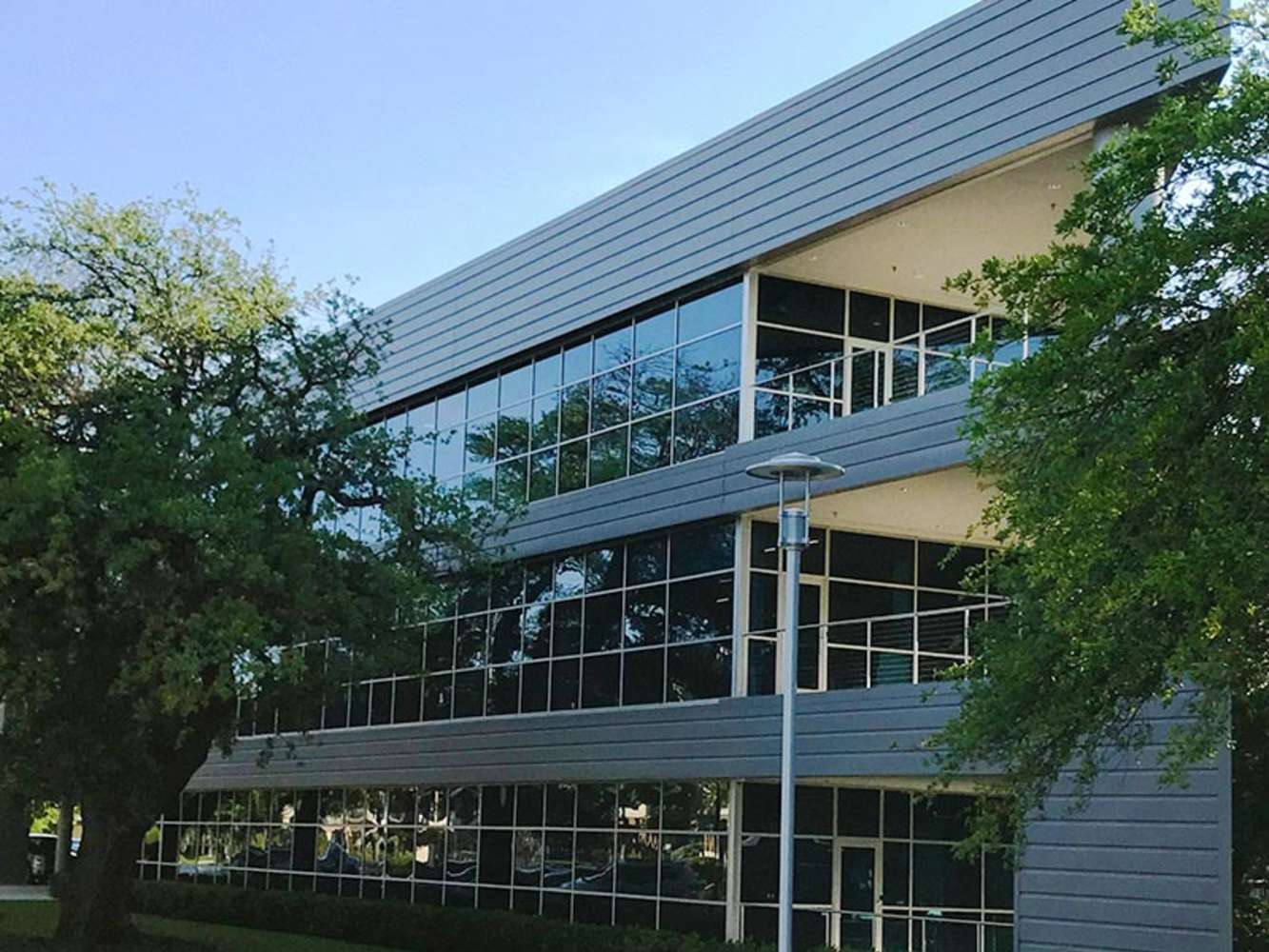 Location and Transportation
Similar properties
Mark as favorite
111 Boland
111 Boland St
Fort Worth, TX 76107
Sale Price
Please contact us
Sale Description
Nestled between the Fort Worth Central Business District and Cultural District, 111 Boland offers an exciting office and future development opportunity. In addition to providing Class A finishes in a suburban office setting, the offering provides a more than 1 acre development lot adjacent to the office property. This combination of convenience and flexibility presents a unique opportunity for investors who are interested in pursuing office and development opportunities in the red-hot Dallas-Fort Worth metro area.
Lease Description
Now available for sale, office 111 Boland located at 111 Boland St|Fort Worth, Texas 76107.
.
Contact our brokers for further information.