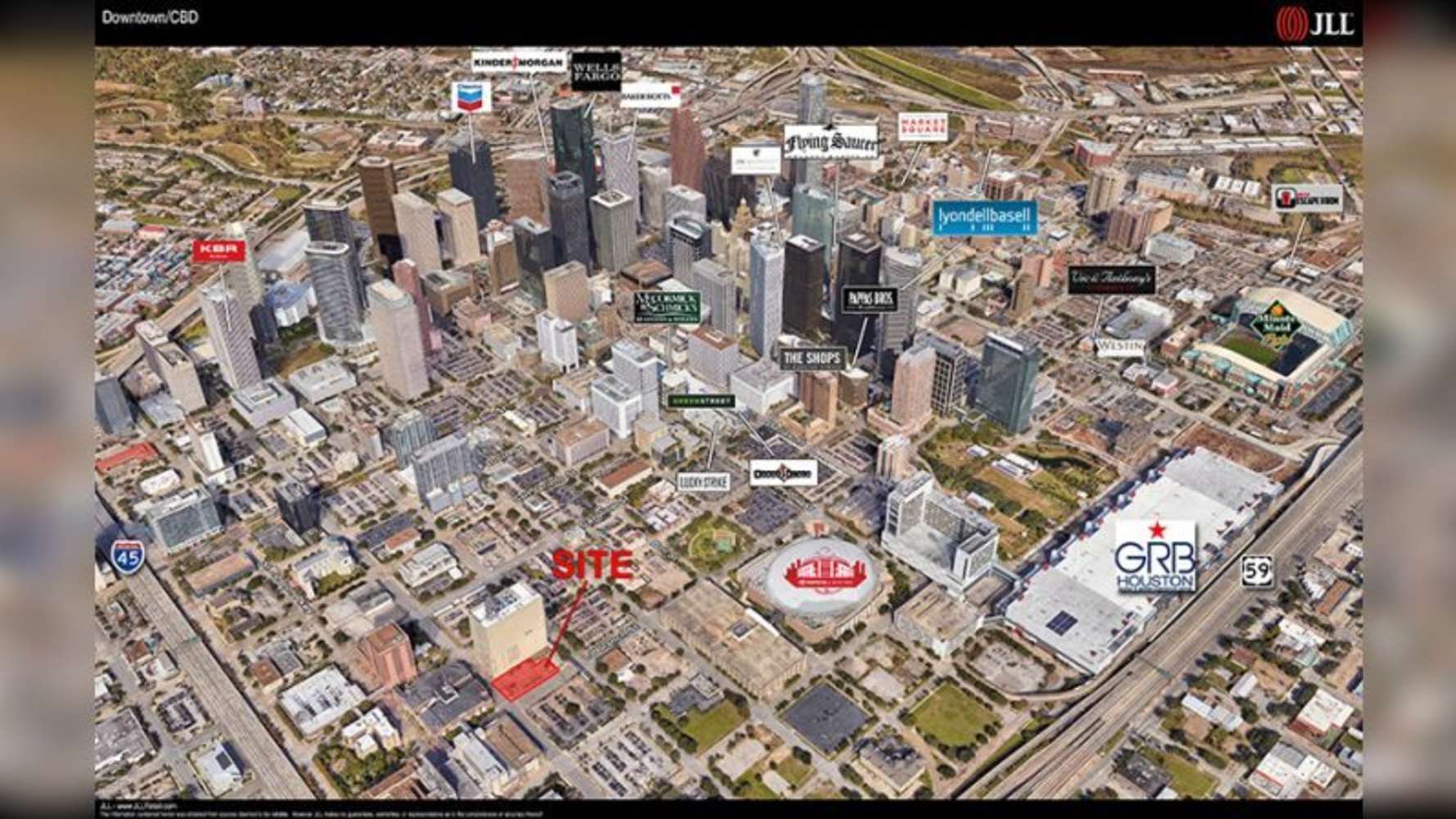 Location and Transportation
Similar properties
Mark as favorite
1411 Jefferson Street
1411 Jefferson St
Houston, TX 77002-8311
Sale Price
Please contact us
Property Details
Sale Description
±0.52 acres of CBD land
The property is located in the heart of the Houston CBD on the eastern portion of Block 364, S.S.B.B.
The property fronts La Branch Street and Jefferson Street, which are a major artery through the Houston CBD.
Excellent location for multifamily, retail, hospitality, senior housing, single family and office.
Lease Description
Now available for sale, land 1411 Jefferson Street located at 1411 Jefferson St|Houston, Texas 77002-8311.
.
Contact our brokers for further information.