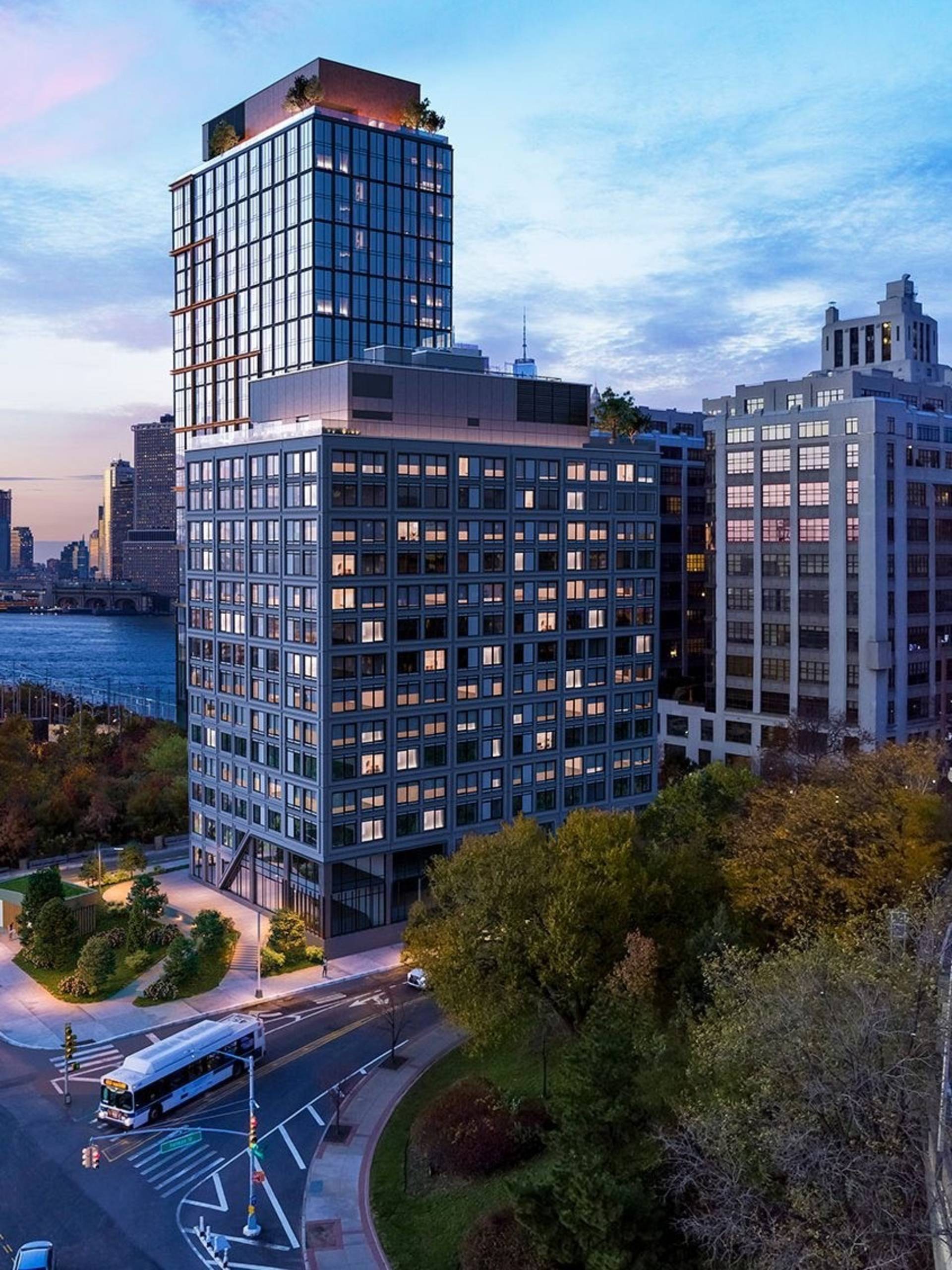 15 Bridge Park Drive
15 Bridge Park Dr
Brooklyn, NY, 11201
Please contact us for price
Space Available

724 - 2,360 SF
Ryan P. Condren
Senior Vice President- Retail
George Danut
Senior Vice President- Retail
Lease Description
• Brooklyn Bridge Park has over 6 million visitors annually. Projected consumers include building residents, surrounding neighbors, and those that frequent the Park and neighborhood.
• In immediate proximity to over 700+ residential units available for rent and sale between One Brooklyn Bridge Park, The Landing, and Quay Tower—Brooklyn's newest record-setting luxury condominium.
• Ferry service to Manhattan (only 14 minutes to Wall Street) and other neighborhoods in Brooklyn immediately across the street.
Amenities
Waterfront Retail Opportunity

Corner retail at the base of a new 140-unit residential development,
Ryan P. Condren
Senior Vice President- Retail
George Danut
Senior Vice President- Retail