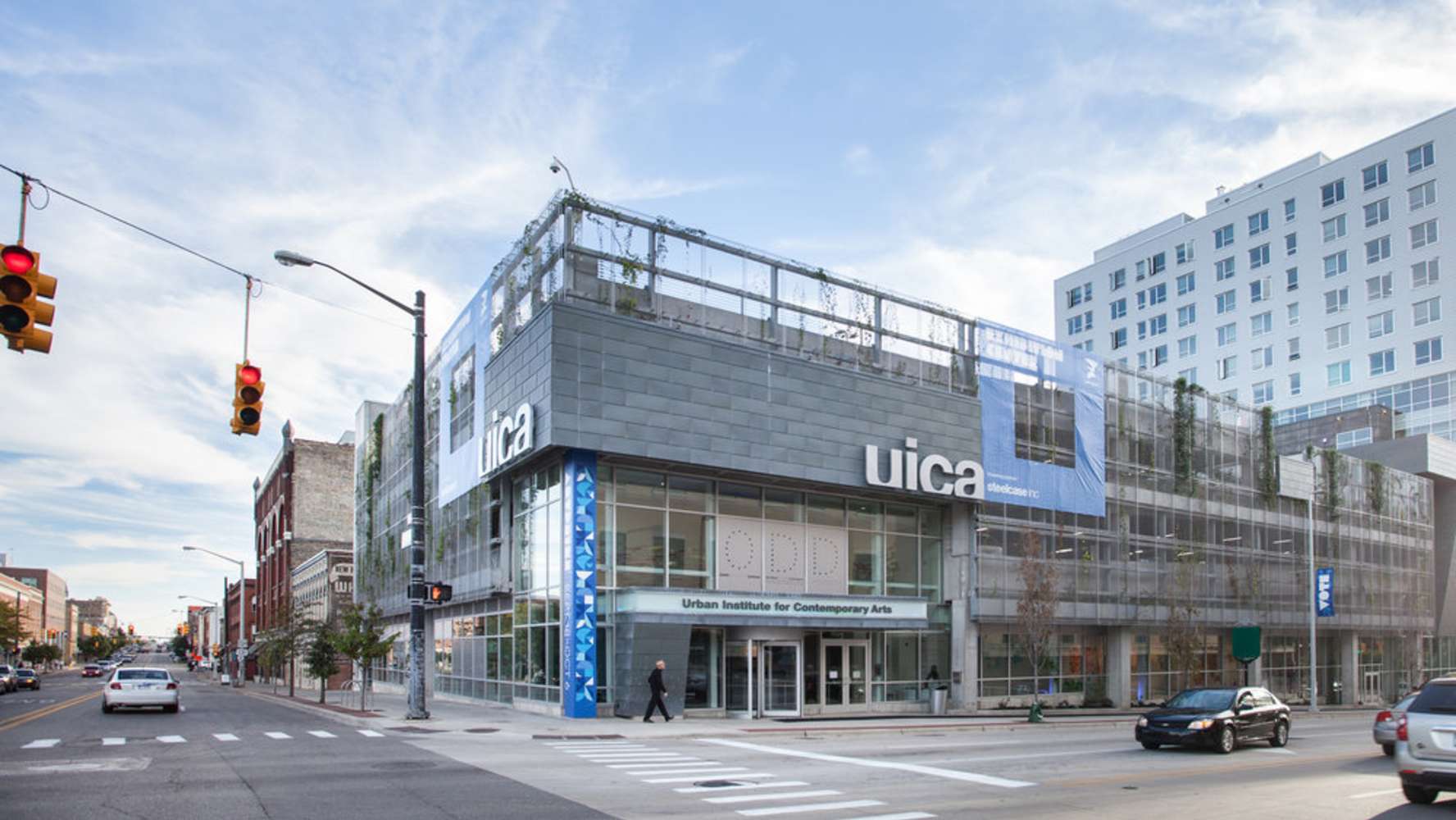 Location and Transportation
Similar properties
Mark as favorite
2 Fulton Street West
2 Fulton St W
Grand Rapids, MI 49503
Property Details
Sale Description
Former home to Urban Institute of Contemporary Arts. Includes state-of-the-art movie theatre with 195 seats and 3,000 SF commons including bar area with coolers & kegs. The property offers excellent views of downtown Grand Rapids. It is centrally located and walkable to downtown amenities. Great interior construction and superior signage opportunities.
Lease Description
Now available for sale, office 2 Fulton Street West located at 2 Fulton St W|Grand Rapids, Michigan 49503.
Available square footage 0 SF at $8700000 for sale.
Contact our brokers for further information.