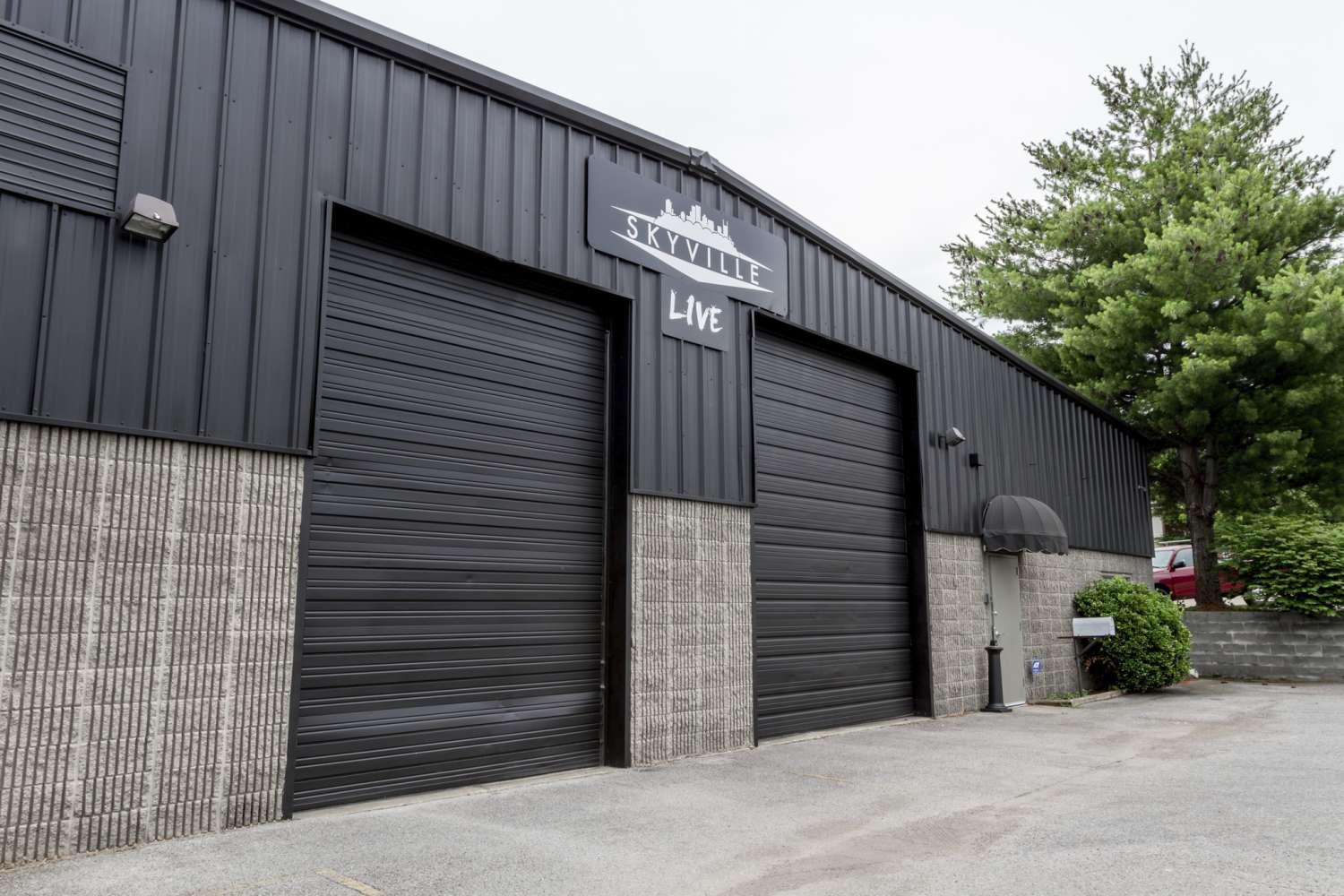 Space details
Location and Transportation
Mark as favorite
2602 Westwood Dr
Sale Price
Please contact us
Space available
10,010 ft²
Property Details
Sale Description
Excellent location in Berry Hill with close proximity to 12 South and Wedgewood Houston. 2.8 Miles to Downtown Nashville, 1 mile to I-65.
Lease Description
Now available for sale or lease, industrial located at 2602 Westwood Dr|Nashville, Tennessee 37204.
Available square footage 10,010 SF at $17 per sq/ft.
Contact our brokers for further information.