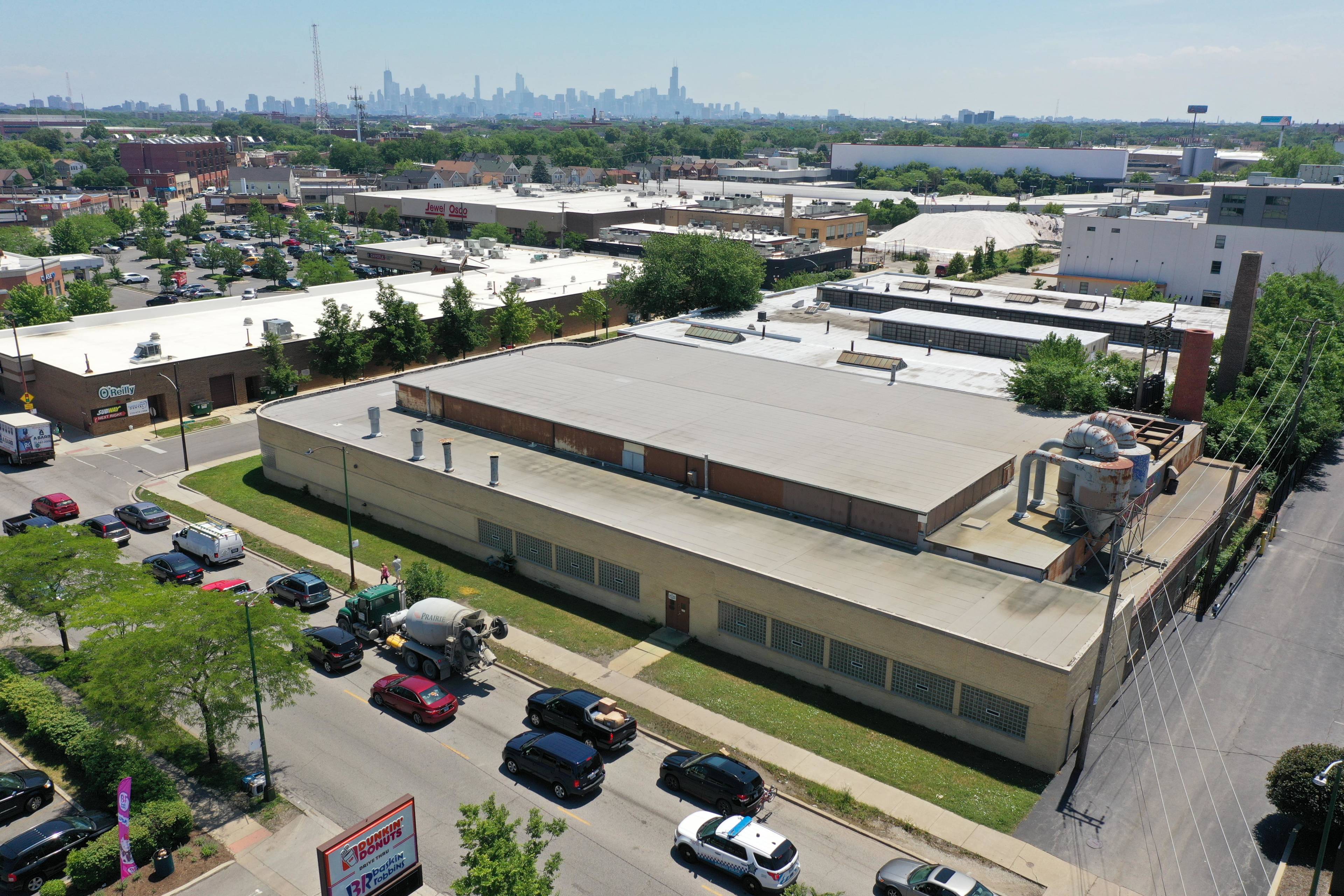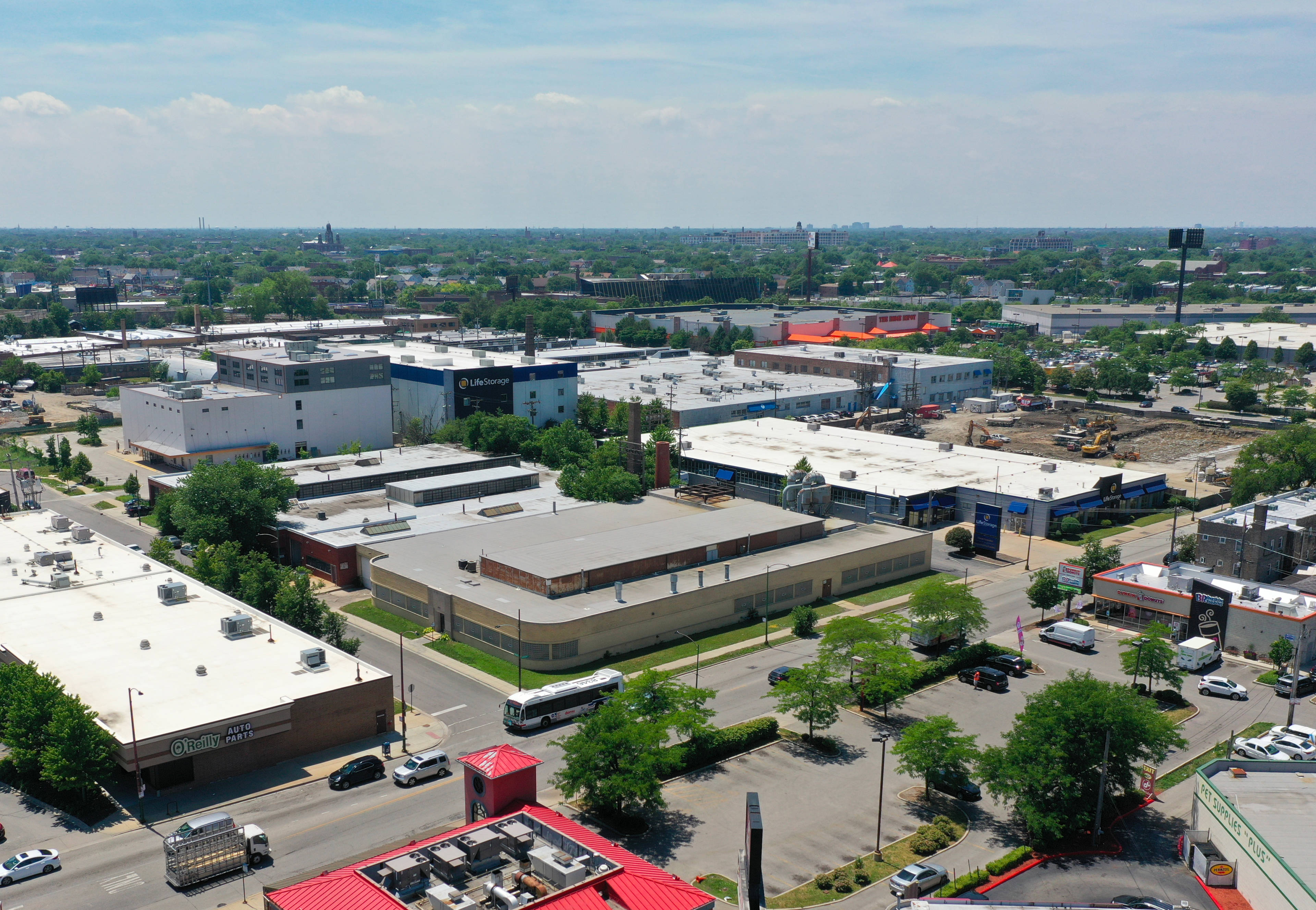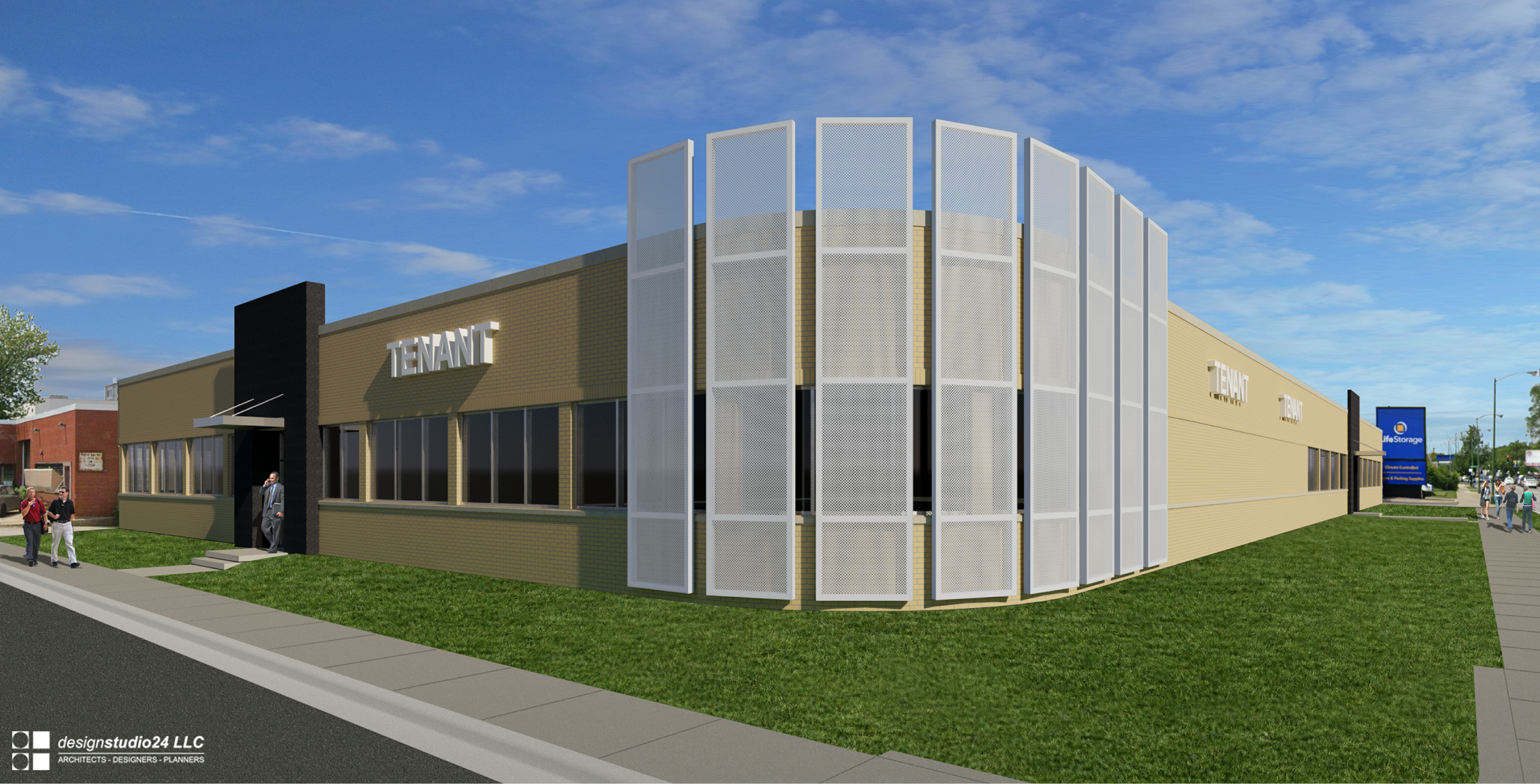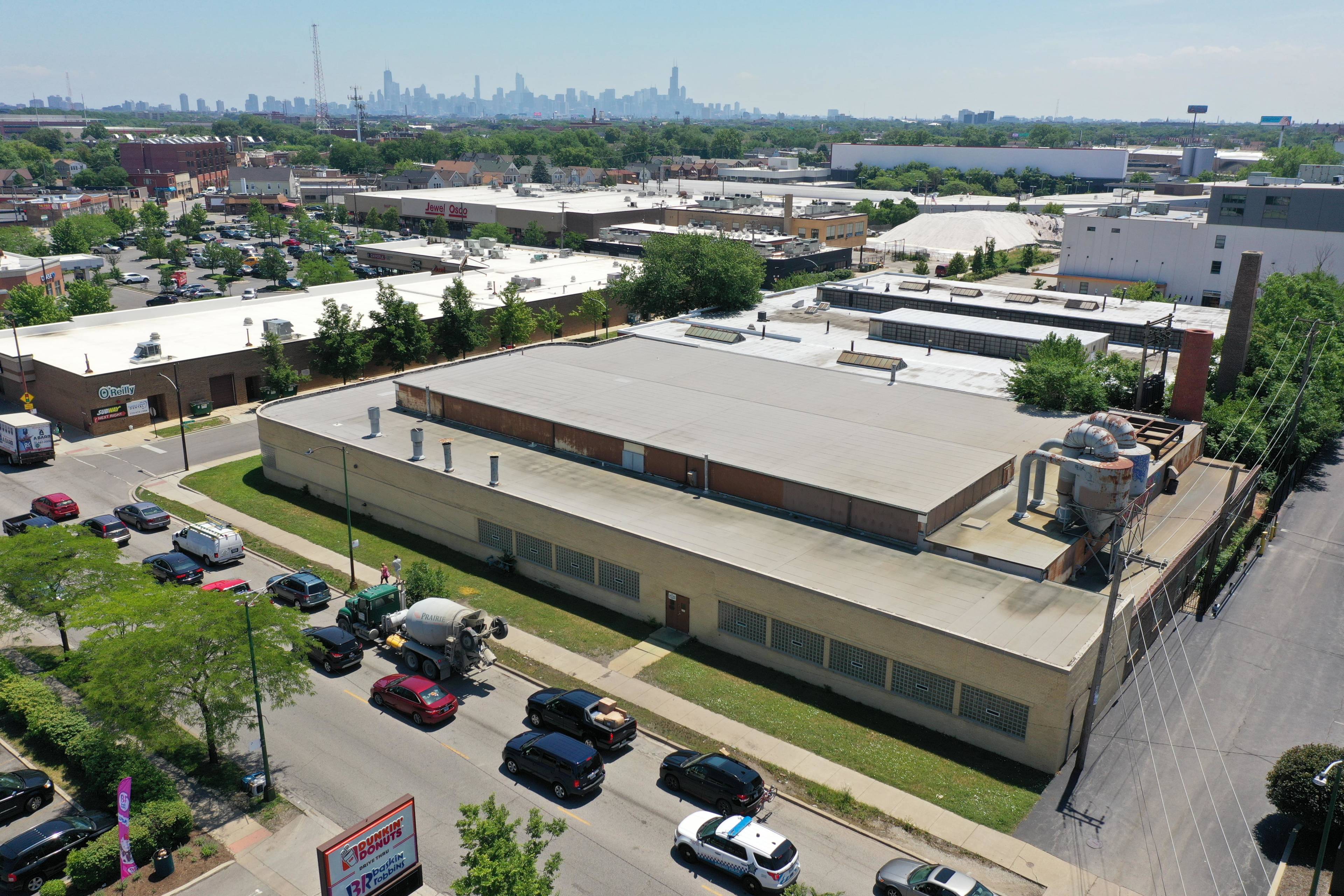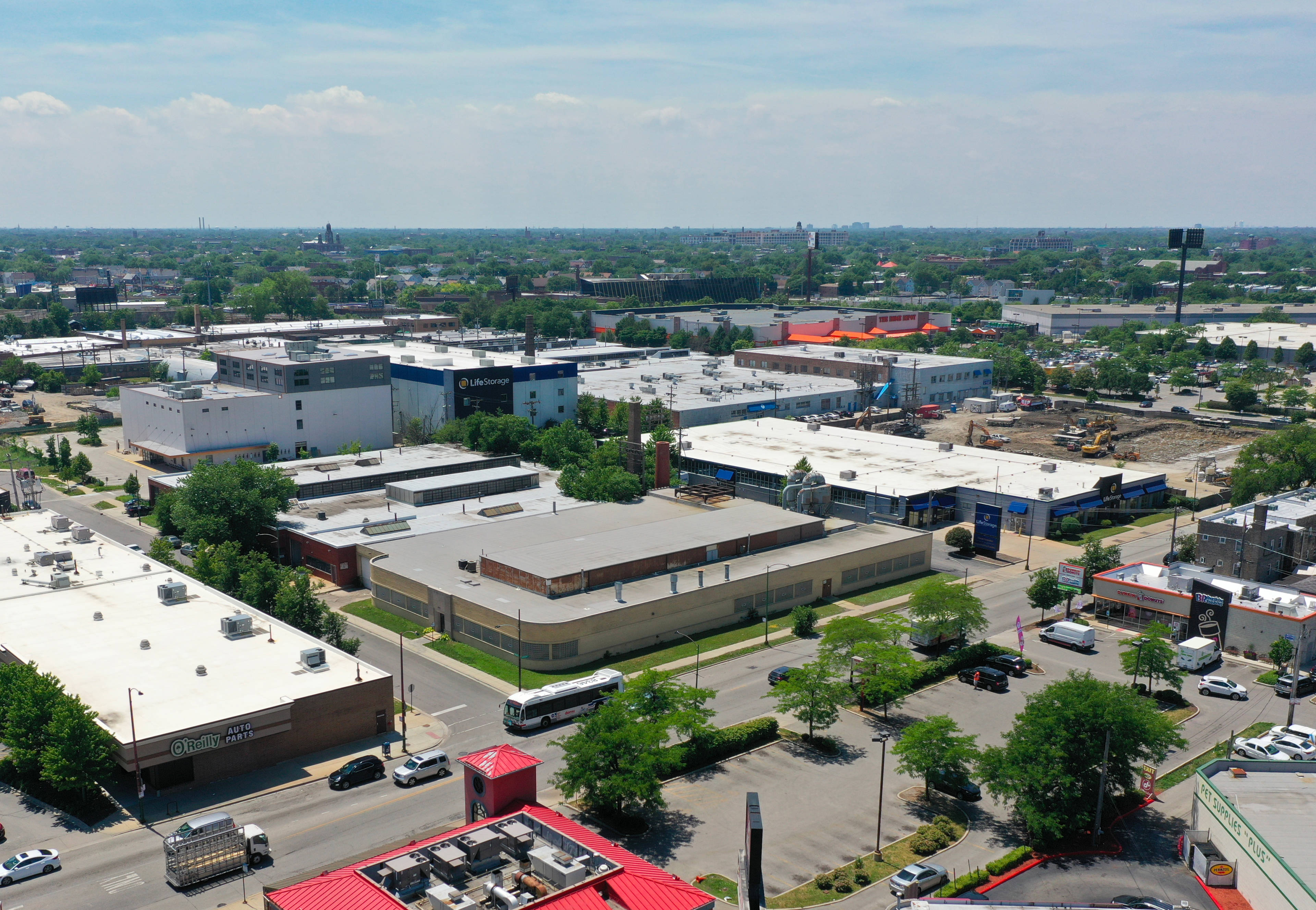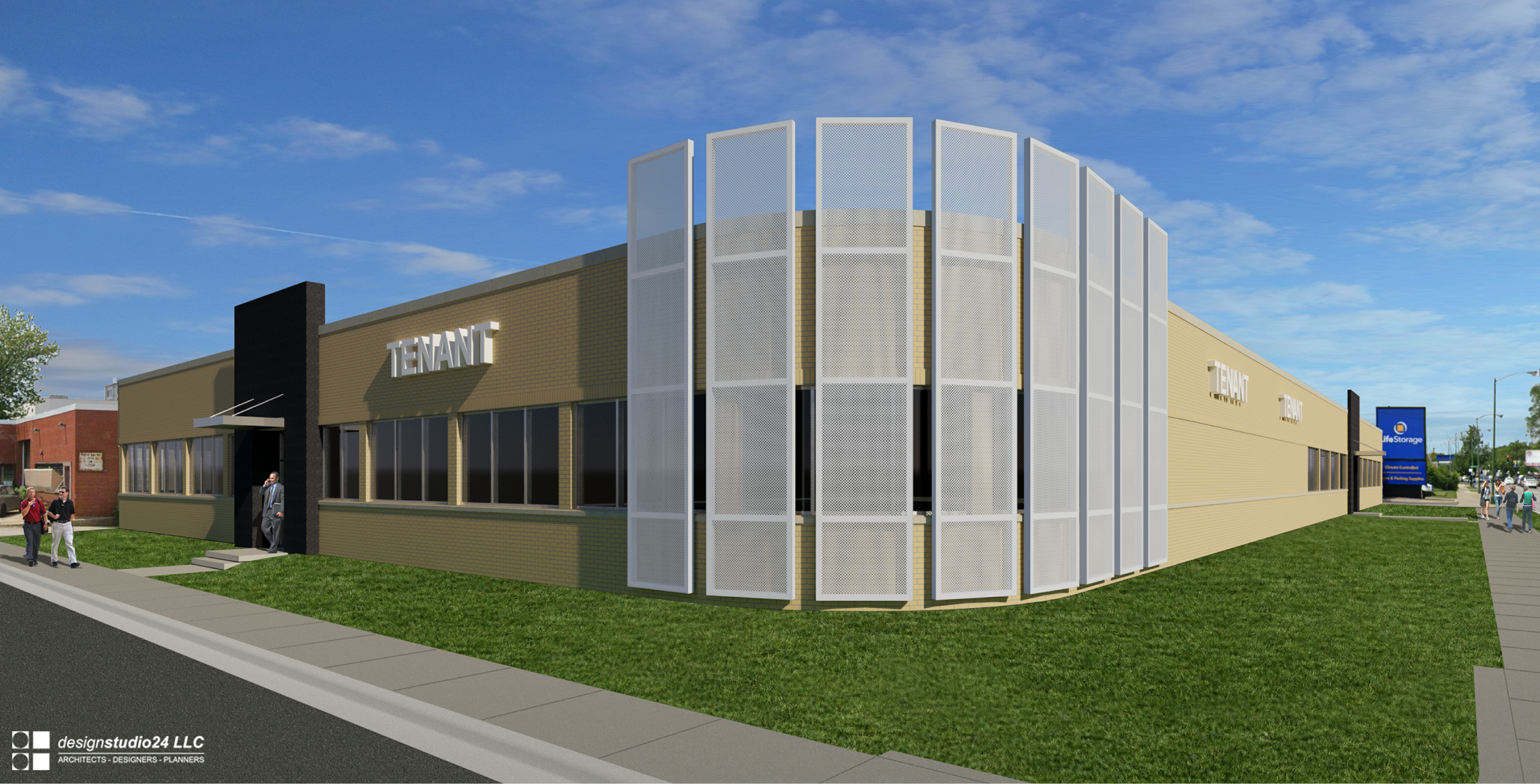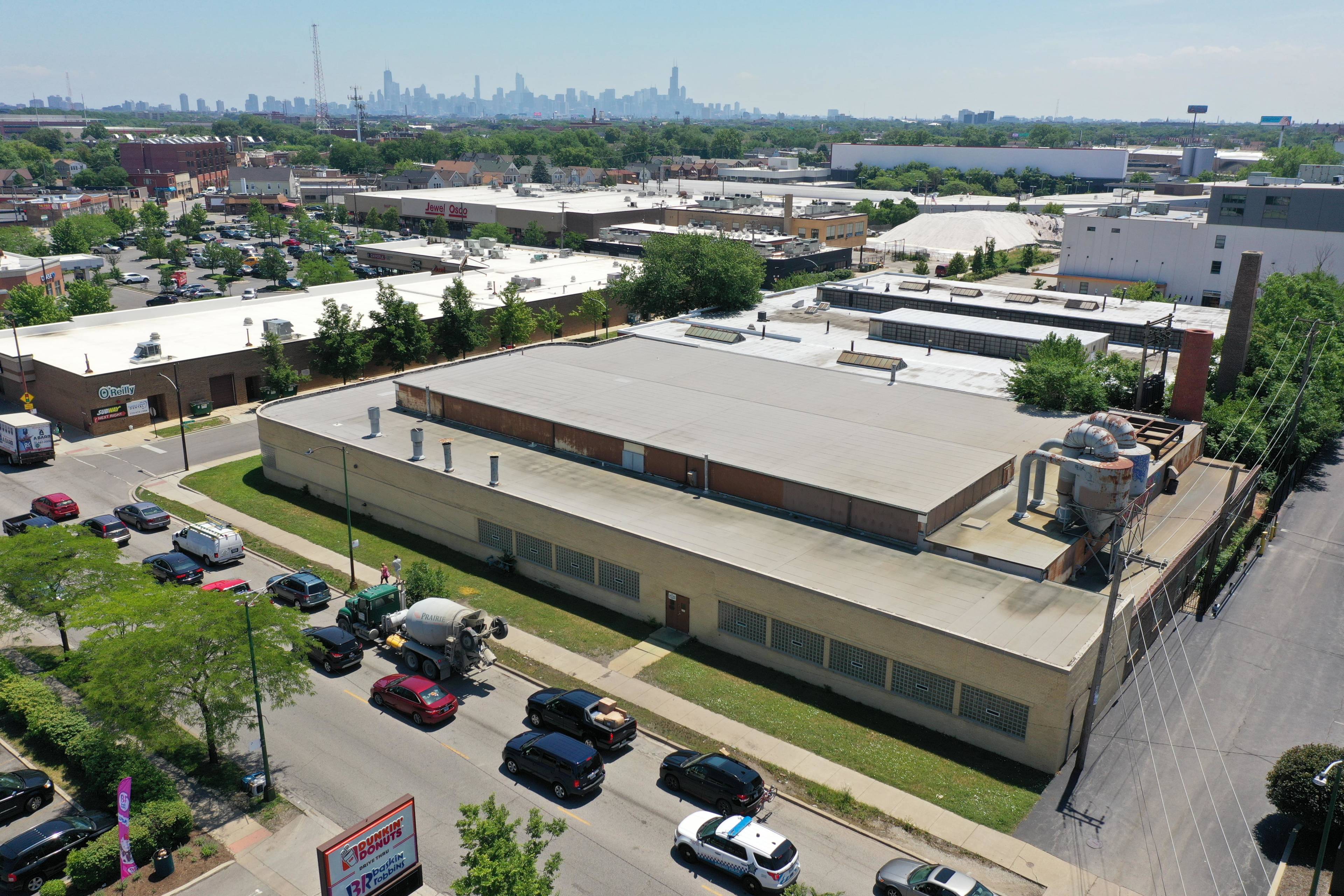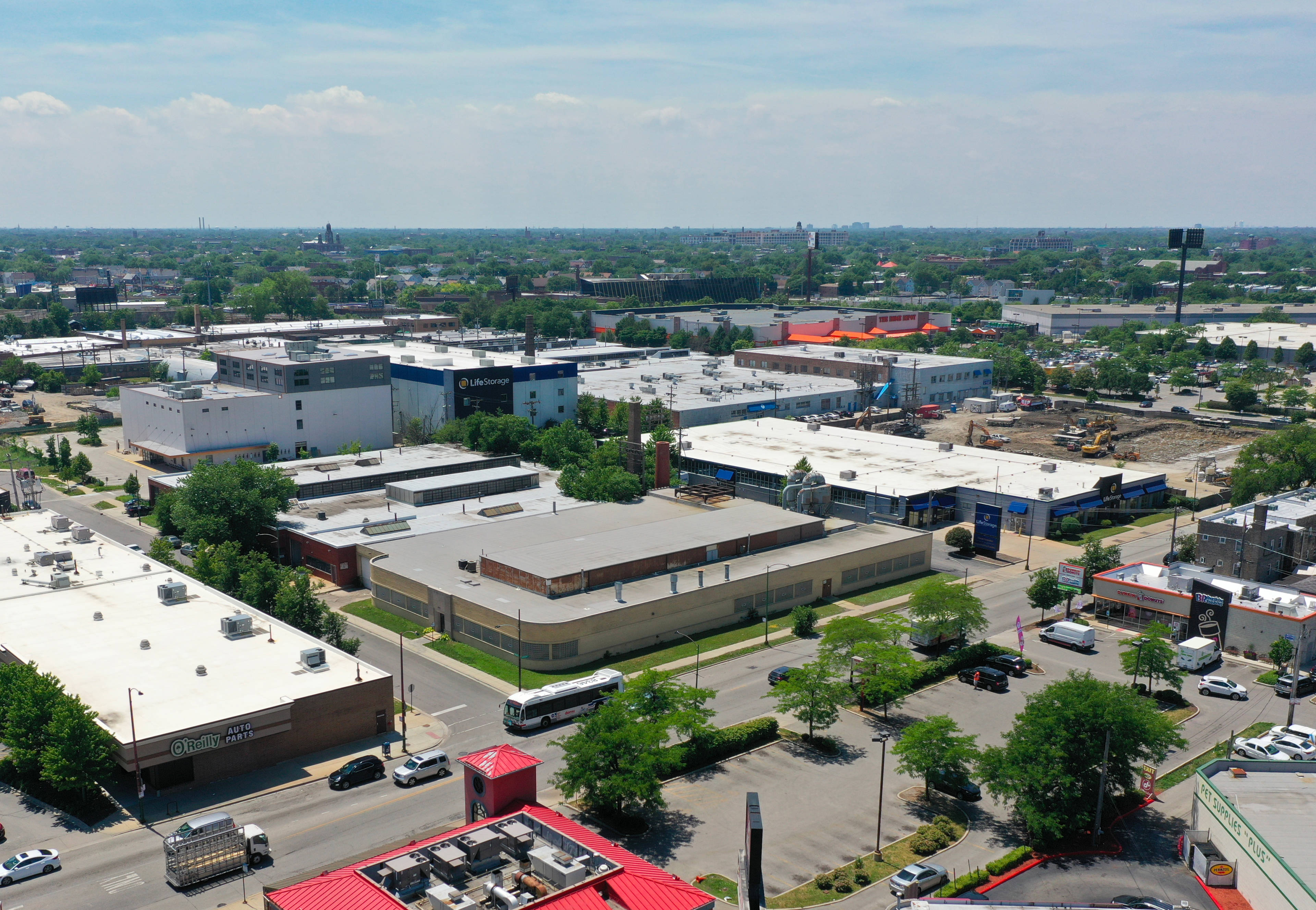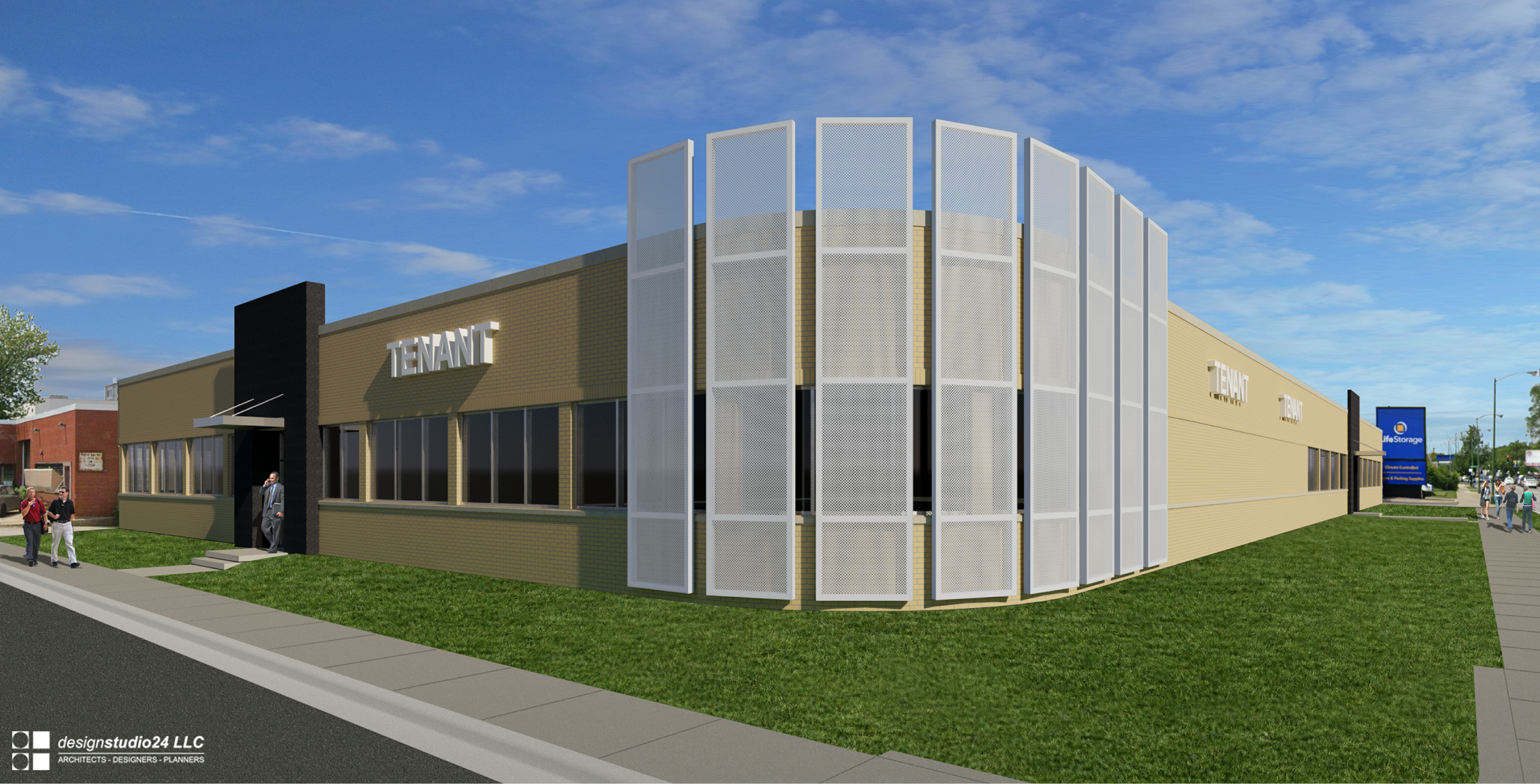 3301 W Addison St
Chicago, IL, 60618
Please contact us for price
Steve Schwartz
Senior Vice President
Michael J. Conway, CCIM
Vice President
Gavin Stainthorpe
Vice President
Lease Description
Now available for lease, retail located at 3301 W Addison St Chicago, Illinois 60618.
Available square footage 23,226 SF.
Please contact us for further information.
Highlights
This north side regional location offers a tenant identity, exposure and parking.

A robust brick structure, concrete floors, lofty ceilings heights and an abundance of natural light make the site attractive for a variety of retail, medical office and other commercial uses.
Steve Schwartz
Senior Vice President
Michael J. Conway, CCIM
Vice President
Gavin Stainthorpe
Vice President