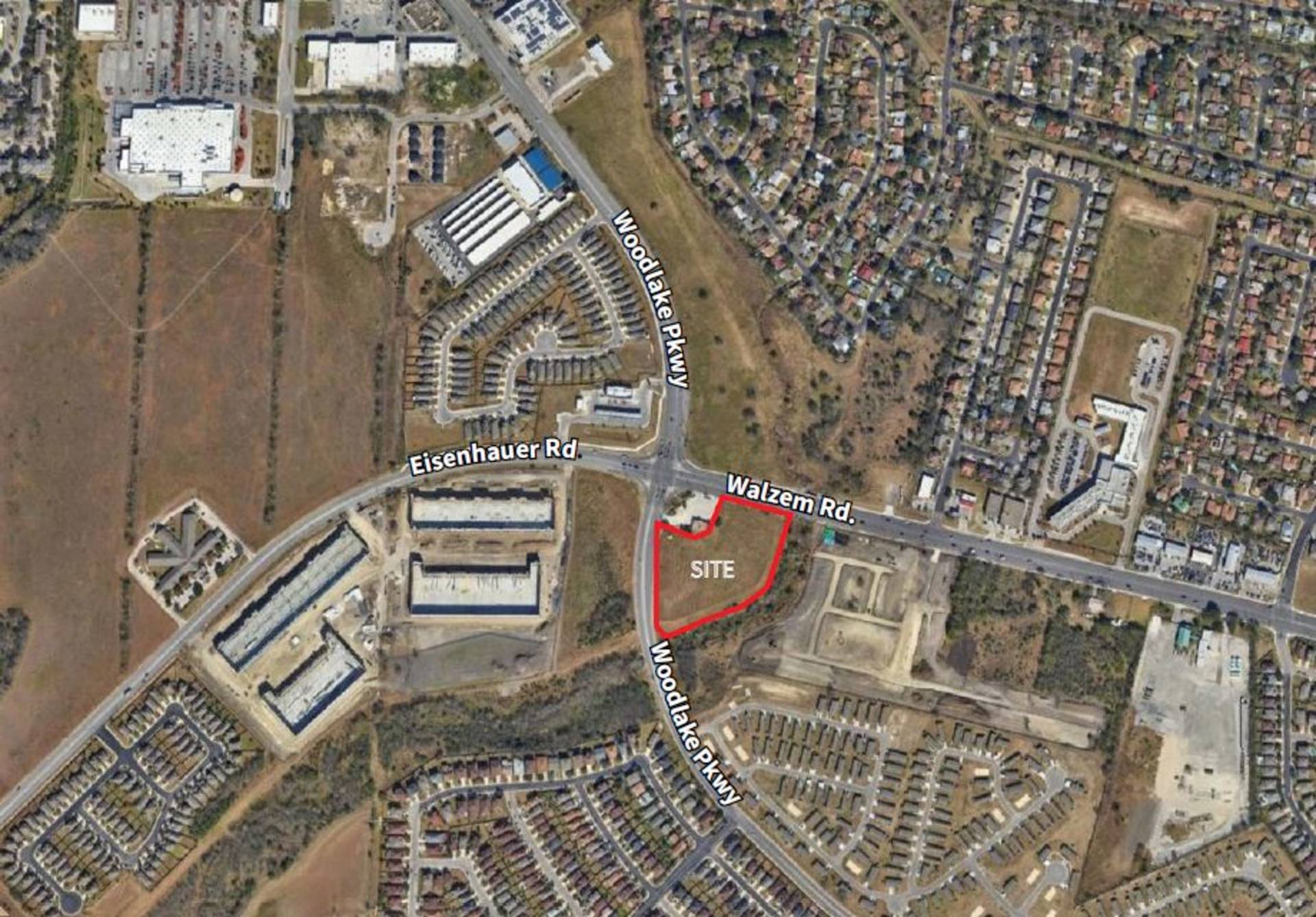 6130 Walzem Rd
San Antonio, TX, 78239
Please contact us for price
Sale Description
4.6 acres at Eisenhauer/Walzem Rd. and Woodlake Parkway,
4-way signalized intersection
Site is zoned C-3 for commercial use
All utilities available to the site including water, sewer, electricity & gas.
A portion of the south part of the property is in the 100-year flood plain.
The property is currently unplatted.
Roger C. Hill III
Executive Vice President