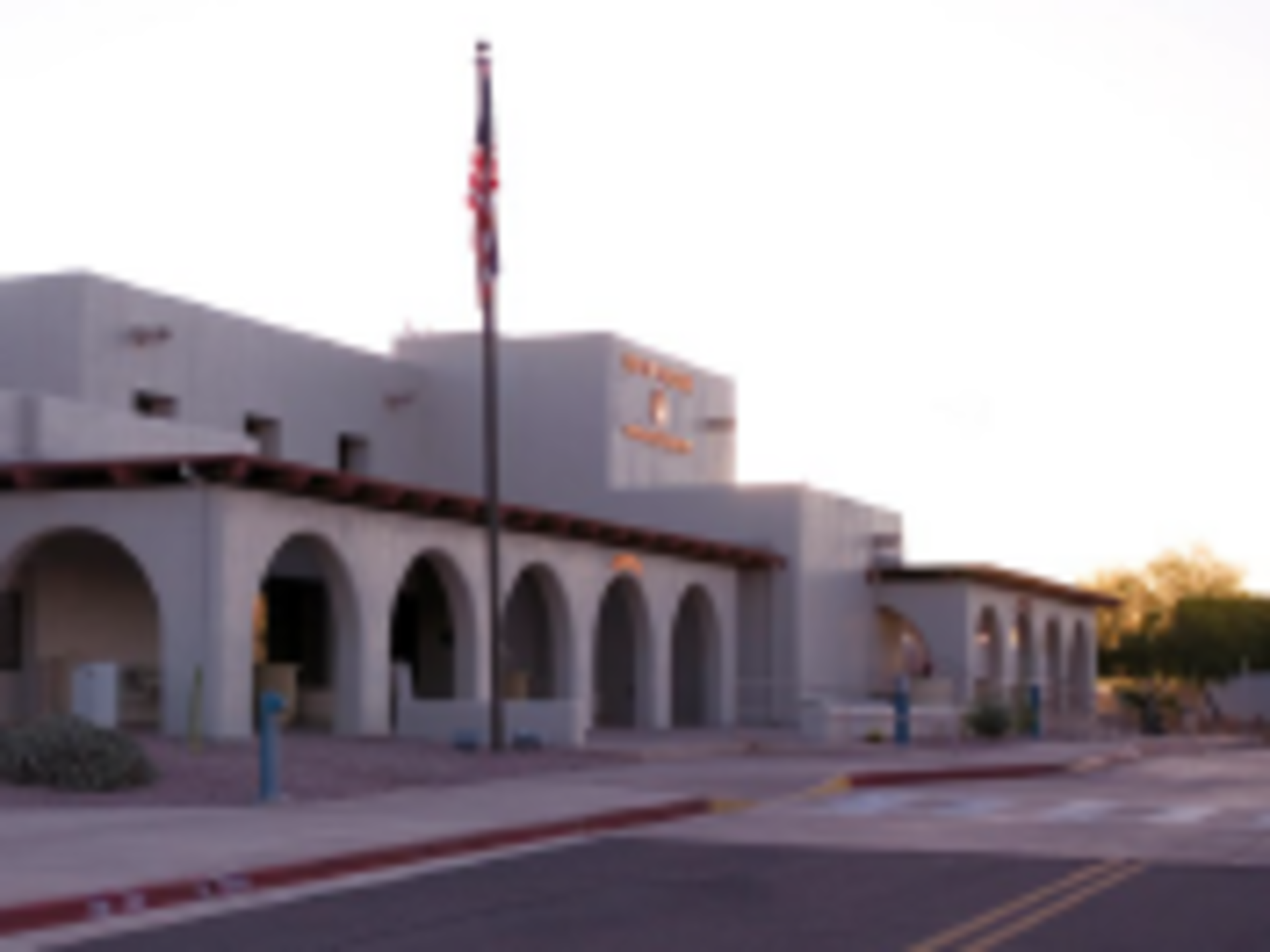 702 W Deer Valley Rd
Phoenix, AZ, 85027
Please contact us for price
Chris Corney
Executive Vice President
Pat Williams
Executive Managing Director
Lease Description
Now available for lease, land located at 702 W Deer Valley Rd Phoenix, Arizona 85027.
Available square footage 17,705 SF.
Please contact us for further information.
Highlights
Remodel detail/concept

Estimated investment in remodel

Planned use for the space

Through a separate agreement, accommodations for current Airport Staff displaced by the lease of the Terminal.
Chris Corney
Executive Vice President
Pat Williams
Executive Managing Director