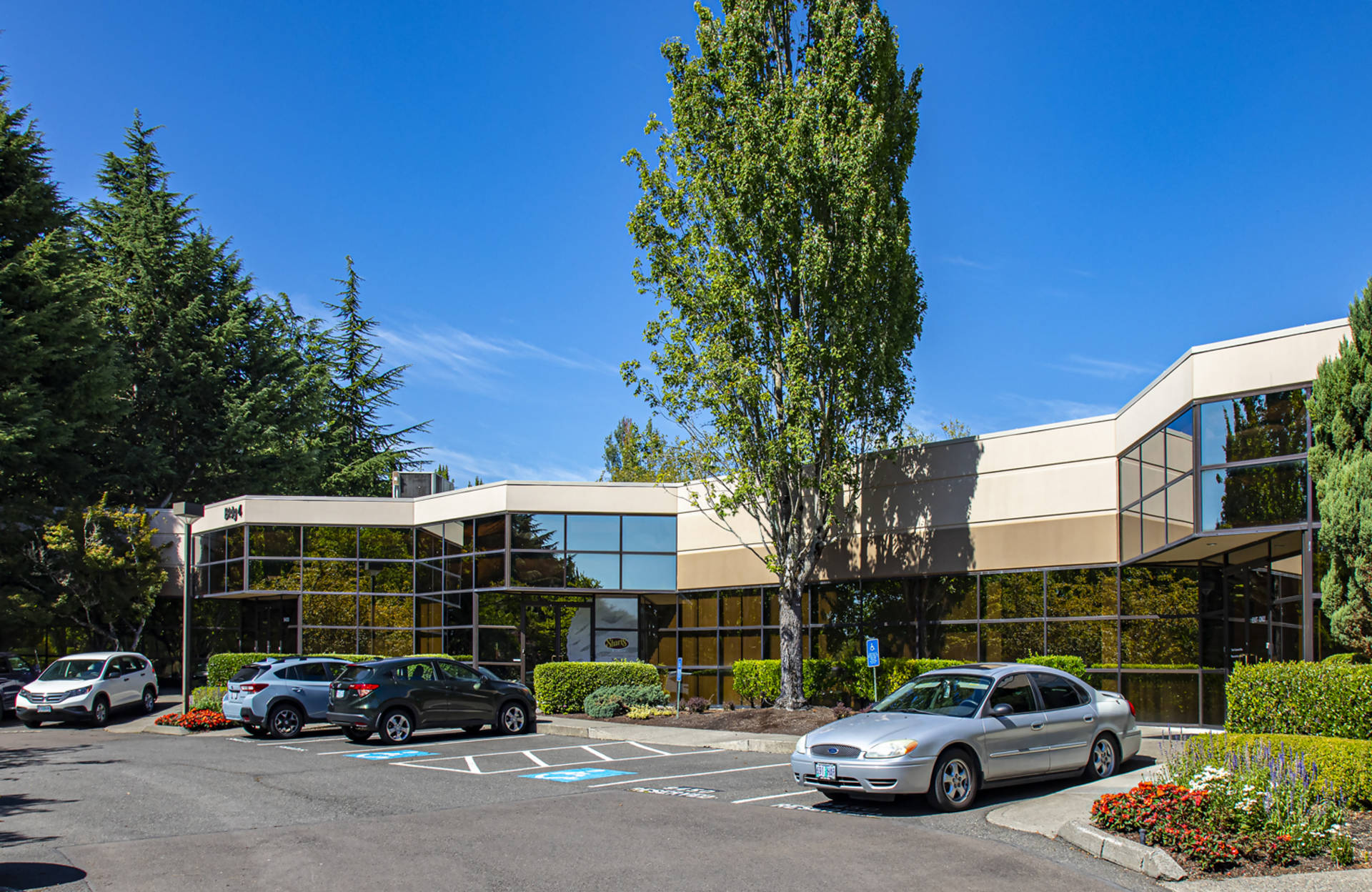 Bldg 4
9400-9450 SW Gemini Dr
Beaverton, OR, 97008
Please contact us for price
Jessica Ramey
Vice President
Jake Lancaster
Sr. Managing Director
Lease Description
Nimbus Corporate Center is an almost 700,000 square foot flex office park conveniently located close-in along Highway 217.
This 16 building park offers many solutions for a variety of users and is an ideal environment for growing businesses. Tenants will find
adaptable spaces that offer visibility, brand autonomy, tall clear heights, and an abundance of parking.
Jessica Ramey
Vice President
Jake Lancaster
Sr. Managing Director