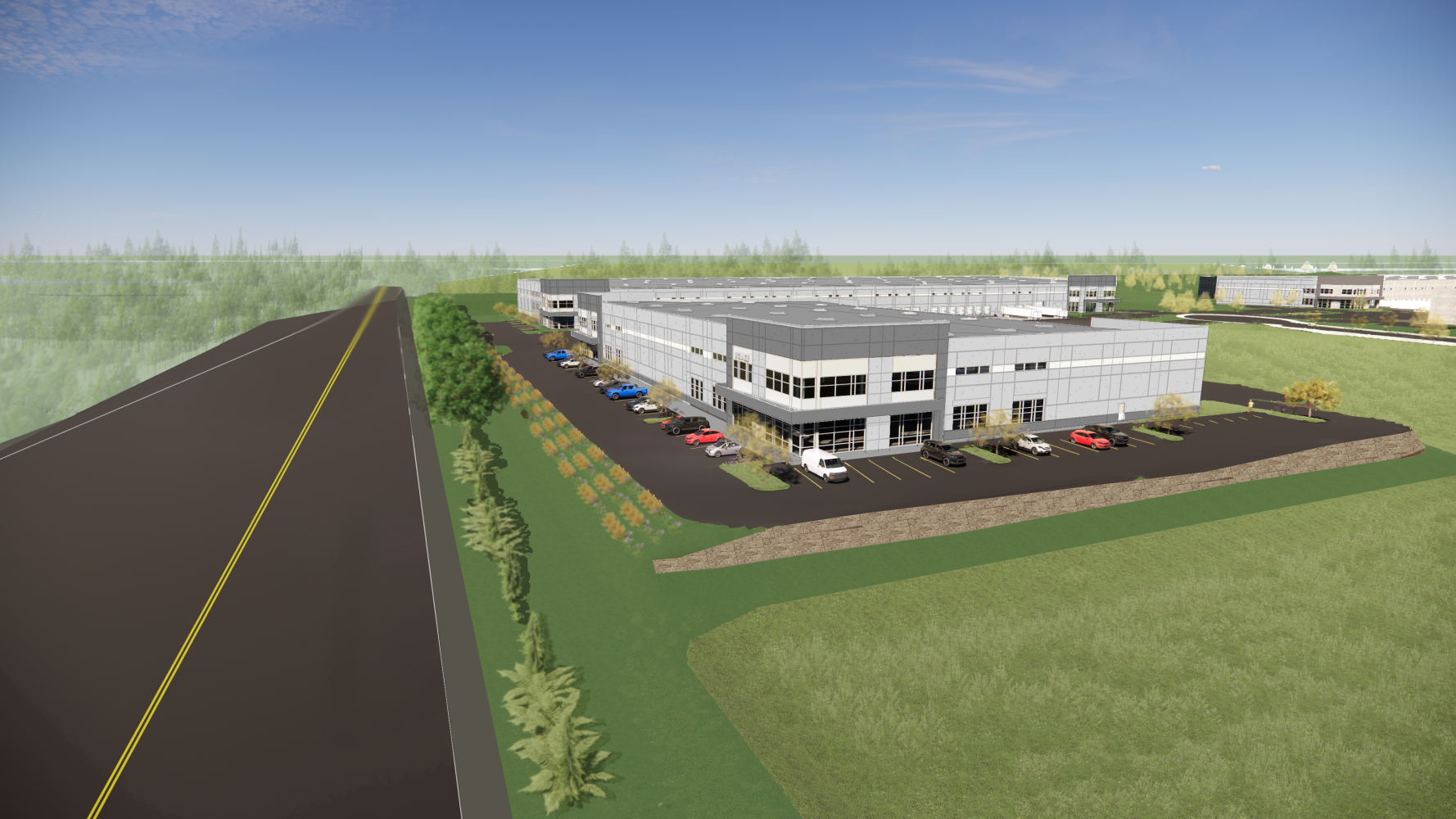 Location and Transportation
Similar properties
Mark as favorite
Bldg A
12822 SW Tualatin-Sherwood Rd
Sherwood, OR 97140
Space available
87,489-62,257 SF
Lease Description
Modlo and Trammell Crow Company are proud to announce T-S Corporate Park has broken ground on the largest remaining industrial site in the Tualatin-Sherwood Submarket.
One of the last remaining large blocks of shovel ready land, this site provides the ultimate opportunity to meet the needs of multiple user types and sizes. The design at T-S Corporate Park has been strategically developed to accommodate a variety of occupier types.
With approximately 207,000 SF of state-of-the-art tilt construction, each building is equipped with generous employee parking and above market power. The site is directly located off SW Tualatin-Sherwood Rd and SW 124th Ave, providing T-S Corporate Park convenient access to I-5 and other major arterials.