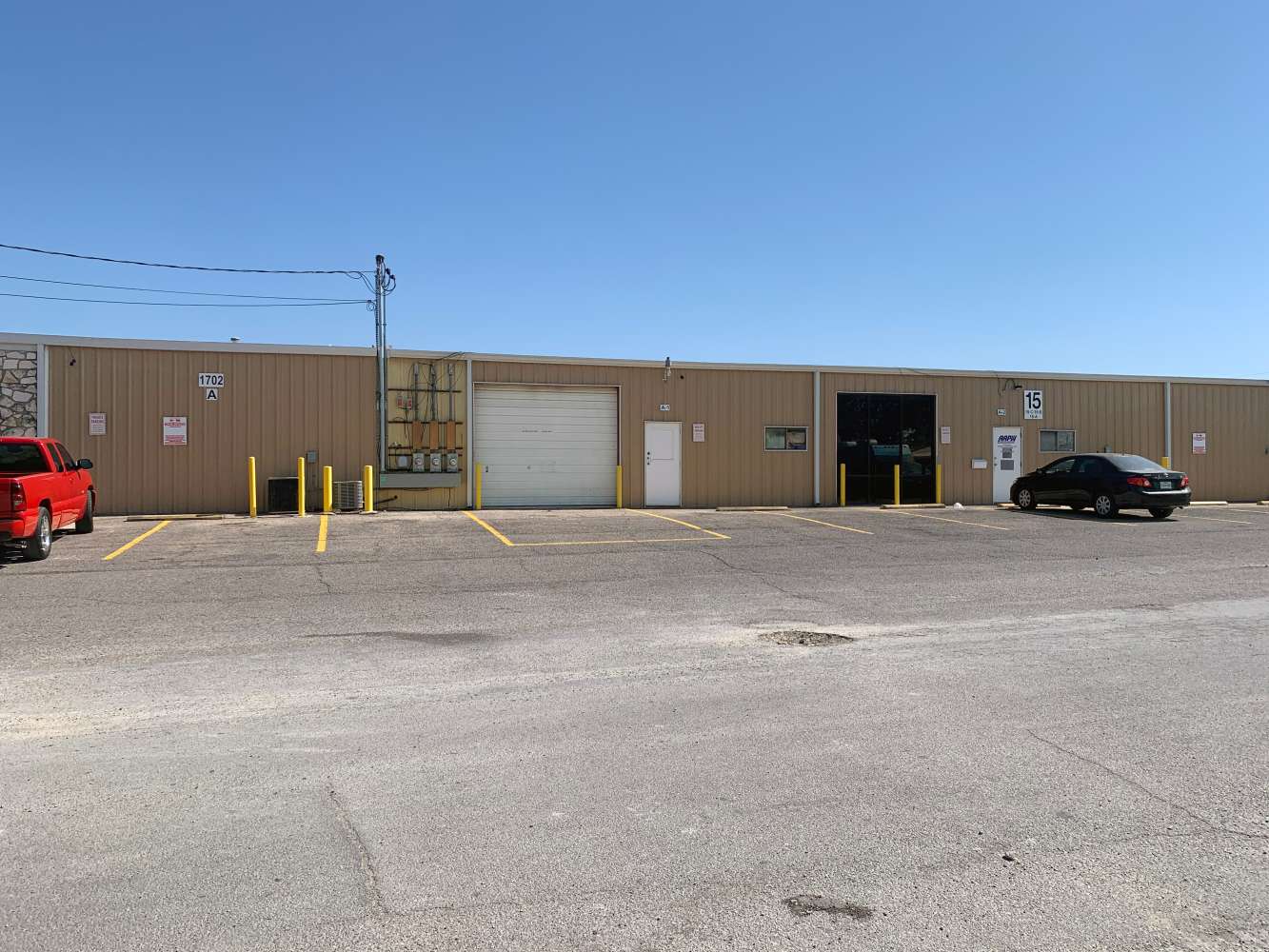 Highlights
Floor details
Location and Transport
More like this
Mark as favorite
Brown Lane Business Park - Unit 15
9201 Brown Lane
Austin, TX, 78754
Property Details
Sale Description
Brown Lane Business Park, located at 9201, 9204, 9300, and 9333 Brown Lane & 1702, 1708 Aldridge Drive in Austin, TX 78754.
Brown Lane Business Park is an industrial property comprised of 23 metal warehouses totaling 230,000 square feet of building area located on 14.5 acres in the northeast submarket of Austin, Texas.
The units listed herein are available for immediate purchase and occupancy. Brown Lane presents the rare opportunity to purchase an industrial condo located in central Austin with convenient access and high demand!
Lease Description
Now available for sale or lease, retail Brown Lane Business Park - Unit 15 located at 9201 Brown Lane|Austin, Texas 78754.
Available square footage 5,250 SF at $1425060 for sale.
Contact our brokers for further information.
Highlights
Class C Industrial Warehouse

NE Industrial Submarket

Built in 1979

Ceiling Height 20'

Metal Construction

Loading: 2 Dock-High, 5 Drive-In

5 Free Parking Spaces

Power: 125 1P (Suite A-1), 200 (Suites A-2 & A-3)