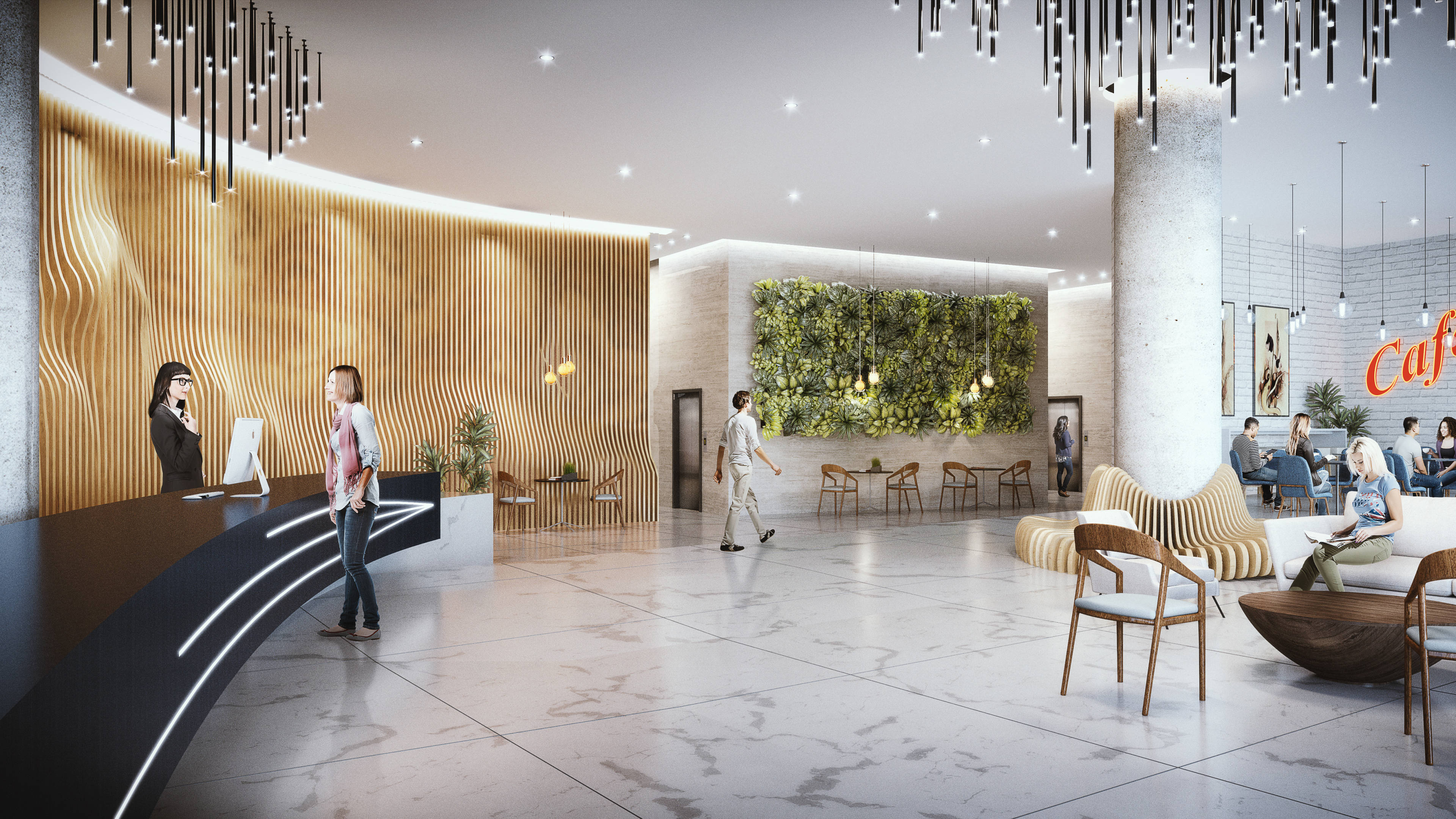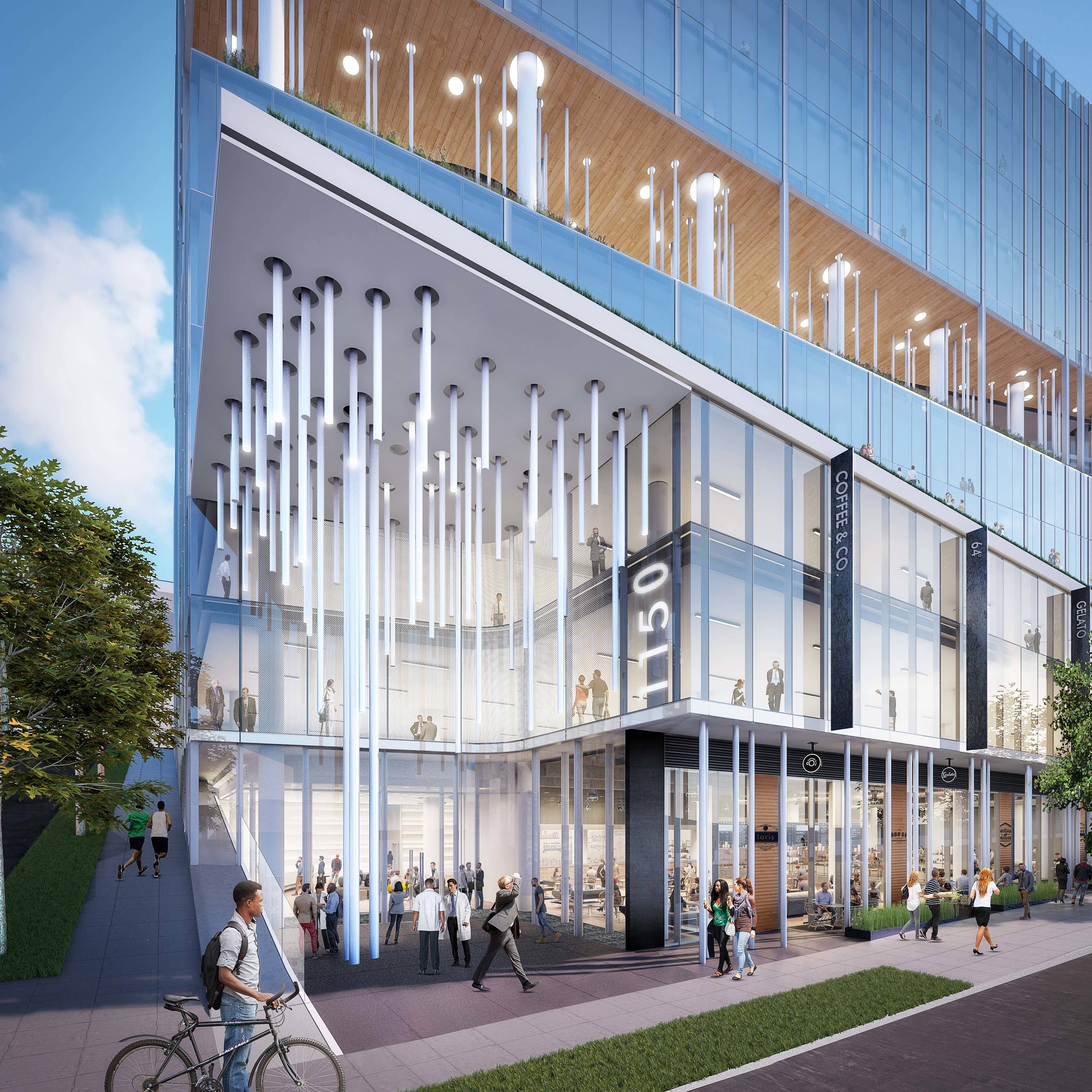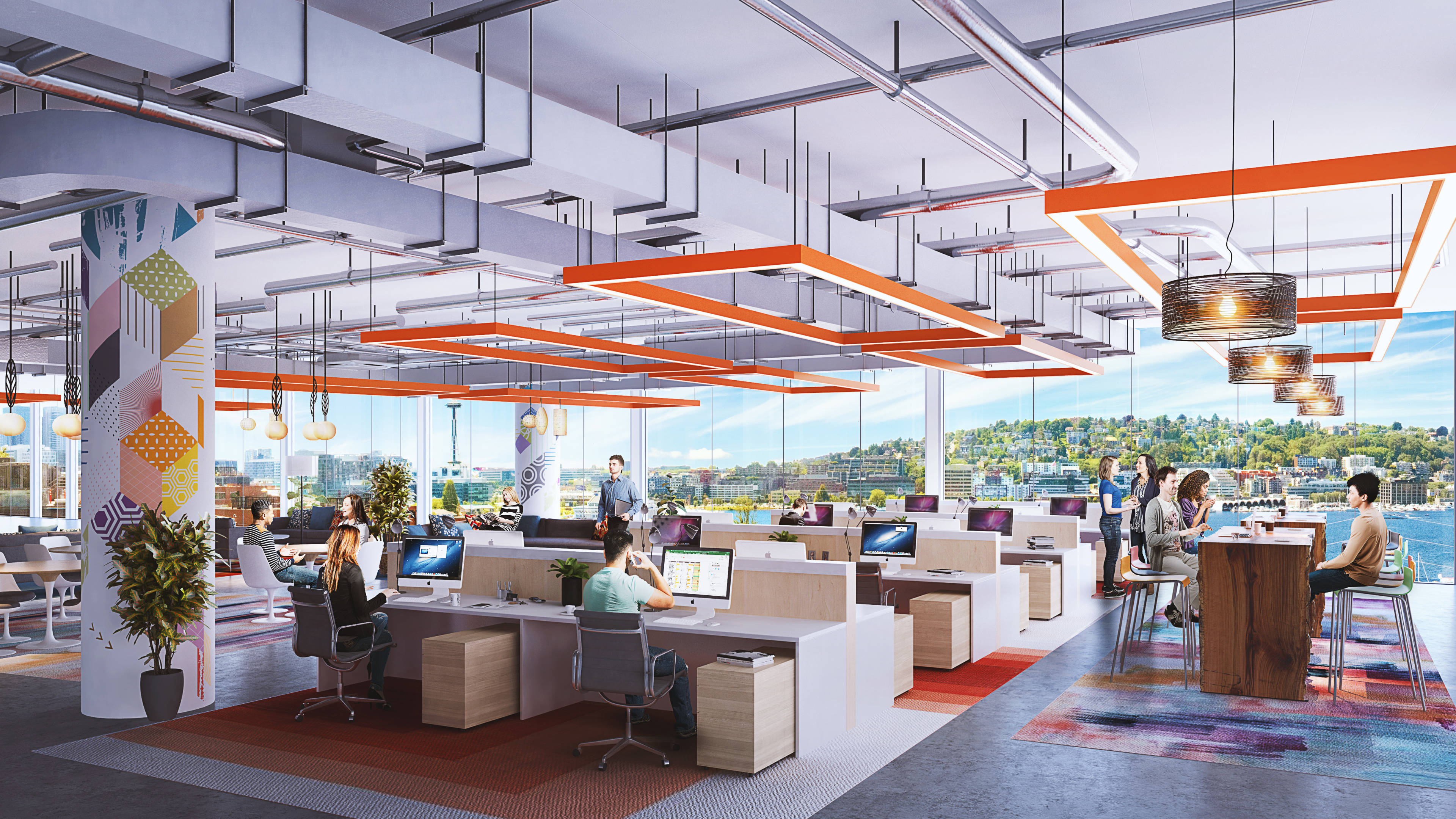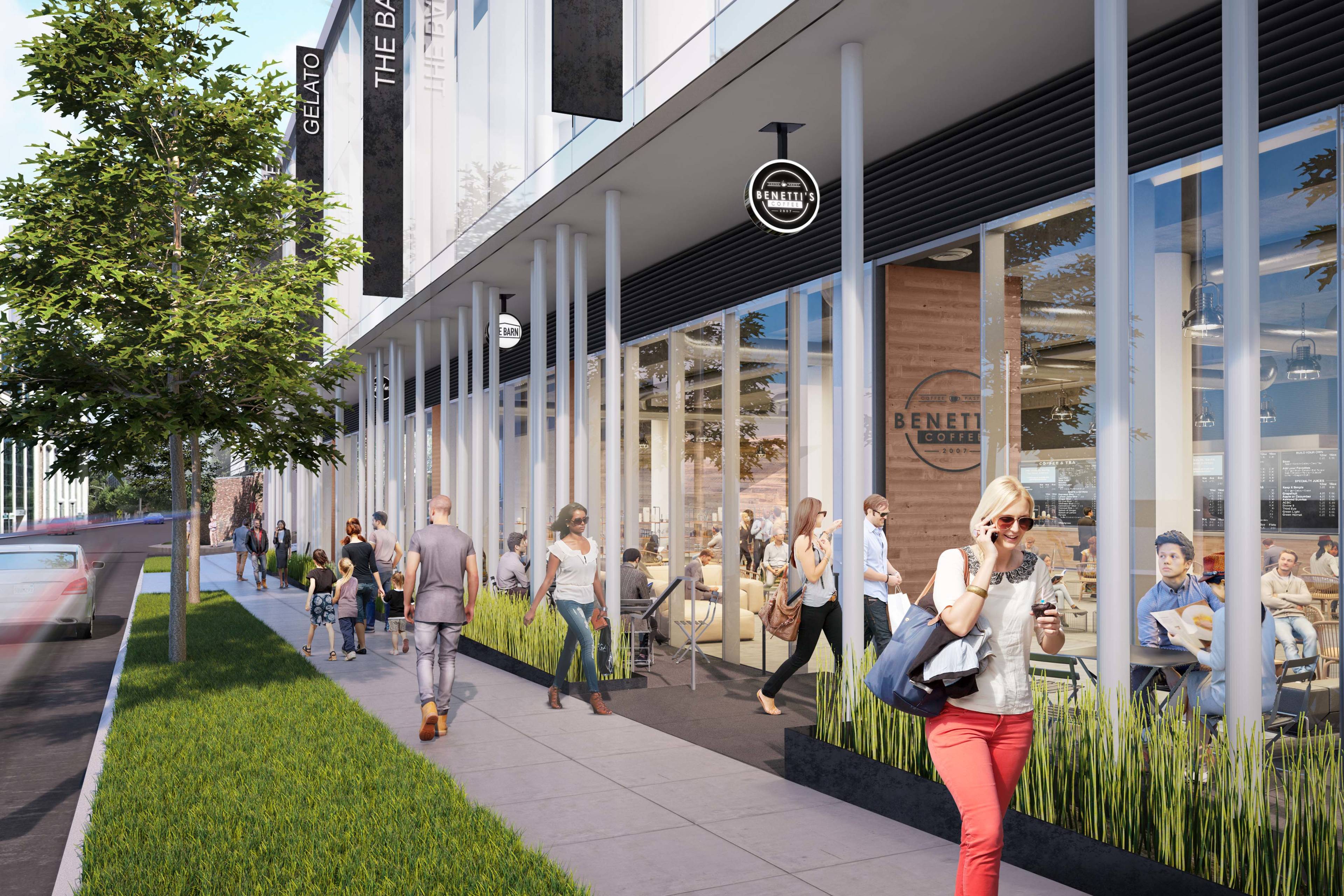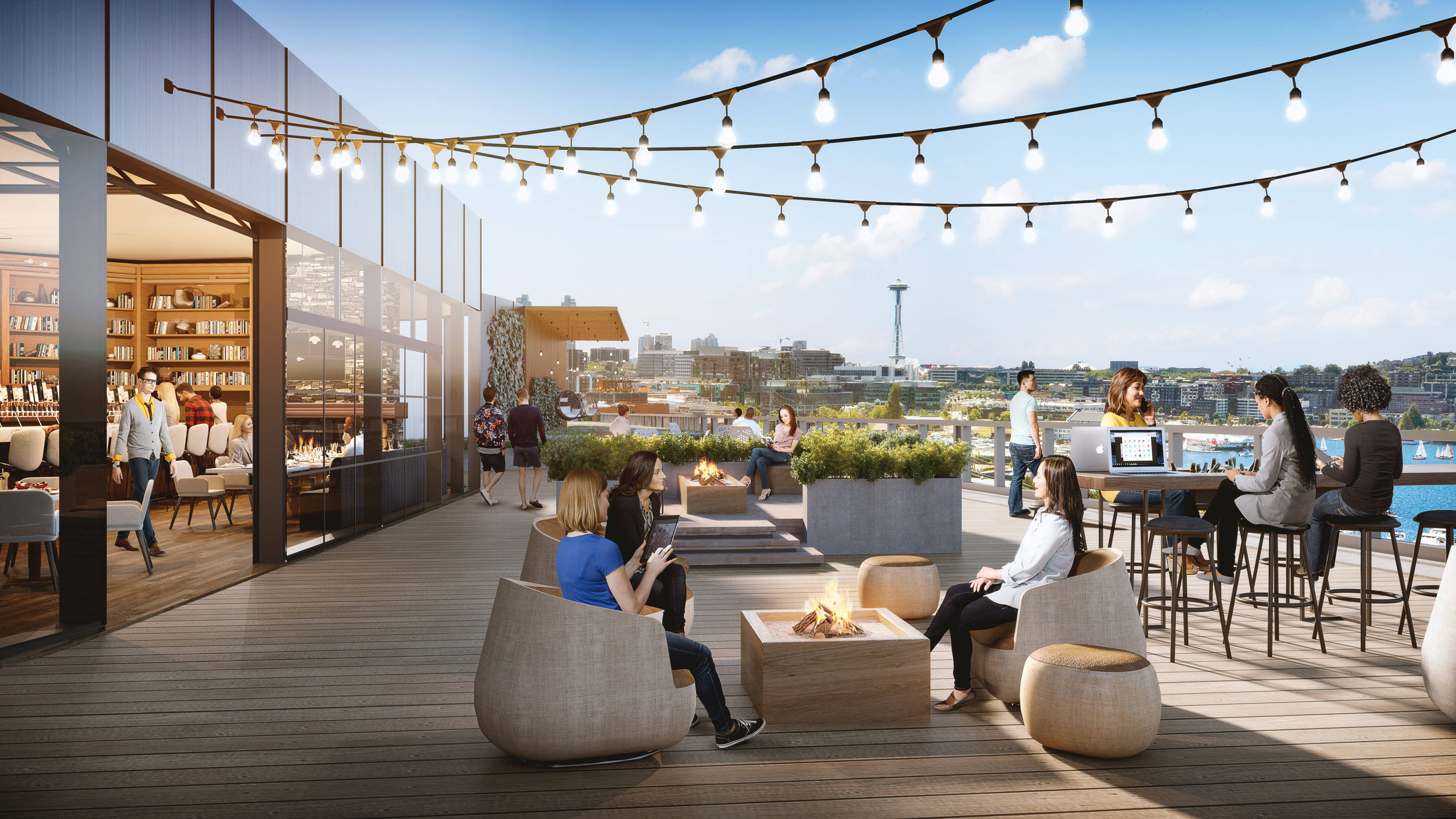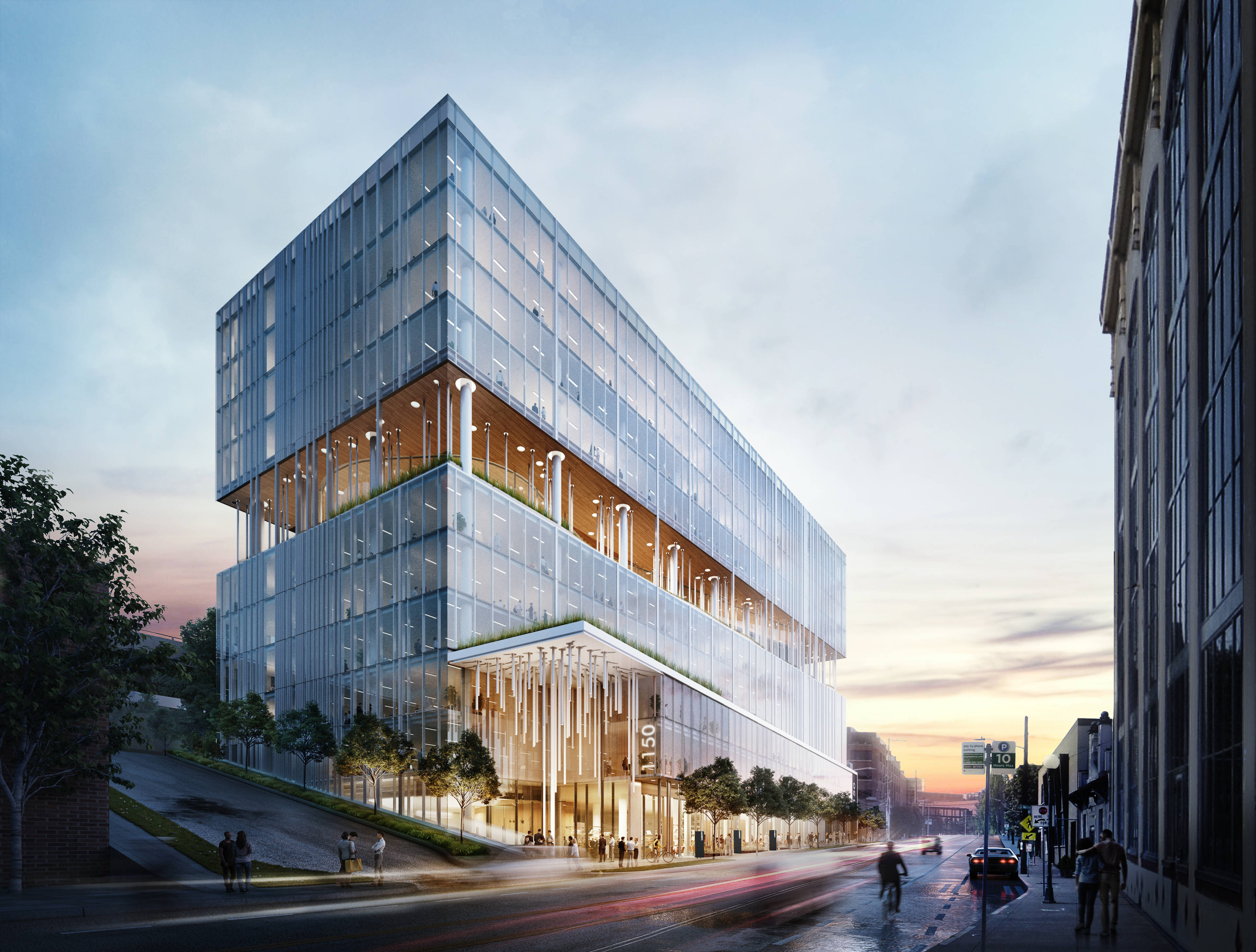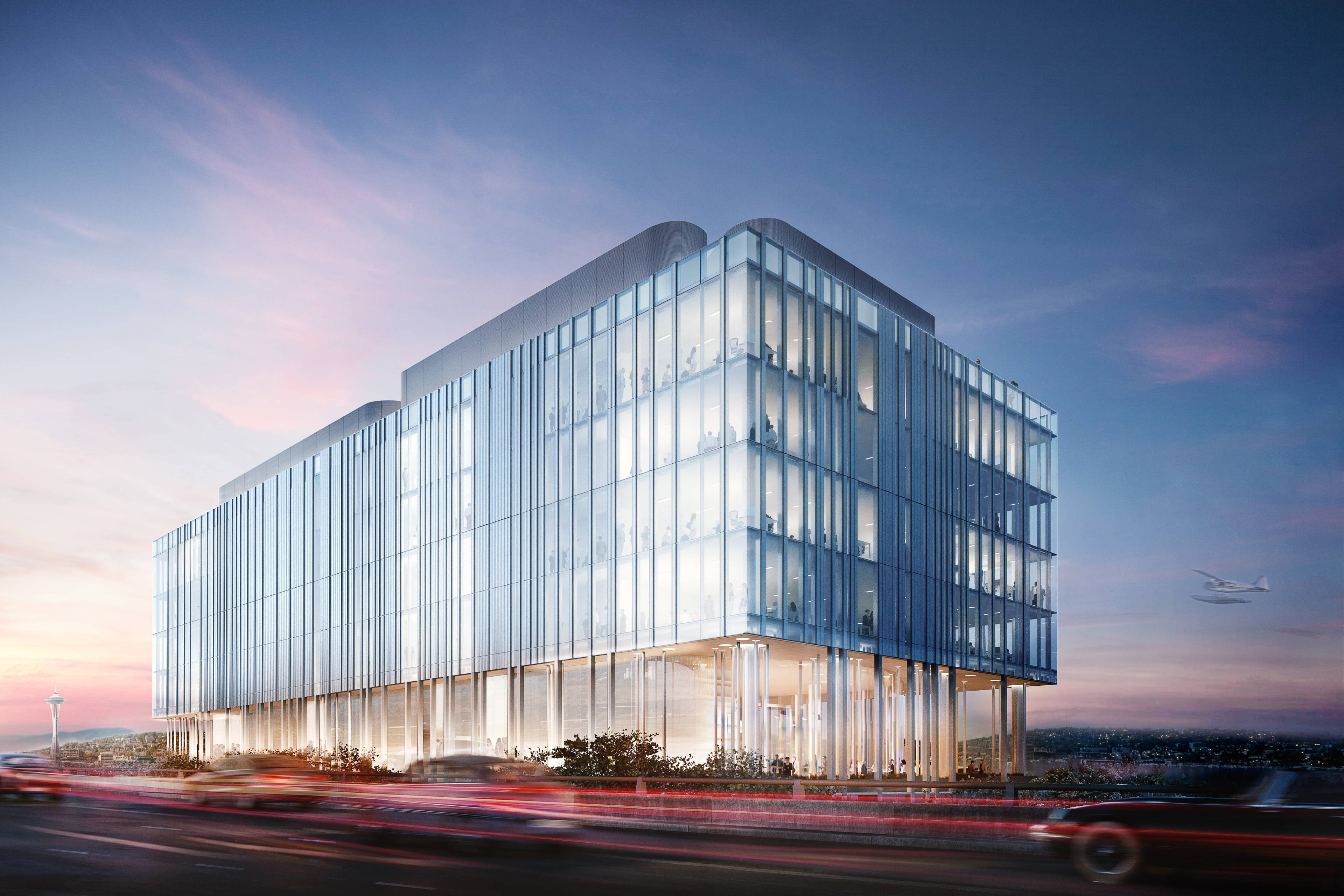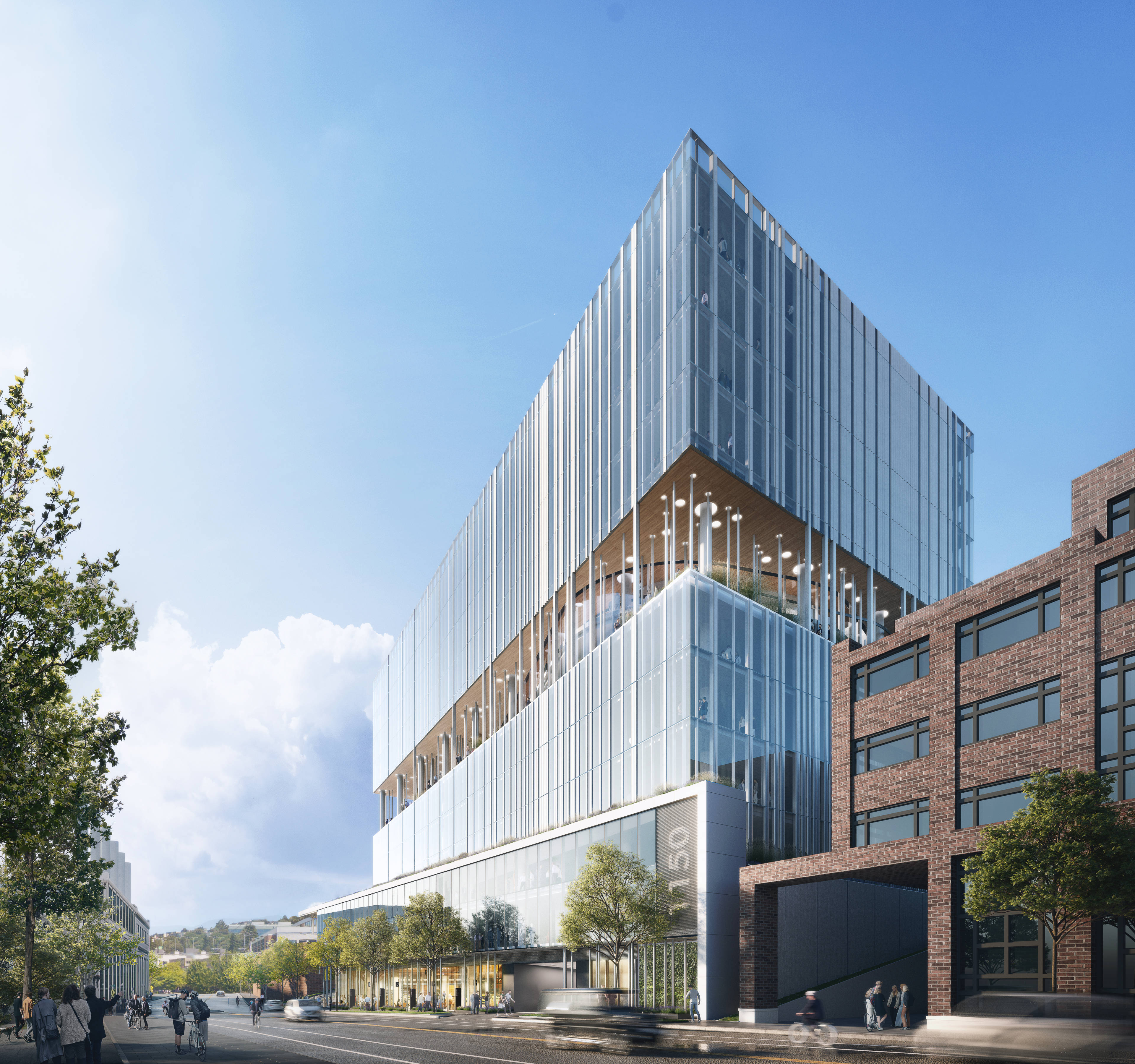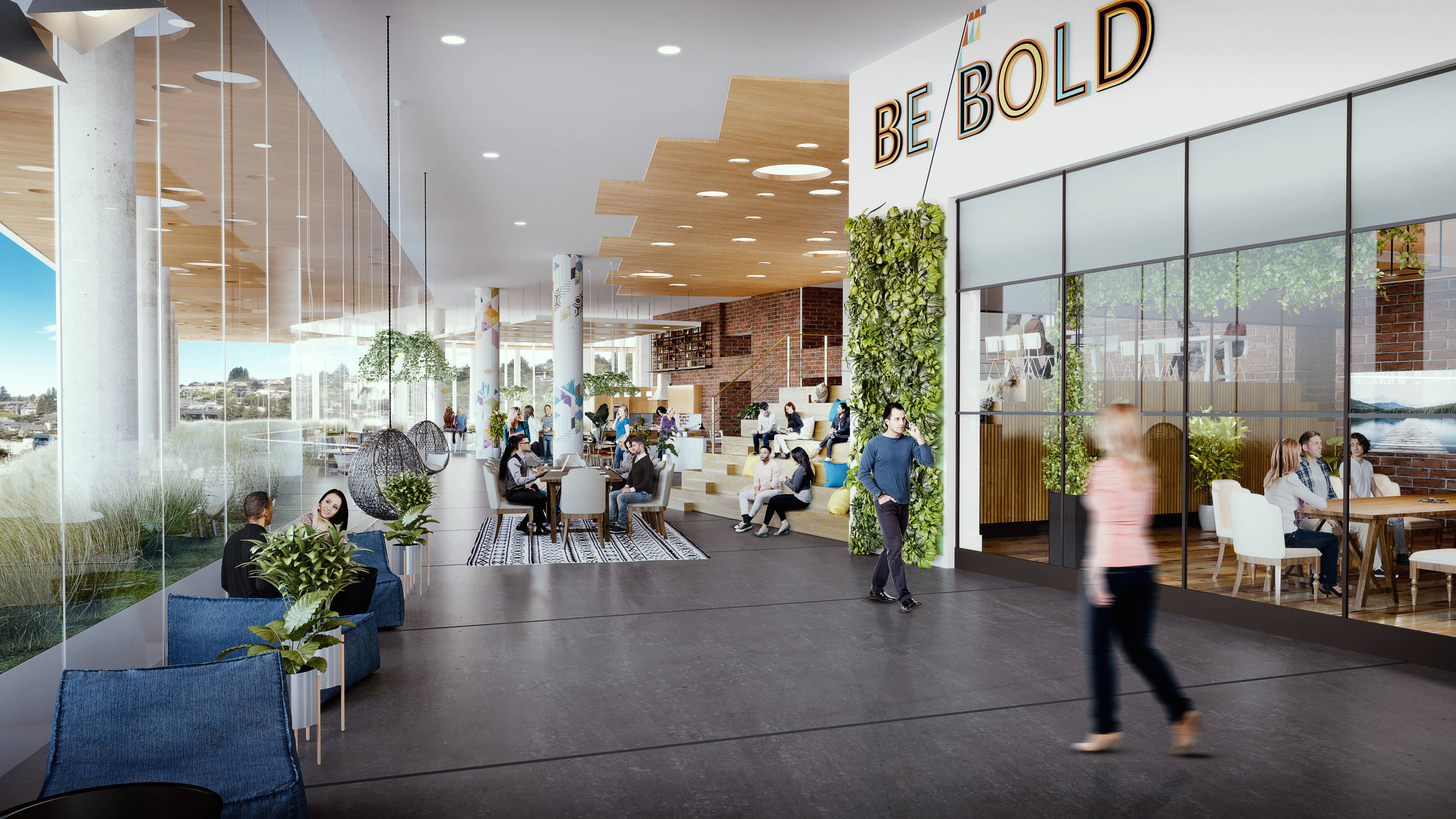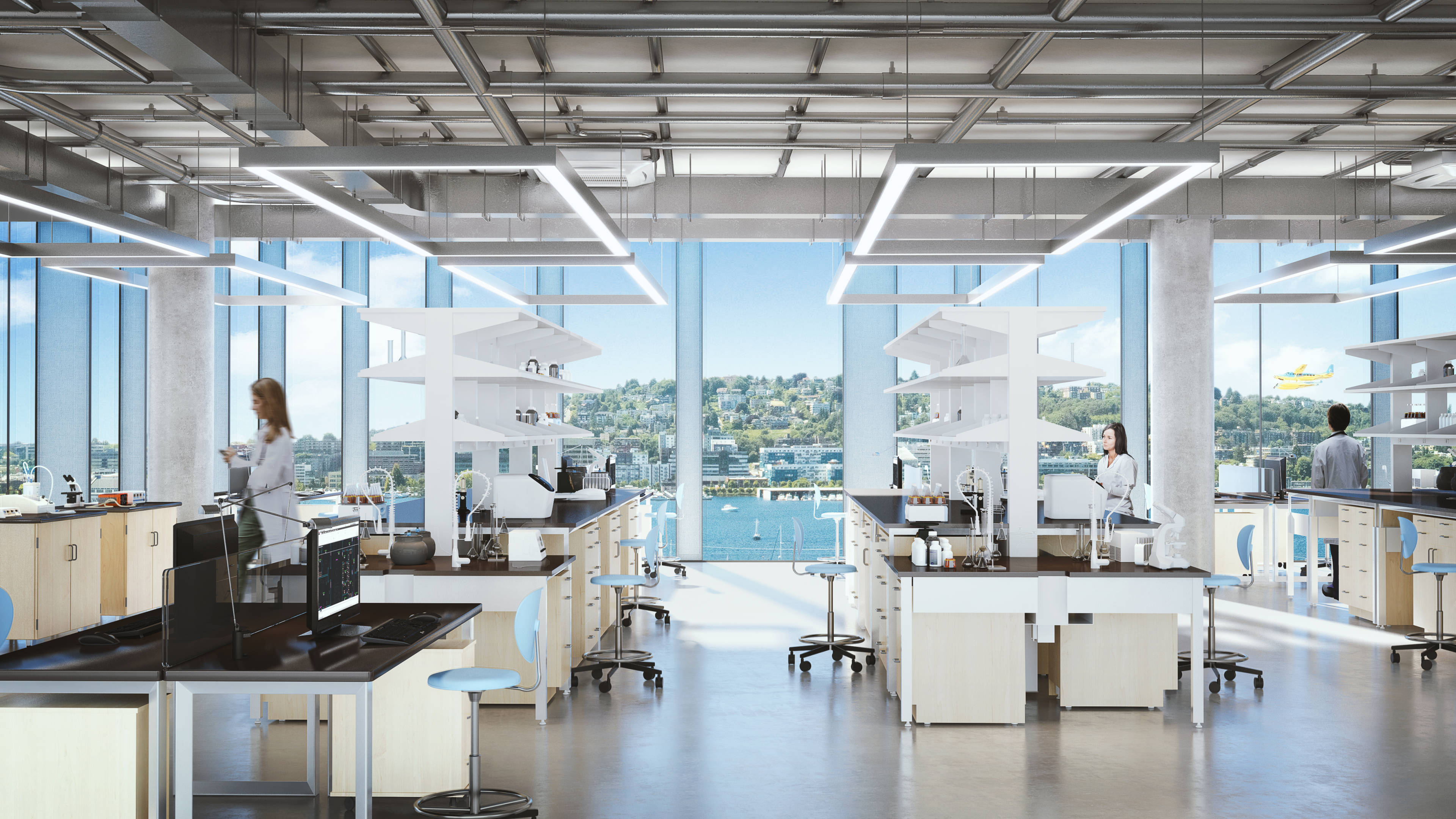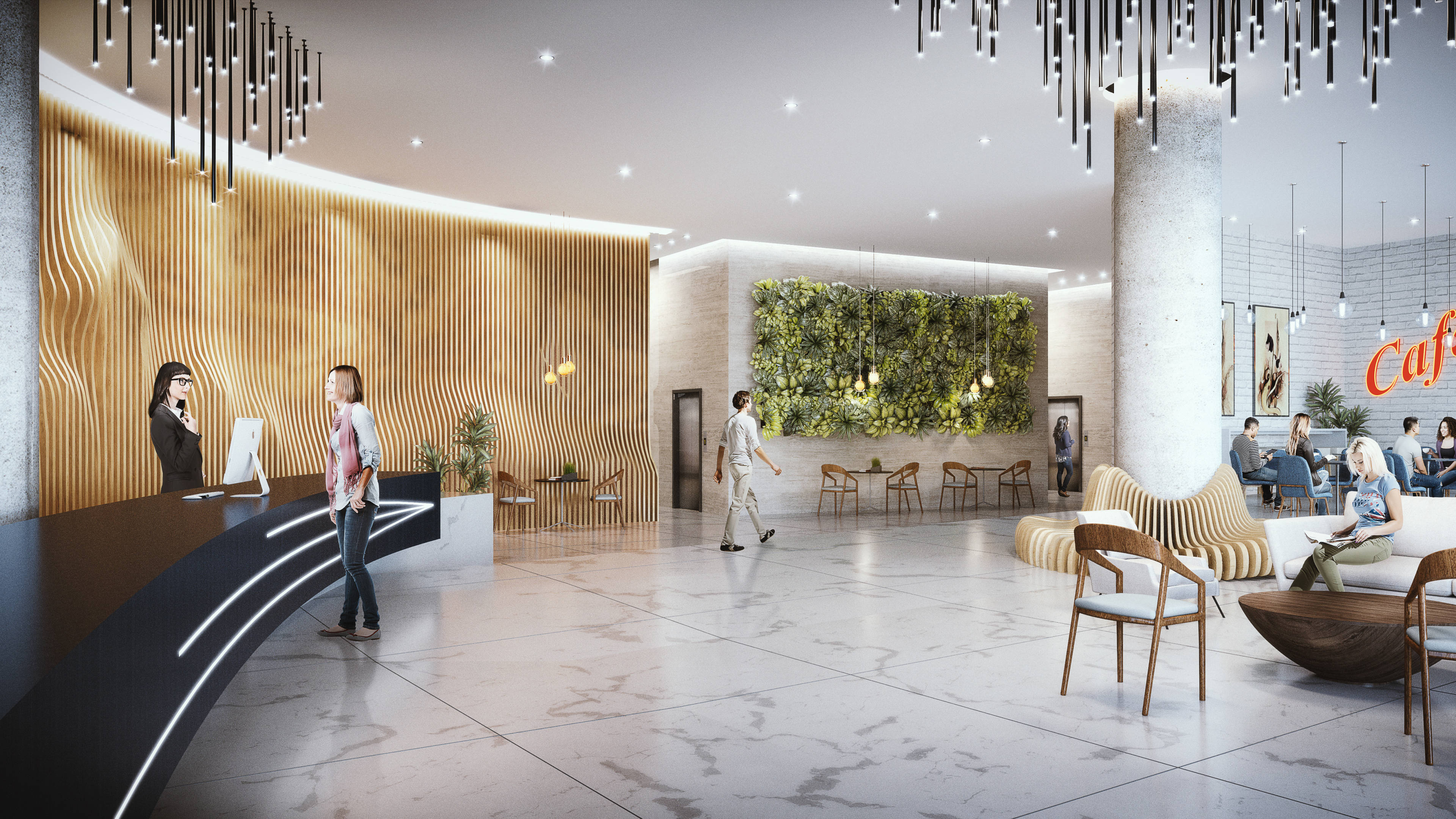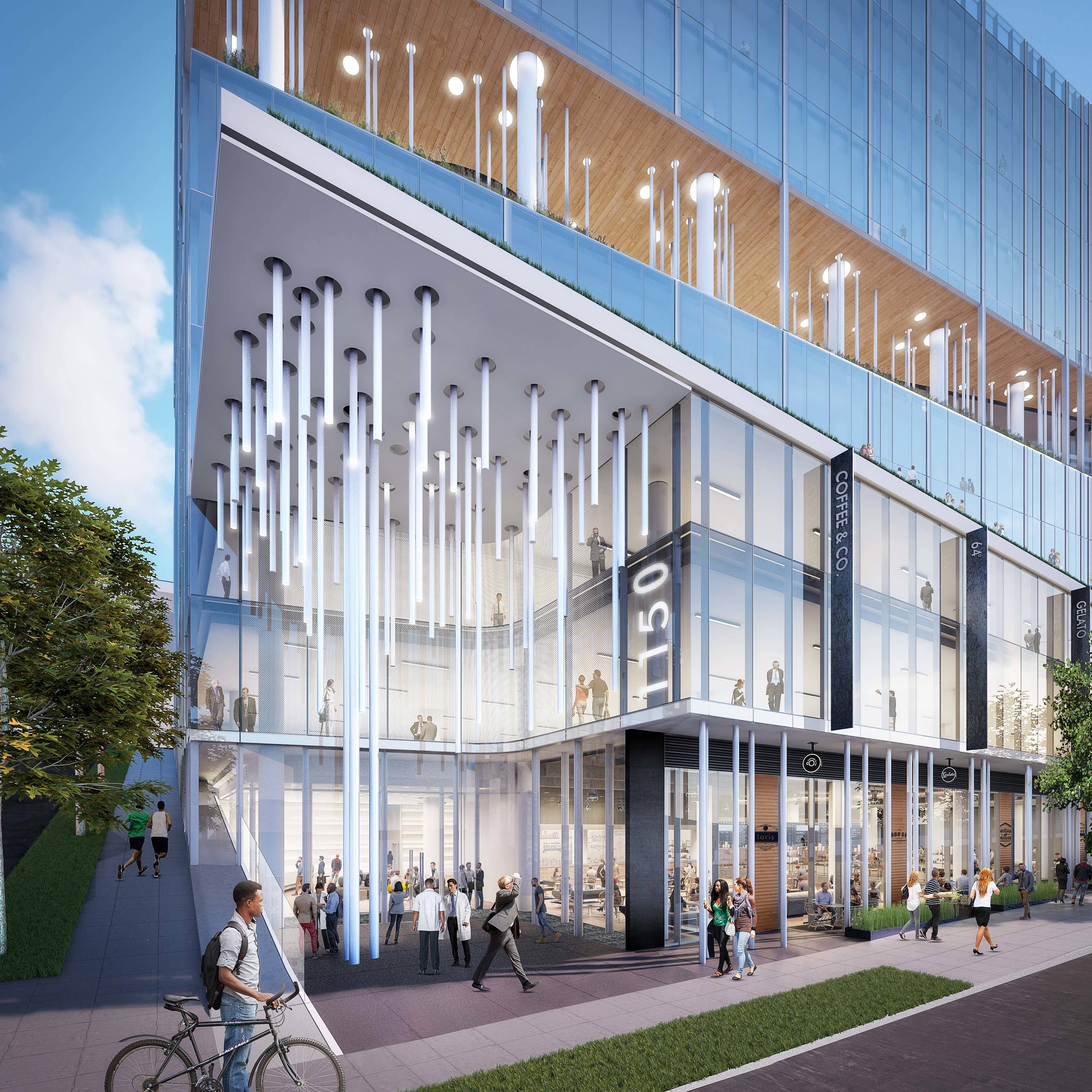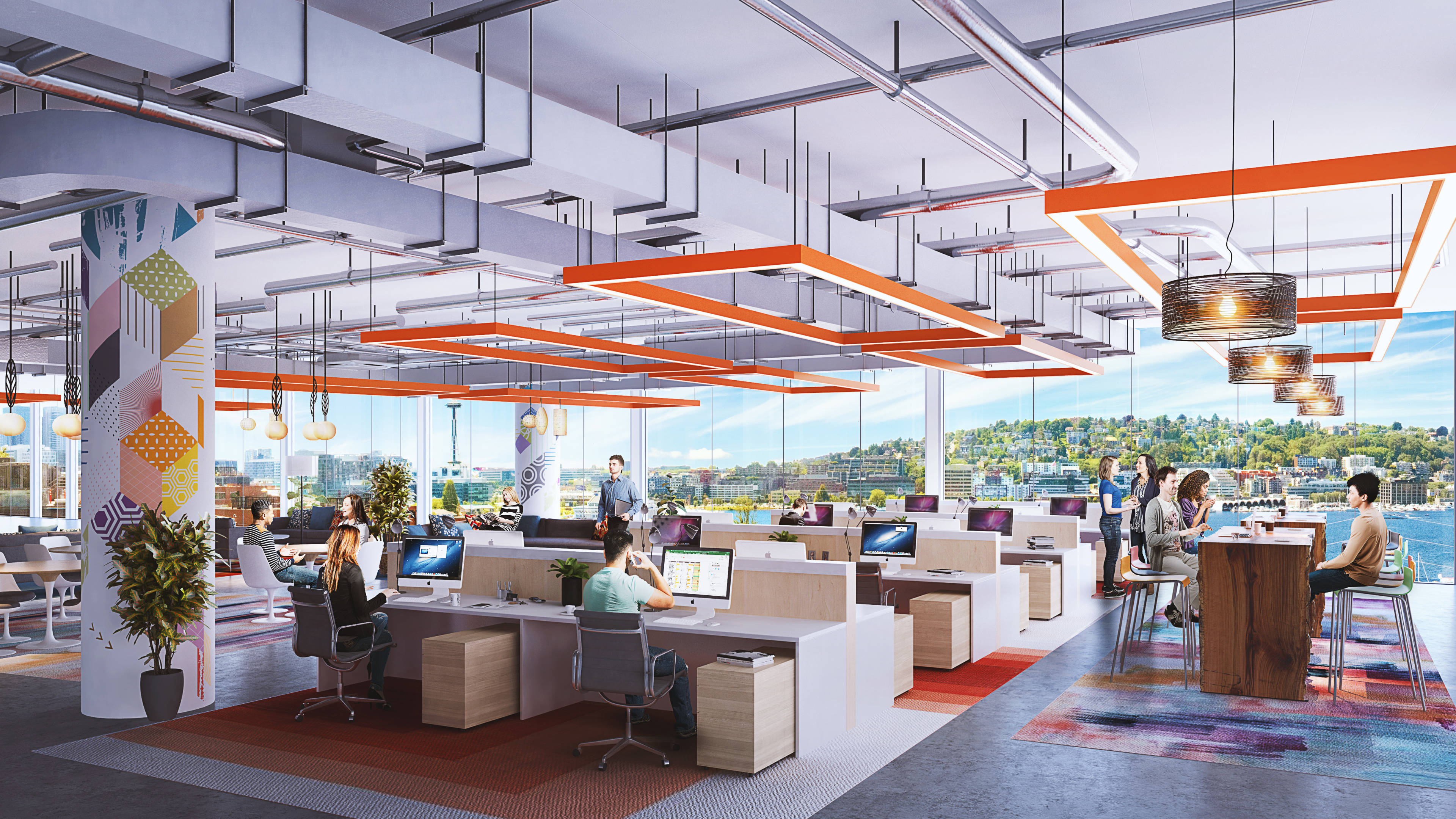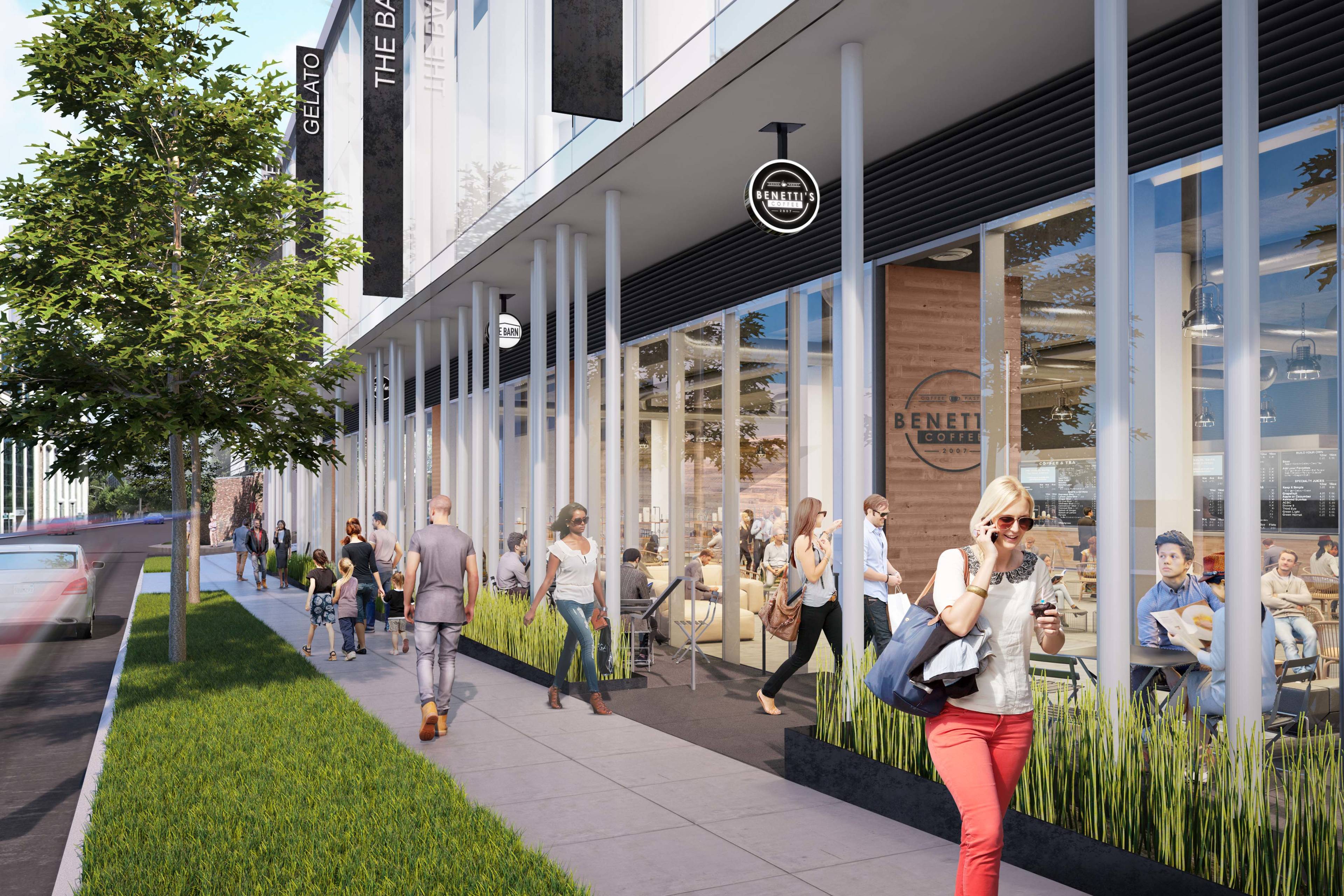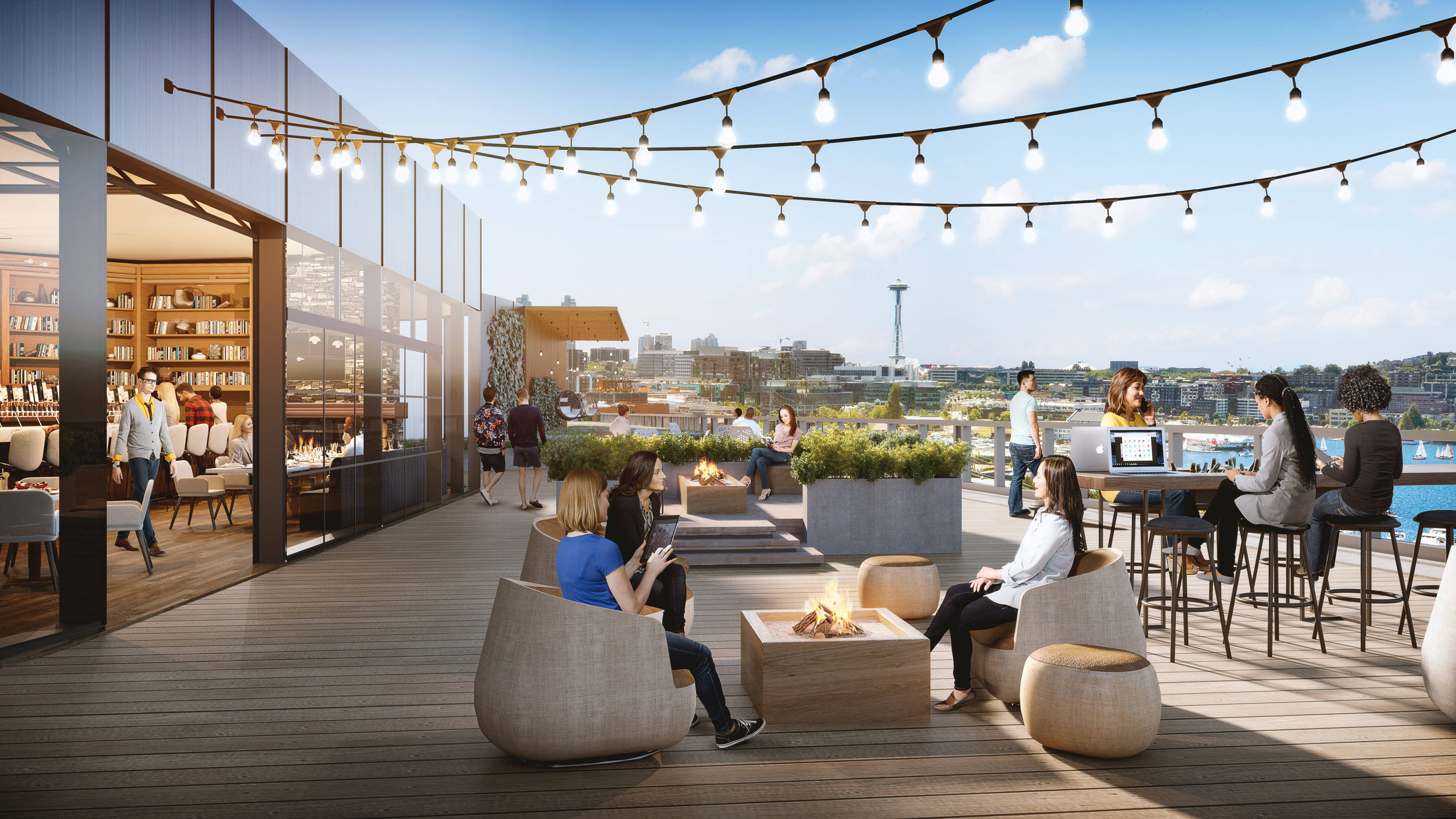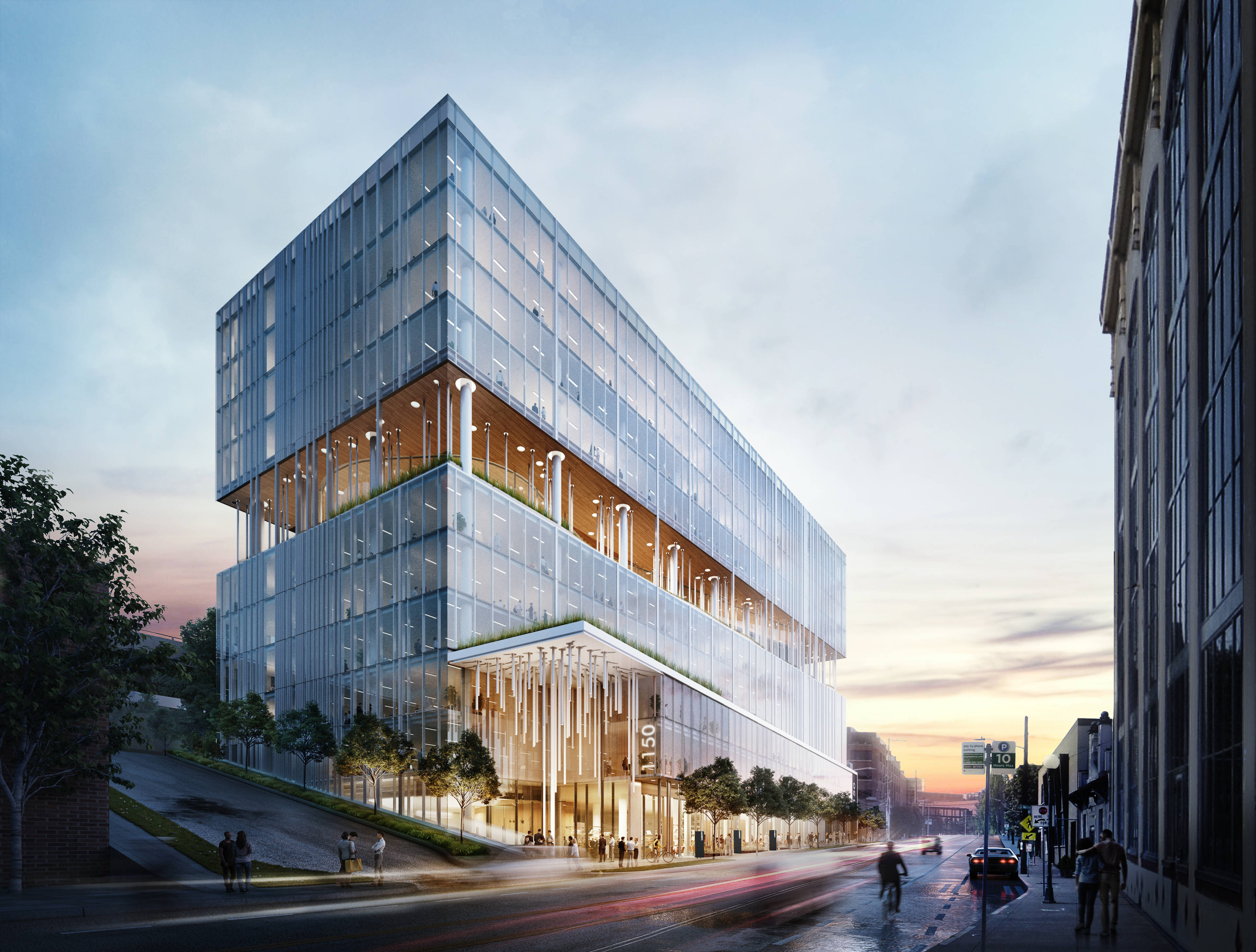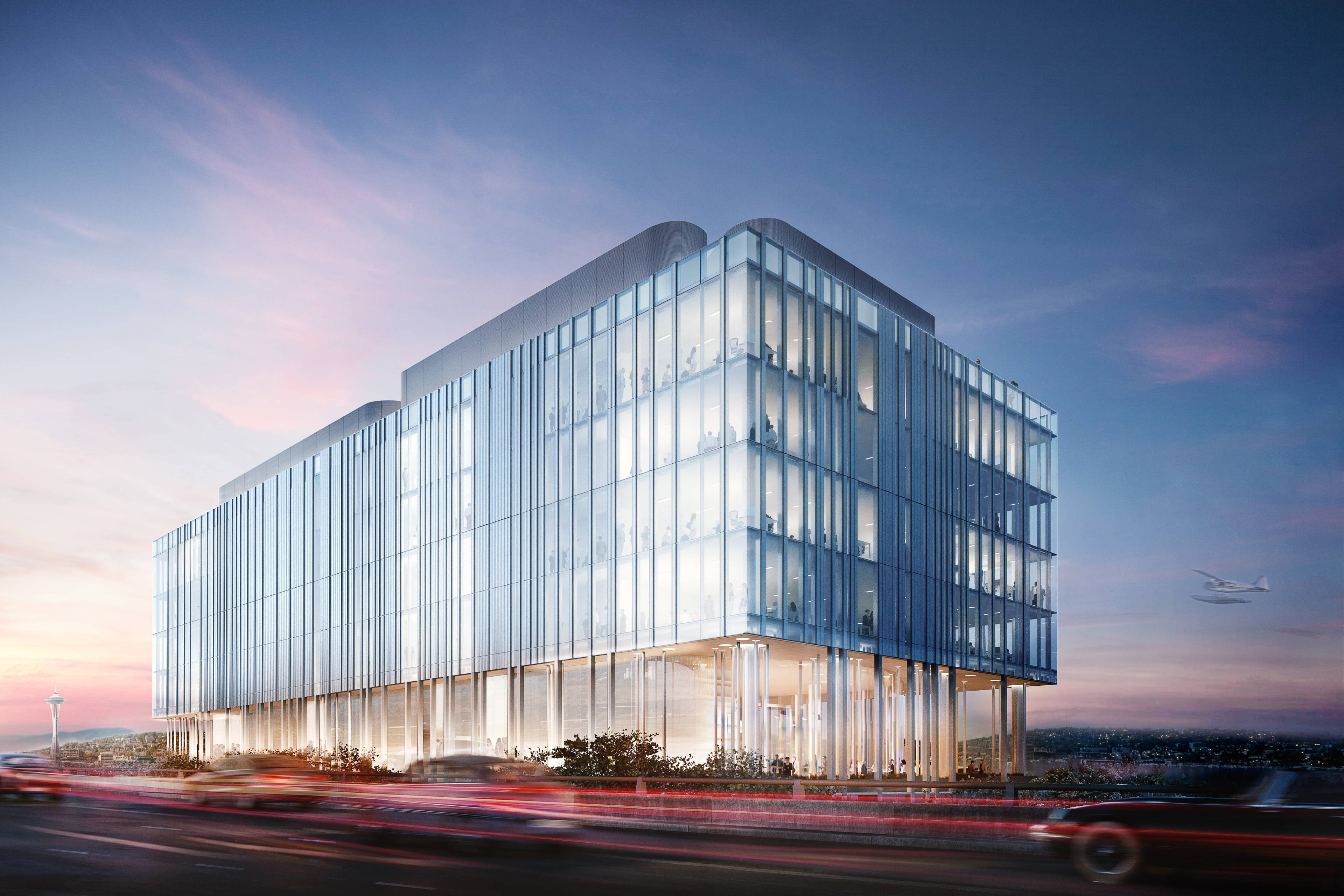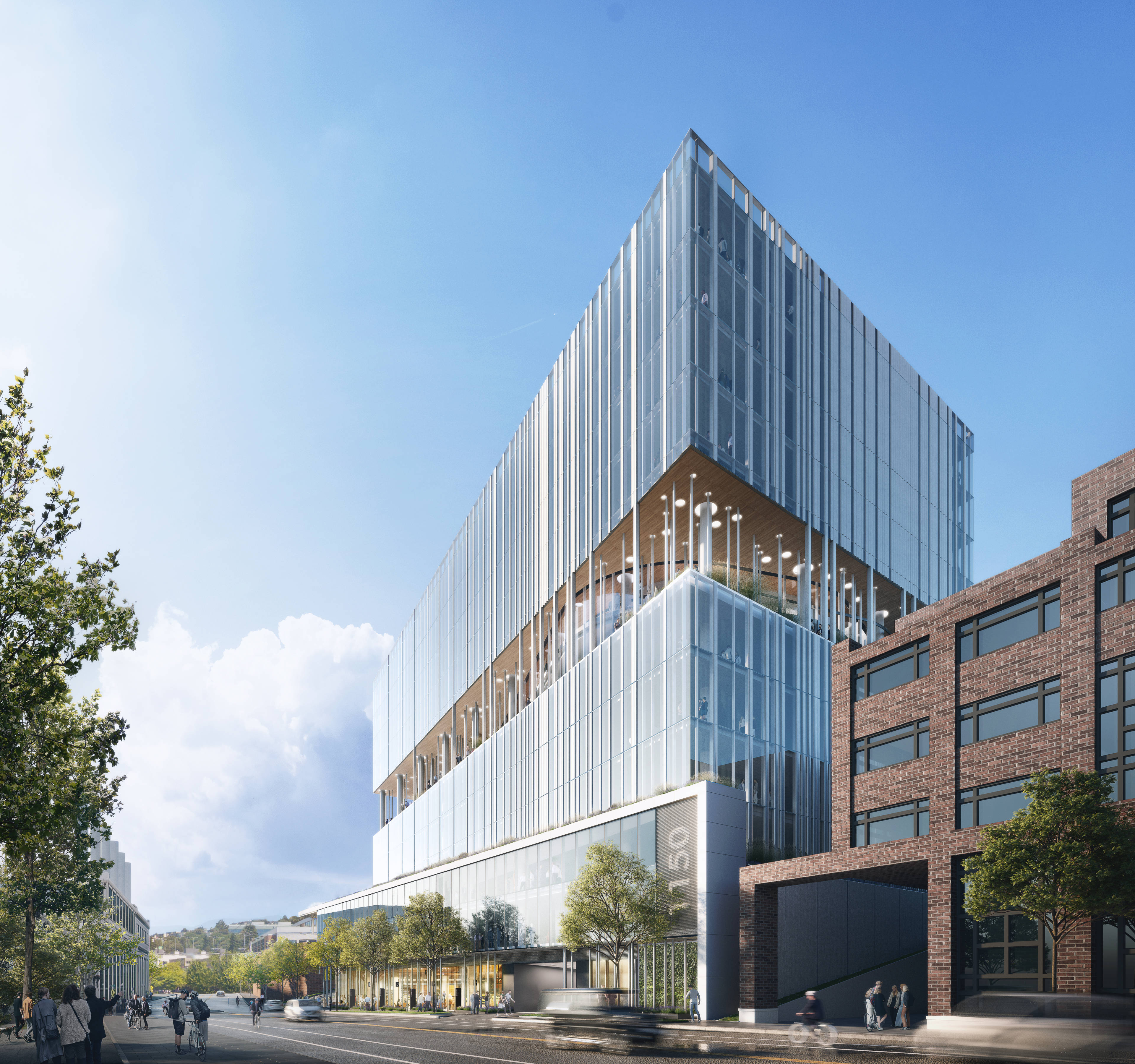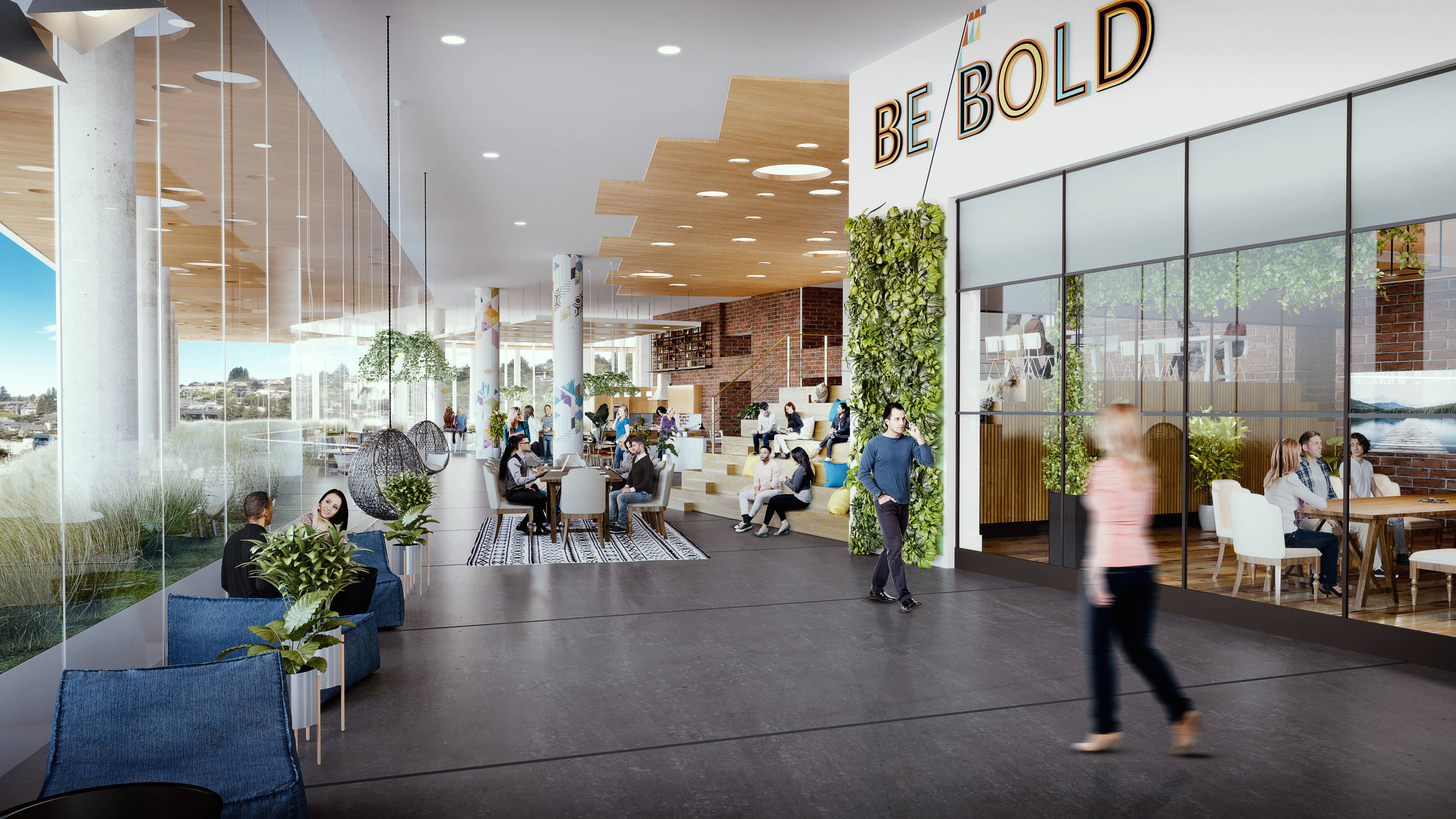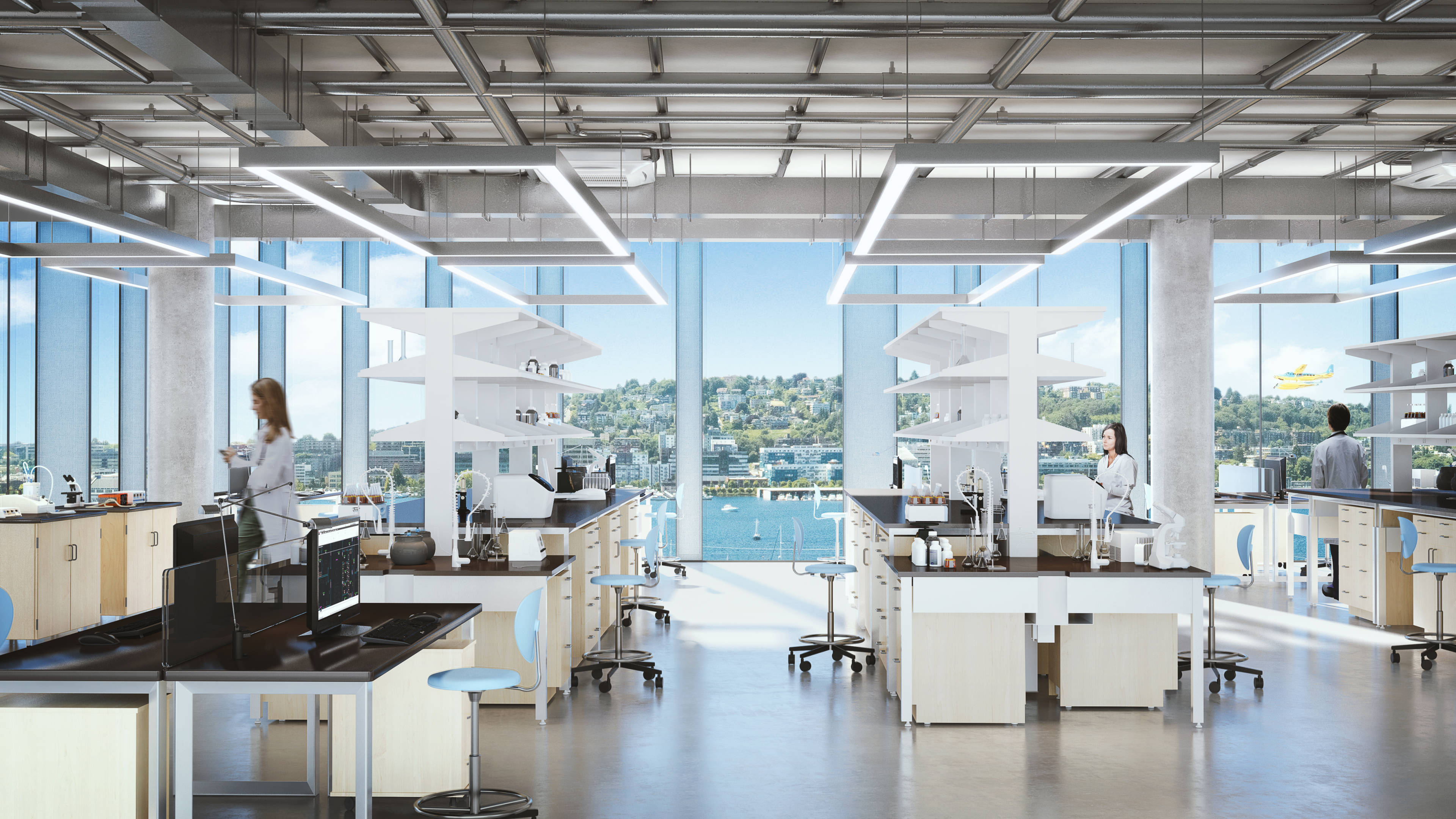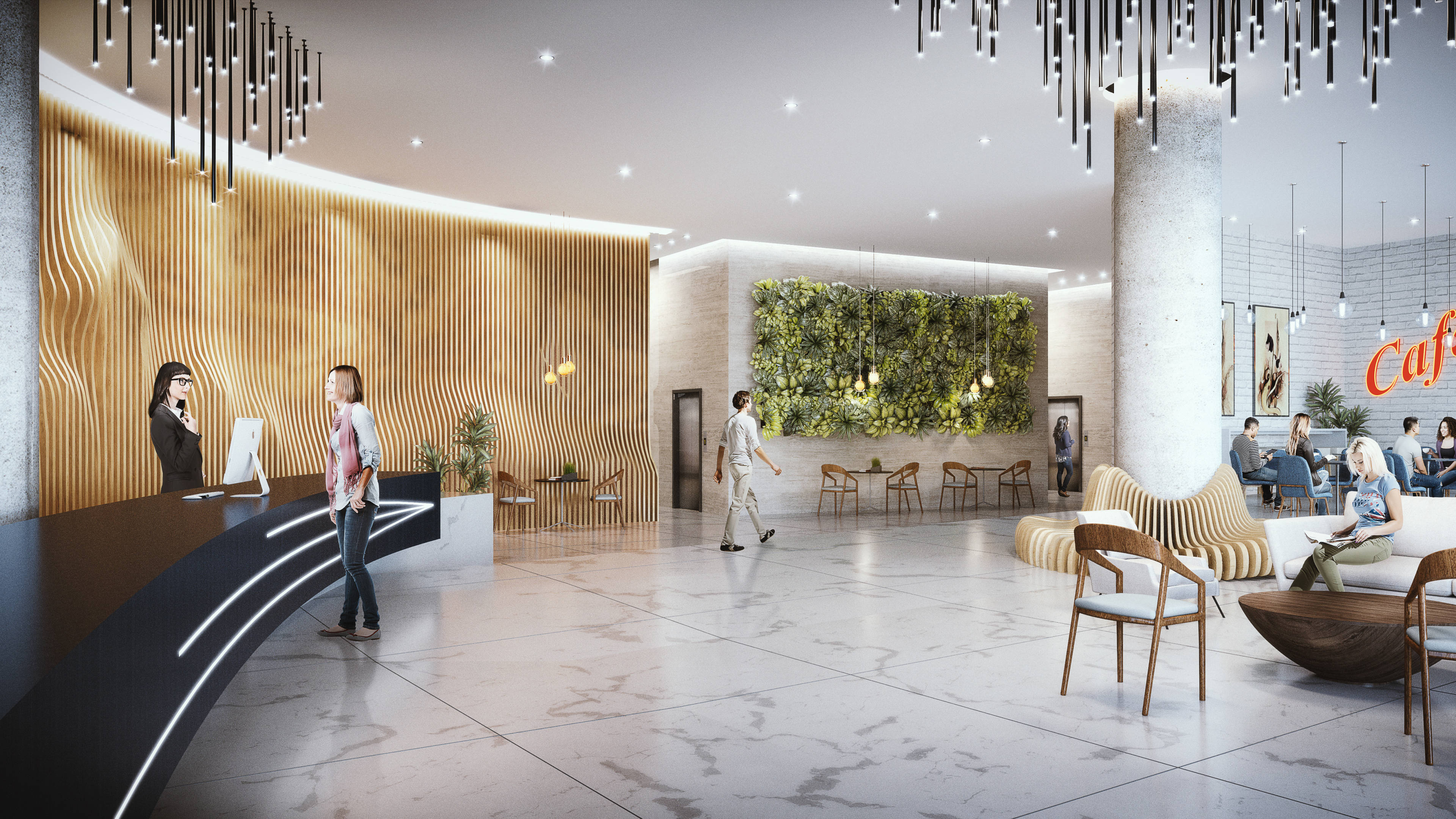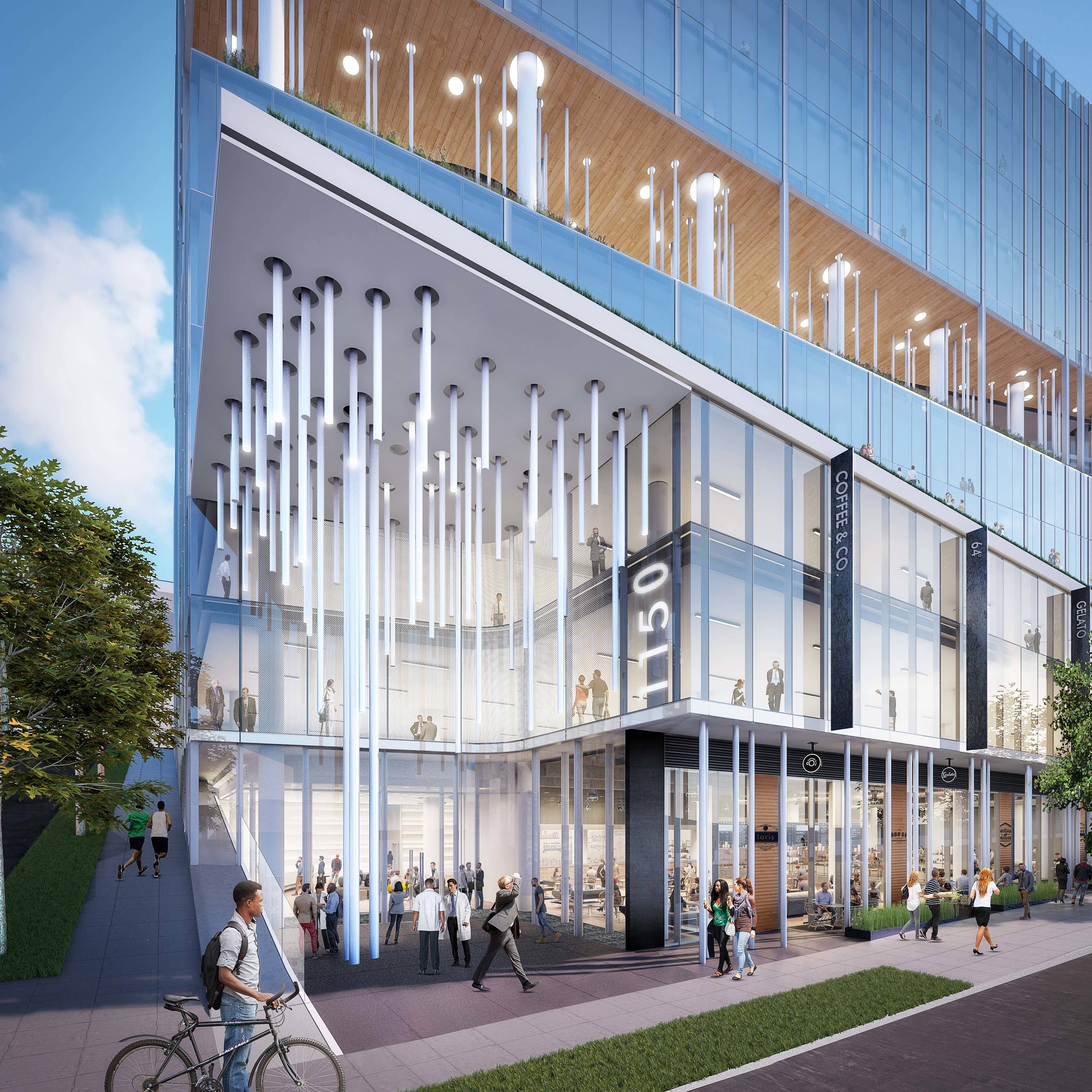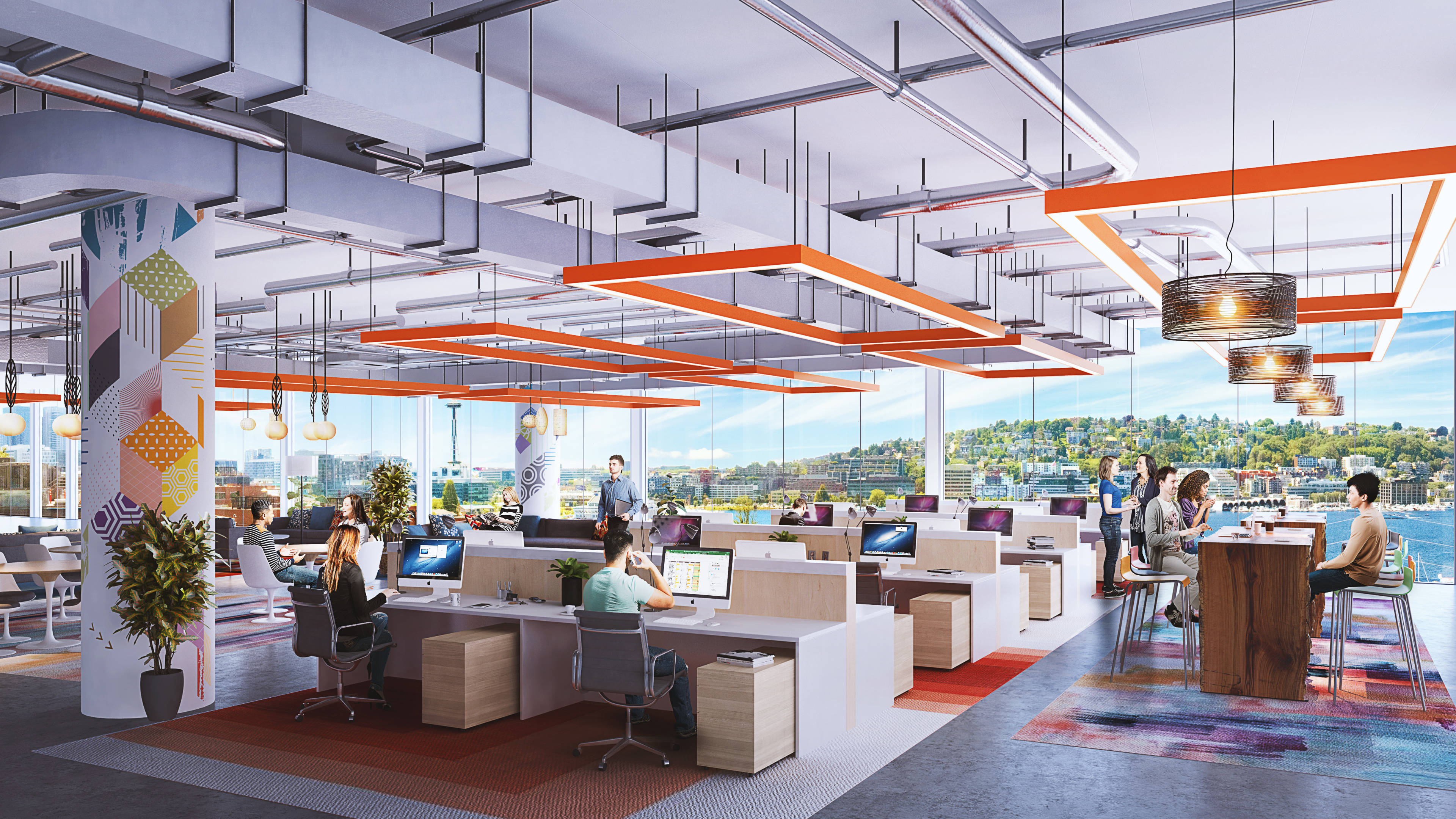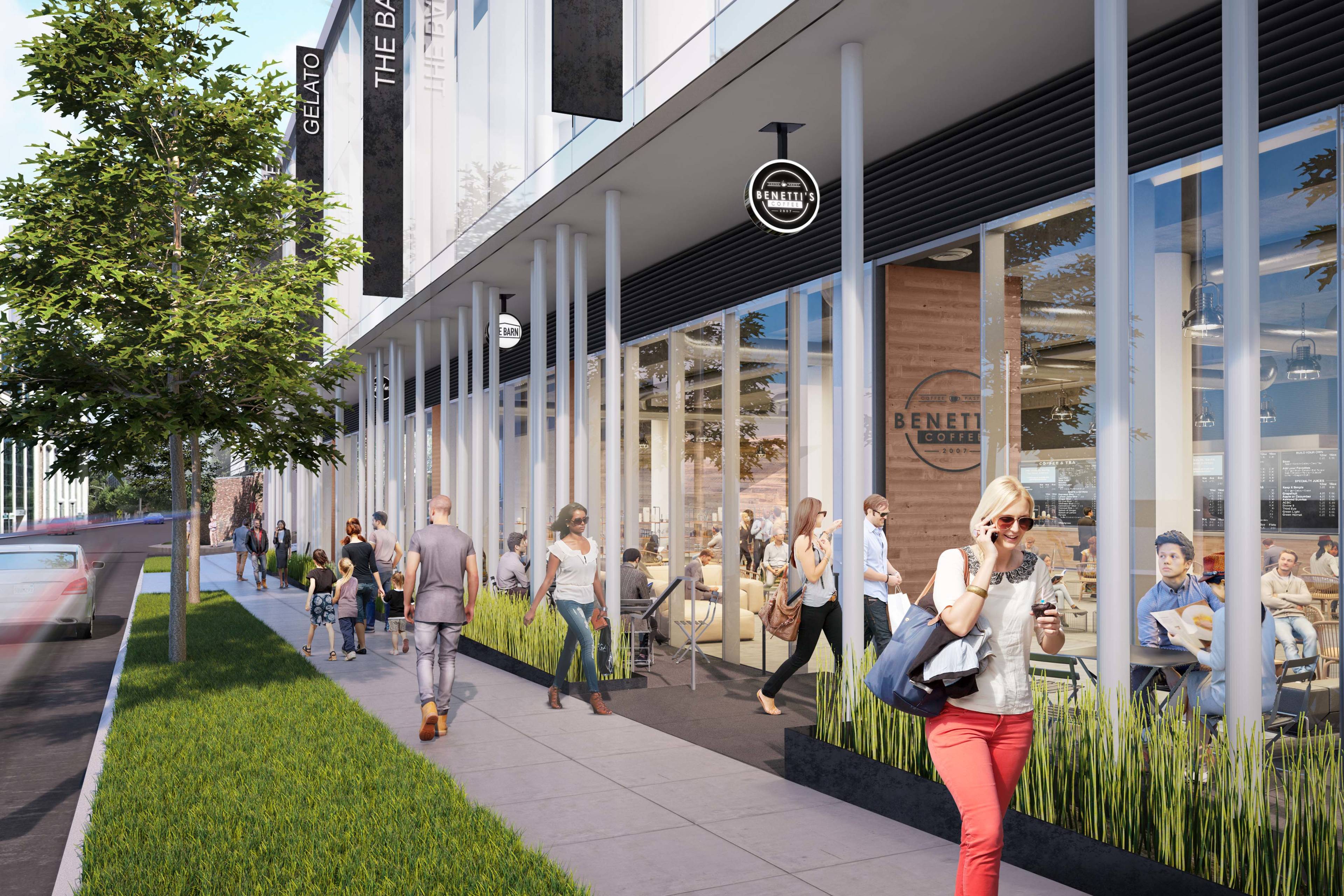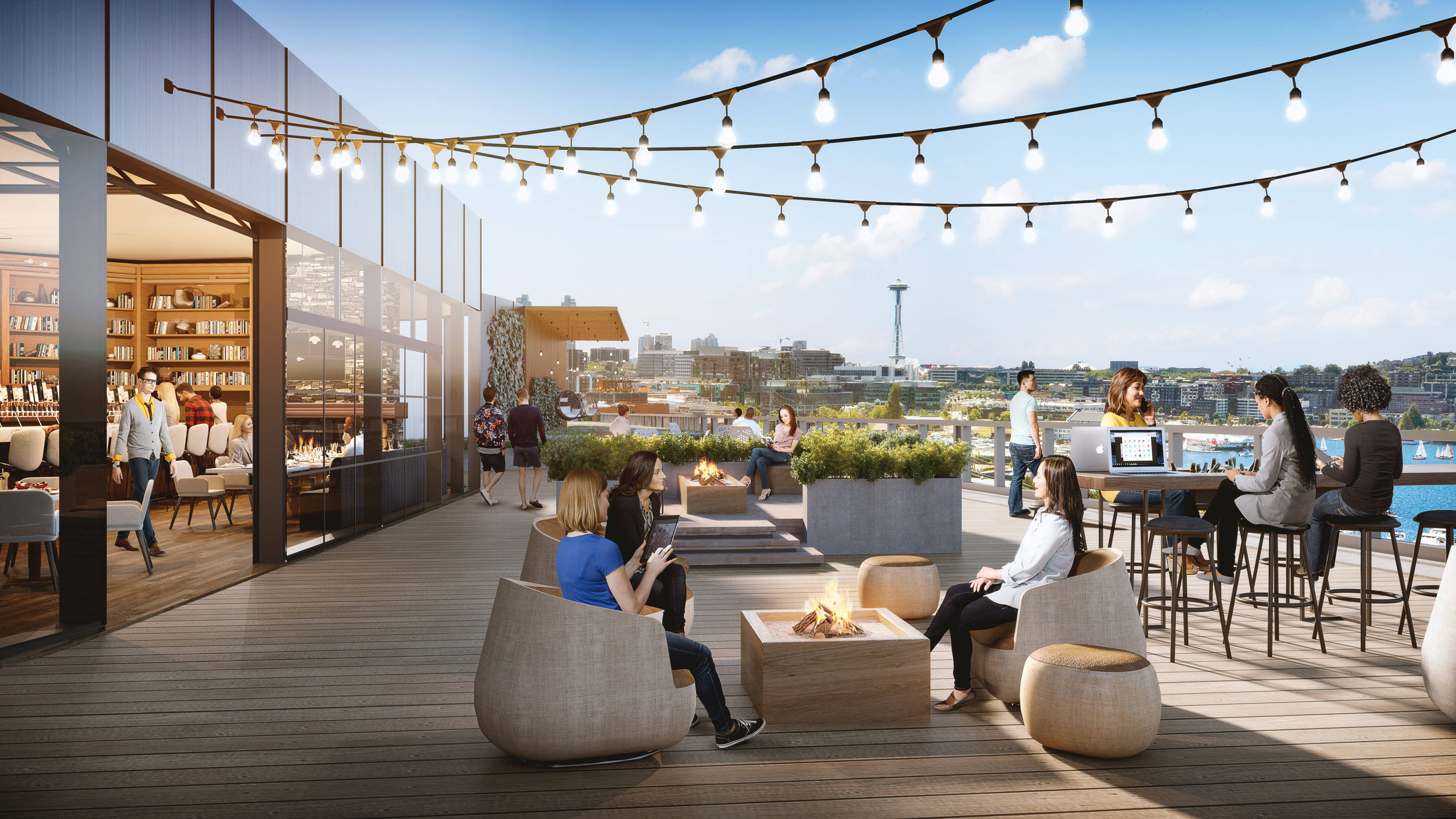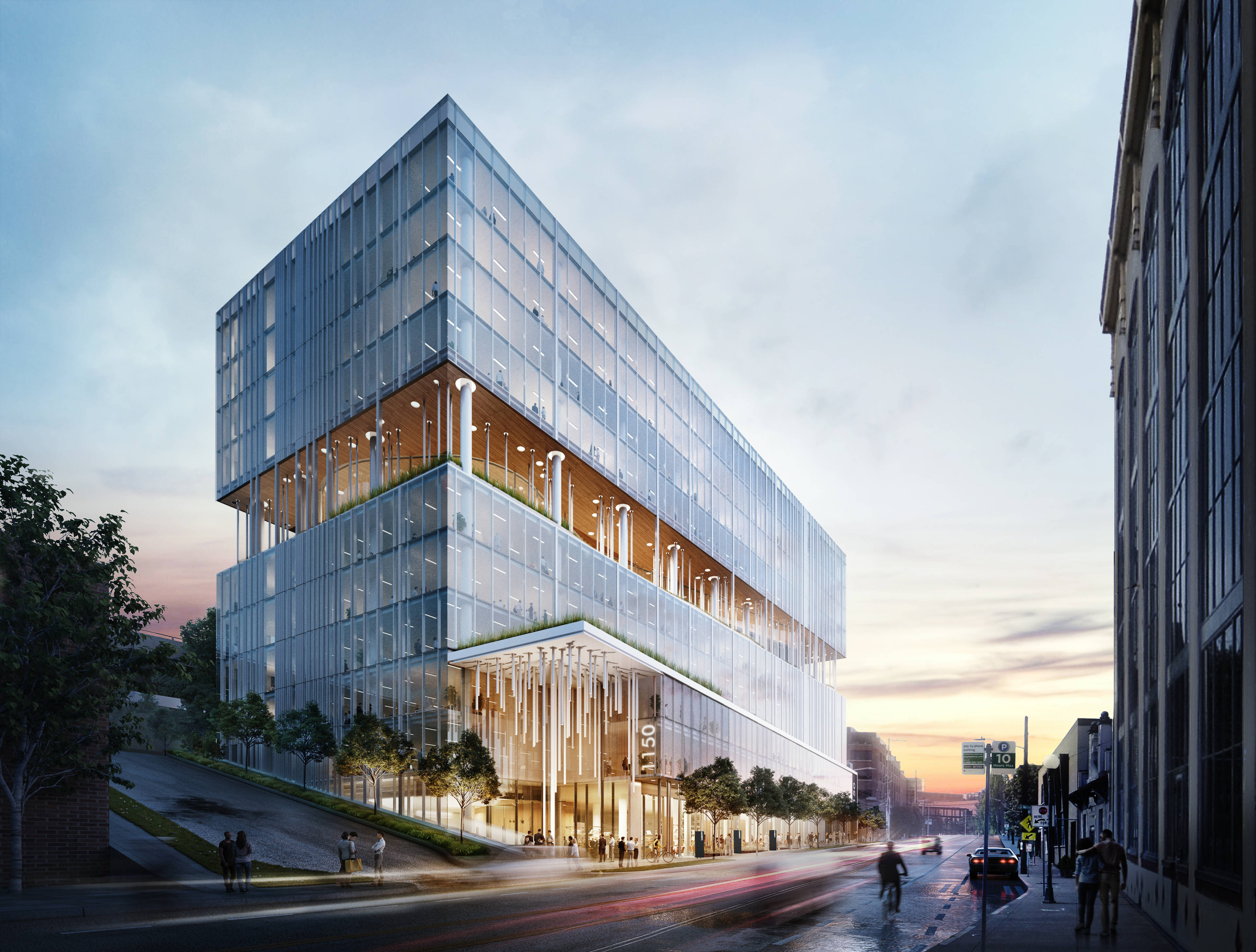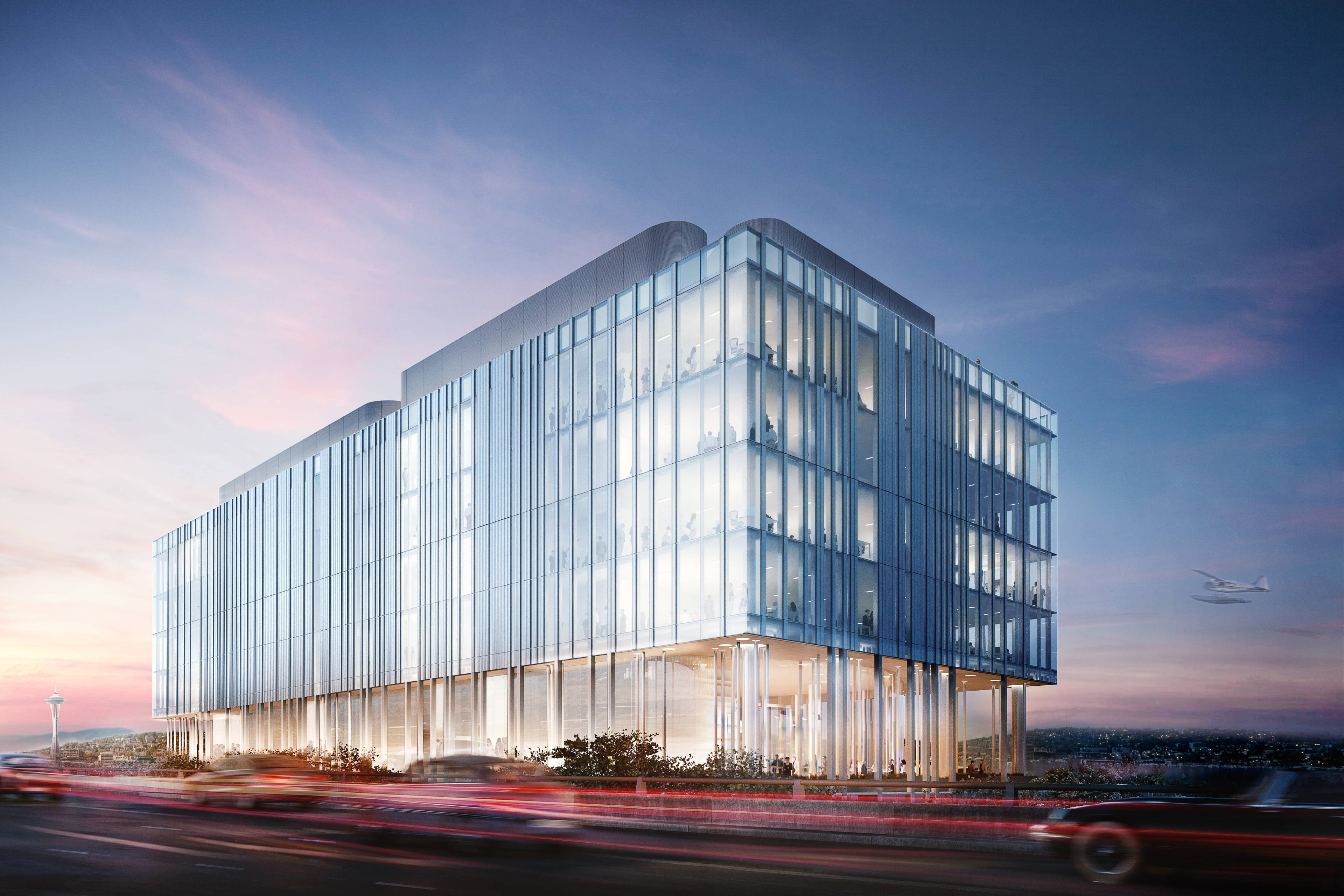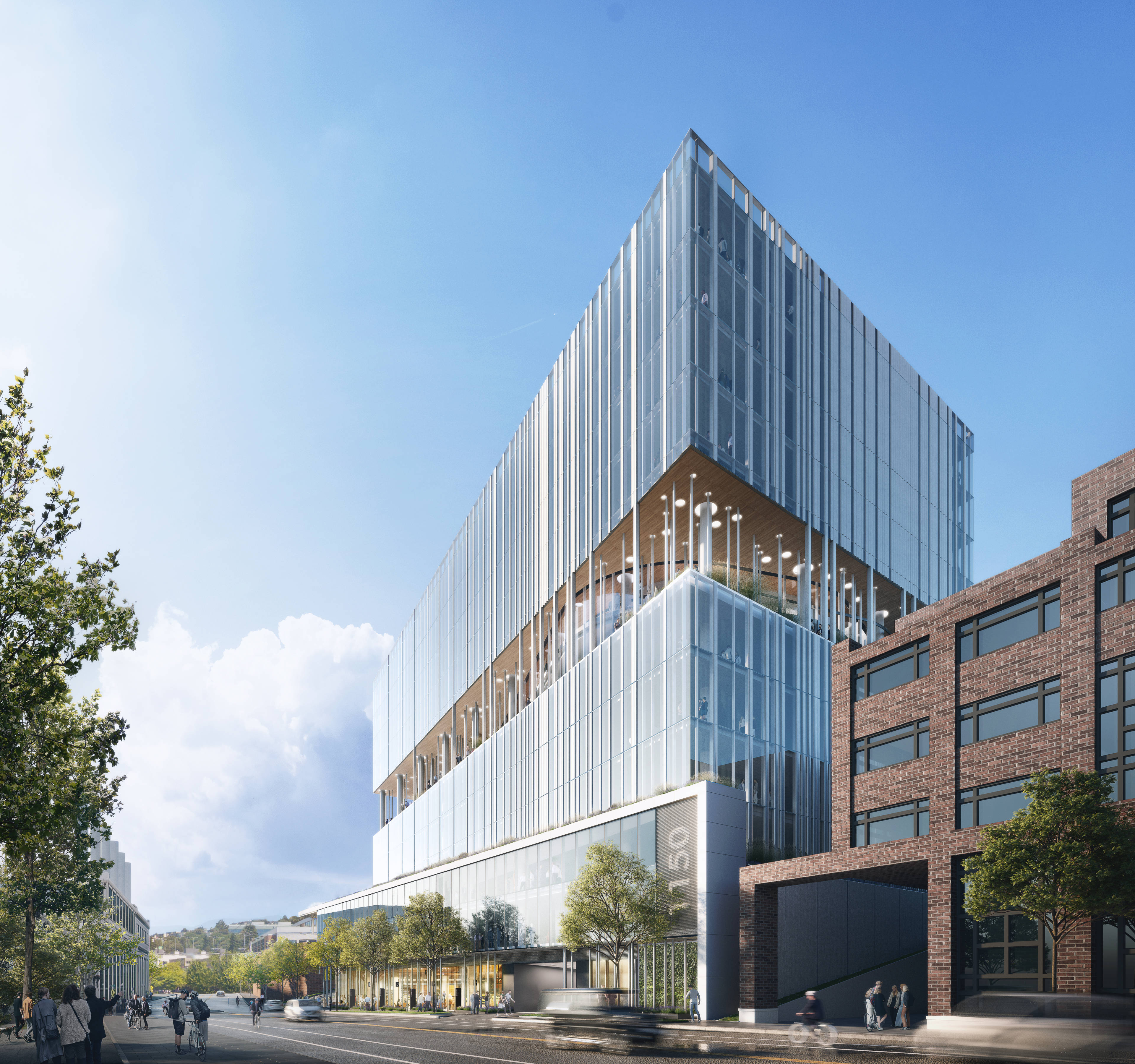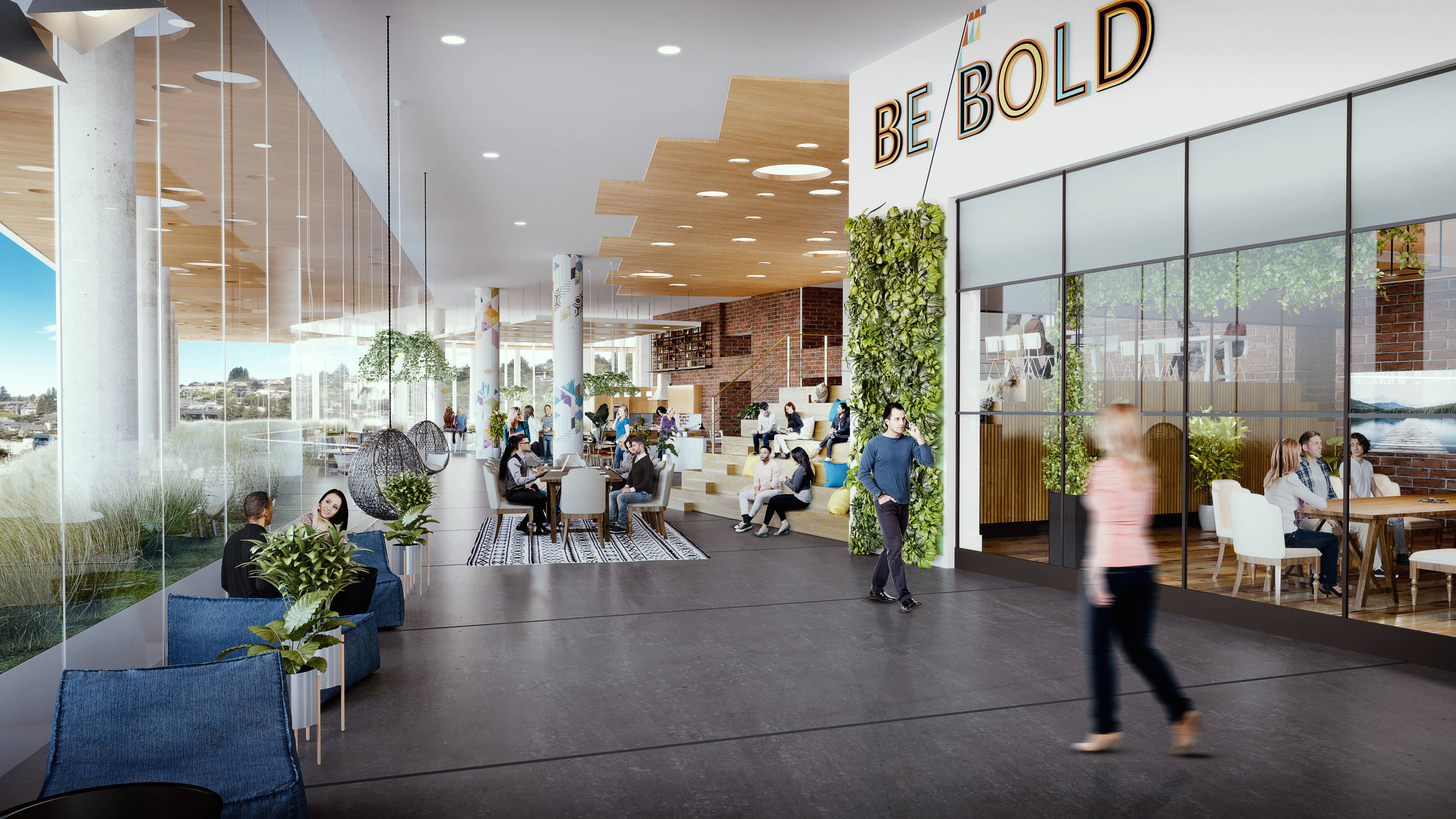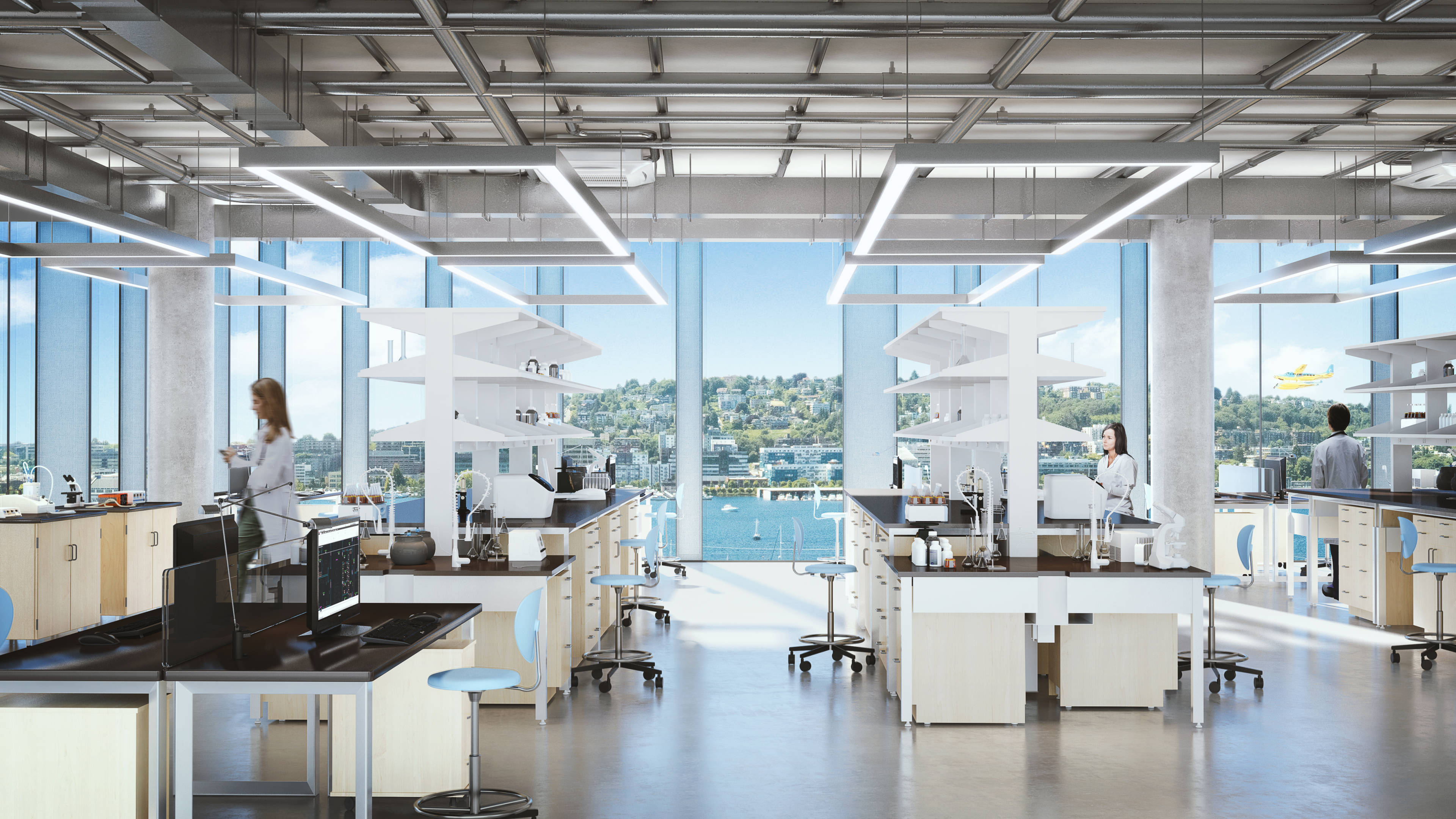 Eleven 50
1150 Eastlake Ave E
Seattle, WA, 98109
Please contact us for price
Lloyd Low
Executive Vice President
Lisa Stewart
Sr. Managing Director
Lease Description
Alexandria is proud to offer a 12-story 300,000 square feet, mission-critical lab, and office space new development in an inspirational setting along the shore of Lake Union.
Thoughtfully designed for the life science community, eleven50 celebrates the scientific discoveries and superior collaborations that have been born in Seattle and reflect our unwavering commitment to the health, wellness, and safety of your people so they can fully focus on their work.
Bright, natural light floods each of its approximately ±30,000 SF floor plates. From the rooftop's spacious deck, take in views of Lake Union's seaplanes and sailboats, and the wider iconic Seattle skyline. Ground floor retail will keep eleven50 buzzing well past twilight hours.
At the heart of the Eastlake Life Science Campus by Alexandria, eleven50 can be more than your building or headquarters. It's your connection to life science innovation on Eastlake and South Lake Union.
Lloyd Low
Executive Vice President
Lisa Stewart
Sr. Managing Director