Field Street District - Phase 2
1100 McKinney Ave
Dallas, TX, 75202
Please contact us for price
Space Available

700,000 SF
Blake Shipley
Managing Director
James Esquivel
Managing Director
Garrett Nerren
Associate Office Brokerage
Lease Description
Now available for lease, office Field Street District - Phase 2 located at 1100 McKinney Ave Dallas, Texas 75202. Available square footage 700,000 SF. Contact our brokers for further information.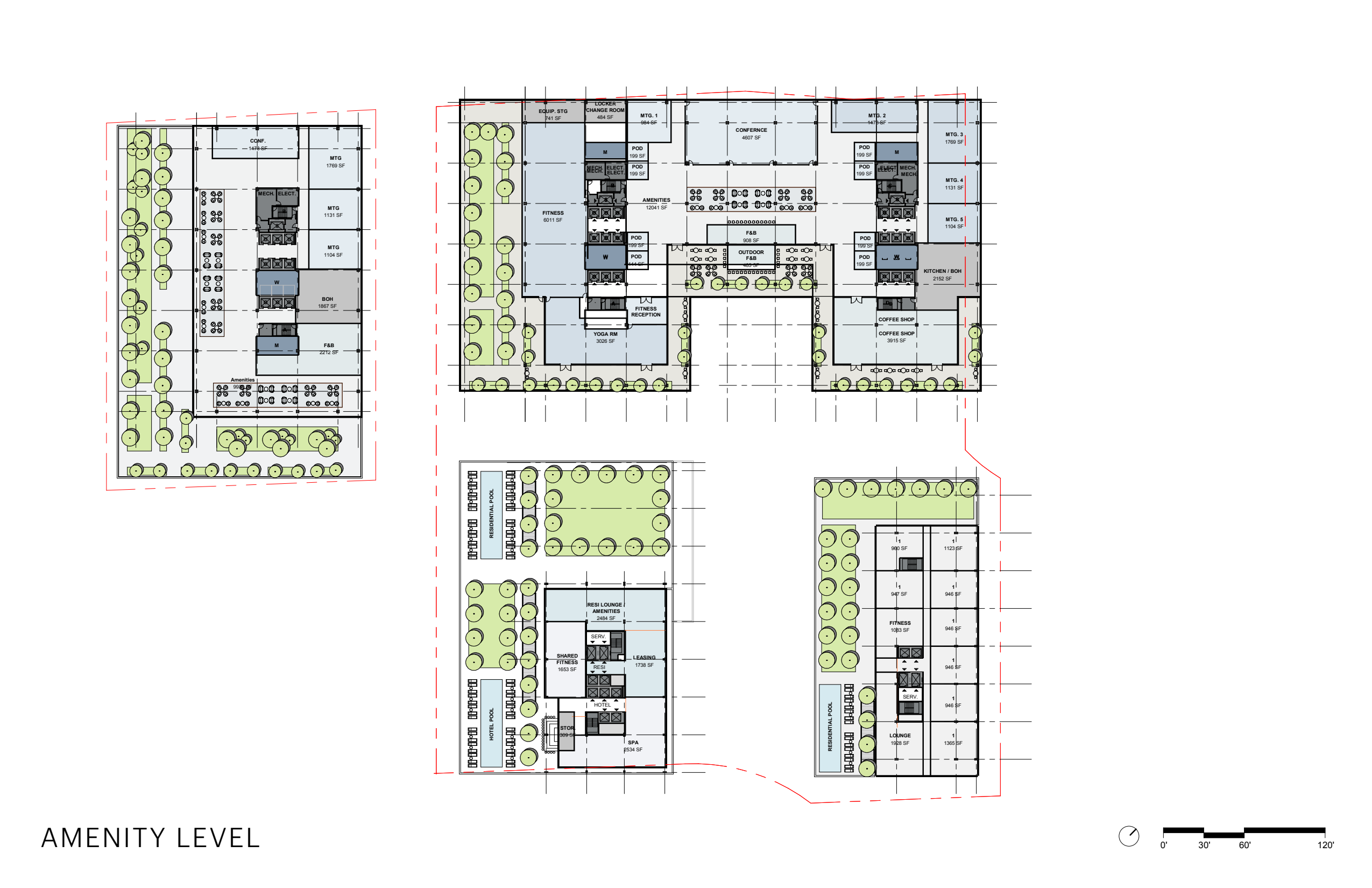 2 FLOOR PLANS
Space details
Location
Bus
The nearest bus station is Oncor.  It is located at 264 ft or approximately 1 minutes walk distance.
Train
The nearest train station is West End Station.  It is located at 0.3 mi or approximately 5 minutes walk distance.
Brokers
Blake Shipley
Managing Director
James Esquivel
Managing Director
Garrett Nerren
Associate Office Brokerage