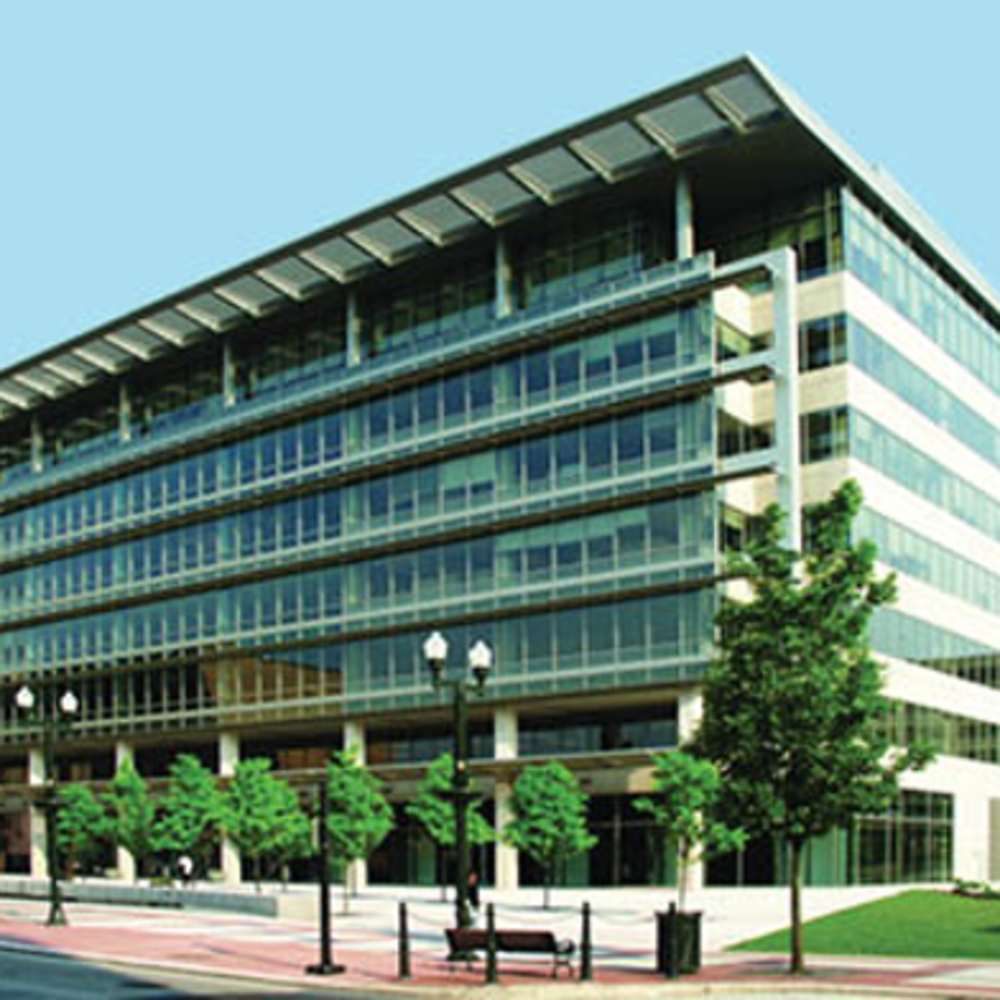 Space details
Location and Transportation
Similar properties
Mark as favorite
Grand Plaza
835 Hamilton St
Allentown, PA 18101
Space available
6,166-226,633 ft² (approx. 61-2,270 desks)
Property Details
Lease Description
It's not just a name. Grand Plaza is a real plaza. It's where everyone working in downtown Allentown will gather.
To get away from the office for a little. To relax in the shade of trees or revive in the noonday sun. This is where
commerce meets culture. This is where people want to be. This is where you want to work.