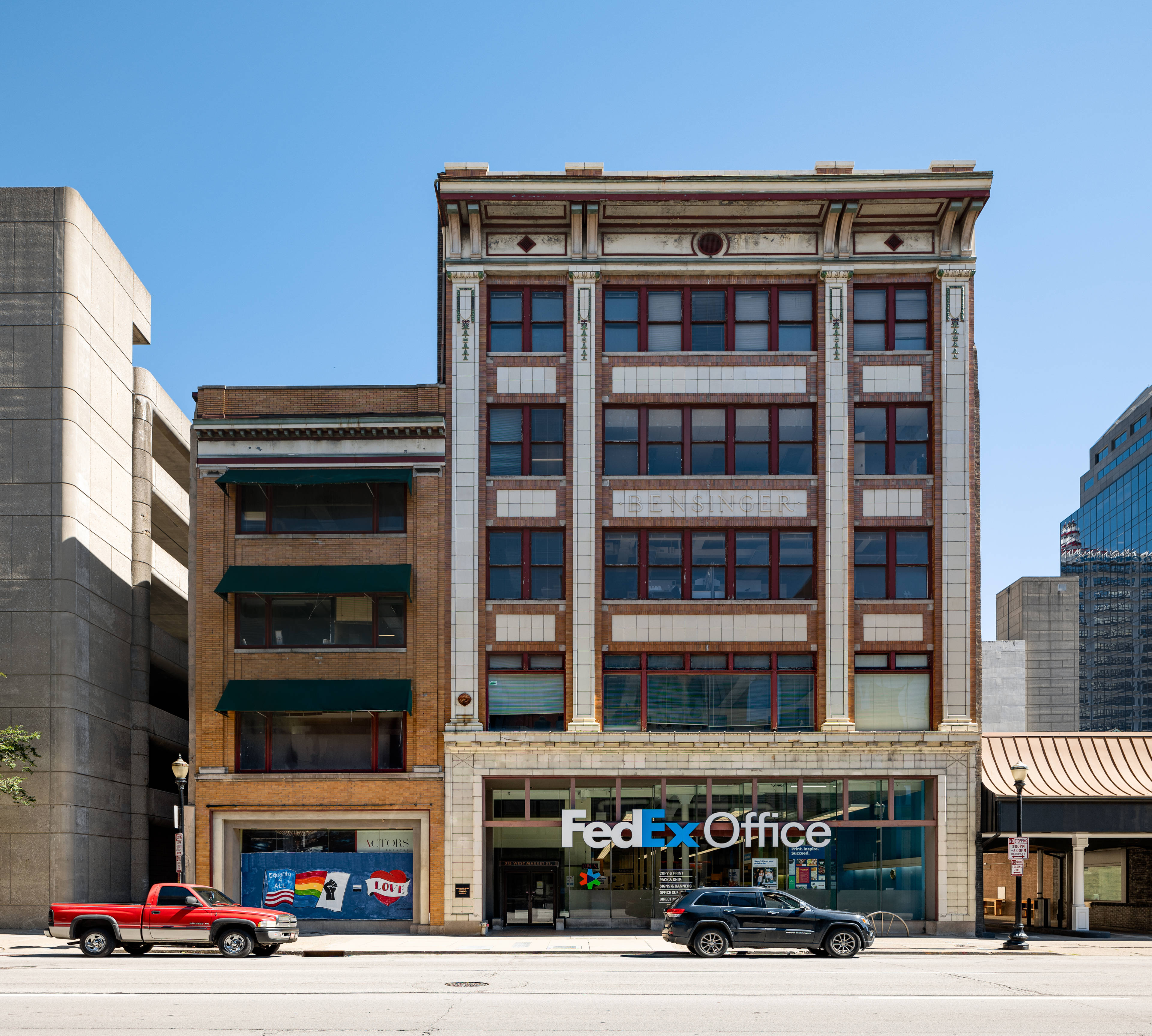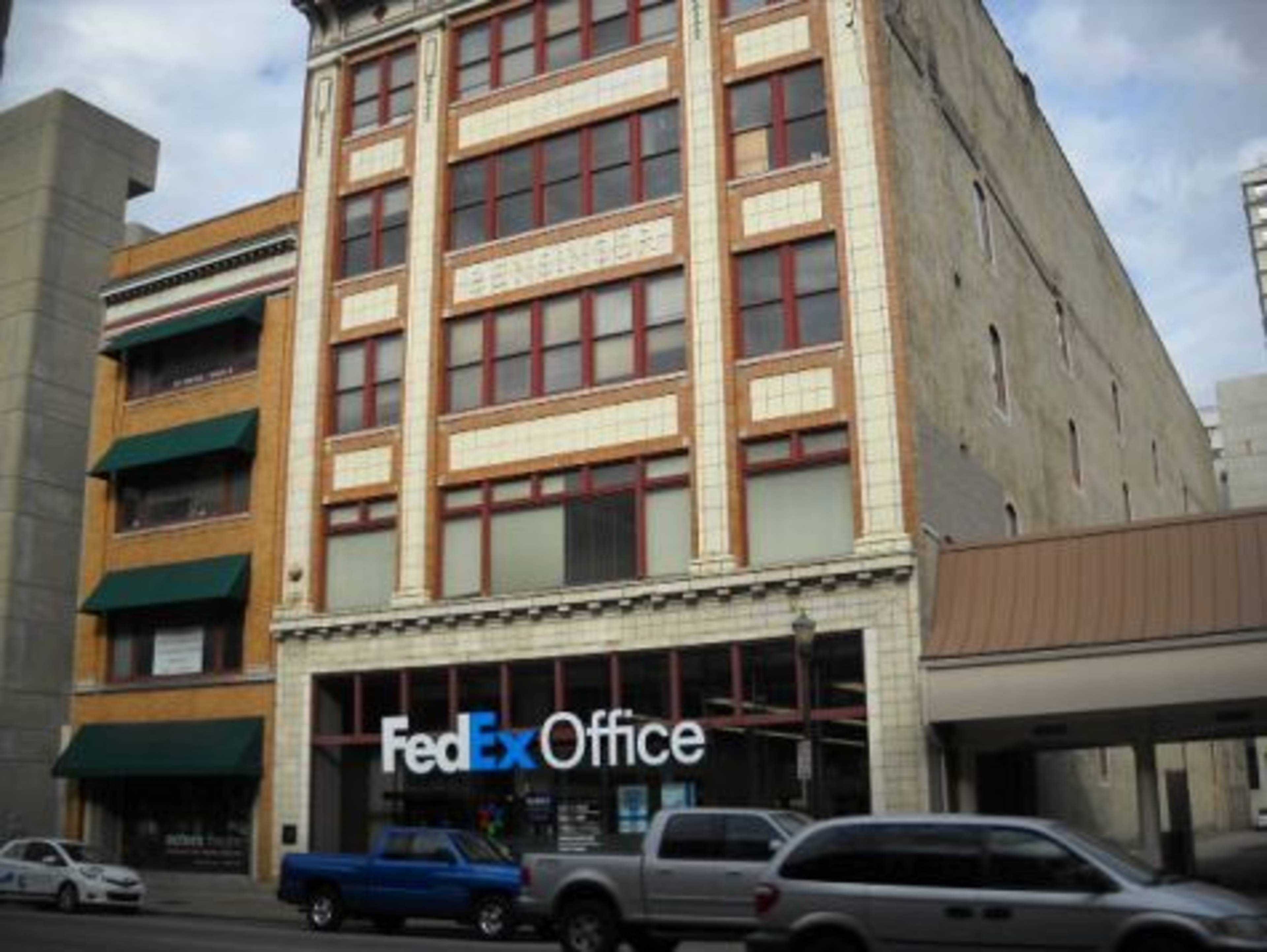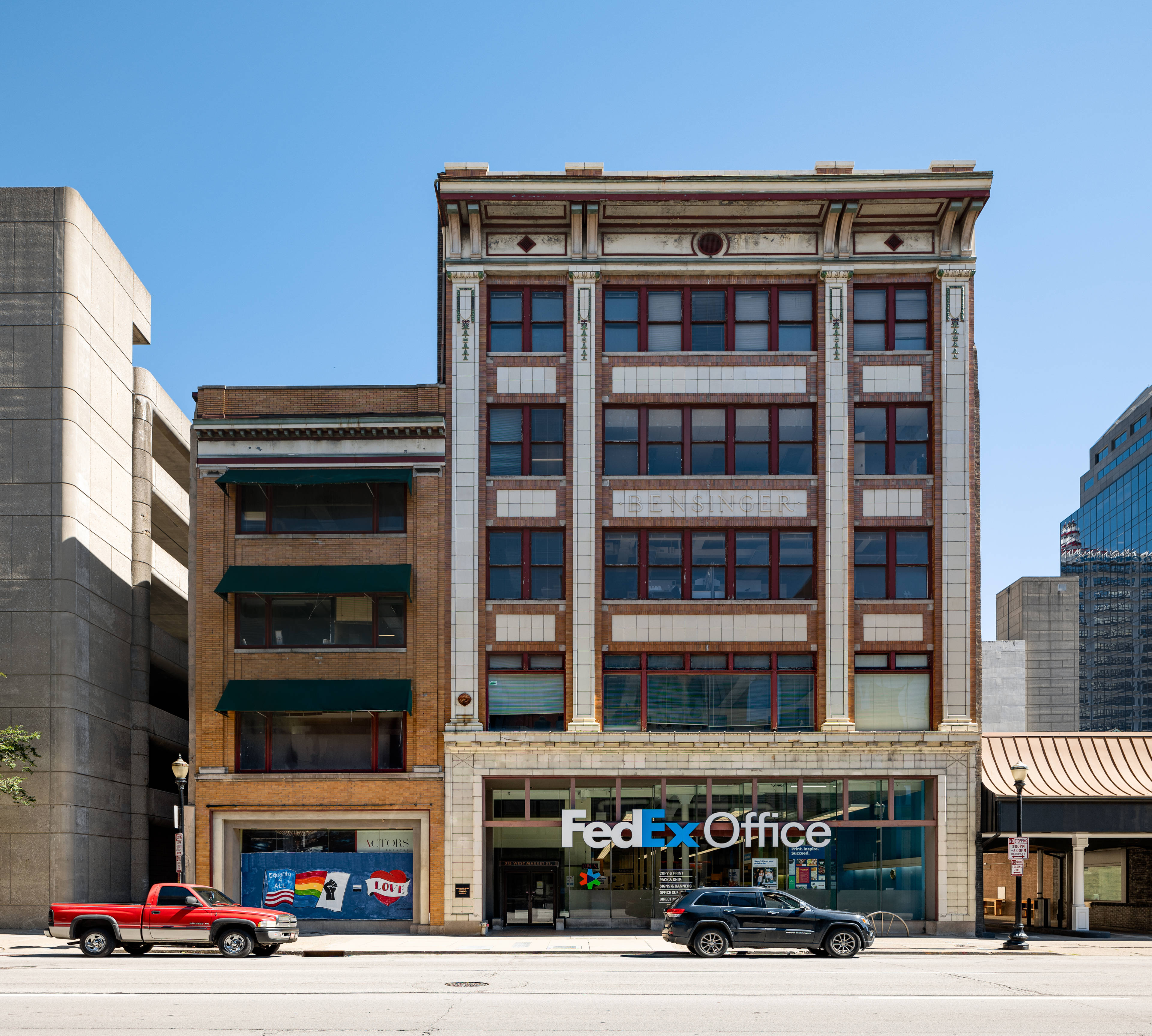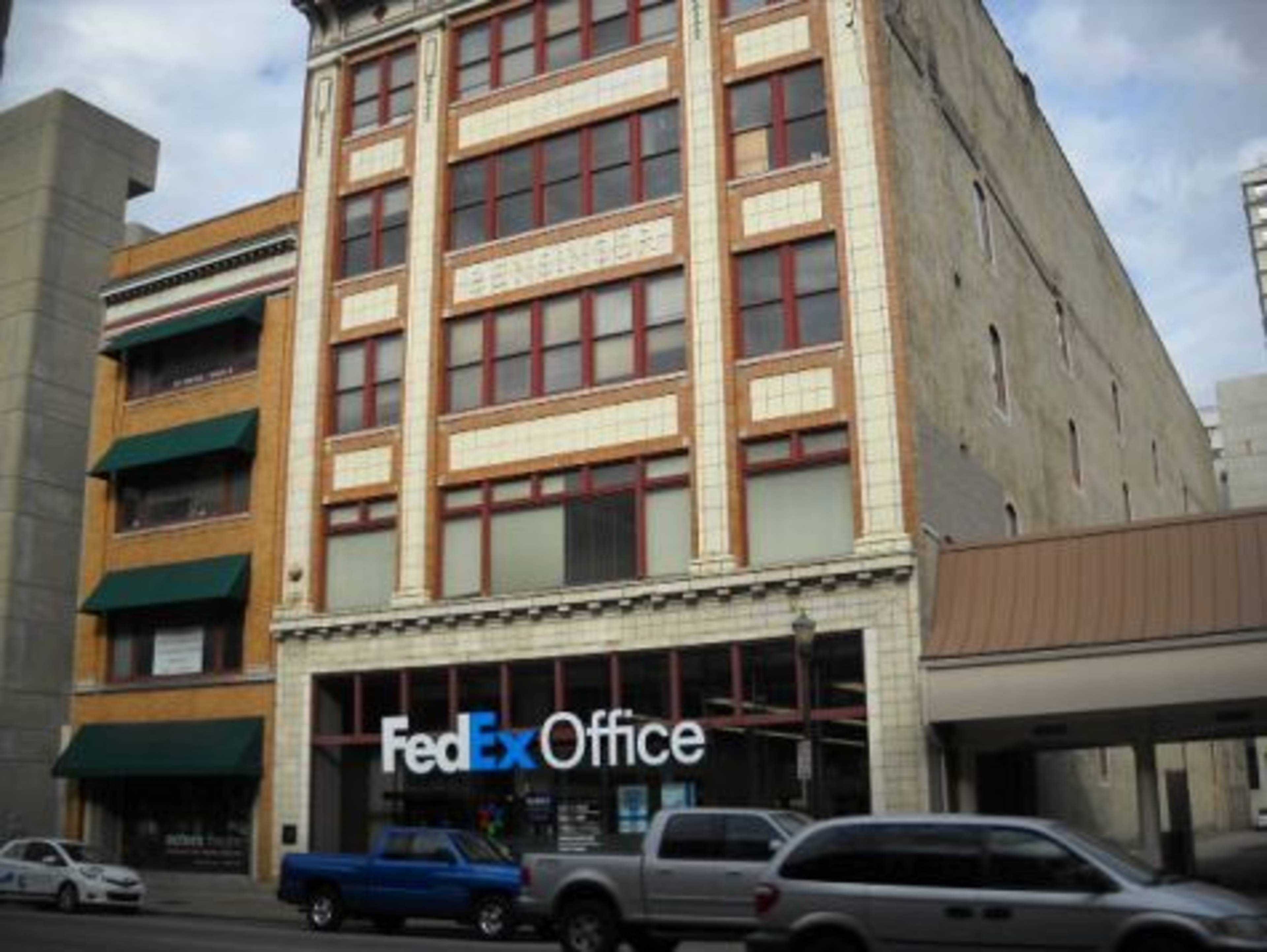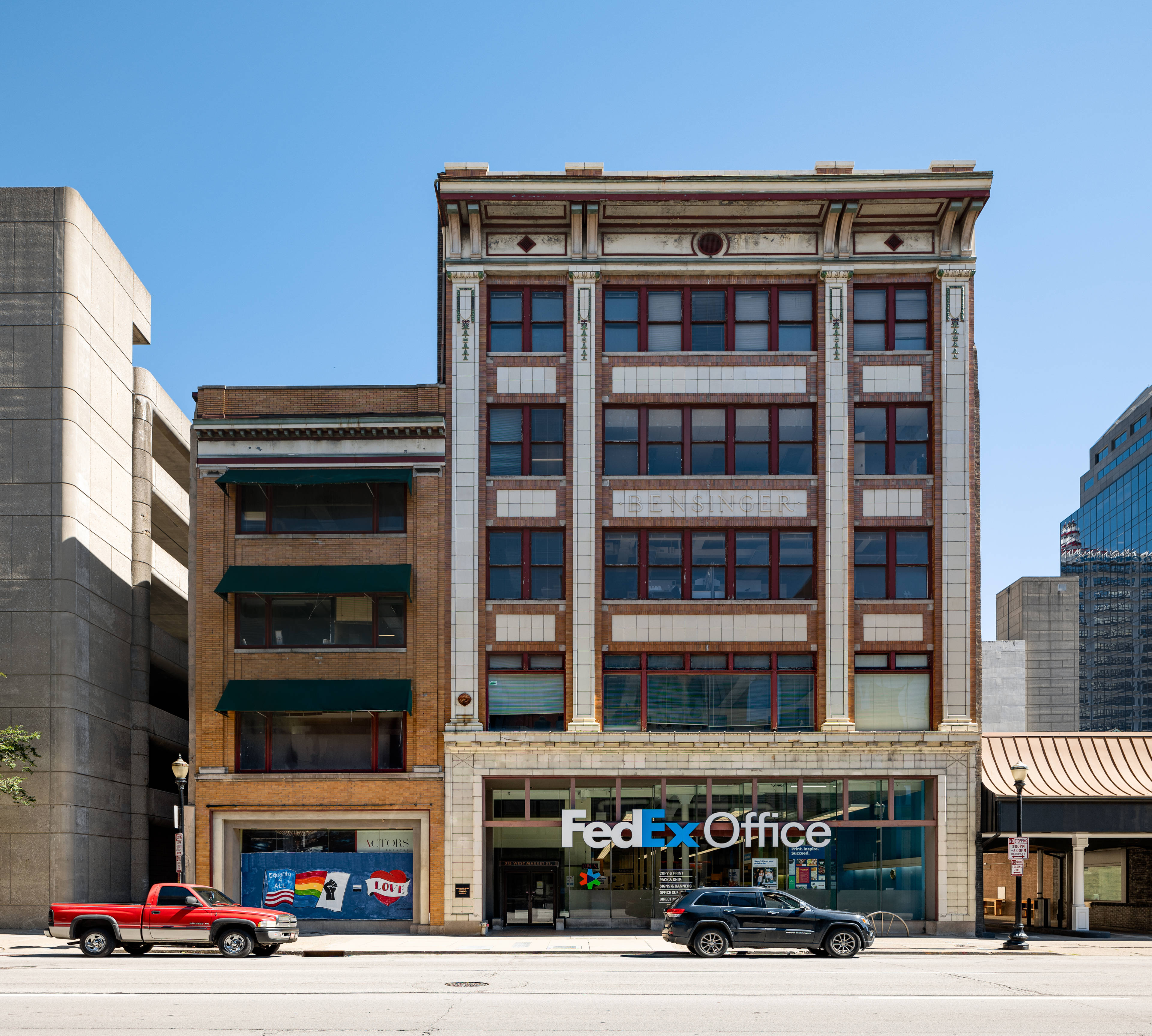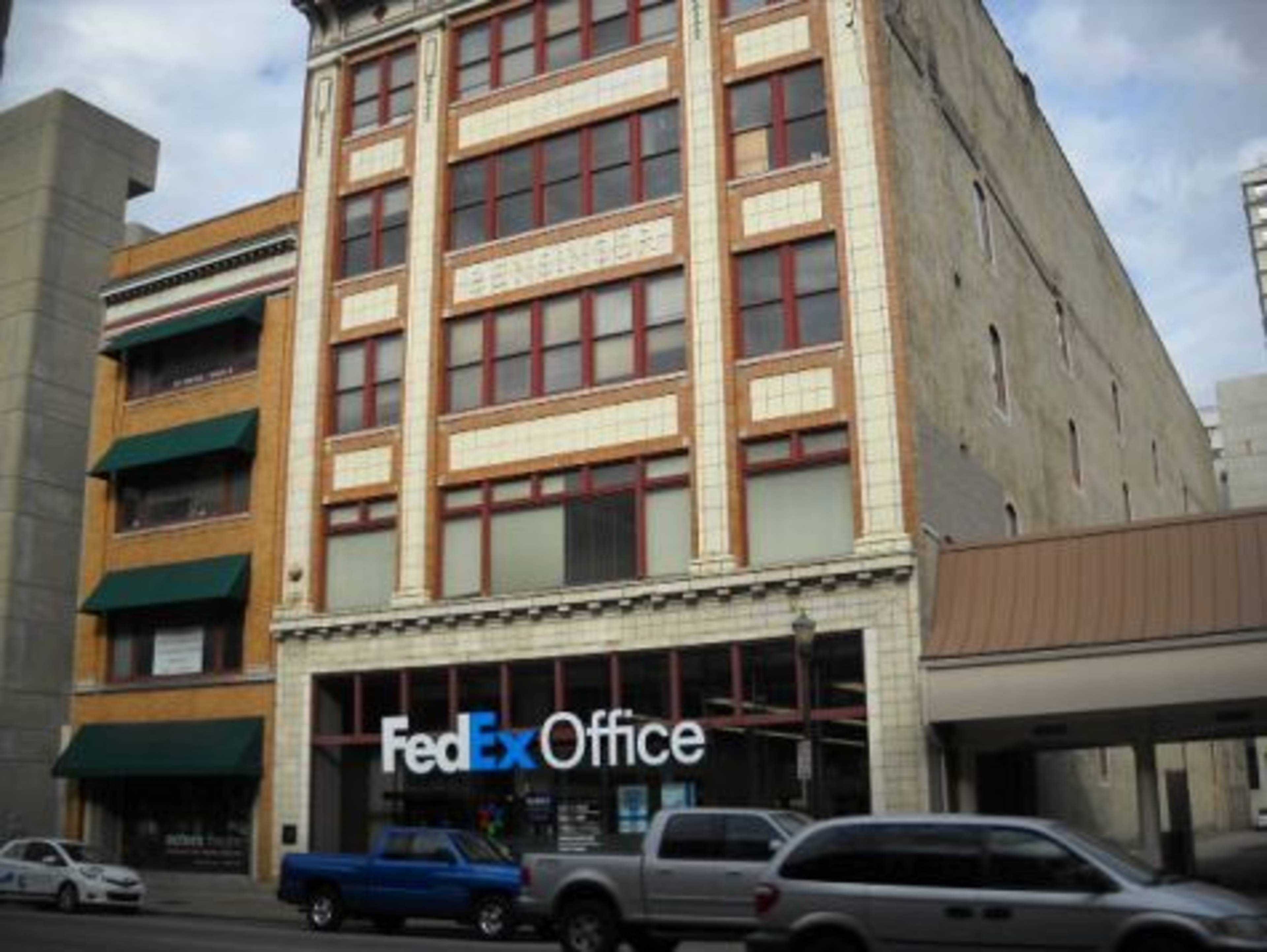 Speer Bldg
315 W Market St
Louisville, KY, 40202
Please contact us for price
Space Available

10,000 - 53,500 SF (approx. 92 - 497 desks)
Sale Description
This is a 5-story office building with 10,424 SF per floor and an attached annex building with approximately 4,500 SF per floor on three floors. There are two short-term tenants in the building, one on the first floor and one on the second floor. A buyer could control the signage on the building and occupy the entire building. A centrally located passenger elevator serves both buildings and there is a freight elevator that serves the five story building and an older elevator that could serve the annex building. First and second floors of the main building have very high ceilings.
The building is located in the heart of restaurants, the Yum! Center is located within one block of the building, the convention center is across the street and two parking garages are adjacent to the building. Both buildings have a basement.
FIRST FLOOR RETAIL SPACE OF 10,424SF OR AS MUCH AS 14,000SF COULD BE AVAILABLE IN JANUARY 2022.
All floors have existing office finish and the third floor has very nice office space totaling approximately 14,000sf .
Lease Description
Now available for sale or lease, office Speer Bldg located at 315 W Market St Louisville, Kentucky 40202.
Available square footage 10,000 - 53,500 SF.
Please contact us for further information.
Highlights
65,620 s.f. total; five floors of 10,424 s.f.; three floors of 4,500 s.f.

Visible 10,424 s.f. first floor space, open with high ceilings could be available

Passenger and freight elevators

Two adjacent parking garages have availability

Located in Opportunity Zone

Two short-term tenants in building

Located in the heart of Louisville's CBD and in close proximity

to an abundance of amenities including dining, hotels and entertainment options

Amenities map on back
Pat Richardson, CCIM
Vice President