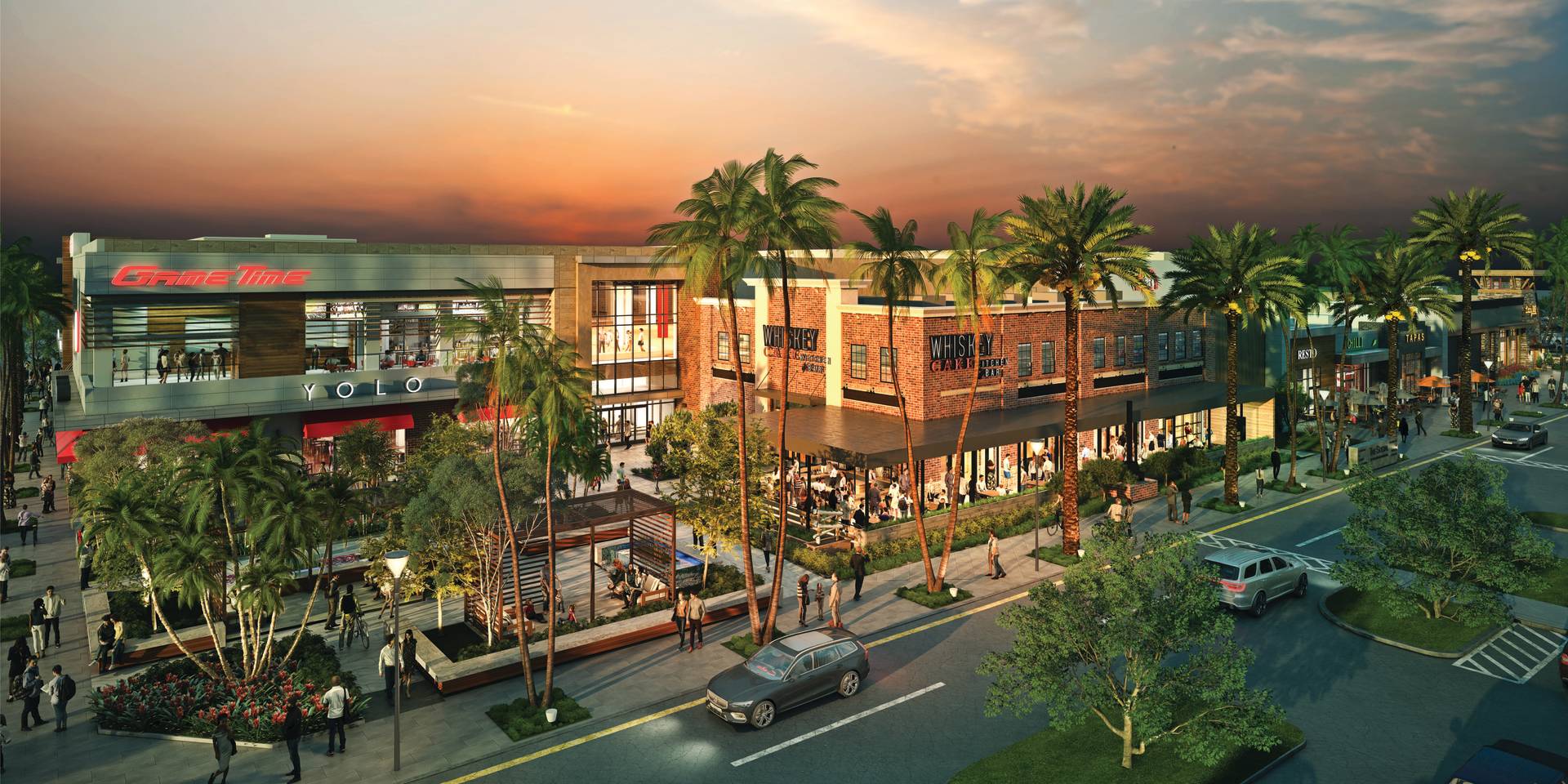 Westfield Broward
8000 W Broward Blvd
Plantation, FL, 33388-0024
Please contact us for price
Space Available

2,338 - 132,475 SF
Rafael Romero, CCIM
Senior Vice President
Katie Fernandez-Espinosa
Vice President- Retail Advisory
Highlights
Located in Plantation, the project enjoys among the highest incomes, density, and daytime populations in South Florida.

As the dominant mall in the market, Broward Mall is located on the prime intersection of University Drive and Broward Blvd with excellent visibility and access from both.

The project is 2 miles from the Florida Turnpike and Nova University drawing from a diverse population.

Over 26% of households earn over $100,000 in the market.
Rafael Romero, CCIM
Senior Vice President
Katie Fernandez-Espinosa
Vice President- Retail Advisory