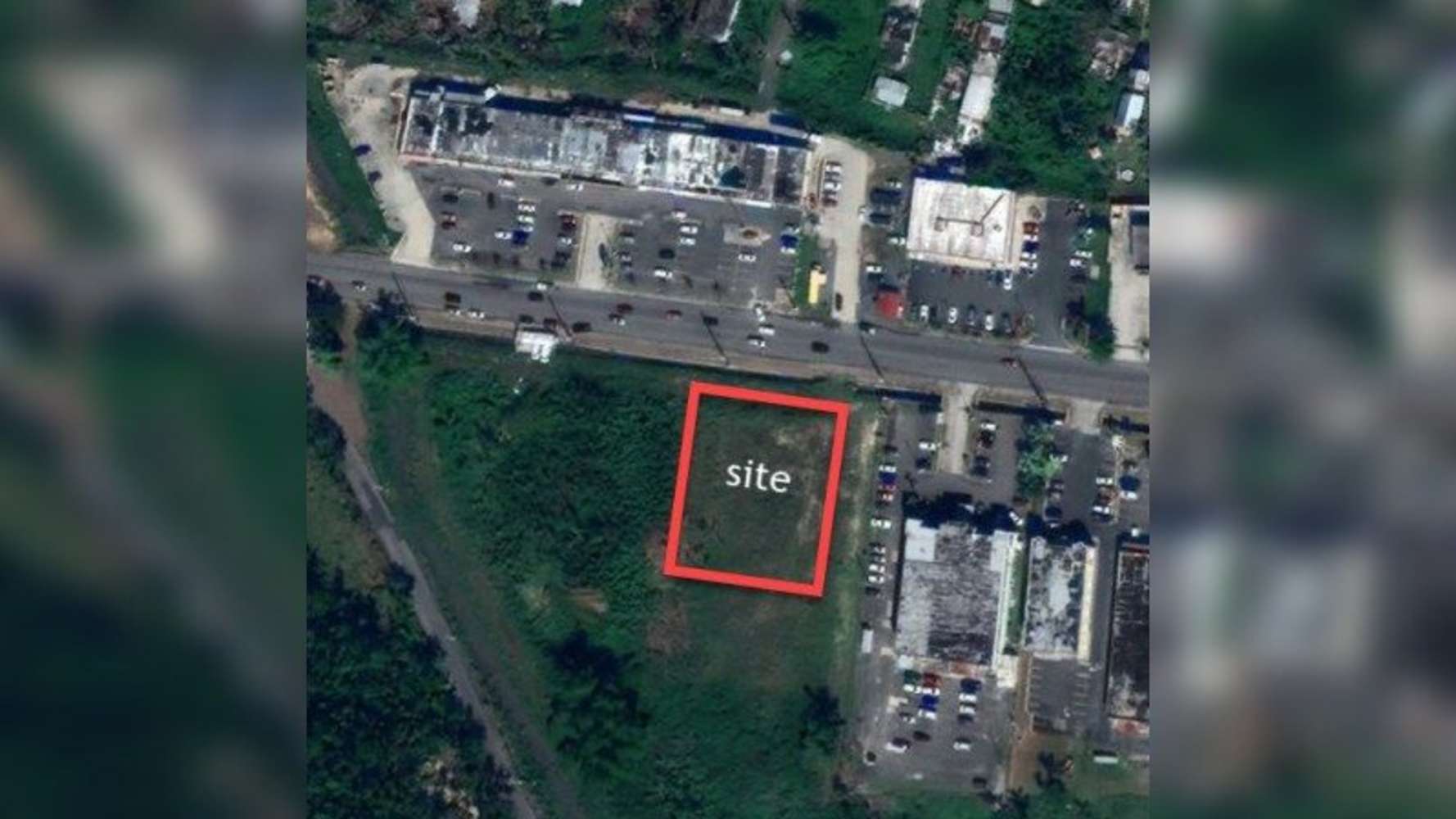 Location and Transportation
Mark as favorite
Walgreens 10813 - Sec. PR 411 & Nativo Alers - Aguada, PR
Sec Pr 411 & Nativo Alers
Aguada, PR 00602
Sale Description
Located in the heart of the town of Aguada Puerto Rico, this park provides easy in an out access and is larger enough to provide ample on site parking for most uses.
Lease Description
Now available for sale, land Walgreens 10813 - Sec. PR 411 & Nativo Alers - Aguada, PR located at Sec Pr 411 & Nativo Alers Aguada, Puerto Rico 00602.
Available square footage 49,658 SF.
Please contact us for further information.