Commercial Properties in Atlanta
At JLL, we offer a range of commercial properties to buy and rent across Atlanta
Commercial real estate in Atlanta
Located in the foothills of the Appalachians, Atlanta has a unique and important sociopolitical background, as well as plenty of commercial buildings, office spaces and stores for rent, too.
According to the US Census Bureau, the city itself boasts a population of over half a million, and there are plenty of commercial property opportunities too.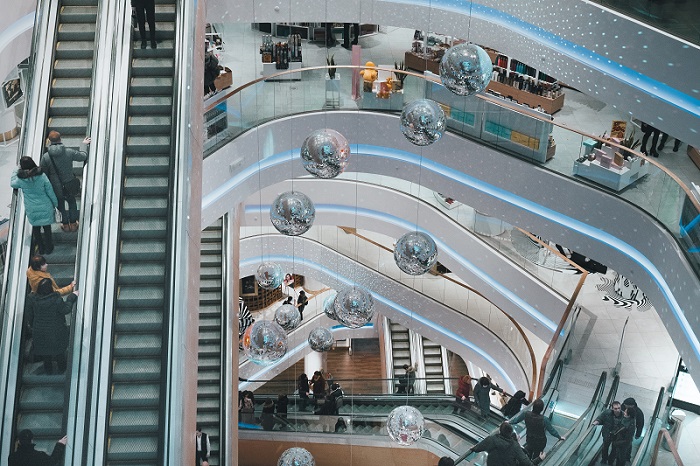 Retail spaces for lease in Atlanta
Why not look at the retail spaces for leasein Atlanta to help your business expand and attract a wide range of customers?
While the retail industry in Georgia has felt the effects of the pandemic, the city is beginning to bounce back, as total retail sales (excluding non-store retailers) in Georgia grew by just under 40% between April 2020 and April 2021. Meanwhile, the number of new business applications in the state increased by around 110% during the same time period. As a result, the state's capital could be a great starting point for your business.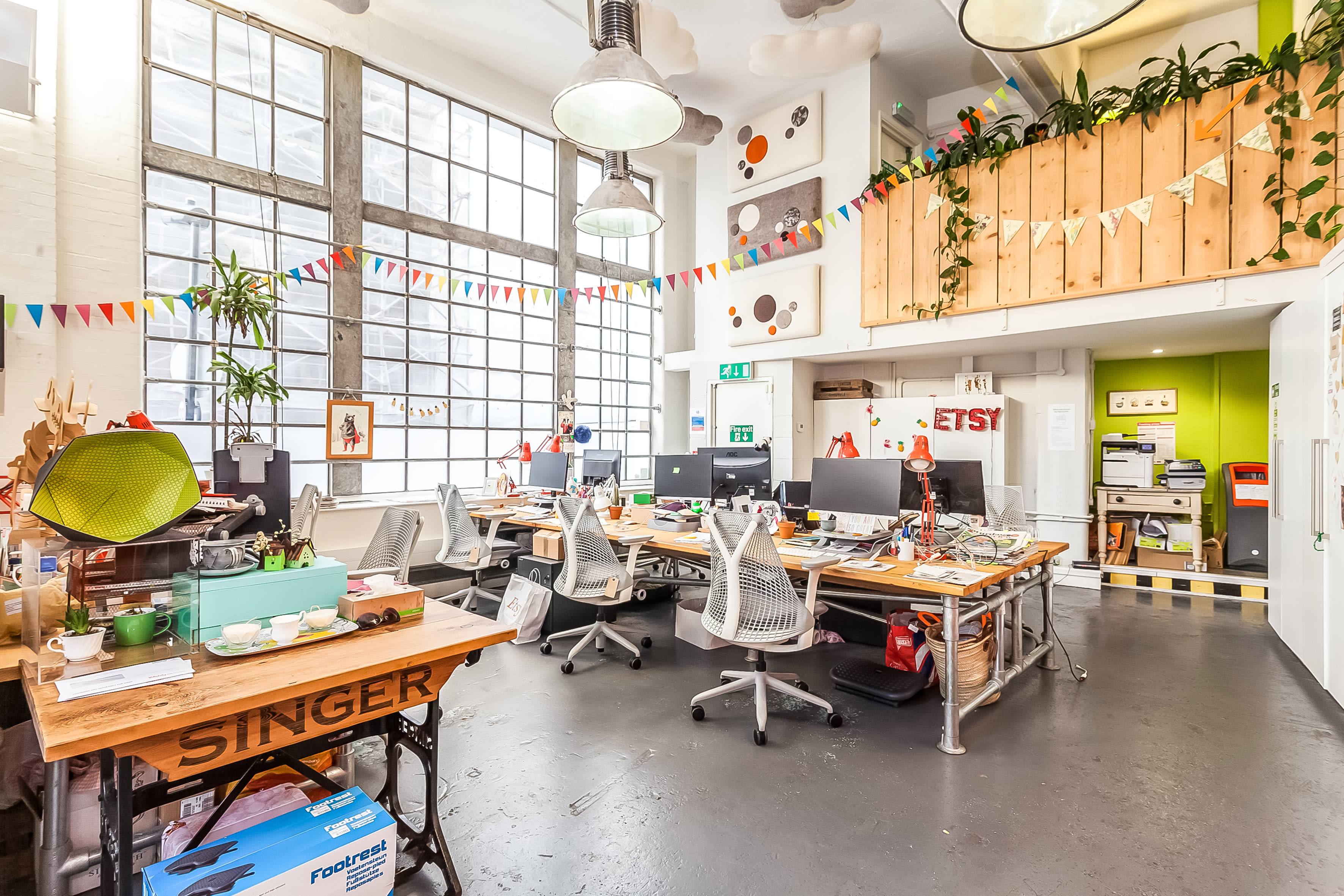 Office space for rent in Atlanta
The way we work may be evolving, but whatever you're looking for, you can find the right office space for rent in Atlanta. No matter what you require, you can explore our office spaces and find the perfect new space for your business – whether you're after breakout areas or you're looking to grow your business, take a look at our selection of offices for rent in Atlanta today.
From retail parks and spaces for lease to large, open office spaces, there's plenty of choice for your business in Atlanta.
Popular Searches in and around Atlanta