Commercial Properties in Houston
At JLL, we offer a range of commercial properties to buy and rent across Houston
Commercial real estate in Houston
At the southeast of the Texas Triangle, Houston is one of the biggest cities in the United States and offers plenty of great opportunities to invest in commercial, retail and office spaces for lease or sale.
Traditionally, Houston has had a rich industrial history, but in recent years it's become a diverse metropolis with a strong and vibrant economy. A number of technology and software companies call the city home, with Houston coming in third among metro areas in Fortune 500 headquarters, and it boasts the busy Port of Houston.
Popular Searches in and around Houston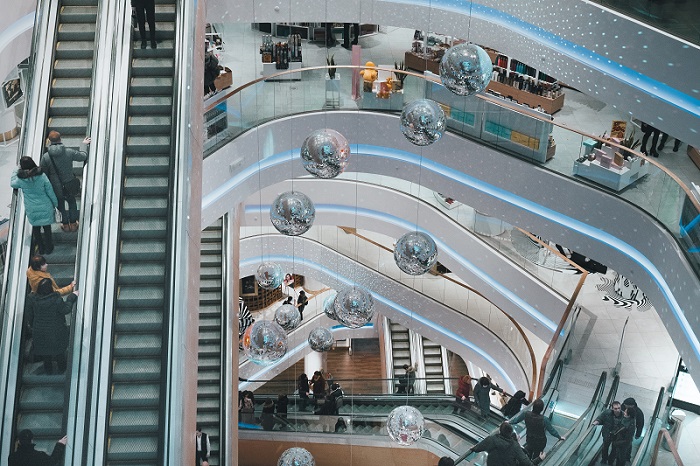 Retail spaces for lease in Houston
Retail spaces for lease in Texas's largest city offer exciting opportunities to grab tourists and locals alike, with one of the largest retail centers in the country, even after the economic challenges brought about by COVID-19.
Figures confirm this financial growth, as total retail sales (excluding non-store retailers) in Texas grew by 47.5% between April 2020 and April 2021, and the number of new business applications in Houston also more than doubled in the same time period. As such, Houston could be suitable if you're looking for retail spaces for lease.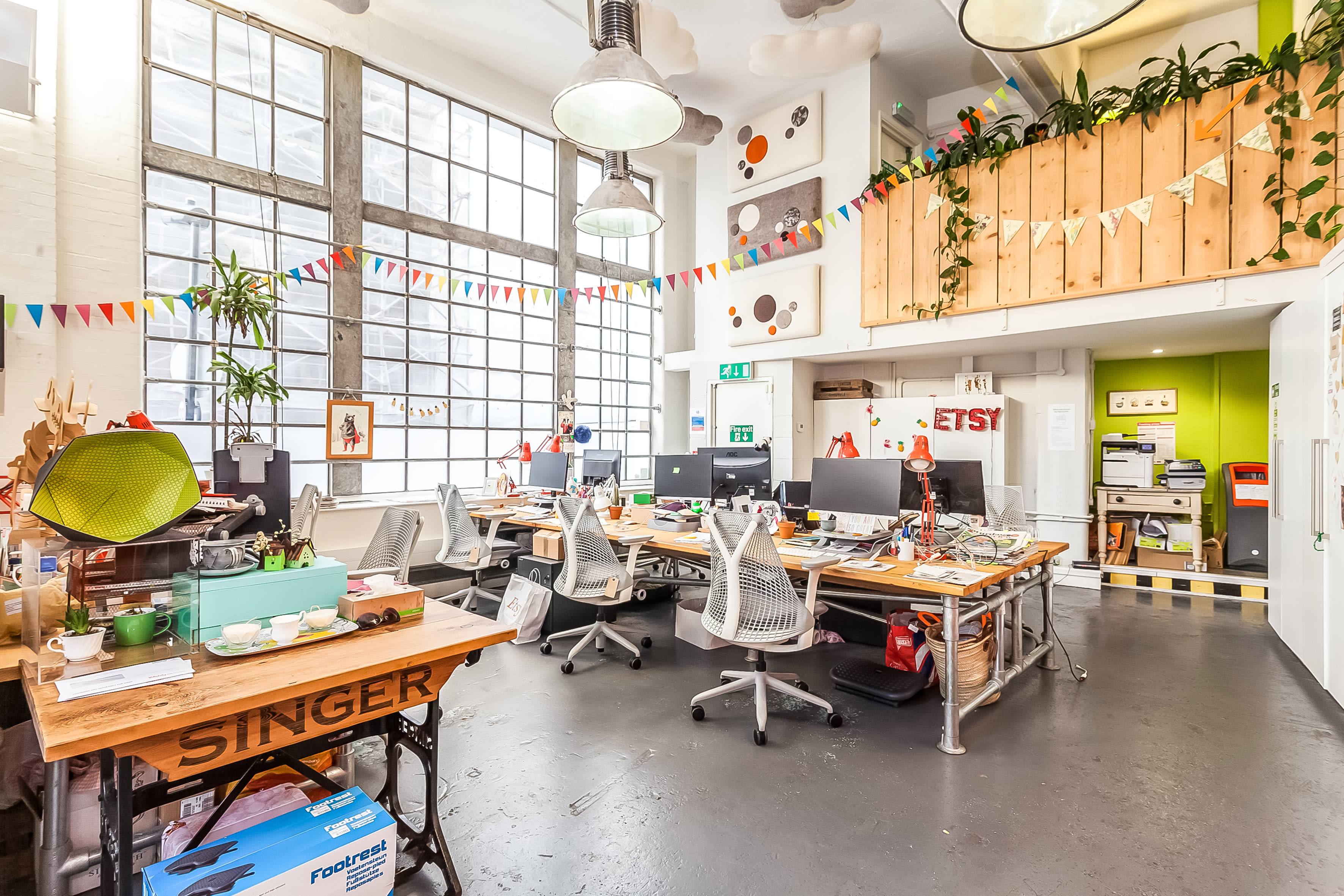 Office space for rent in Houston
If office space for rent is what you're after, there are plenty of opportunities in Houston. Whether you're looking for coworking spaces, something smaller following the rise of hybrid working, or a shared space, you can take a look at our selection of offices for rent in Houston for a wide selection of options.
From industrial spaces to retail properties or simply land, your next opportunity is waiting with JLL.