Commercial Properties in Washington D.C.
At JLL, we offer a range of commercial properties to buy and rent across Washington D.C.
Commercial Real Estate in Washington D.C.
Home to some of the most iconic monuments and memorials in the United States, Washington D.C. boasts an array of investment, retail and commercial properties for lease or sale.
Traditionally known for its political background, the nation's capital is famous for landmarks such as the White House and the Washington Monument. However, history books aside, D.C.'s more recent burst of arts and culture, vibrant neighbourhoods and local farmers' markets has brought with it a more buzzing, youthful atmosphere.
According to 2019 American Community Survey estimates, the metropolis has a population of over 705,000 and something for everyone. Read on to explore some of the commercial property opportunities available with JLL.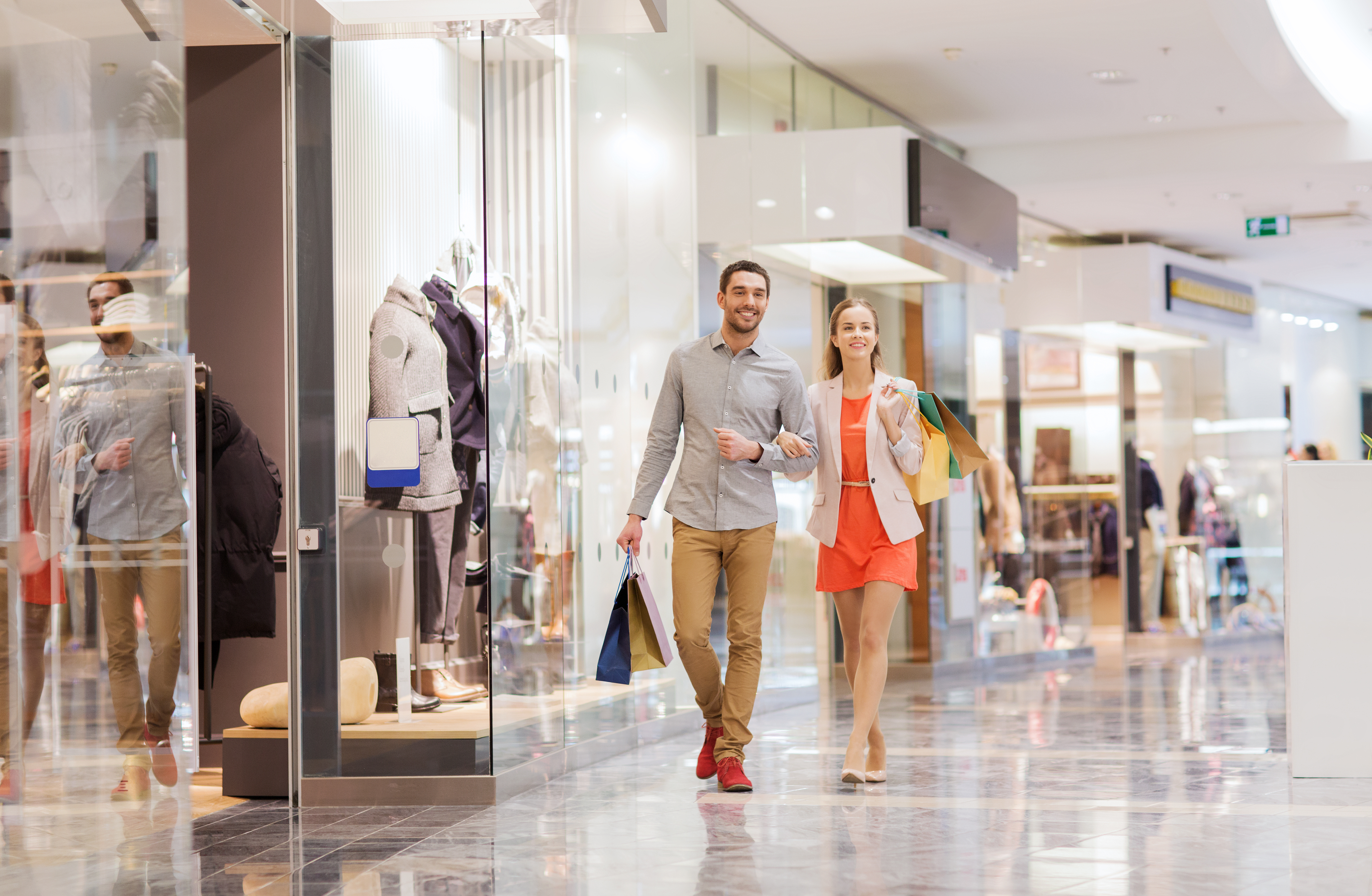 Retail spaces for lease in Washington D.C.
Retail spaces for lease in this dynamic city offer opportunities to capture the traditional landmark-spotting traveller or those on an exciting culture quest.
Despite the retail industry being hit by the economic challenges of COVID-19, the District of Columbia has bounced back with booming retail figures. According to the Census Bureau's Monthly State Retail Sales Report, total retail sales (excluding non-store retailers) grew by 52% between April 2020 and April 2021.
According to U.S. Census Bureau Business Formation Statistics, the number of new business applications in Washington D.C. increased by 111% during this same timeframe. The nation's capital is therefore a great starting point to build a business empire.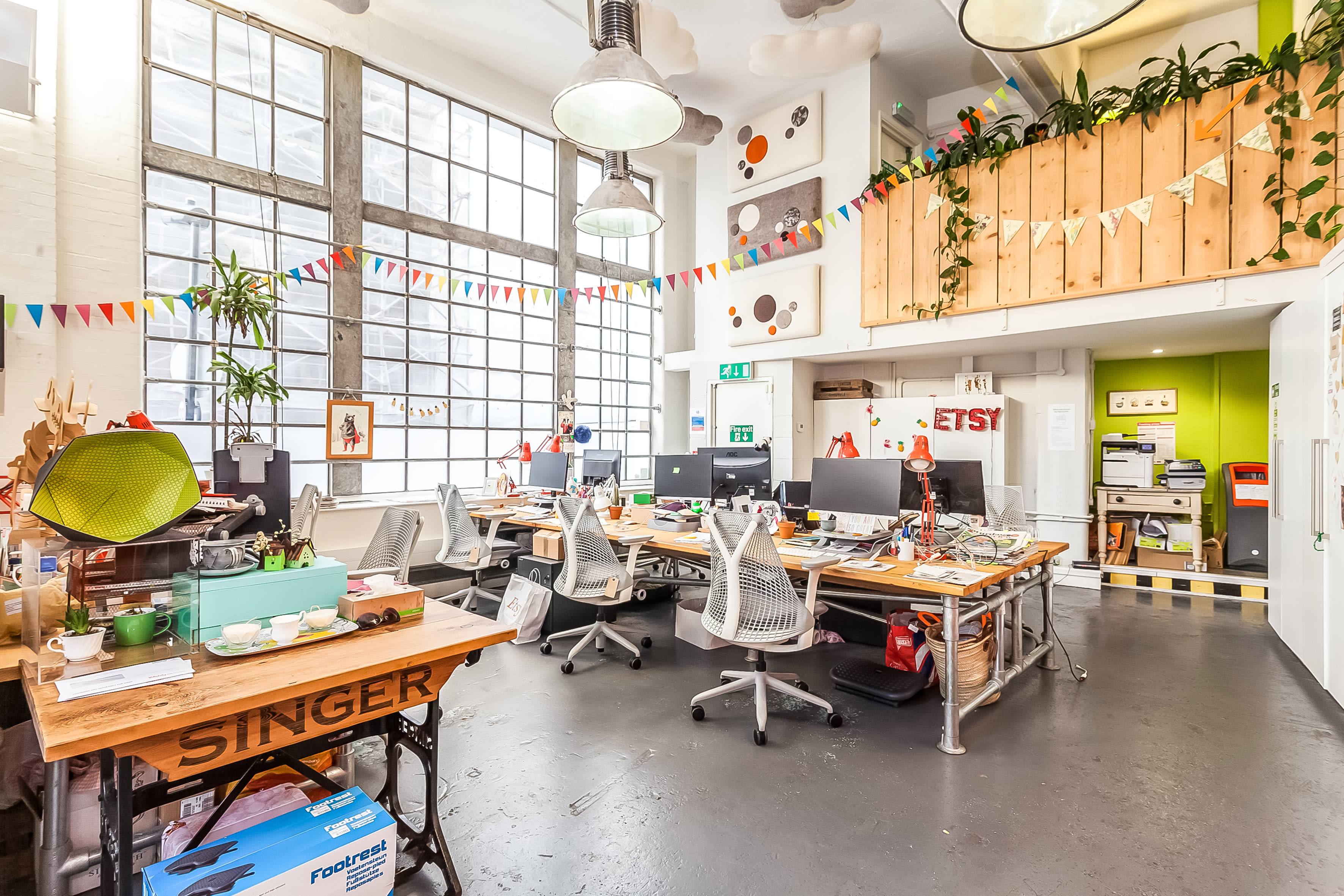 Office space for rent in Washington D.C.
With flexible working the new norm, investors seeking office space may be looking for equally flexible working spaces. Whether you're downsizing your office due to hybrid working or seeking an open space fit for breakout areas, browse JLL's selection of offices for rent in D.C. to find the best fit for your business.
From industrial spaces to multi-occupancy office buildings, retail parks to plots of land, your next opportunity is waiting.
Explore our catalog of office spaces in Washington DC and find your next investment with JLL.
Popular Searches in and around Washington D.C.