Commercial Properties in Los Angeles
At JLL, we offer a range of commercial properties to buy and rent across Los Angeles
Commercial real estate in Los Angeles
The City of Angels: one of the most culturally important cities in the US and the world. There are numerous commercial, retail and investment real estate properties for lease or sale in Los Angeles.
The second-largest city in the US, featuring incredible diversity and–of course–Hollywood, Los Angeles has a GDP of over $900 billion and boasts the busiest container port in the whole of the Americas, as stated by the World Shipping Council. With an economic focus on international trade and the entertainment industry, there's sure to be something for your business in Los Angeles.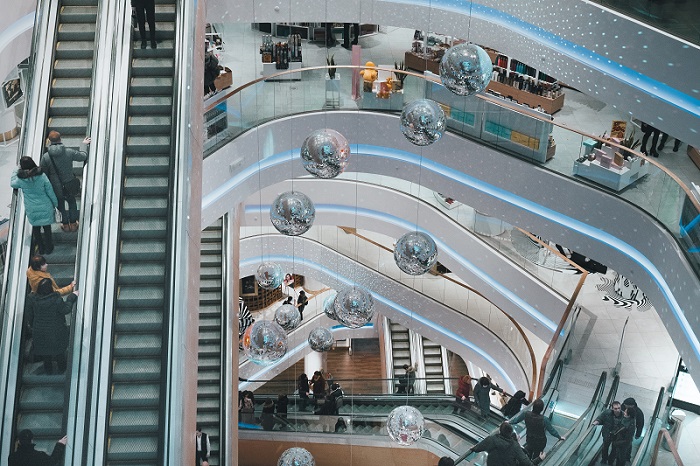 Retail spaces for lease in Los Angeles
There are a host of retail spaces for lease in LA, providing you with myriad opportunities to move in and get started capturing both tourists and locals.
Of course, the retail industryhas been affected by the COVID-19 pandemic, but Los Angeles and California, as a whole, have managed to adapt well, as total retail sales increased , (excluding non-store retailers) by nearly 68% between April 2020 and April 2021.
During the same period, the number of new business applications in Los Angeles , also nearly doubled. Combined with the vibrant economy in the city, it presents a big opportunity for retailers looking for space to put down roots.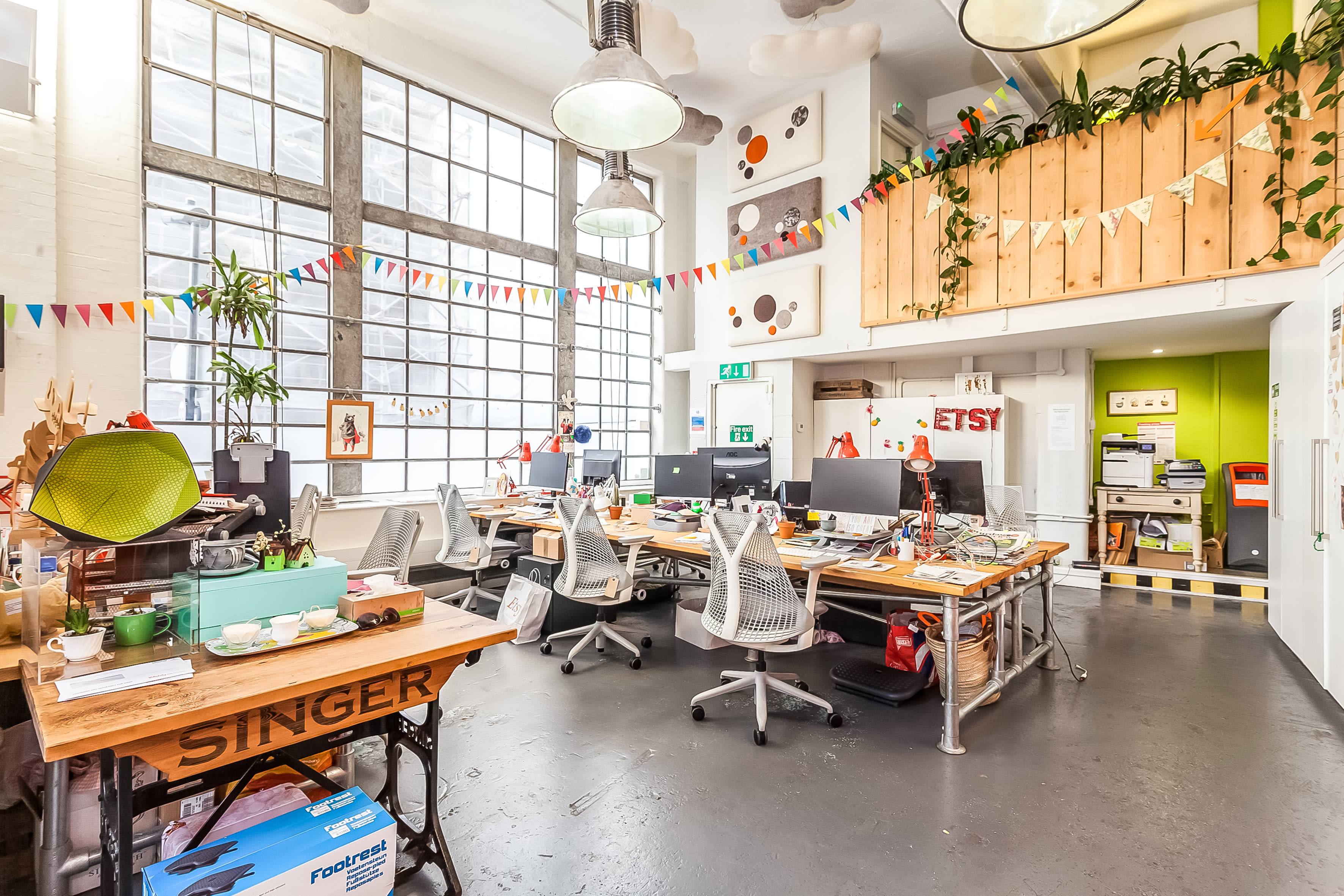 Office space for rent in Los Angeles.
Home to the Walt Disney and Live Nation headquarters, Los Angeles is particularly well known for businesses in the entertainment industry. However, plenty of other industries also call the city home, and JLL has a large selection of offices for rent in LA that could serve the needs businesses regardless of industry focus.
From industrial spaces and warehouses to retail stores, your next opportunity could be waiting here in Los Angeles.
Popular Searches in and around Los Angeles