Commercial Properties in San Francisco
At JLL, we offer a range of commercial properties to buy and rent across San Francisco
Commercial real estate in San Francisco
San Francisco is a real California powerhouse. There are over 800,000 people in the city and millions more in the greater San Francisco metro area, and a per capita income that is among the highest in the country. It boasts the headquarters of numerous major companies and has plenty of political activism in its history, while there are a wide range of commercial and retail properties for sale in the city, too.
A world leader in the arts and the sciences, San Francisco is a popular tourist destination, and there are plenty of talented individuals in the city. With a rich financial legacy stretching back to the California Gold Rush, some of the biggest industries in San Francisco include finance and tourism, as well as many more.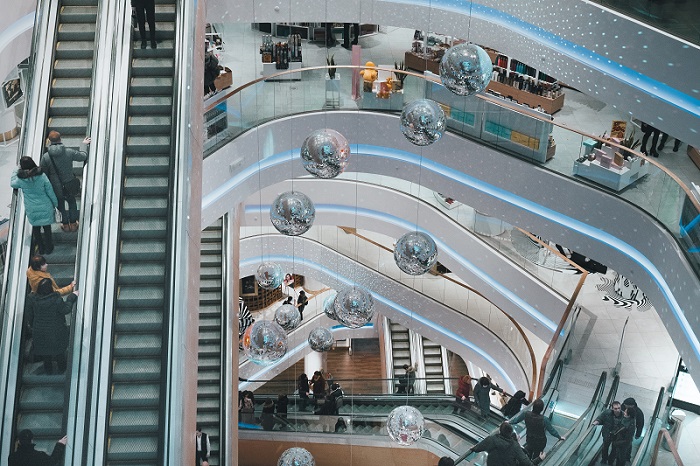 Retail spaces for lease in San Francisco
There are plenty of retail spaces for leasein San Francisco, and with numerous options for entertainment, culture and nightlife, there are many tourists and locals to attract – as well as commuters who arrive from outside the city to work.
In California, total retail sales (excluding non-store retailers) have grown by 67.8% from April 2020 to April 2021, with retail sales for electronics and appliances stores in particular increasing. California, and in particular San Francisco, is showing that it can bounce back strongly from the difficulties brought about by the pandemic.
In addition to this growth, the number of new business applications in California almost doubled during the same time period.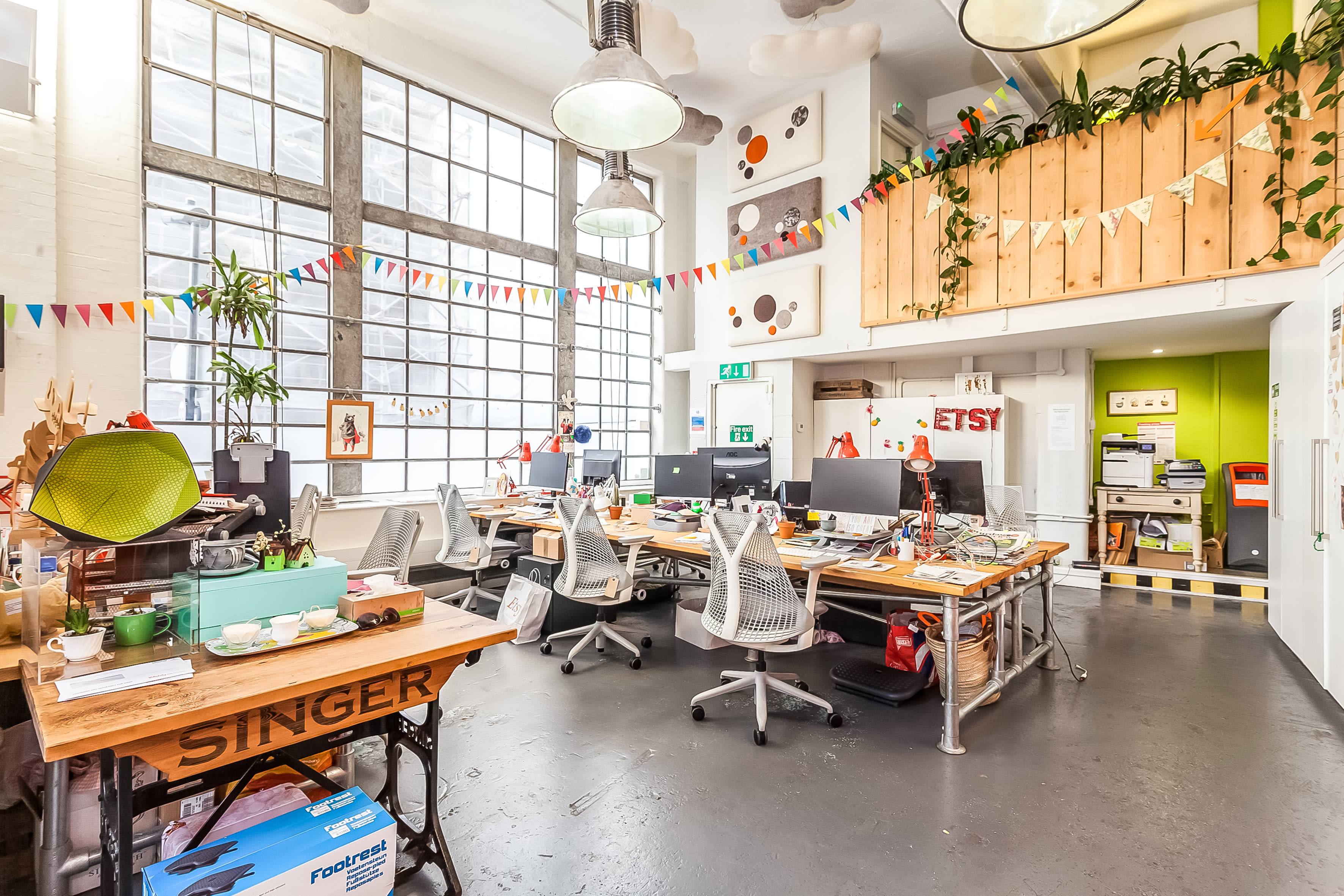 Office space for rent in San Francisco
Increasingly, people are seeking out San Francisco to work, whether they're in the office every day or taking a more flexible approach. The city boasts a highly educated, technically adept workforce, and a vibrant economy, so looking foroffices for rent in San Francisco could be a great idea.
If you're looking to downsize or you're after something a little different, you're sure to find something here.
Popular Searches in and around San Francisco