Commercial Properties in Boston
At JLL, we offer a range of commercial properties to buy and rent across Boston.
Comercial real estate in Boston
Home to some of the most iconic monuments and memorials in the United States, Boston boasts an array of investment, retail and commercial properties for lease.
The most populous city in New England, Boston is a hugely influential city with a population of nearly 700 thousand people. With its largest and highest-paying industries including healthcare, education and finance, Boston is a city where companies have a real need to find commercial real estate that fits their organization's needs.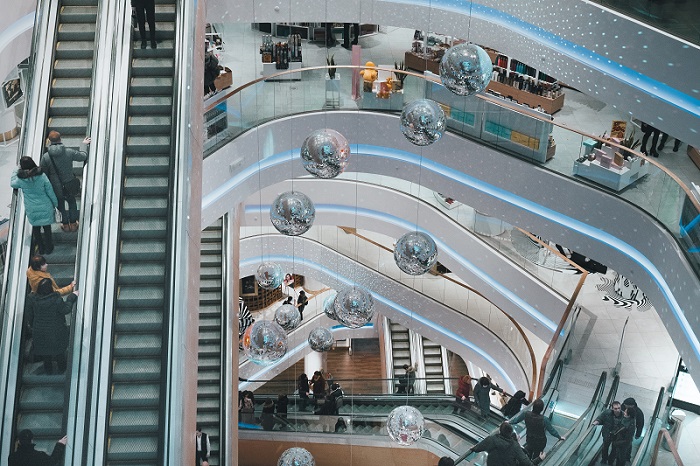 Retail spaces for lease in Boston
Retail spaces for lease in Massachusetts' largest city offer your company opportunities to grab visitors and keep them engaged, with the retail industry beginning to return to form after the COVID-19 pandemic. Figures confirm this, as total retail sales (excluding non-store retailers) in Massachusetts grew by over 67% between April 2020 and April 2021.
In addition to this growth, the number of new business applications in Boston nearly doubled in the same time frame, so there are plenty of new opportunities in the city.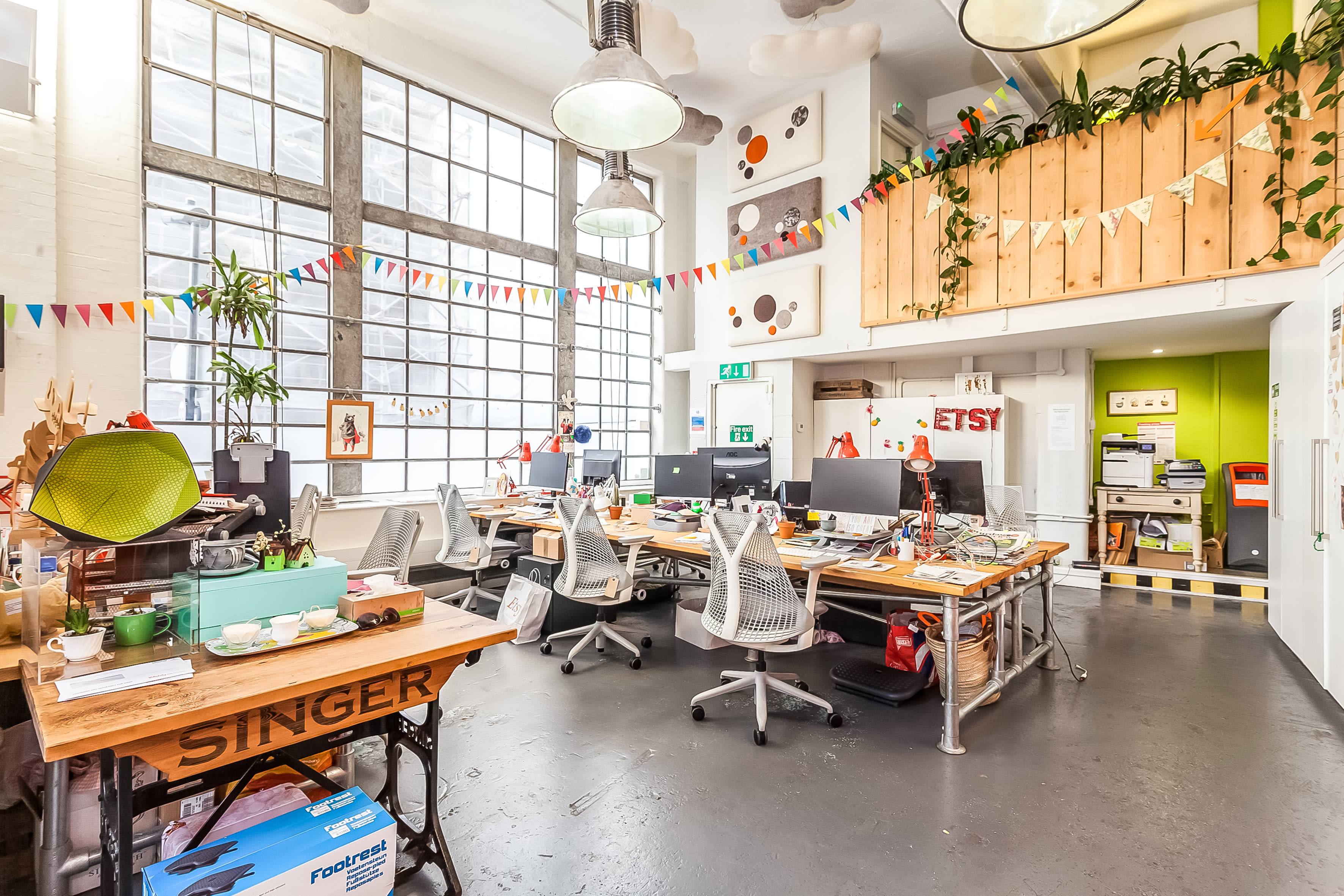 Office space for rent in Boston
Flexible working is becoming commonplace, and with Boston boasting thousands of startups it's the ideal city if you're looking for office space along with flexible working spaces, too.
If you're thinking of downsizing your office or simply seeking an open space for more flexible and collaborative working, check out JLL's selection of offices for rent in Boston to find the best fit for your business. 
From retail units to office space, there's plenty of opportunity to find commercial real estate in Boston.
Popular Searches in and around Boston