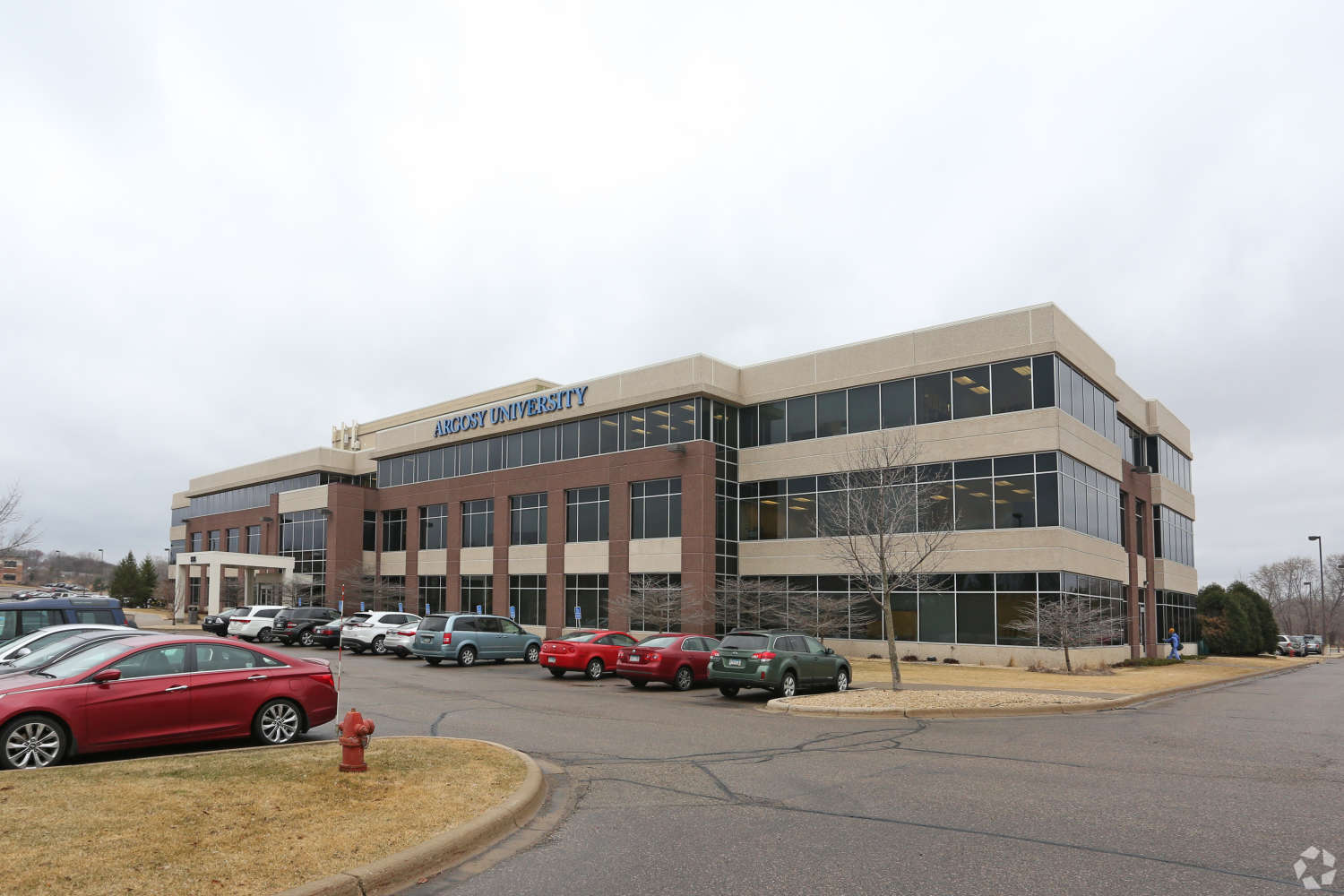 Space details
Location and Transportation
Similar properties
Mark as favorite
1515 Central Parkway
1515 Central Pkwy
Eagan, MN 55121
Sale Price
Please contact us
Sale Description
Now available for sale or lease, office 1515 Central Parkway located at 1515 Central Pkwy|Eagan, Minnesota 55121. Available square footage 29,038 - 88,165 SF at $15 per sq/ft. Contact our brokers for further information.
Lease Description
This three floor, office building was built in 2003. It is situated on 8.3 acres in Eagan near the intersection of 35E and 494.

Near to restaurants, cafes, shopping and less than 10 minutes from the MSP airport.