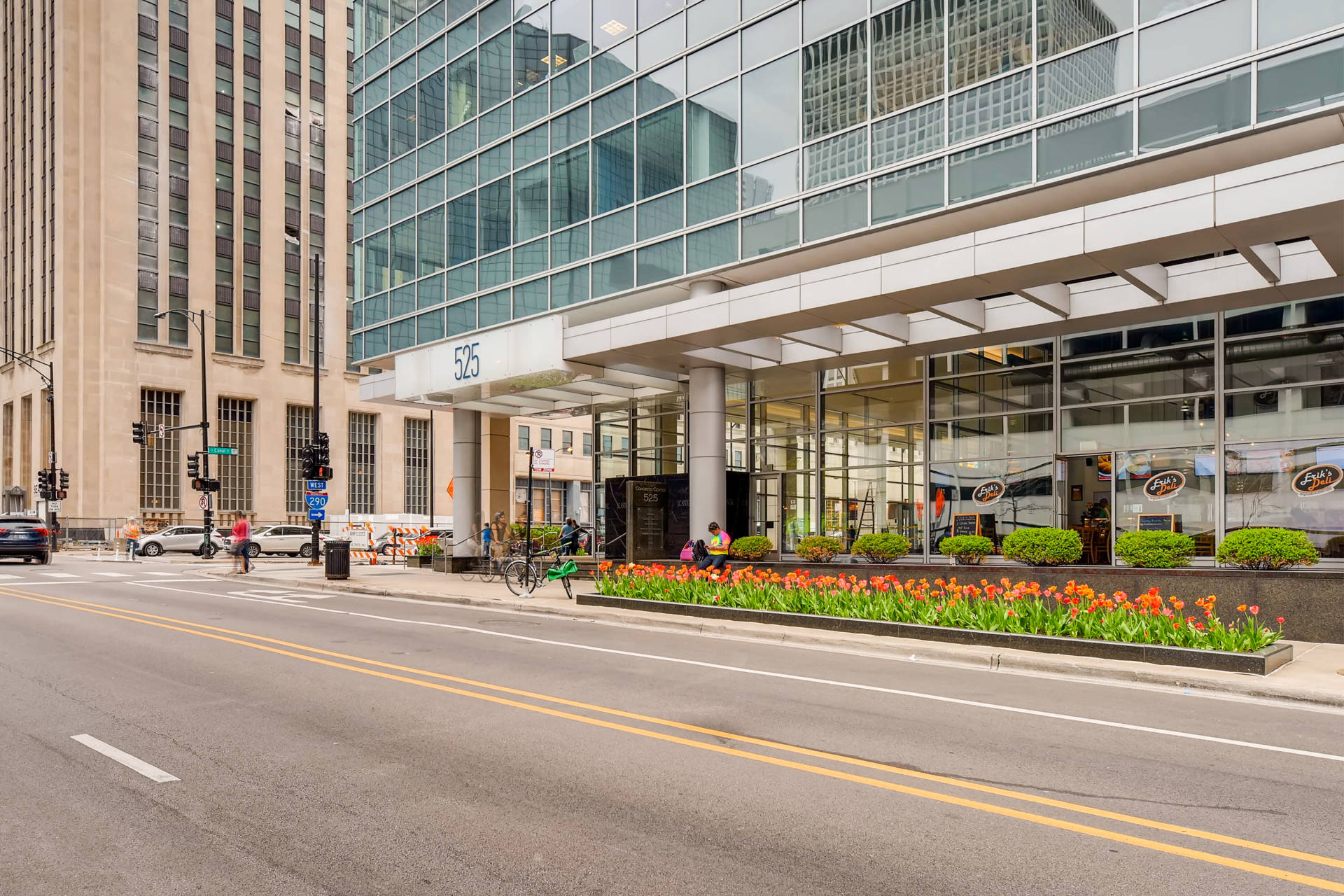 Congress Center
525 W Van Buren St
Chicago, IL, 60607
Please contact us for price
Space Available
Joaquin Manriquez
Vice President- Brokerage
Peter Caruso
Managing Director- Brokerage
Mike Curran
Senior Managing Director- Brokerage
Lease Description
Now available for lease, retail Congress Center located at 525 W Van Buren St Chicago, Illinois 60607.
Available square footage 1,200 - 33,337 SF.
Please contact us for further information.
Highlights
1,200 SF Cafe/fast-casual opportunity in West Loop/CBD

$10 MM newly renovated lobby

100,000 SF of new leasing activity including Cisco & UpWork Adjacent to major area redevelopments, Union Station and The Old Post Office, create long -term growth potential.
Joaquin Manriquez
Vice President- Brokerage
Peter Caruso
Managing Director- Brokerage
Mike Curran
Senior Managing Director- Brokerage