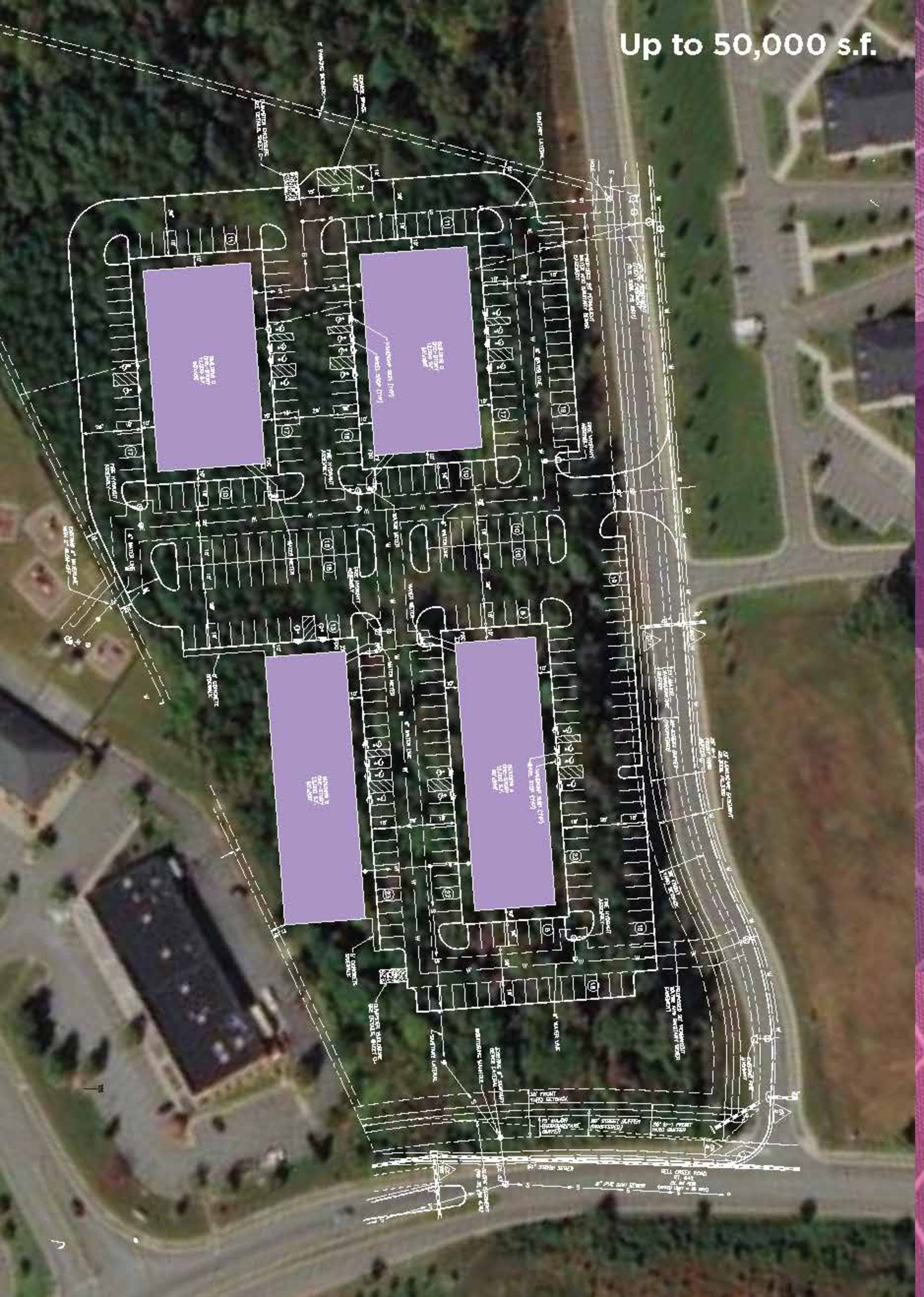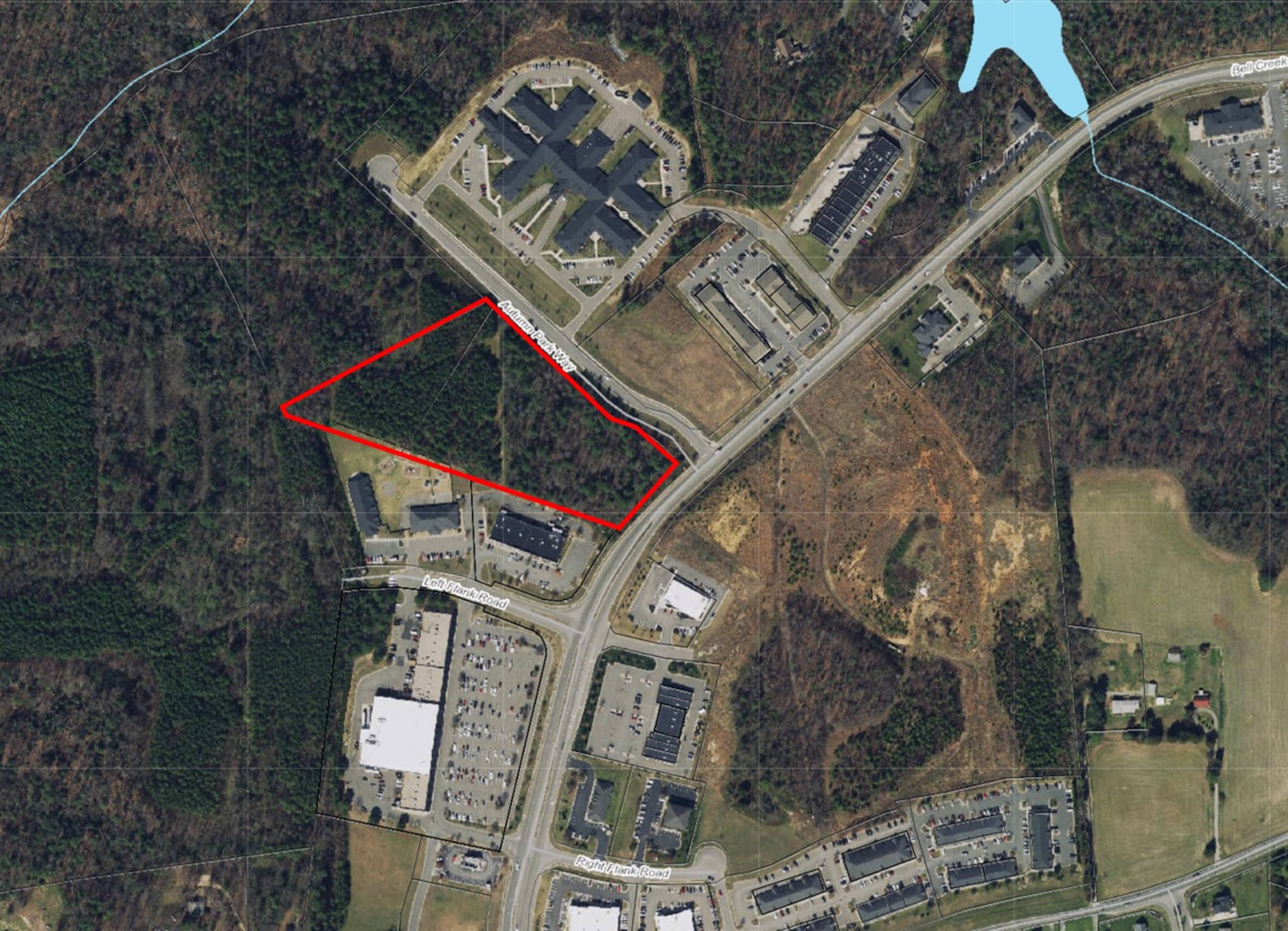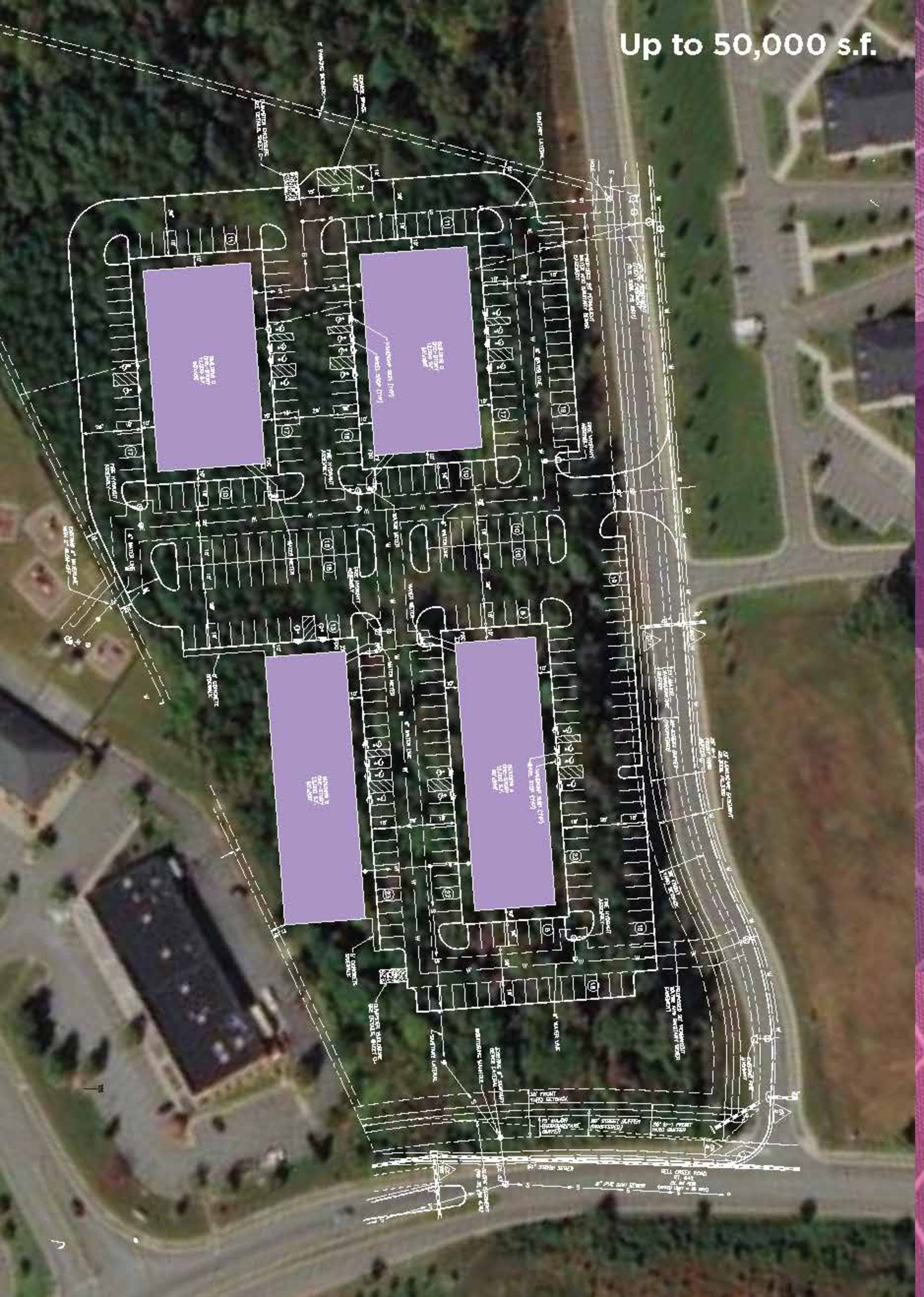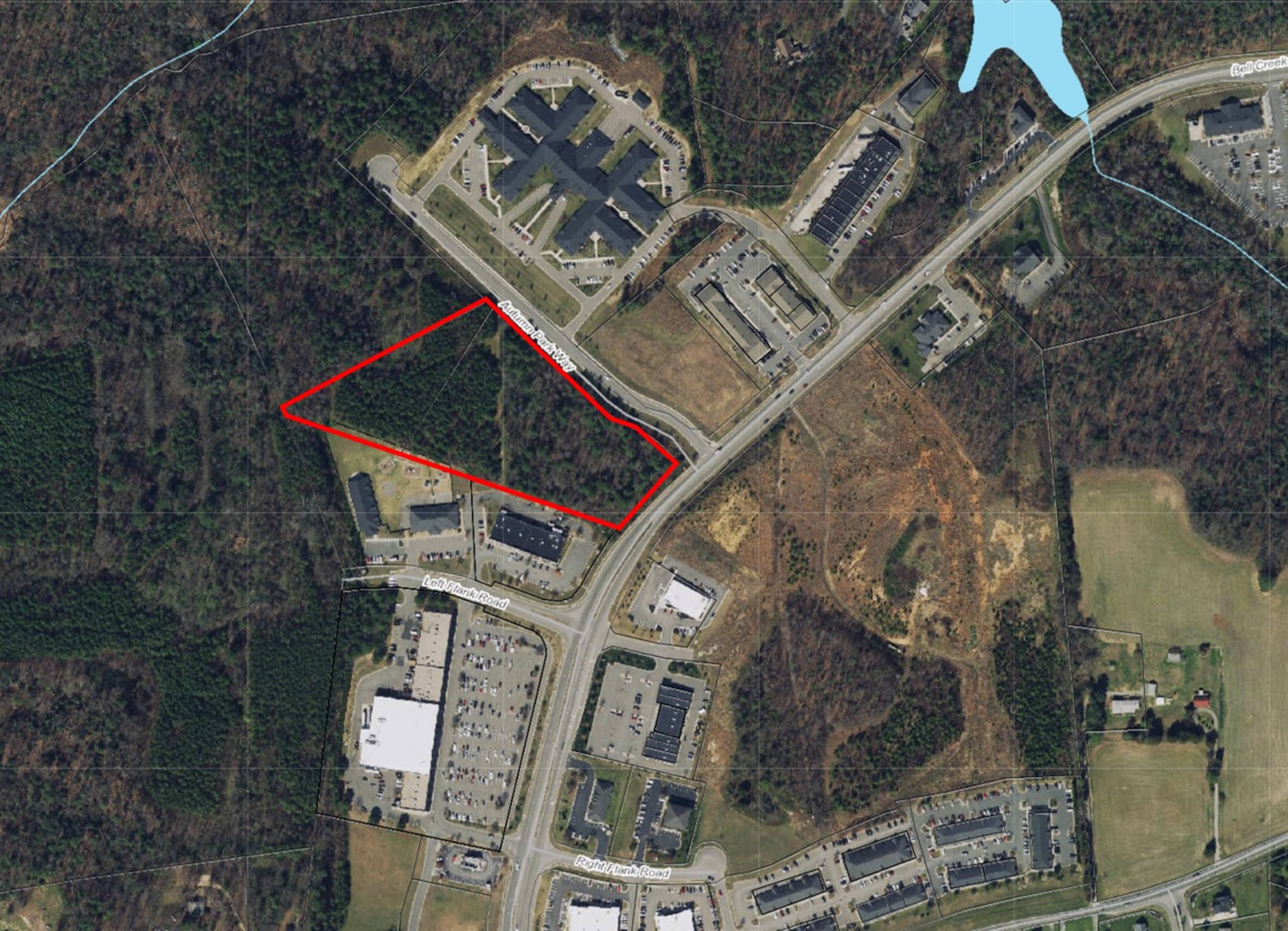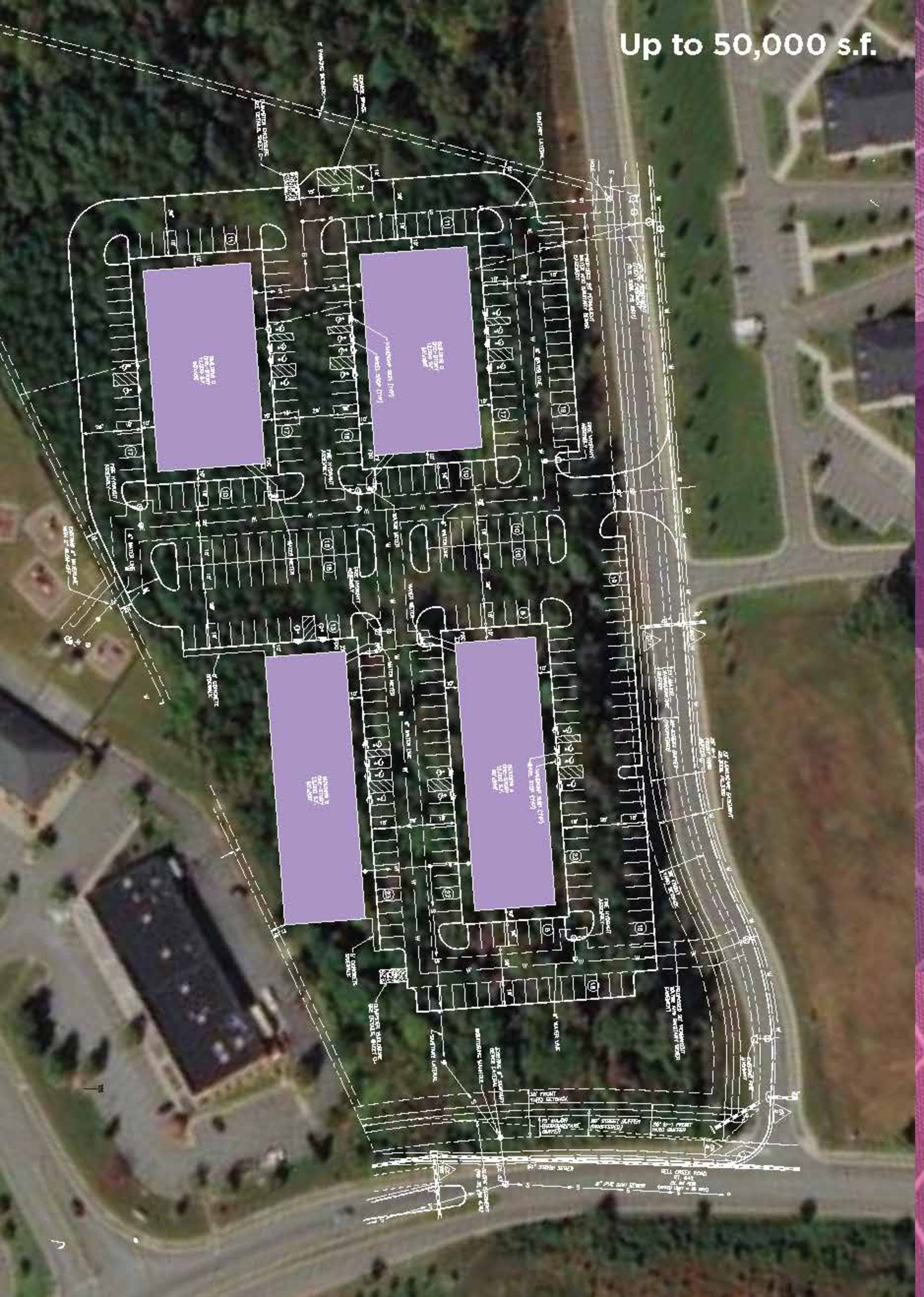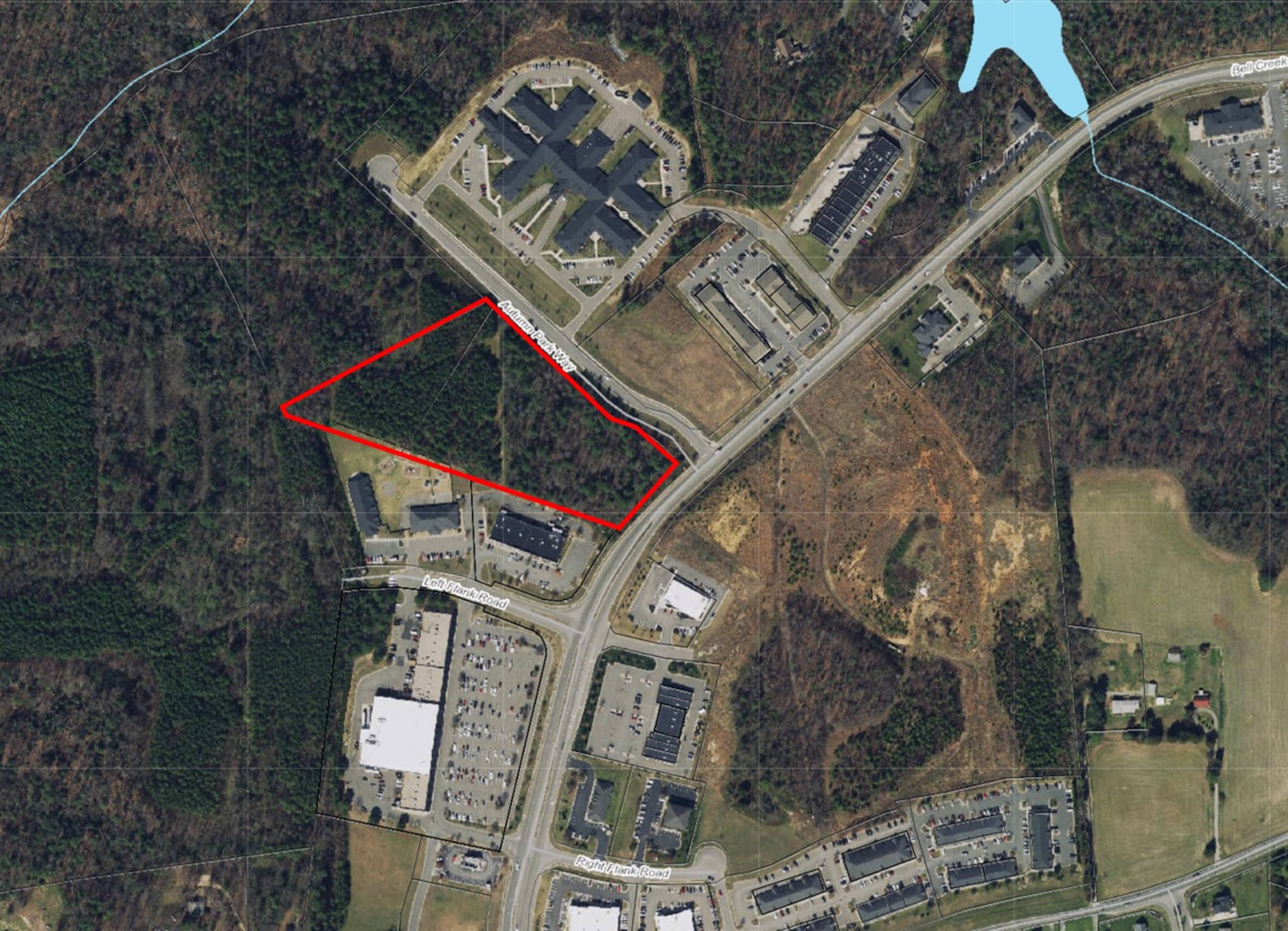 8324 Bell Creek Rd
Mechanicsville , VA, 23116
Please contact us for price
Space Available

12,000 - 50,000 SF (approx. 111 - 464 desks)
Sale Description
A design-build opportunity with access to patients and medical counterparts, Bell Creek Wellness Park is a 7.5 acre site that can be transformed into a space that suits your practice's exact needs.
Lease Description
Now available for sale or lease, office located at 8324 Bell Creek Rd Mechanicsville , Virginia 23116.
Available square footage 12,000 - 50,000 SF.
Please contact us for further information.
Jimmy Appich
Executive Managing Director