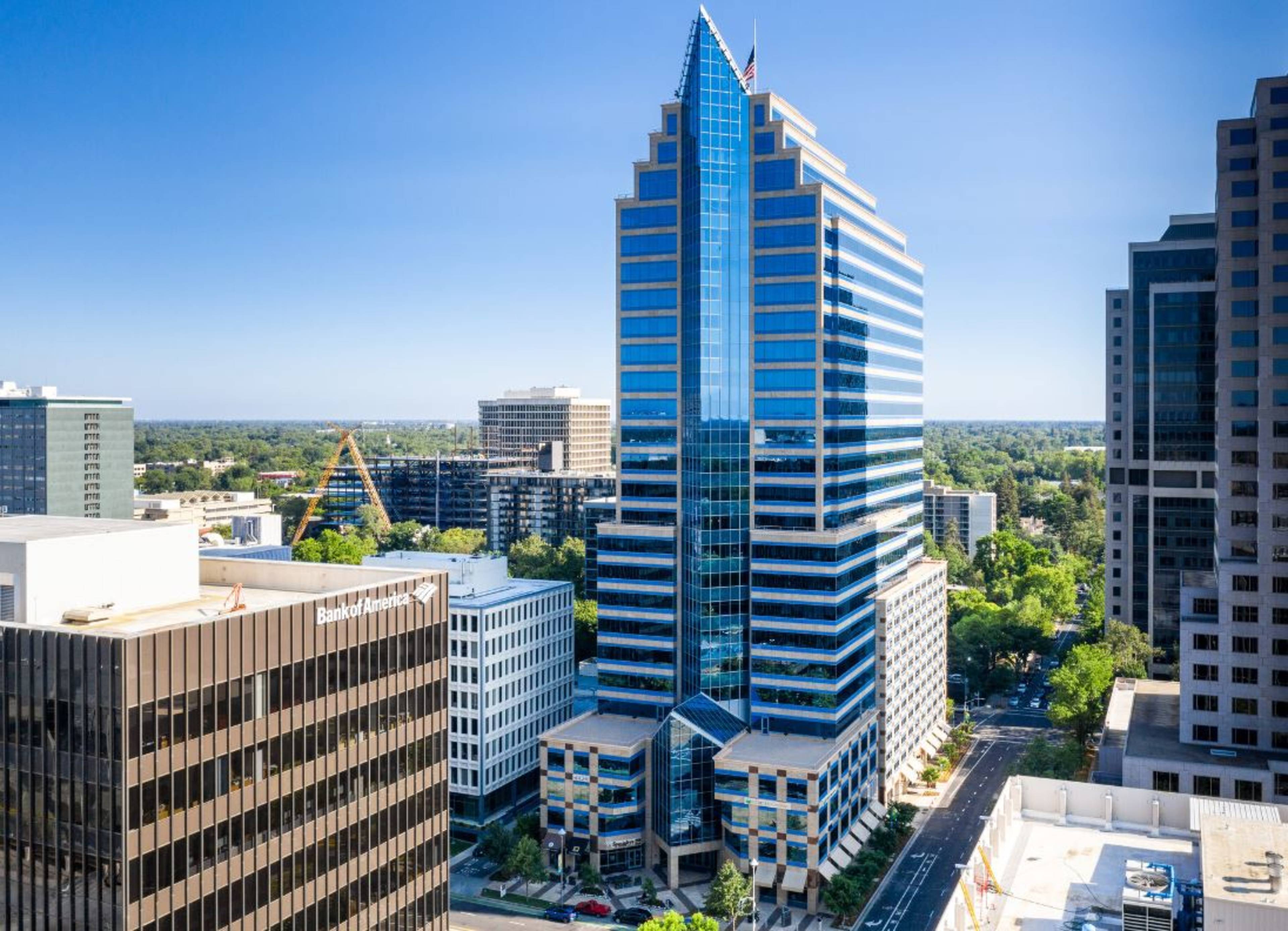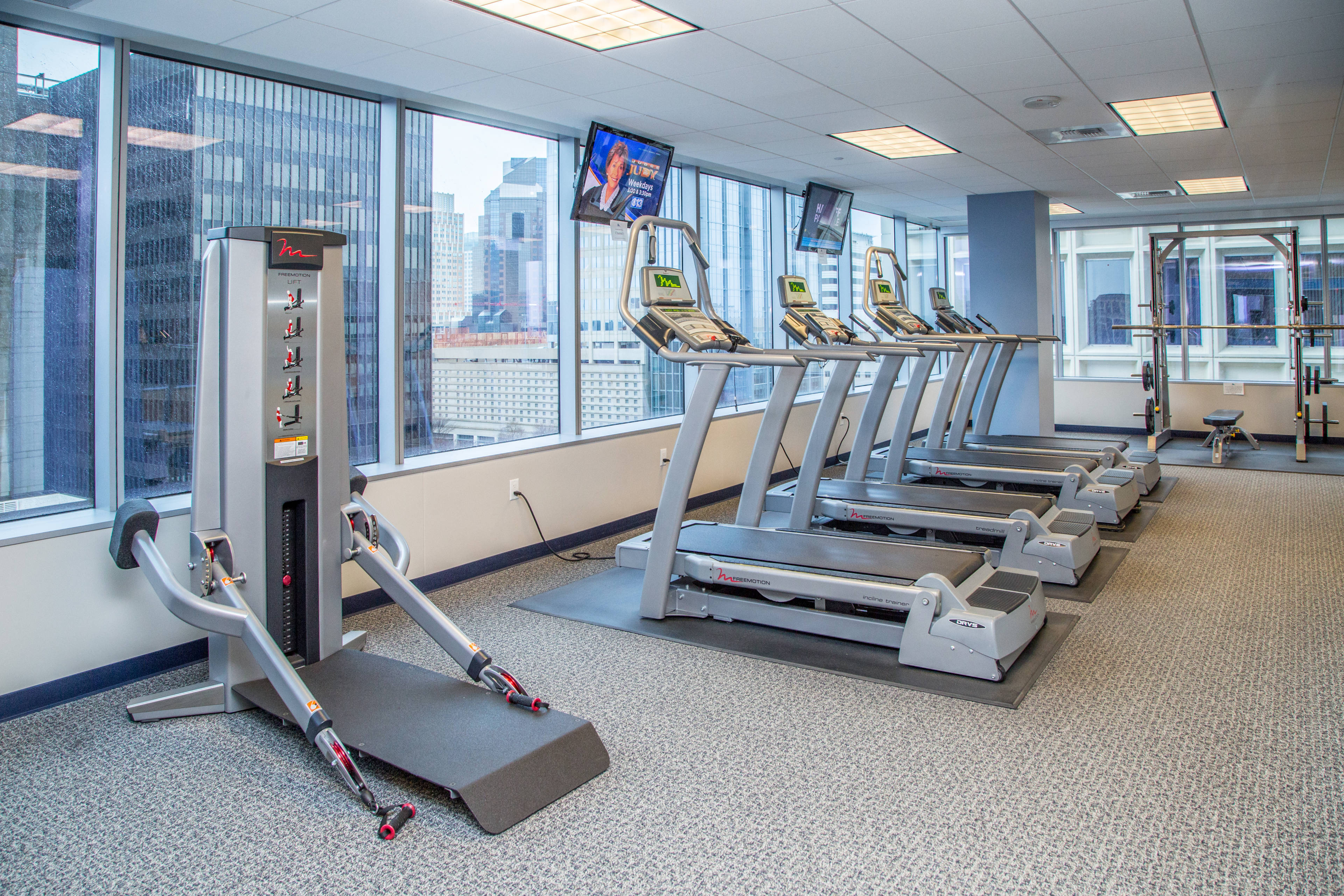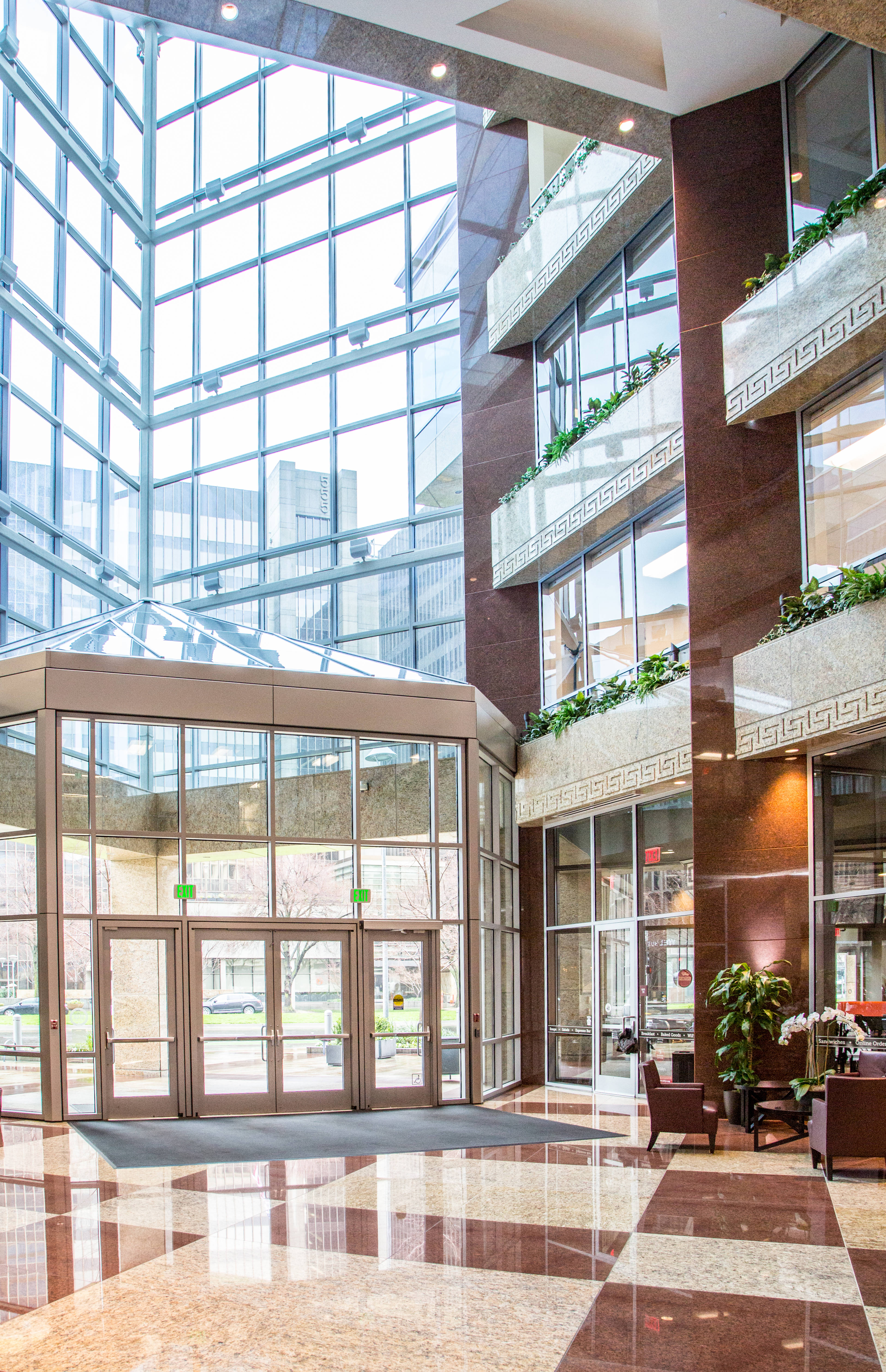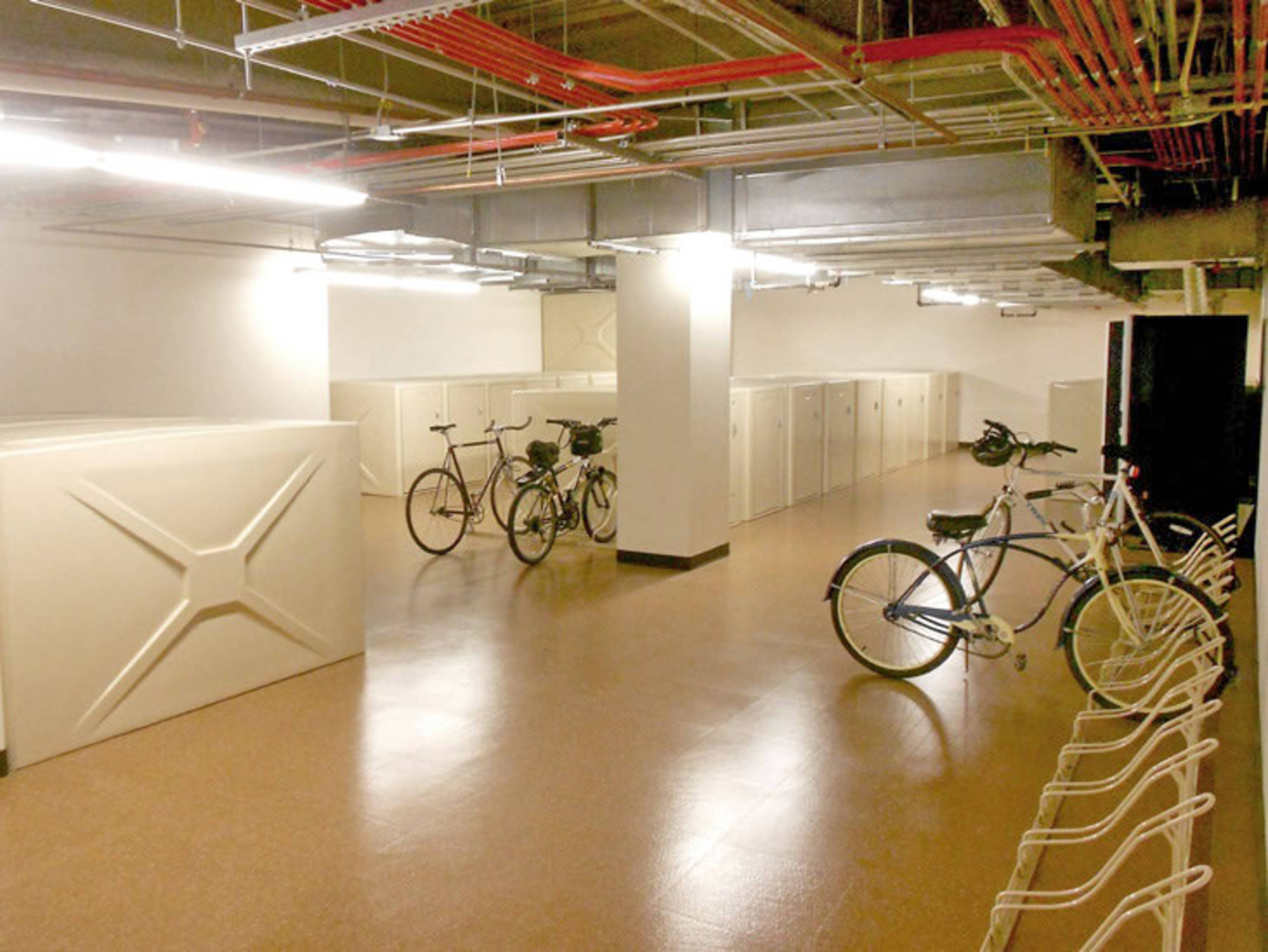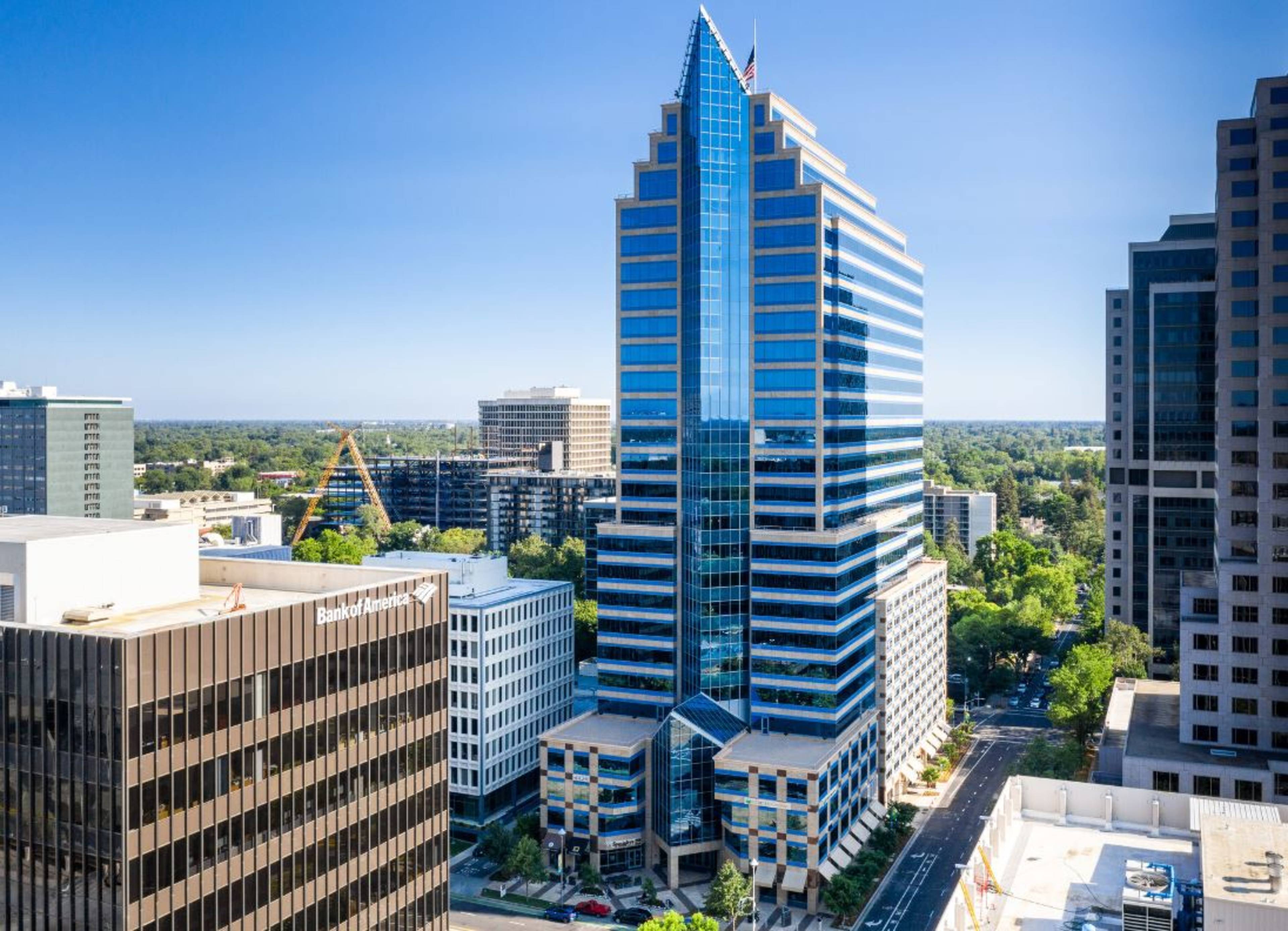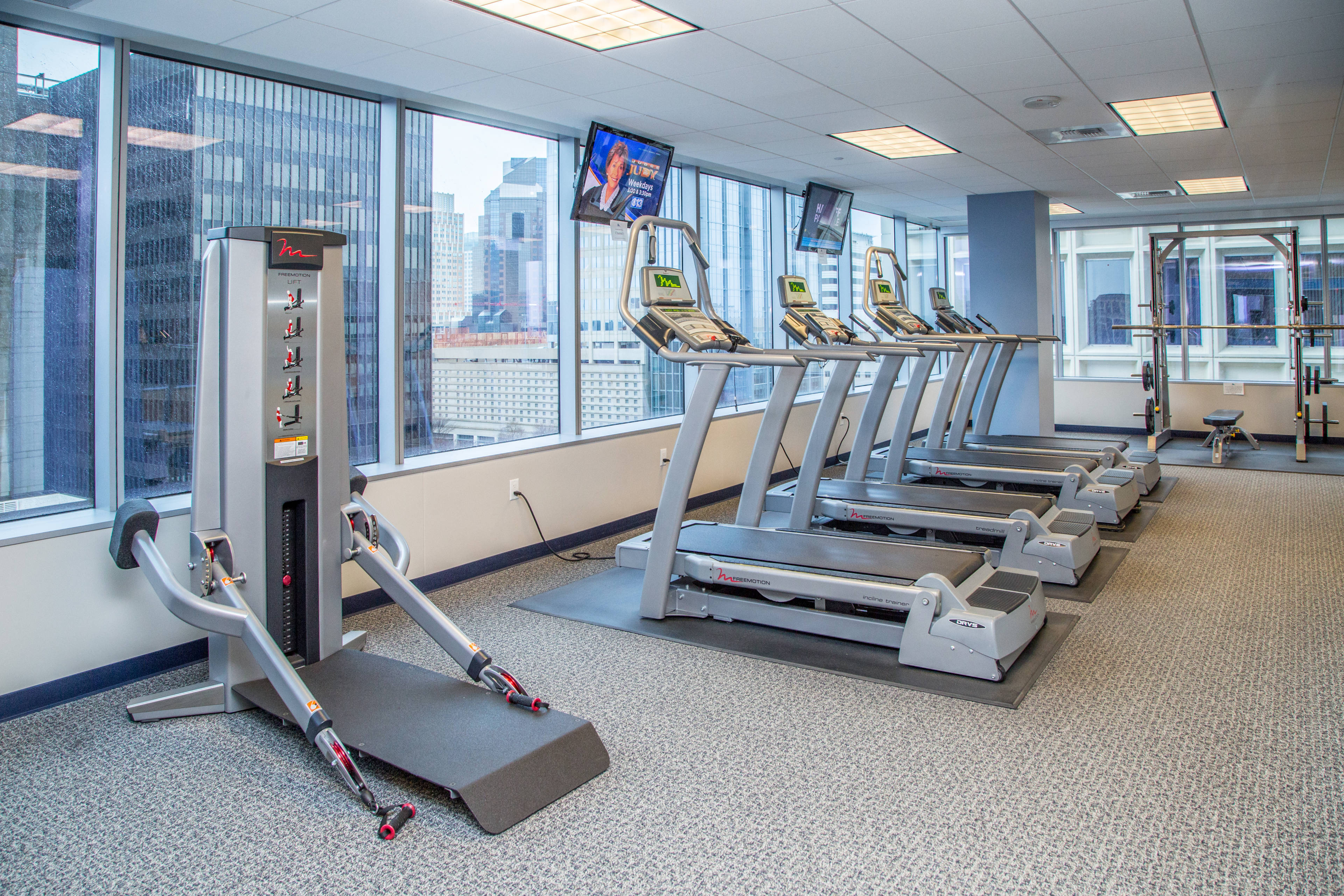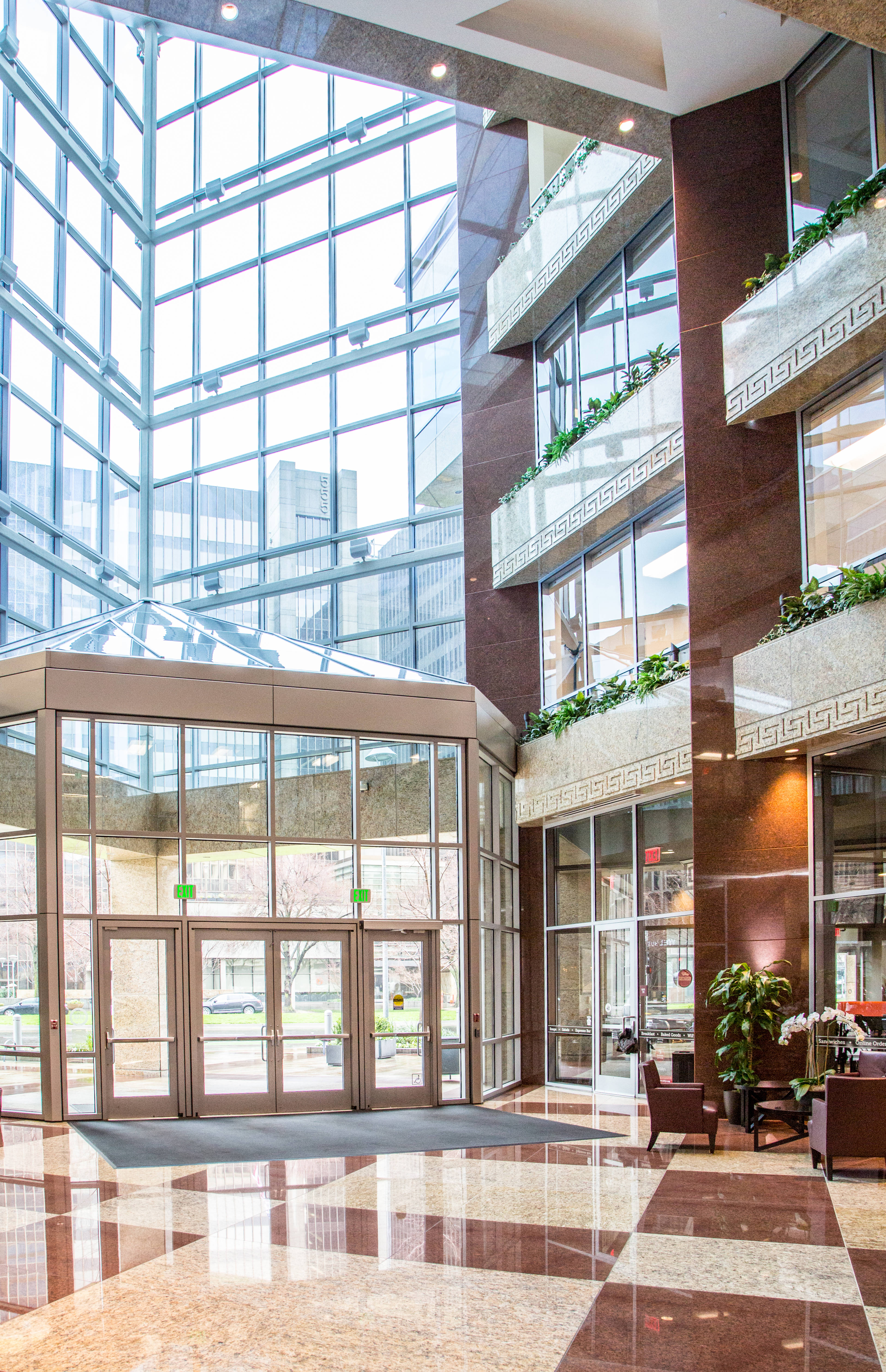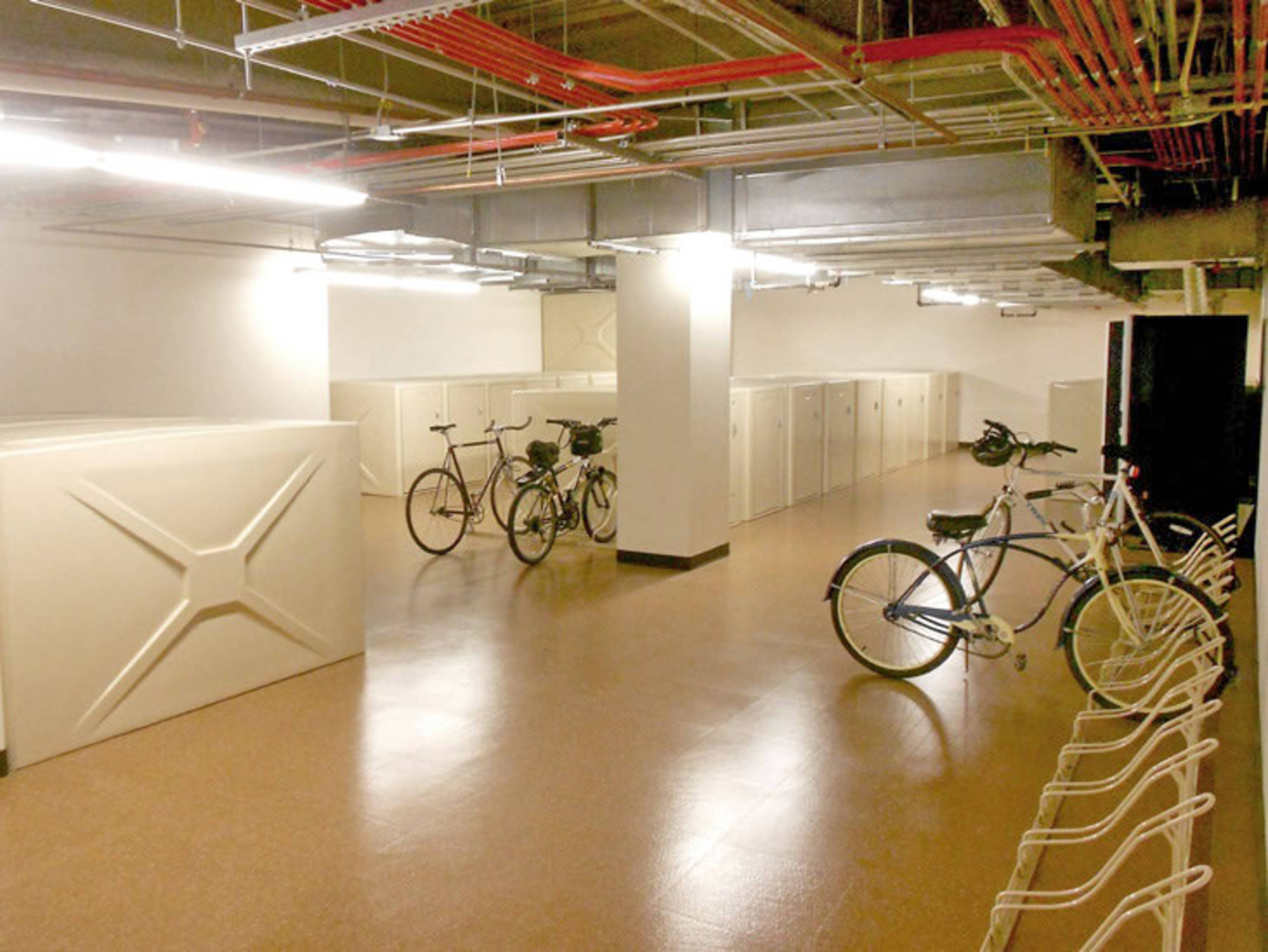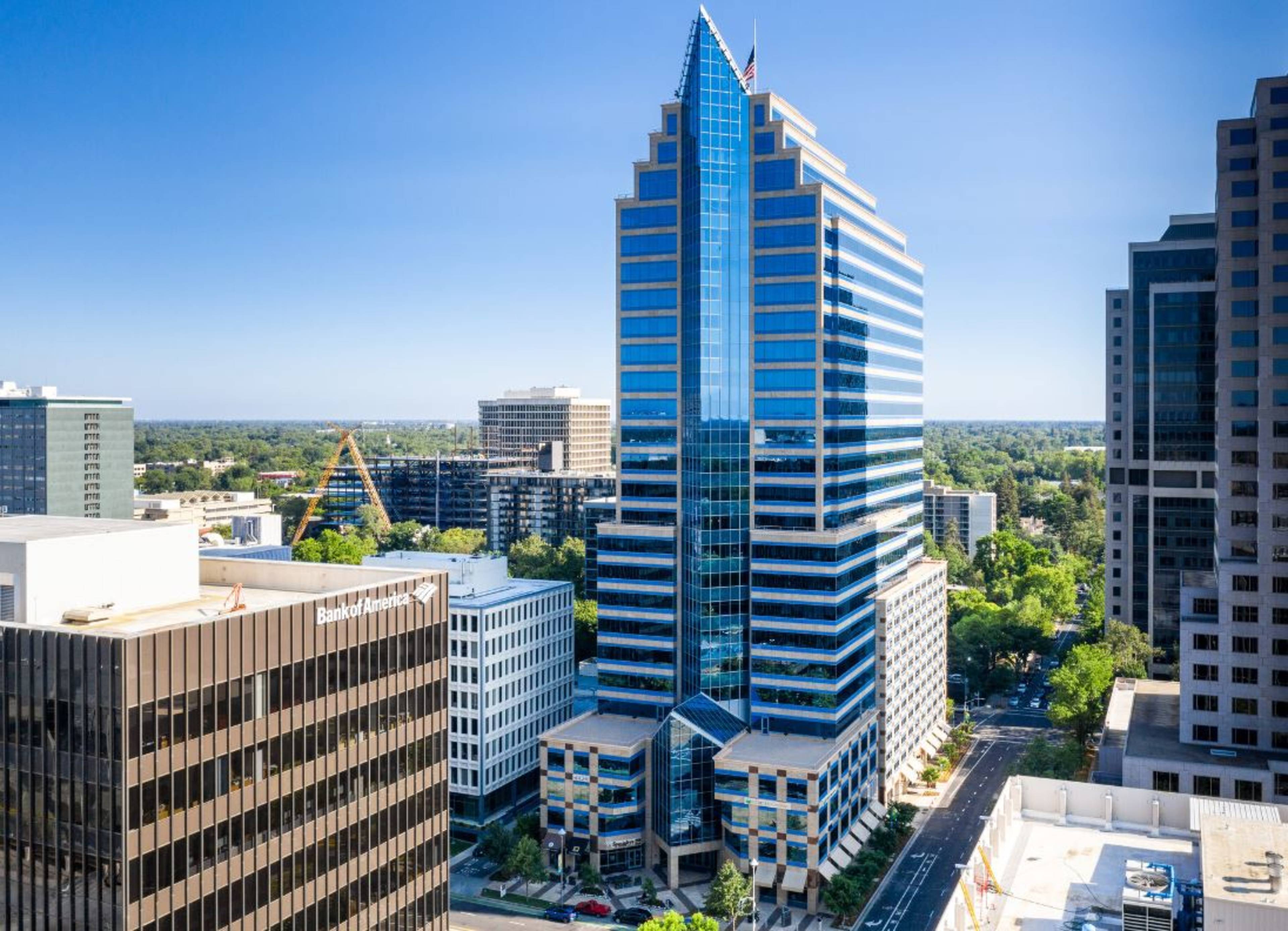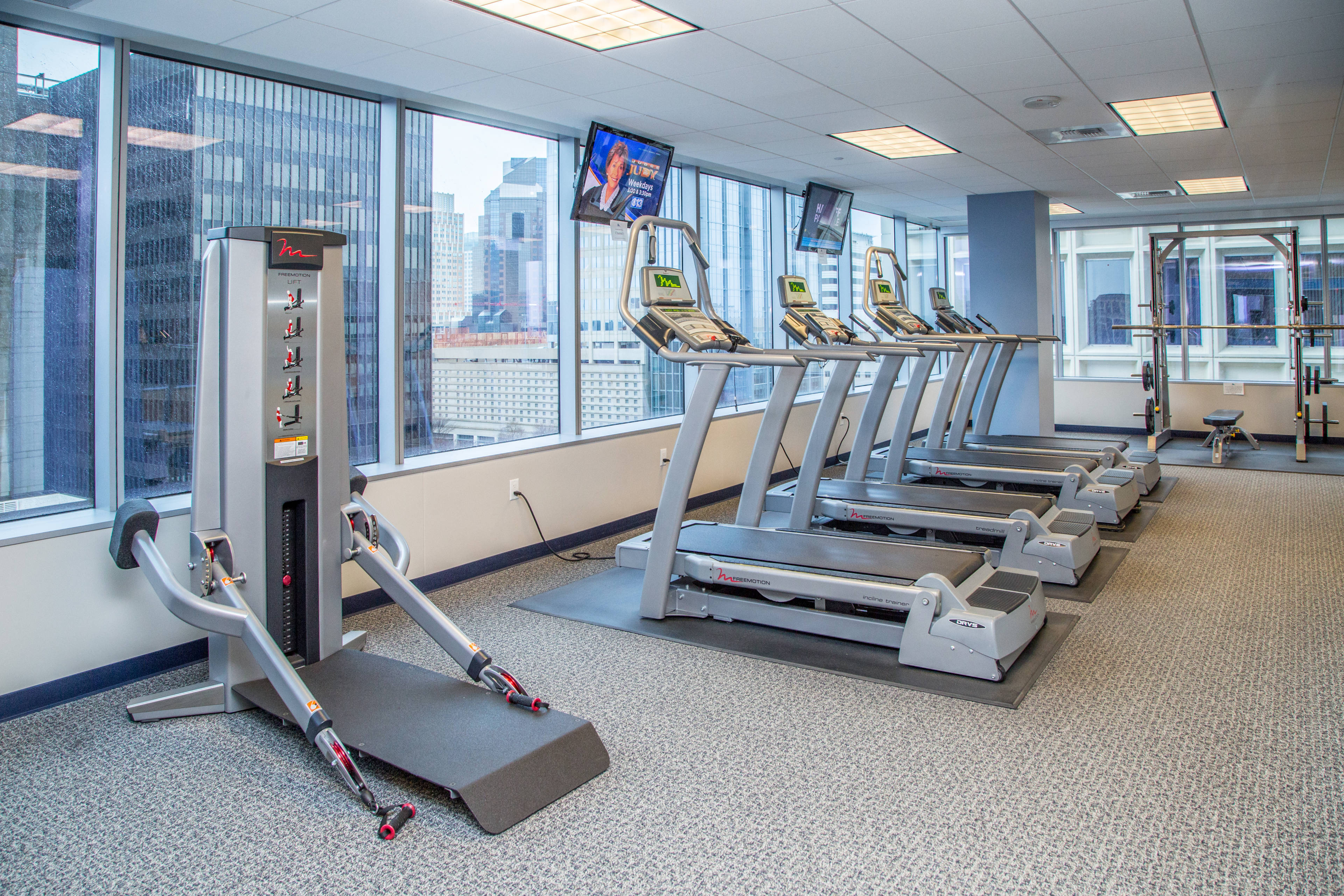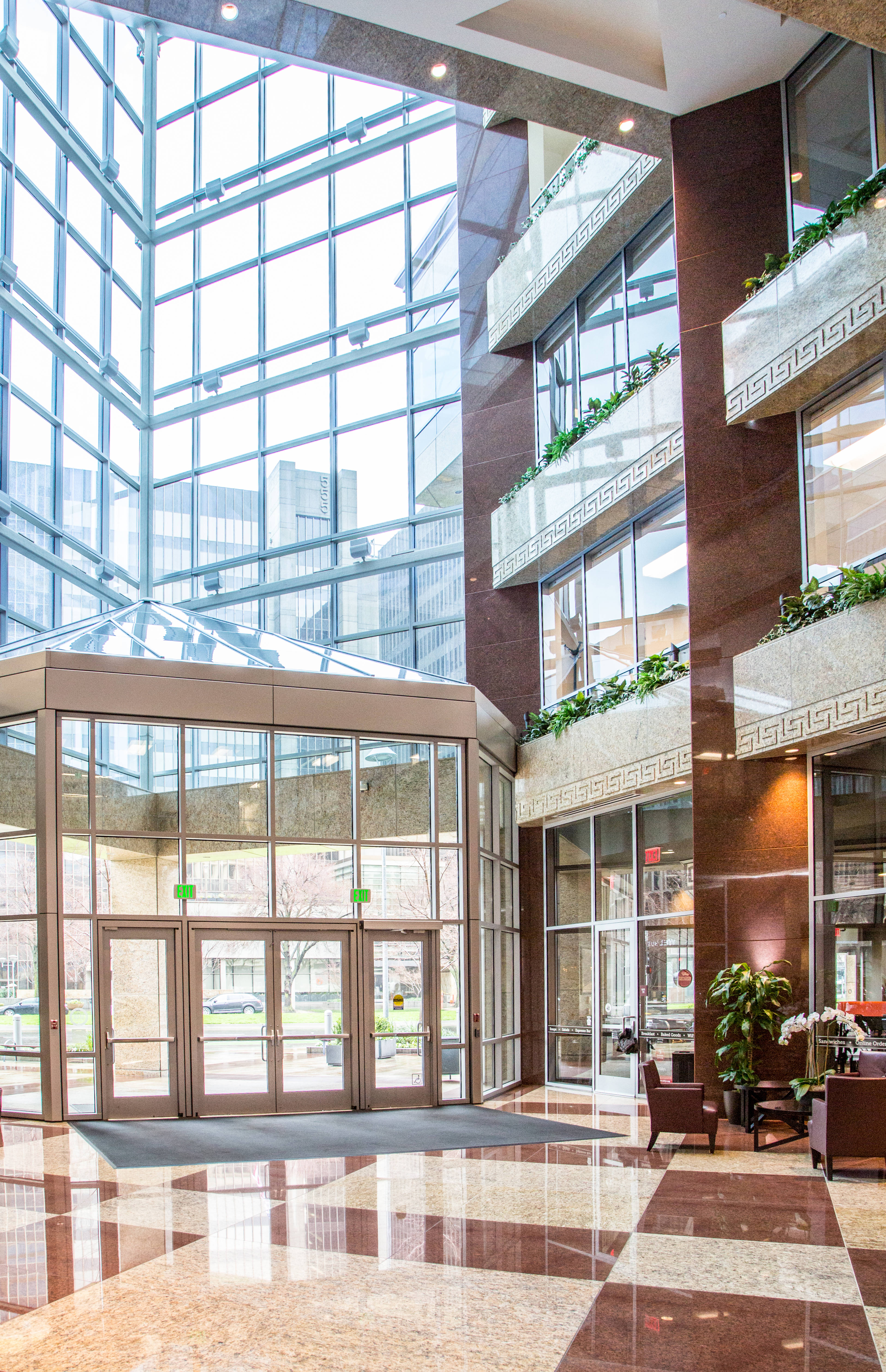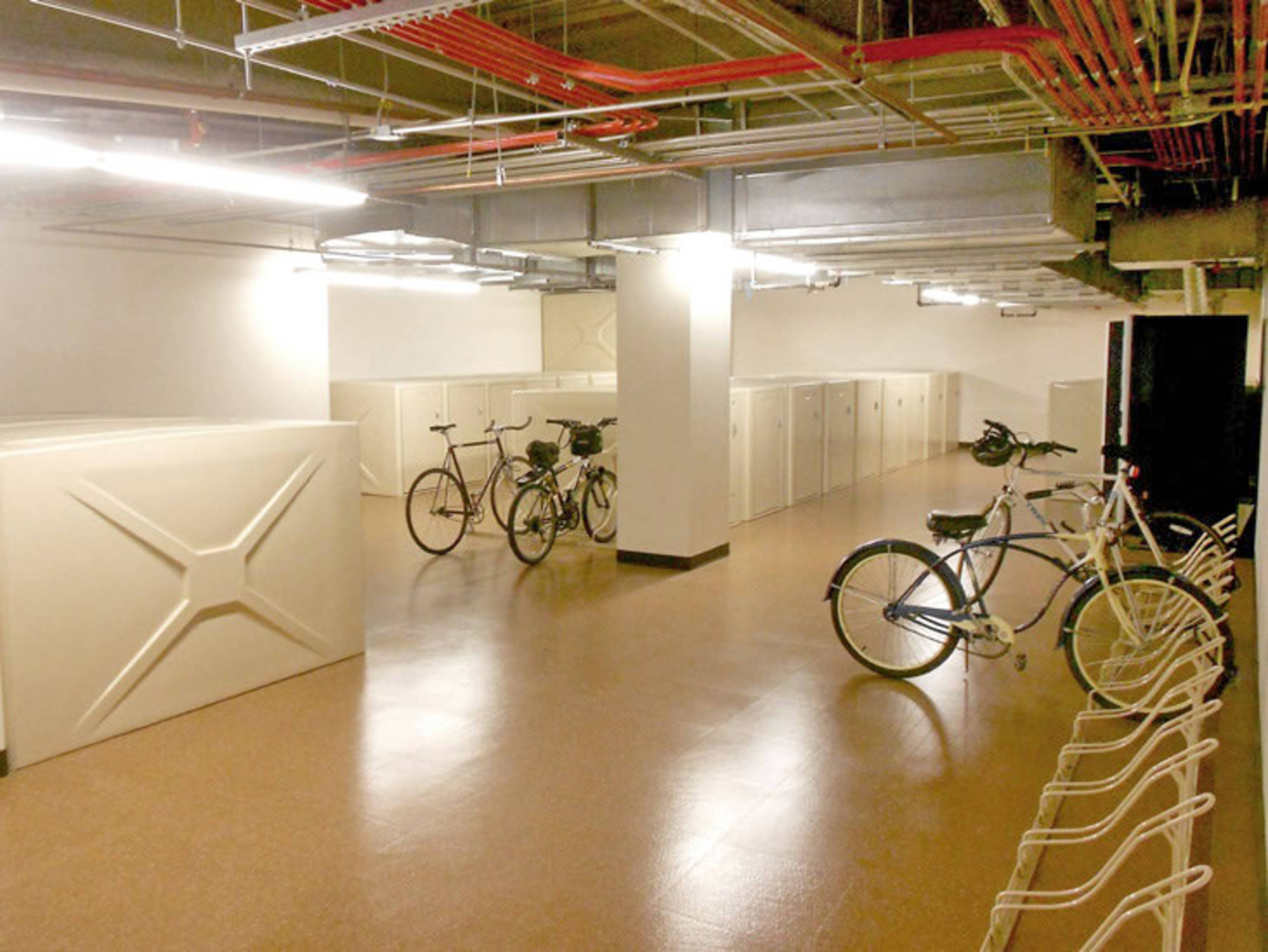 Bank of the West Tower
500 Capitol Mall
Sacramento, CA, 95814
Please contact us for price
Space Available

3,173 - 18,179 SF (approx. 29 - 168 desks)
Greg Levi
Managing Director
Alexis Garrett
Senior Vice President
Lease Description
500 Capital Mall is strategically located in the heart of Sacramento's Central Business District and offers state of the art amenities. This 445,000-square-foot square foot premier office building rises 25 stories from the ground and provides sweeping panoramic views of the Sierras, the Sacramento River, and Sacramento's skyline. Amenities include on-site property management, 24-hour security, state of the art fitness center, cable-ready access, overnight express center, restaurant and on-site parking.In September, 2014, Jeff Haskell, Managing Director of NorthMarq Capitals San Francisco based regional office arranged $90 million in refinancing for Bank of the West Tower, a class A 445,984 square foot property located at 500 Capitol Mall in Sacramento, California. NorthMarq arranged financing for the borrower through its correspondent relationship with a life insurance company.The transaction provided an effective long-term financing solution on this trophy property that had not yet reached stabilization, said Haskell.This building was awarded an Energy Star label in 2014 (96), 2015 (96) and 2016 (97) for its operating efficiency.In 2014, this building was awarded LEED Platinum designation.
Convenient access to major freeways and public transportation, one block from a major shopping mall.
Easy walking distance to the Capitol, County and Federal Courthouses and hotels, four blocks from the State Capitol.
Several hundred shops and restaurants nearby
Greg Levi
Managing Director
Alexis Garrett
Senior Vice President