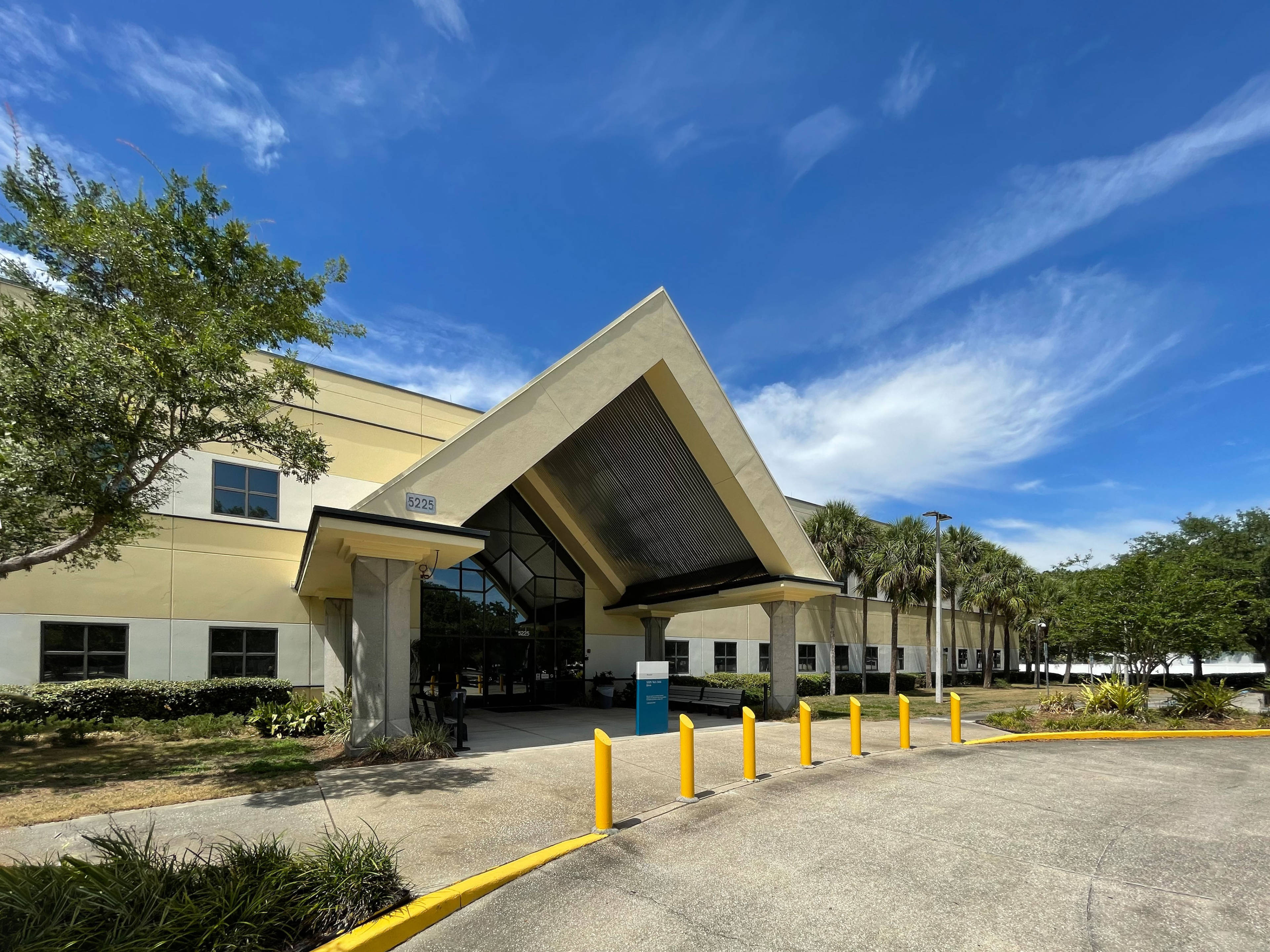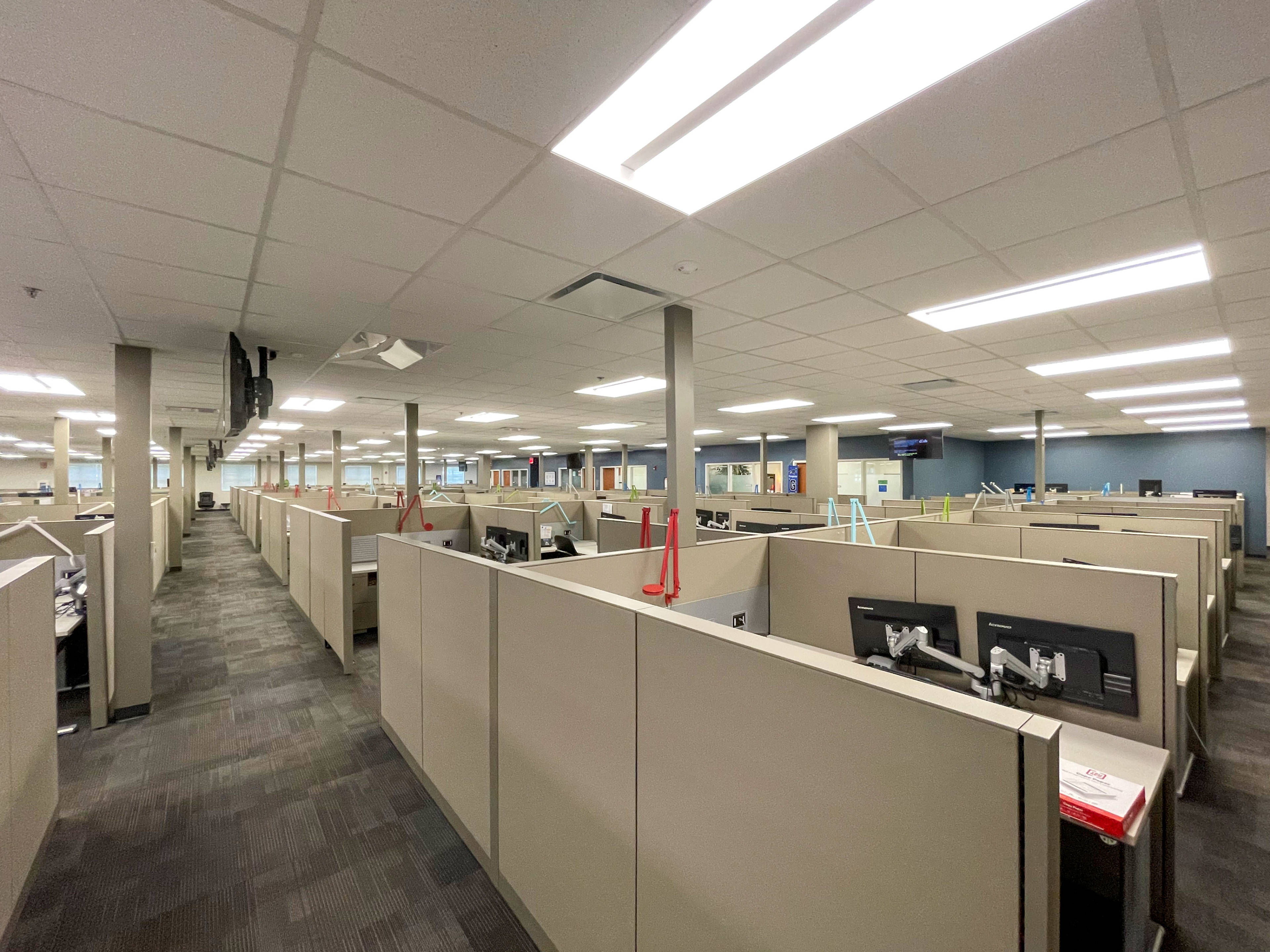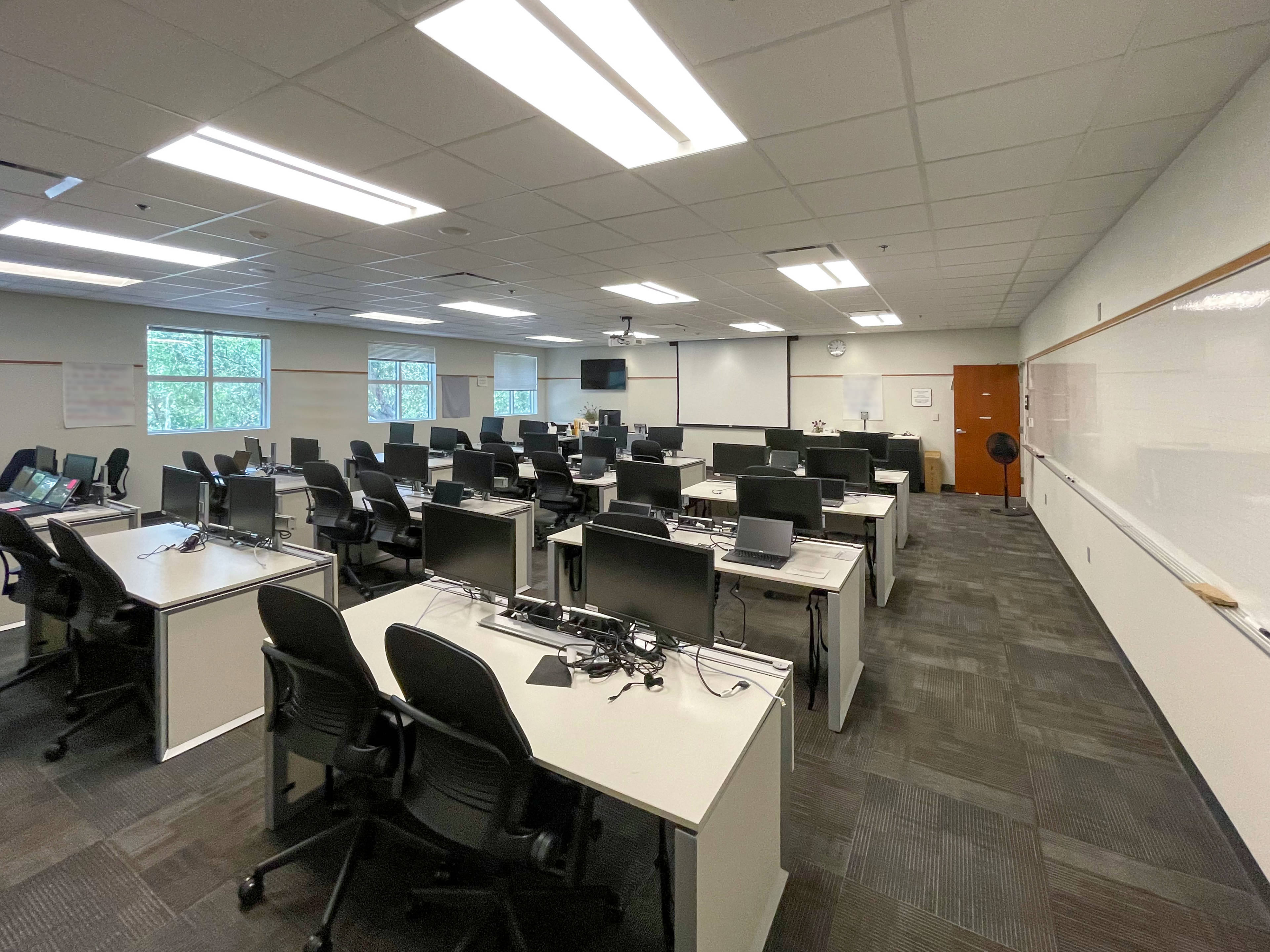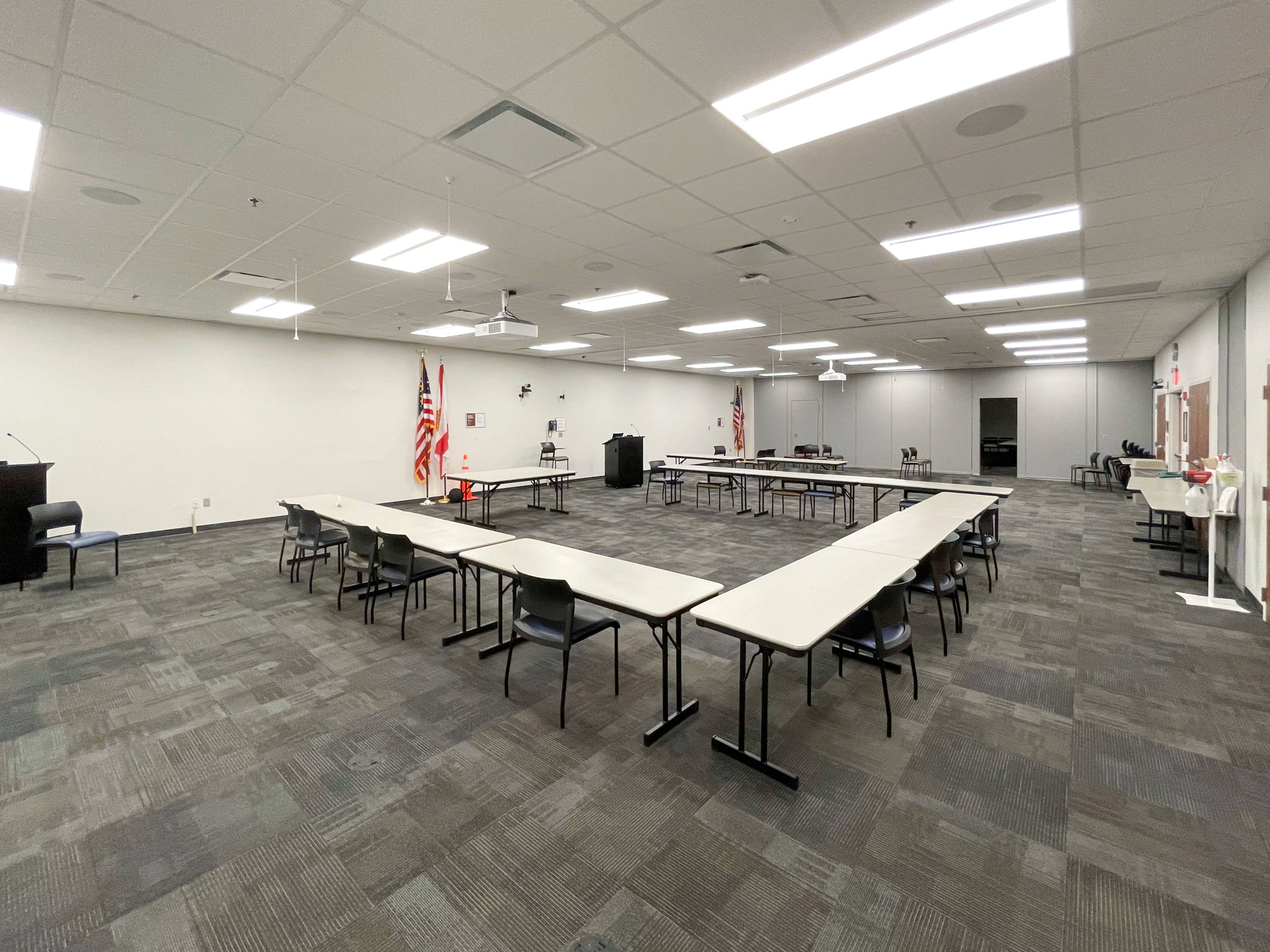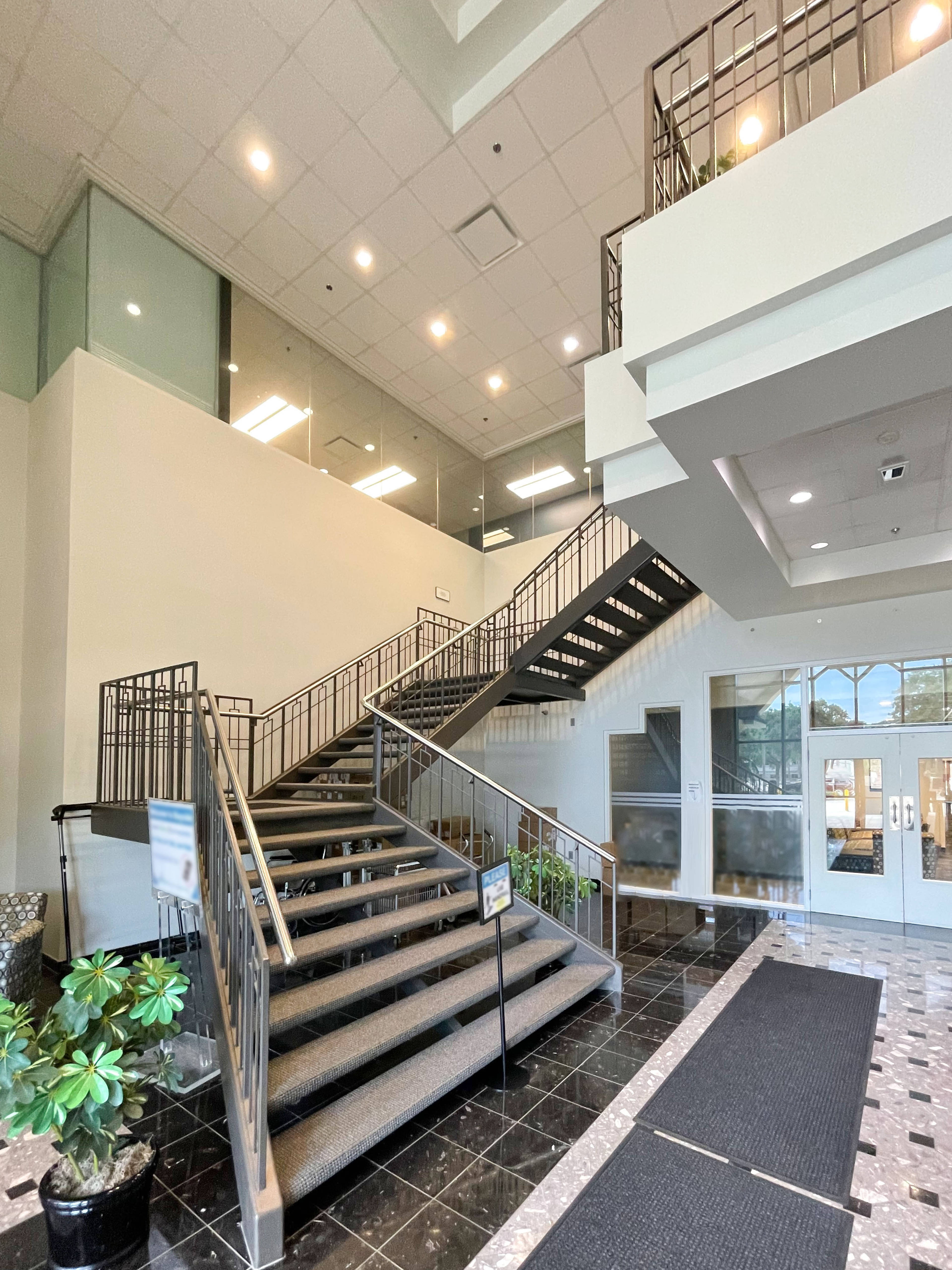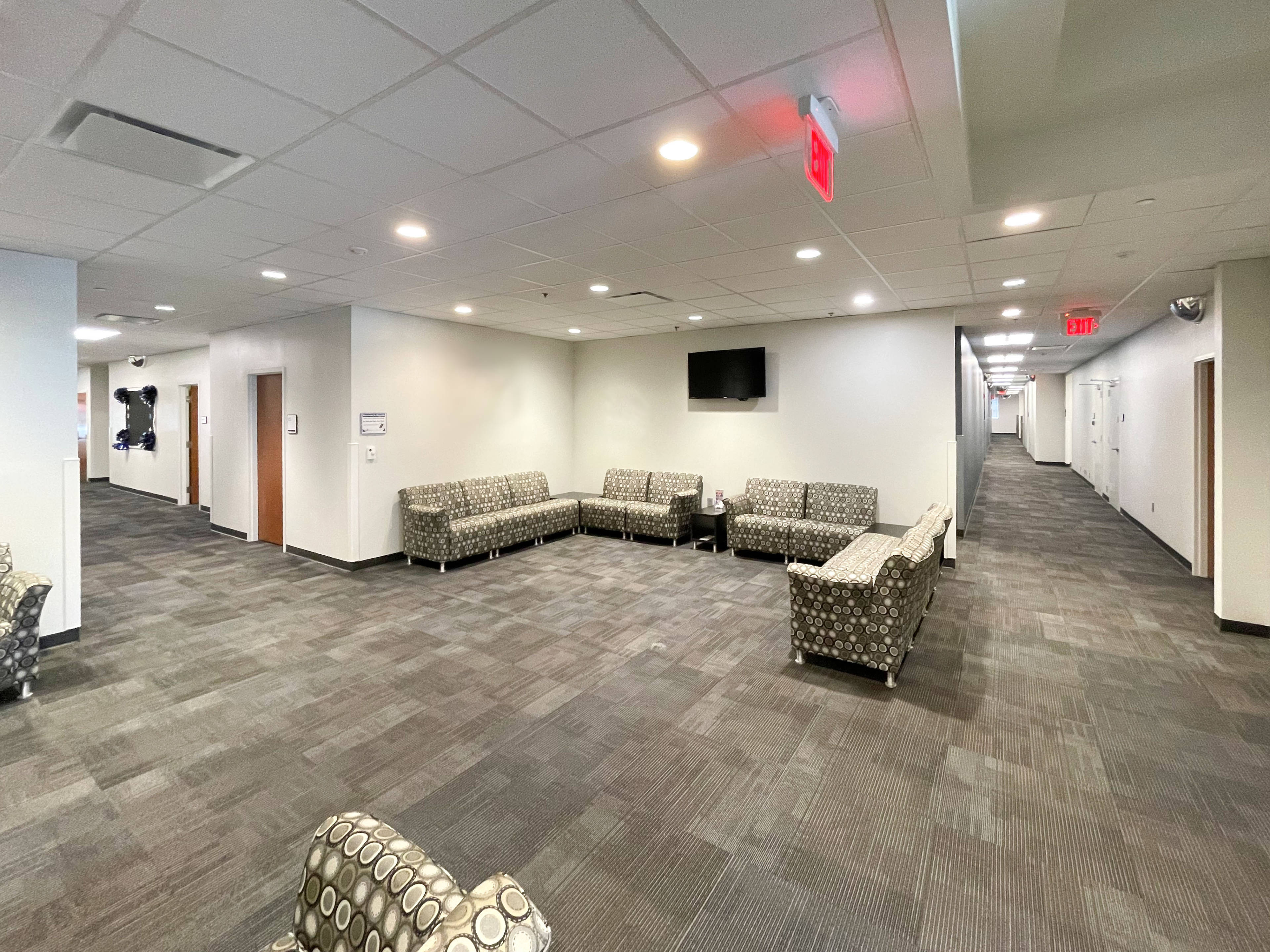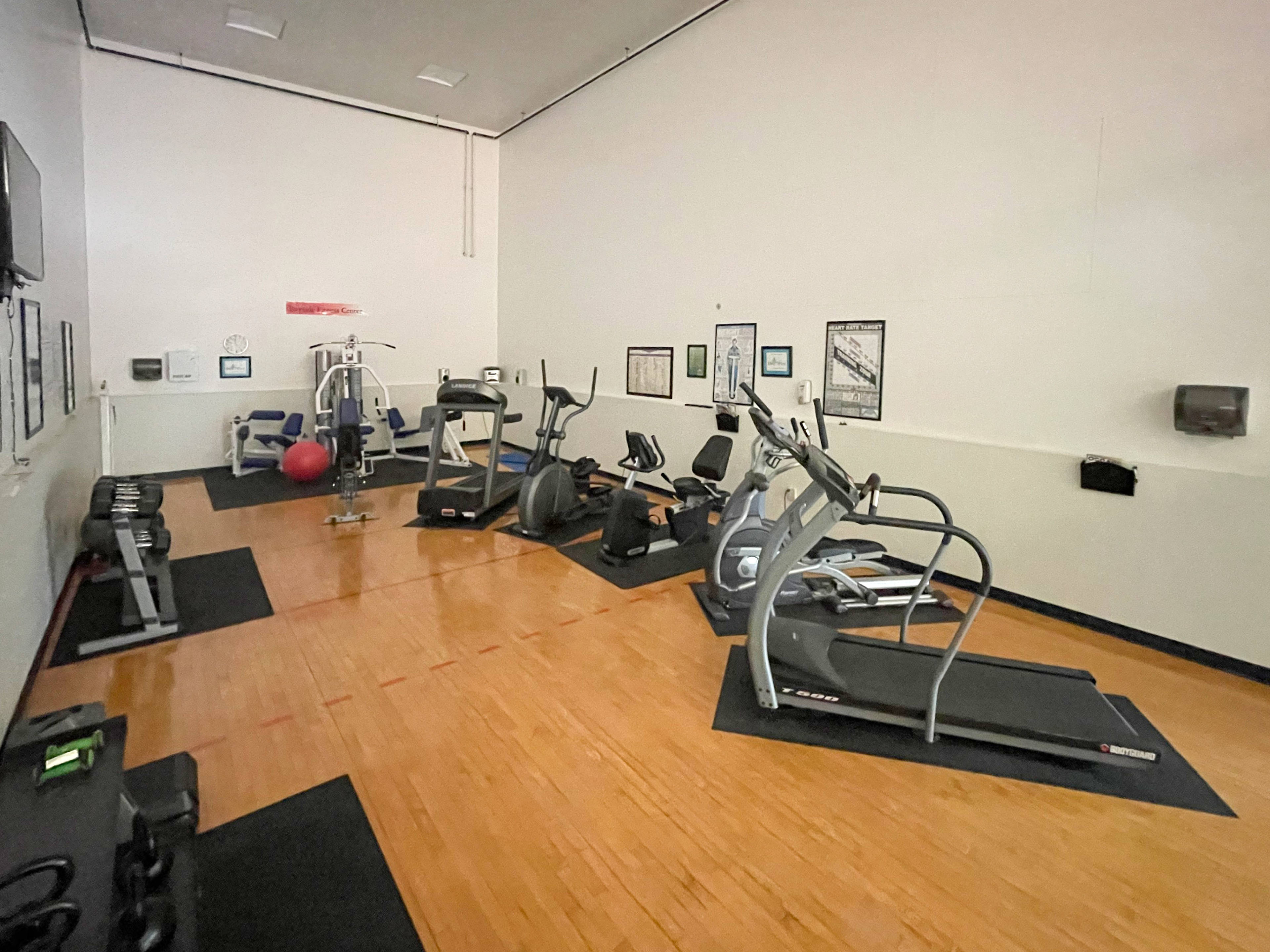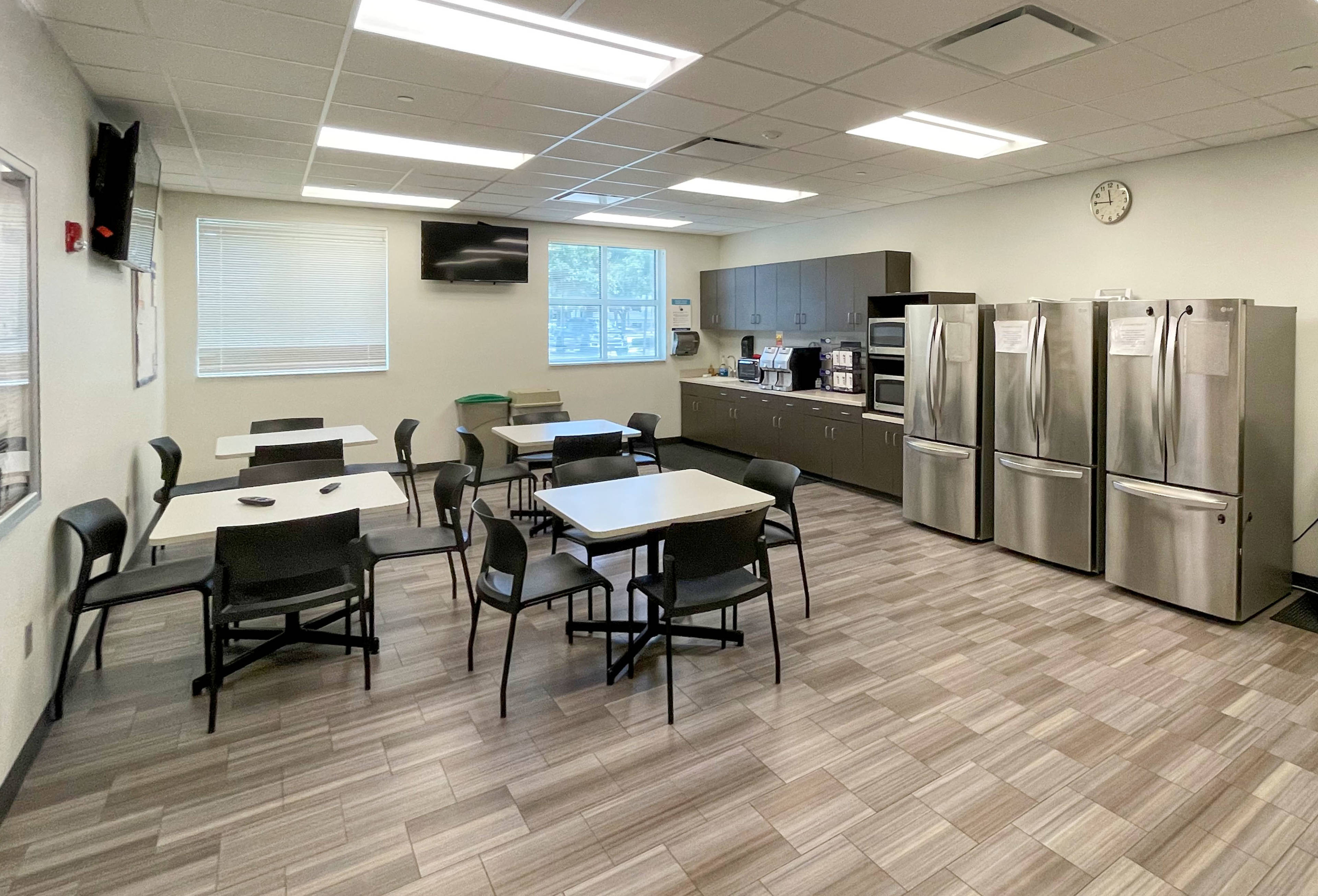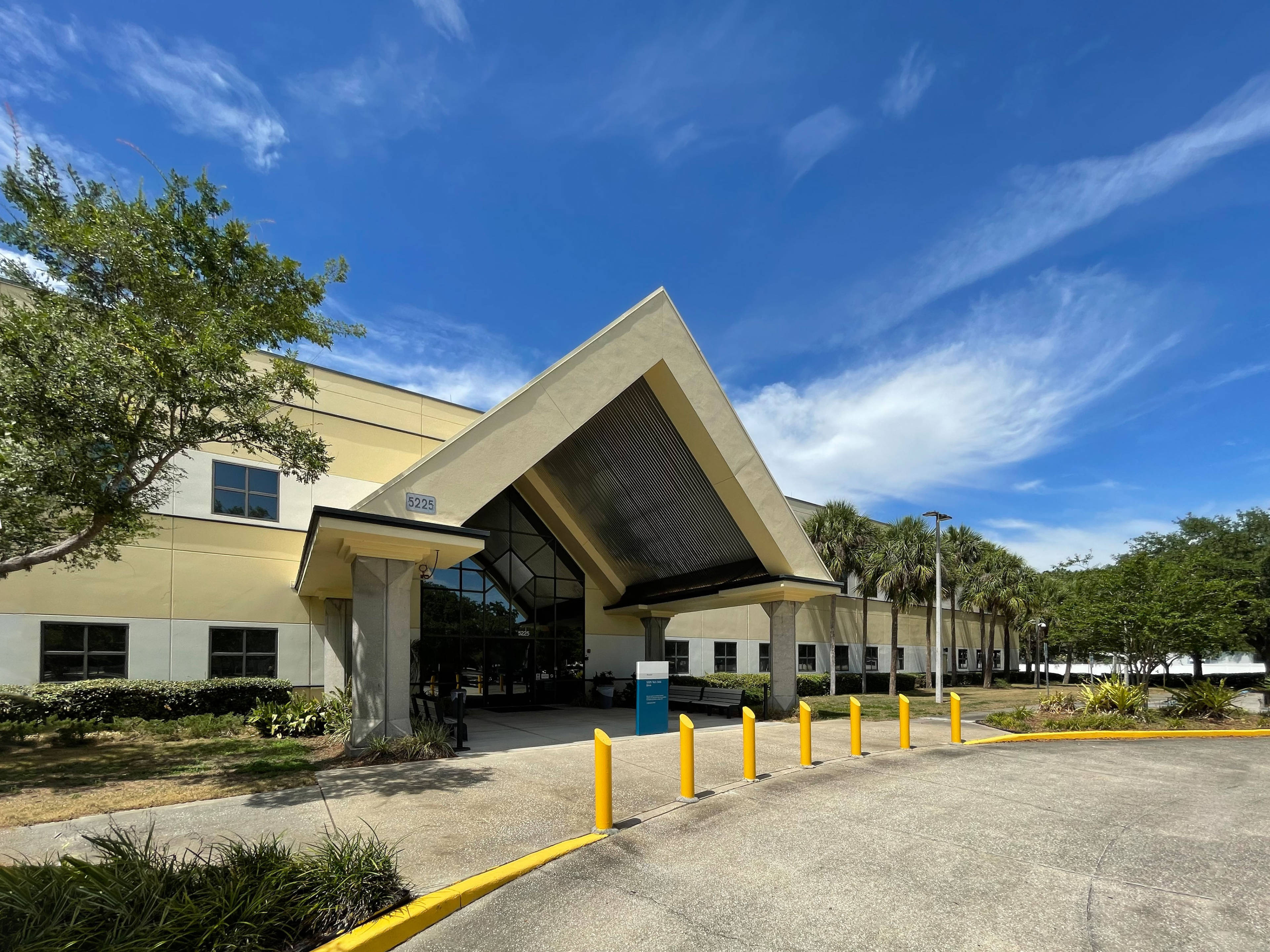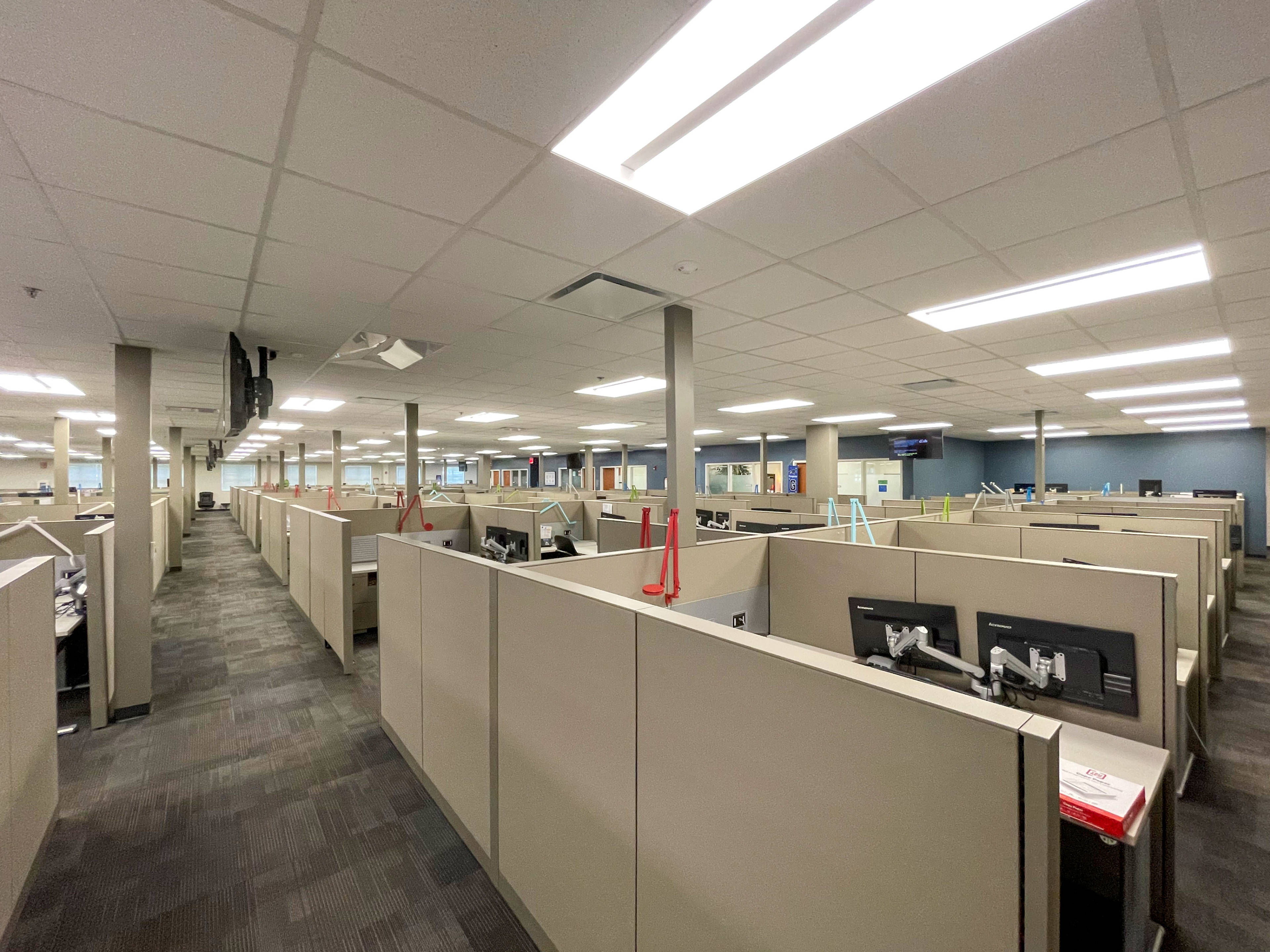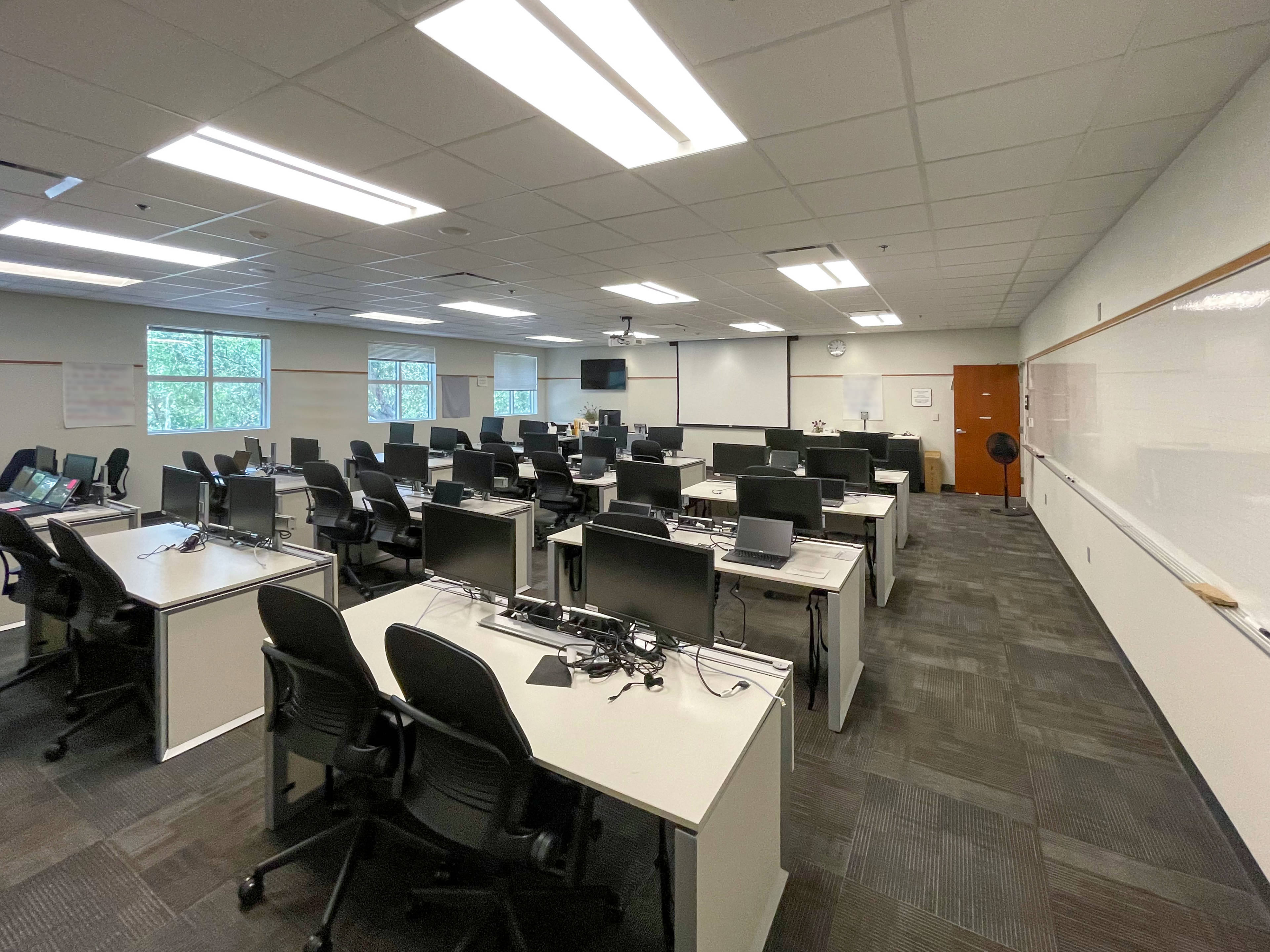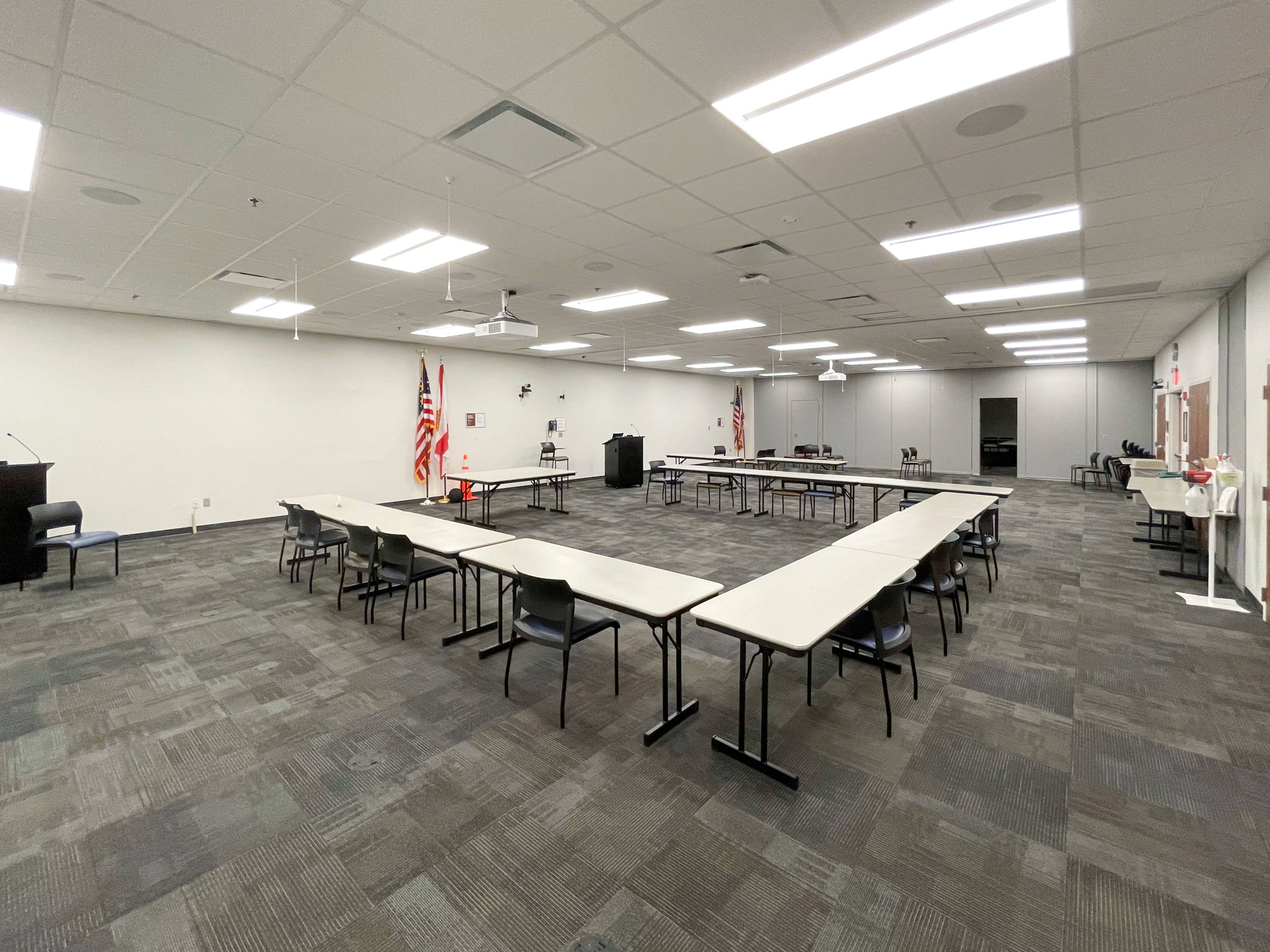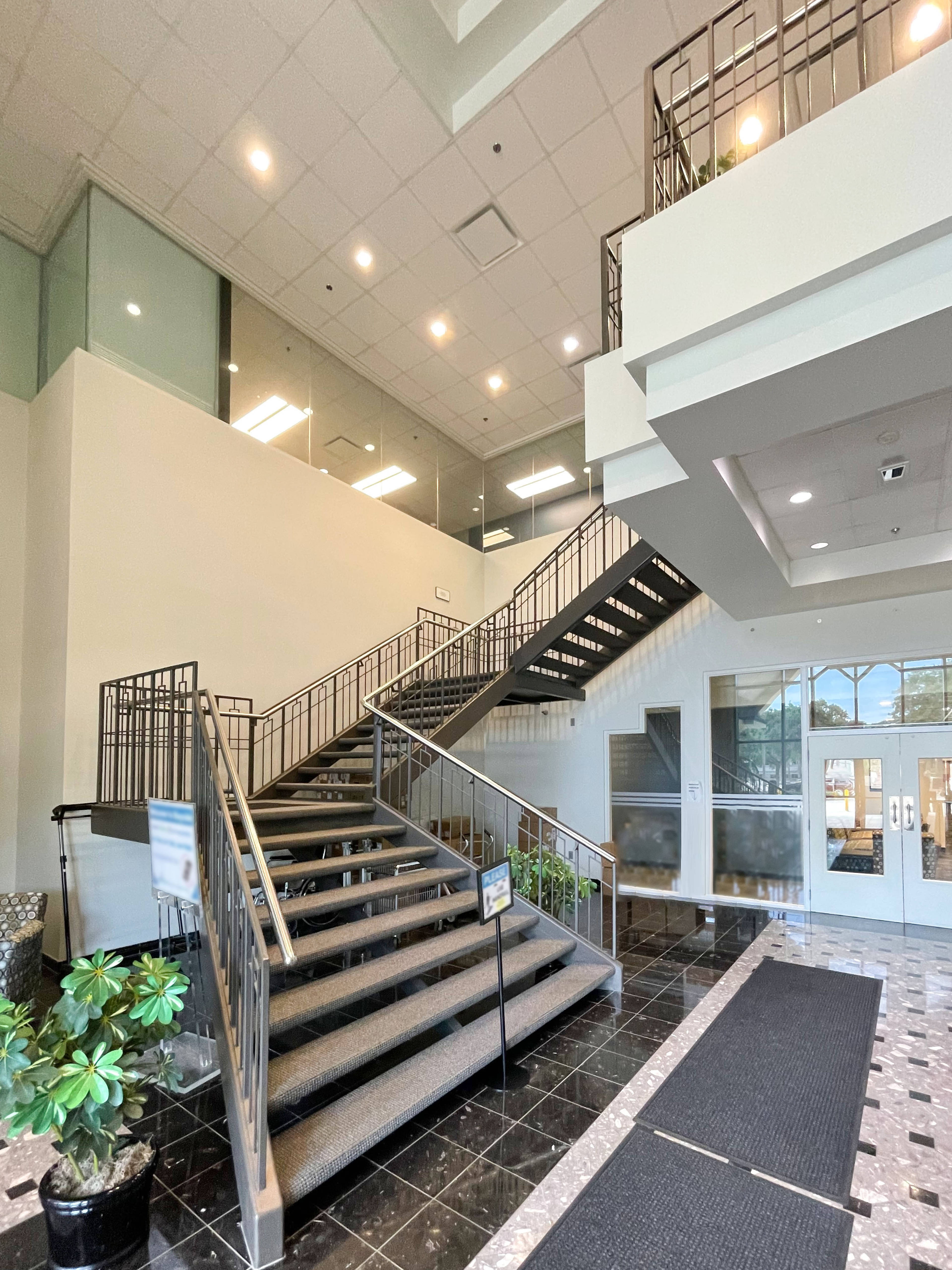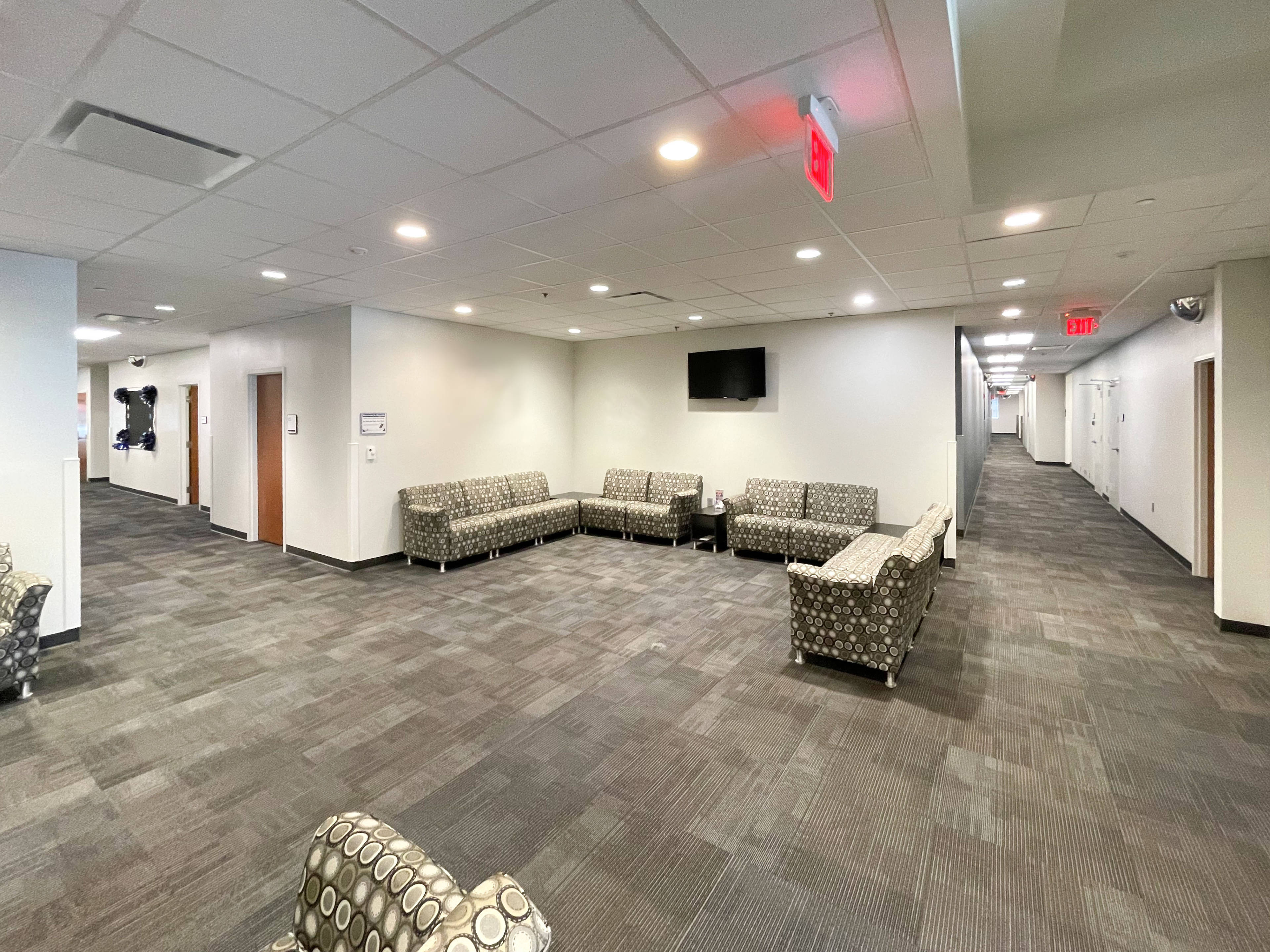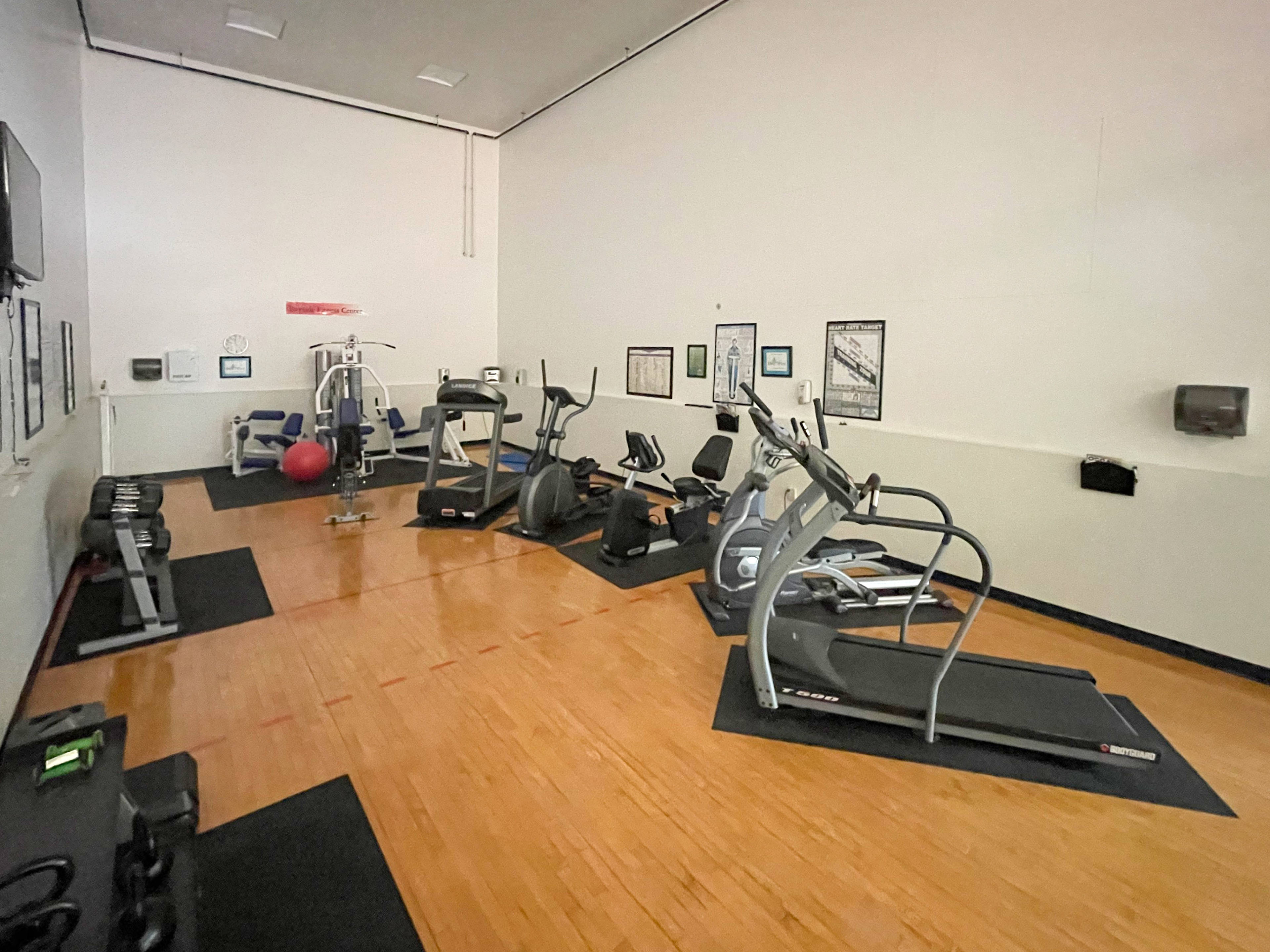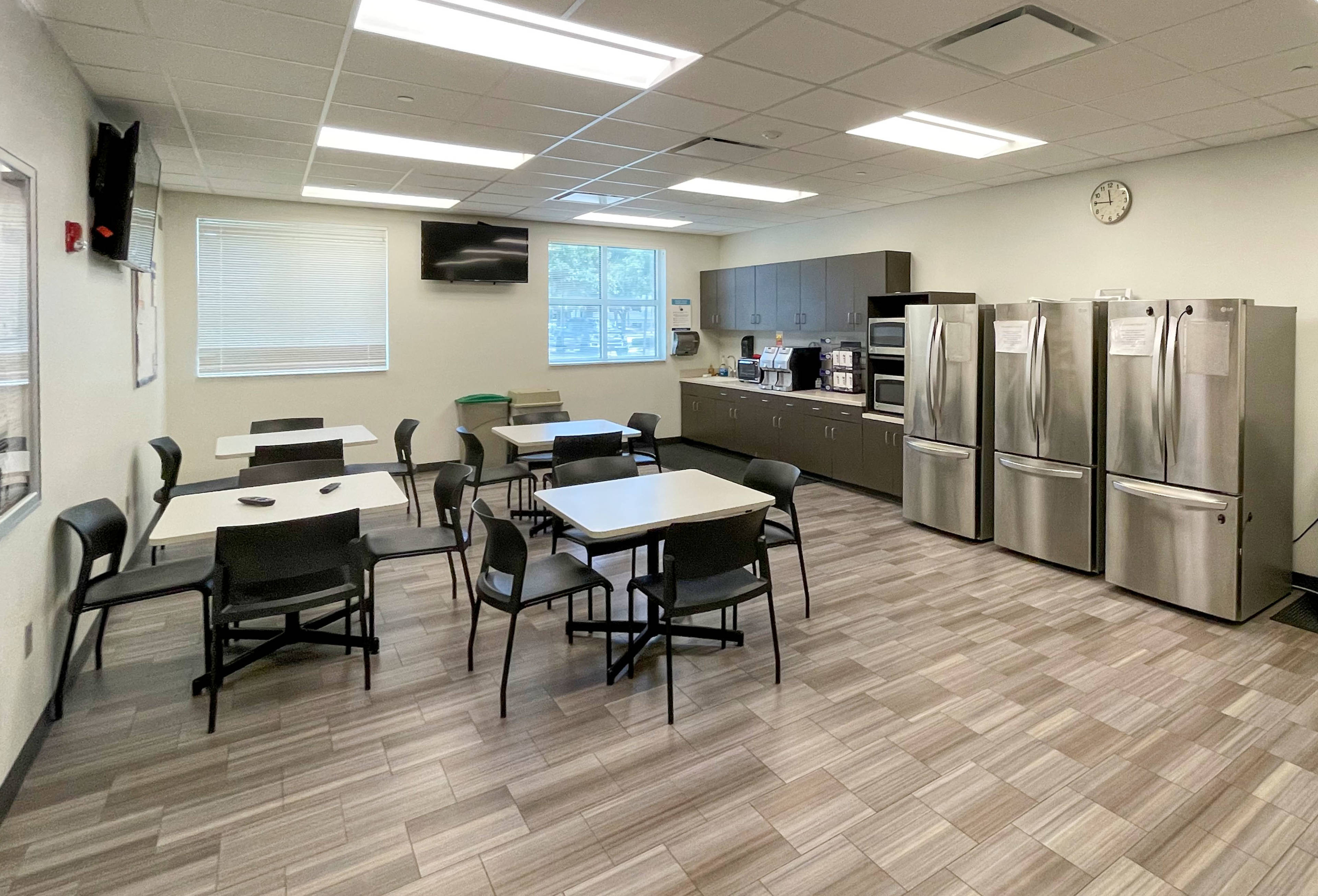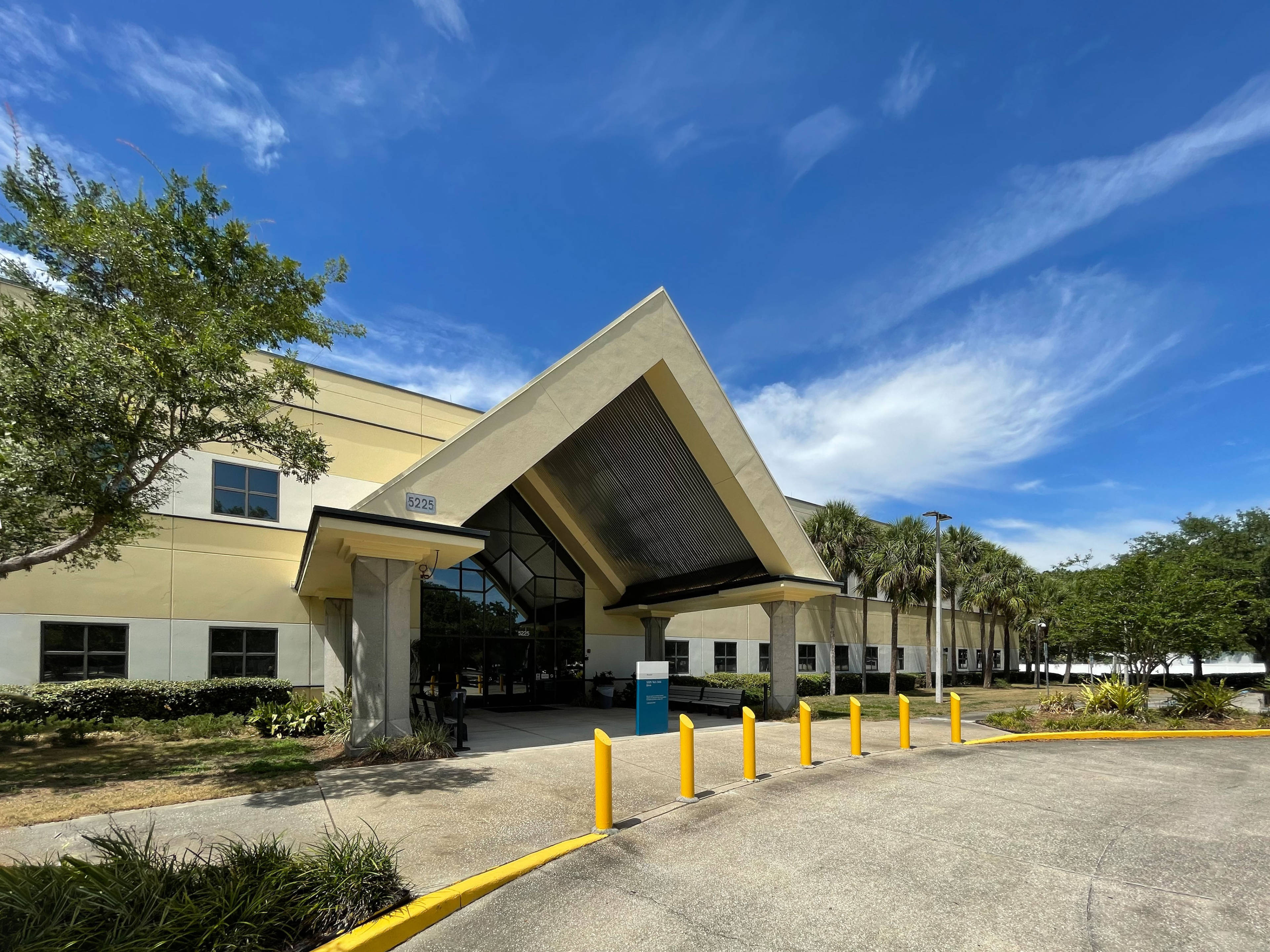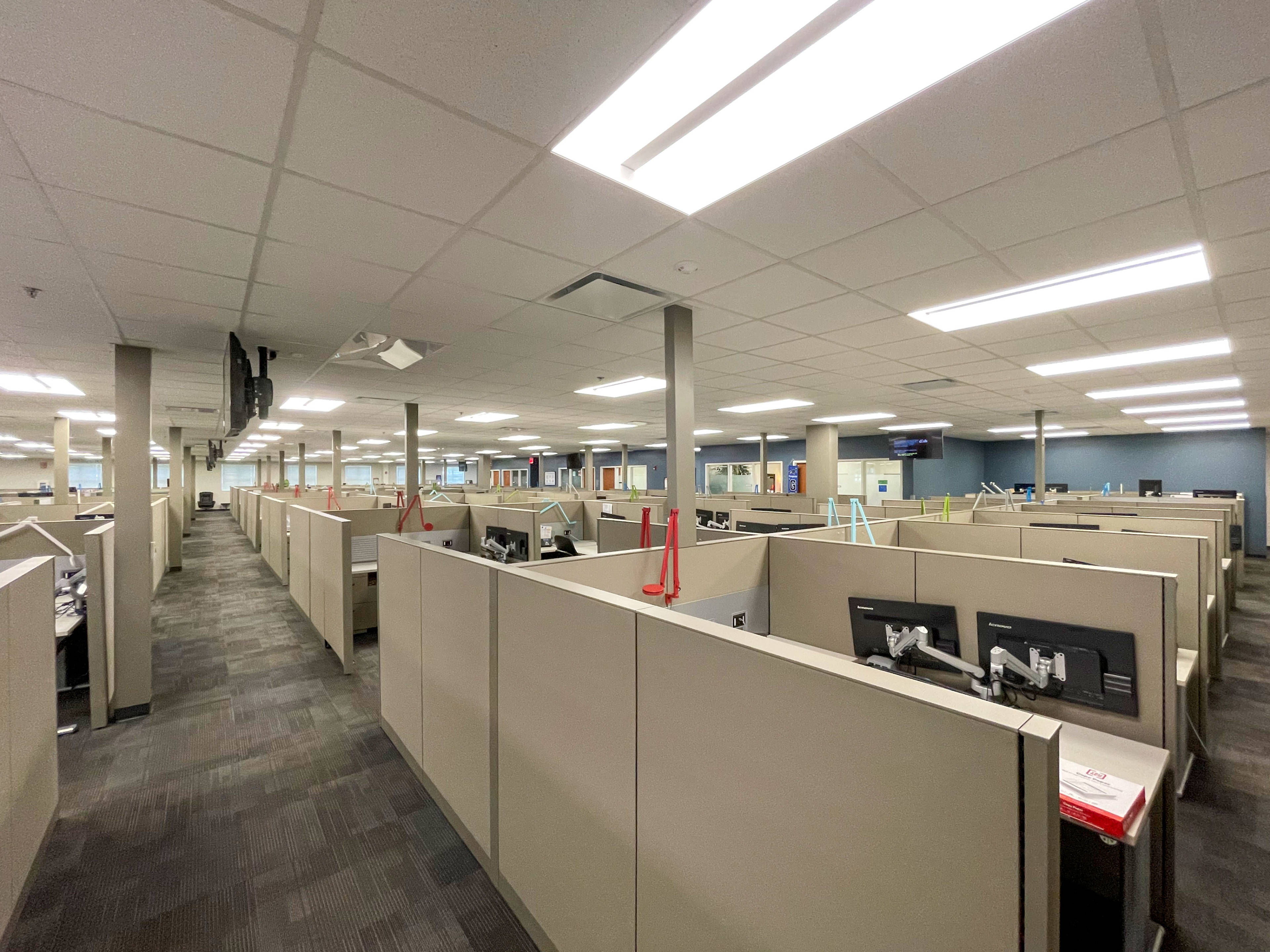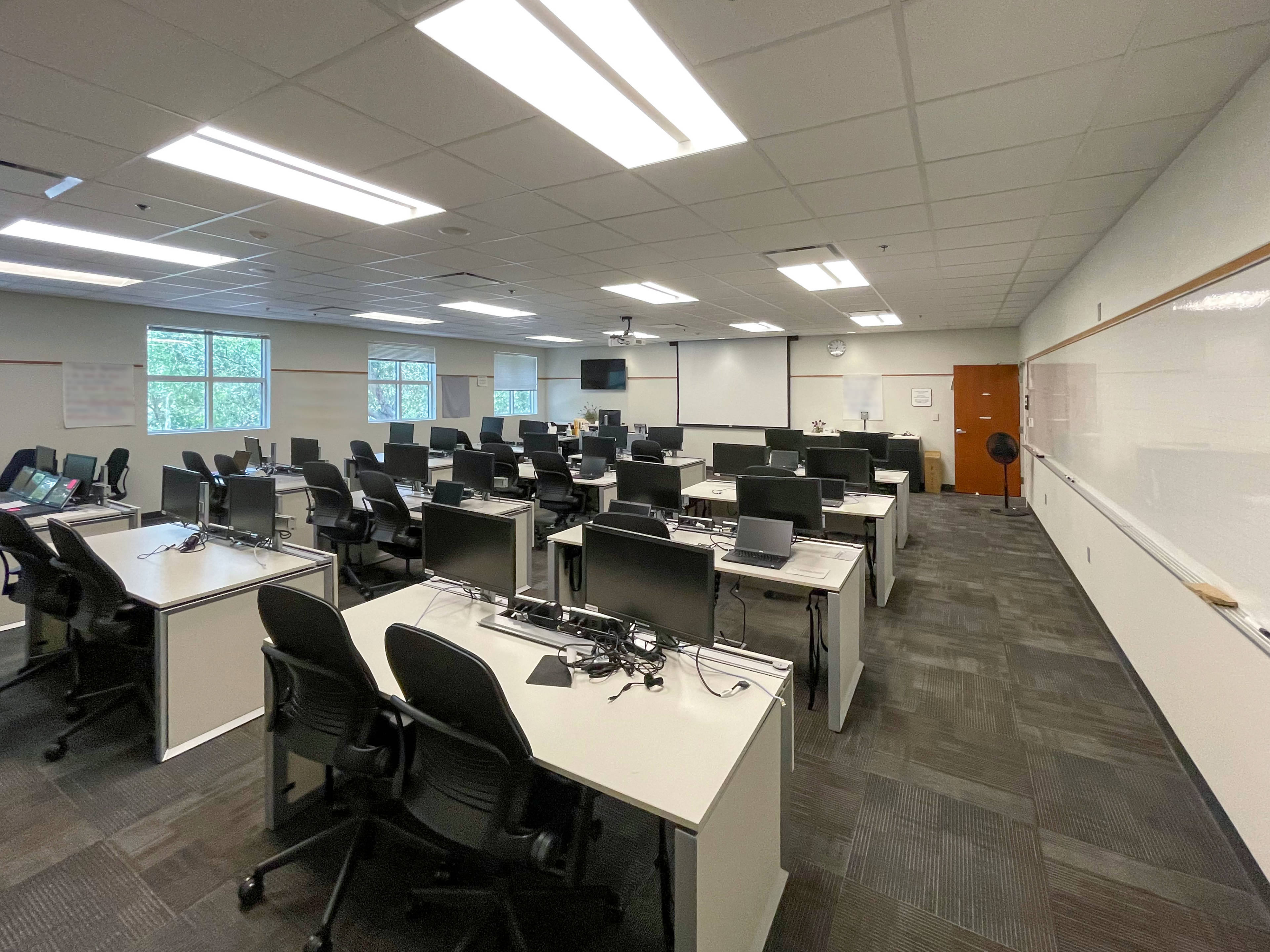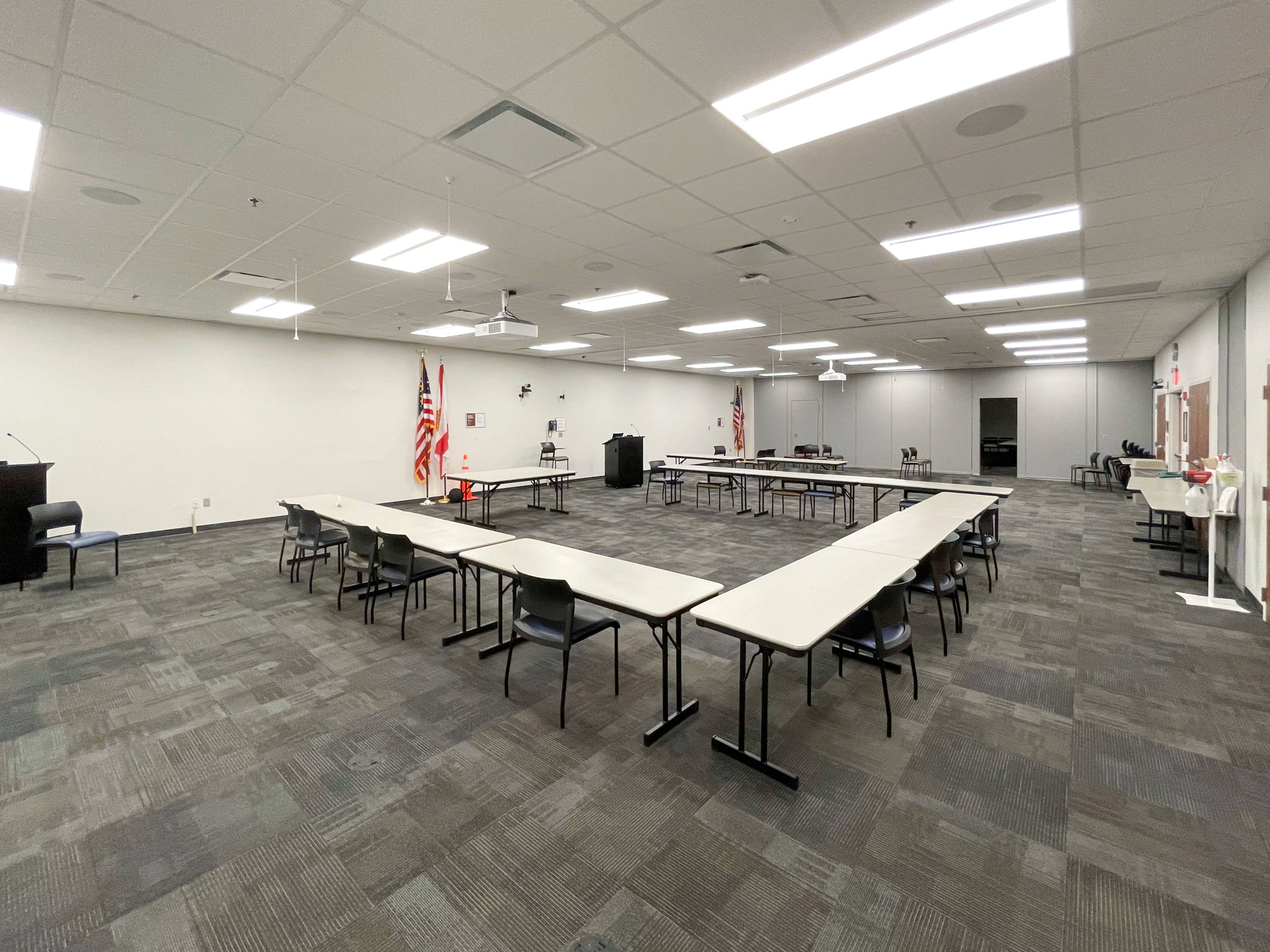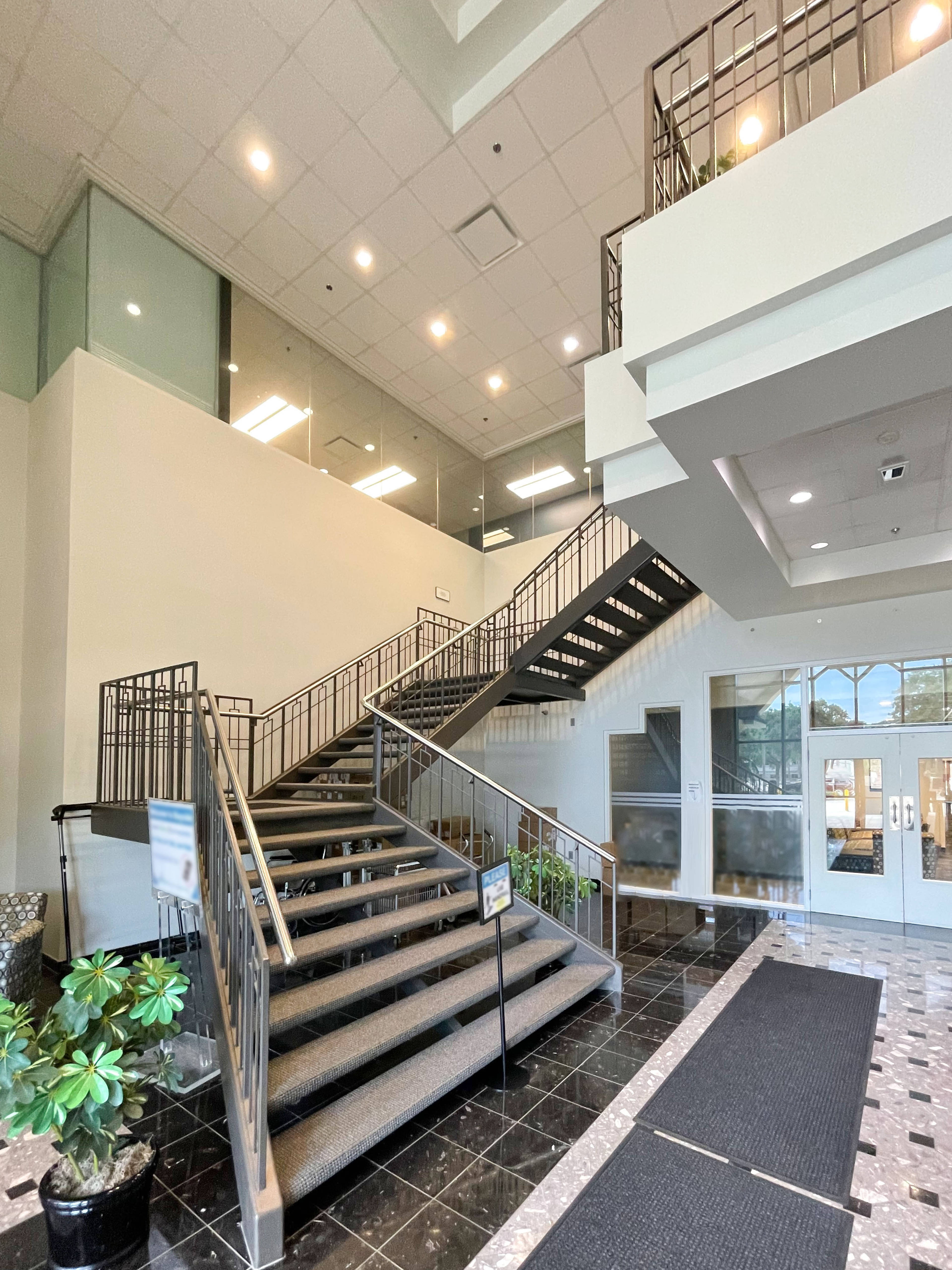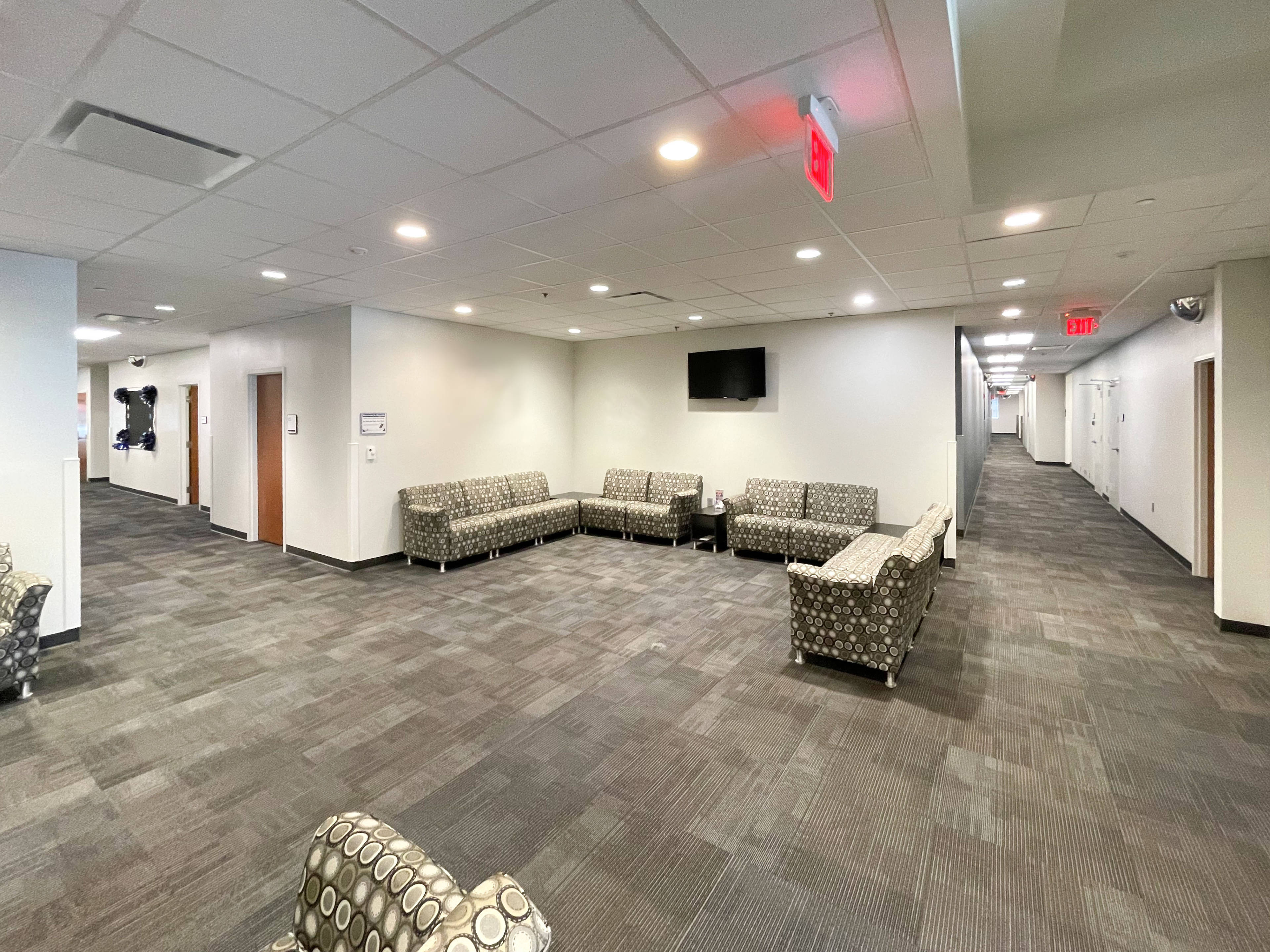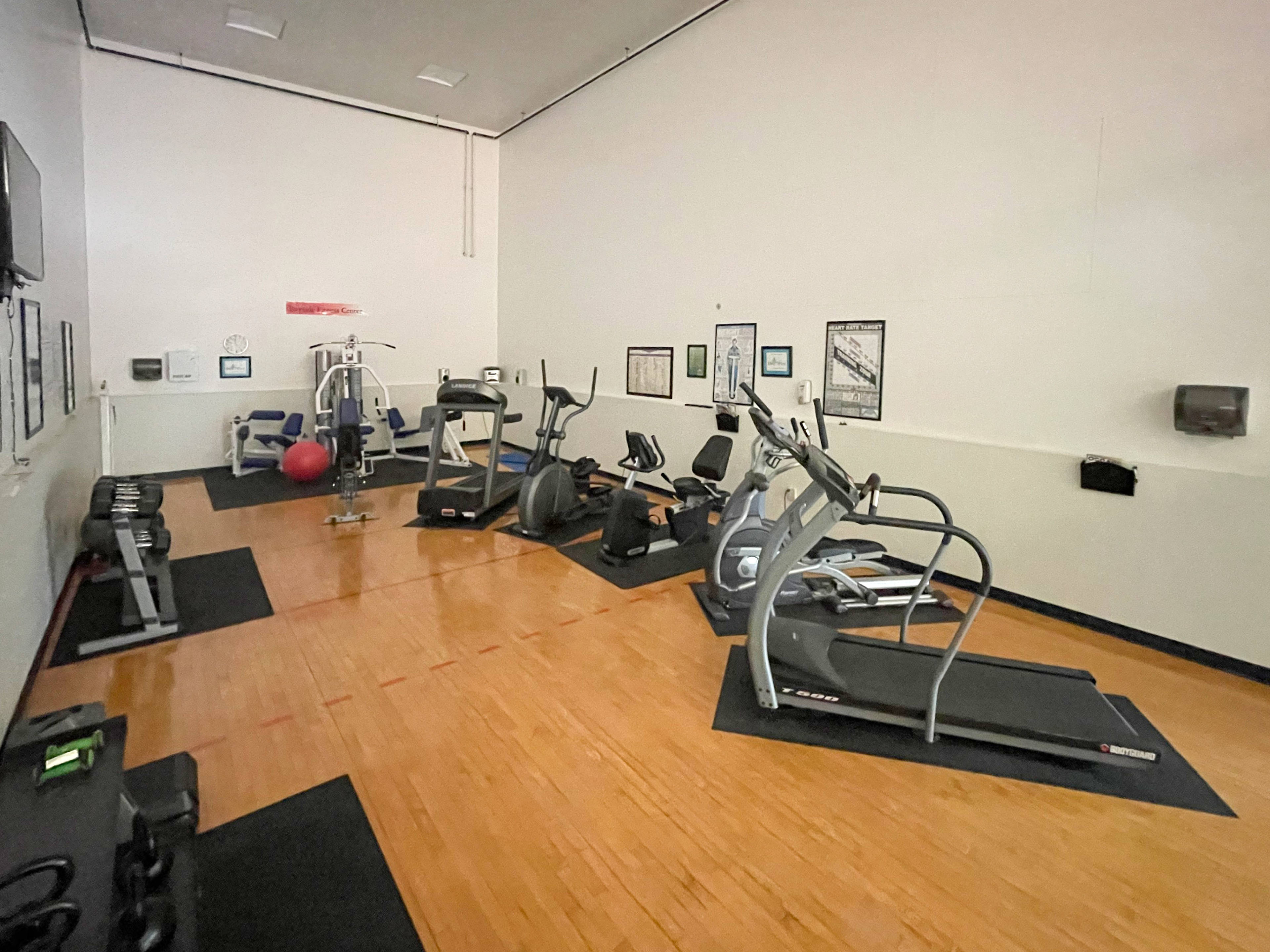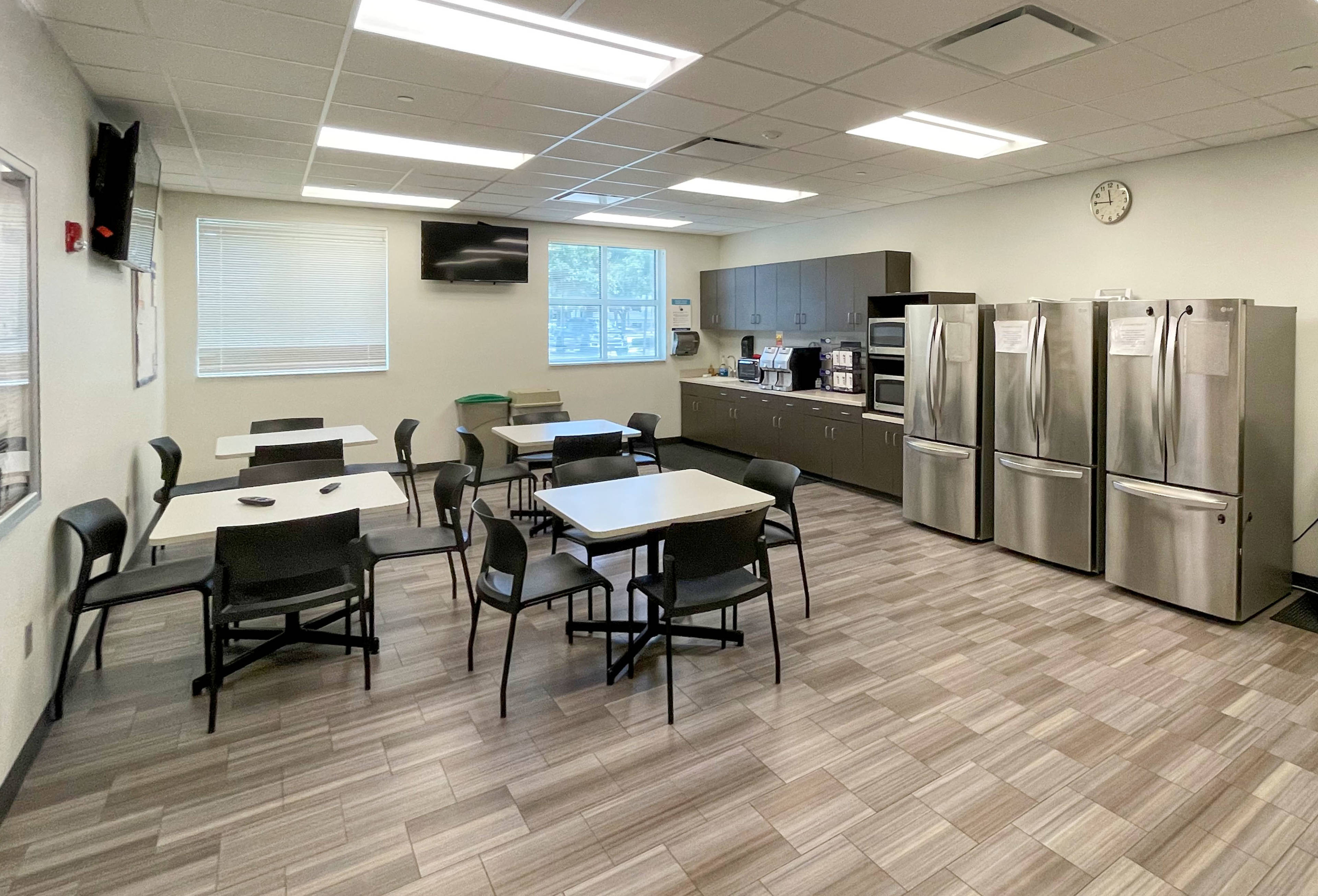 Bay Vista Office Park
5225 Tech Data Dr
Clearwater, FL, 33760
Please contact us for price
Space Available

70,240 SF (approx. 652 desks)
Hans Kaunath
Vice President
Brent Miller
Managing Director
Sale Description
Located in Bay Vista Office Park, a 140-acre, 1M SF business park just west of St. Pete - Clearwater International Airport.
Neighboring tenants include TechData (Division HQ), Soft Computer Corp (HQn), Vela Research (HQ), TeamViewer (HQ), Empath Heath (HQ), Envision Physician Services.
The park has roving, nighttime security, on-site restaurant, and childcare.
Hans Kaunath
Vice President
Brent Miller
Managing Director