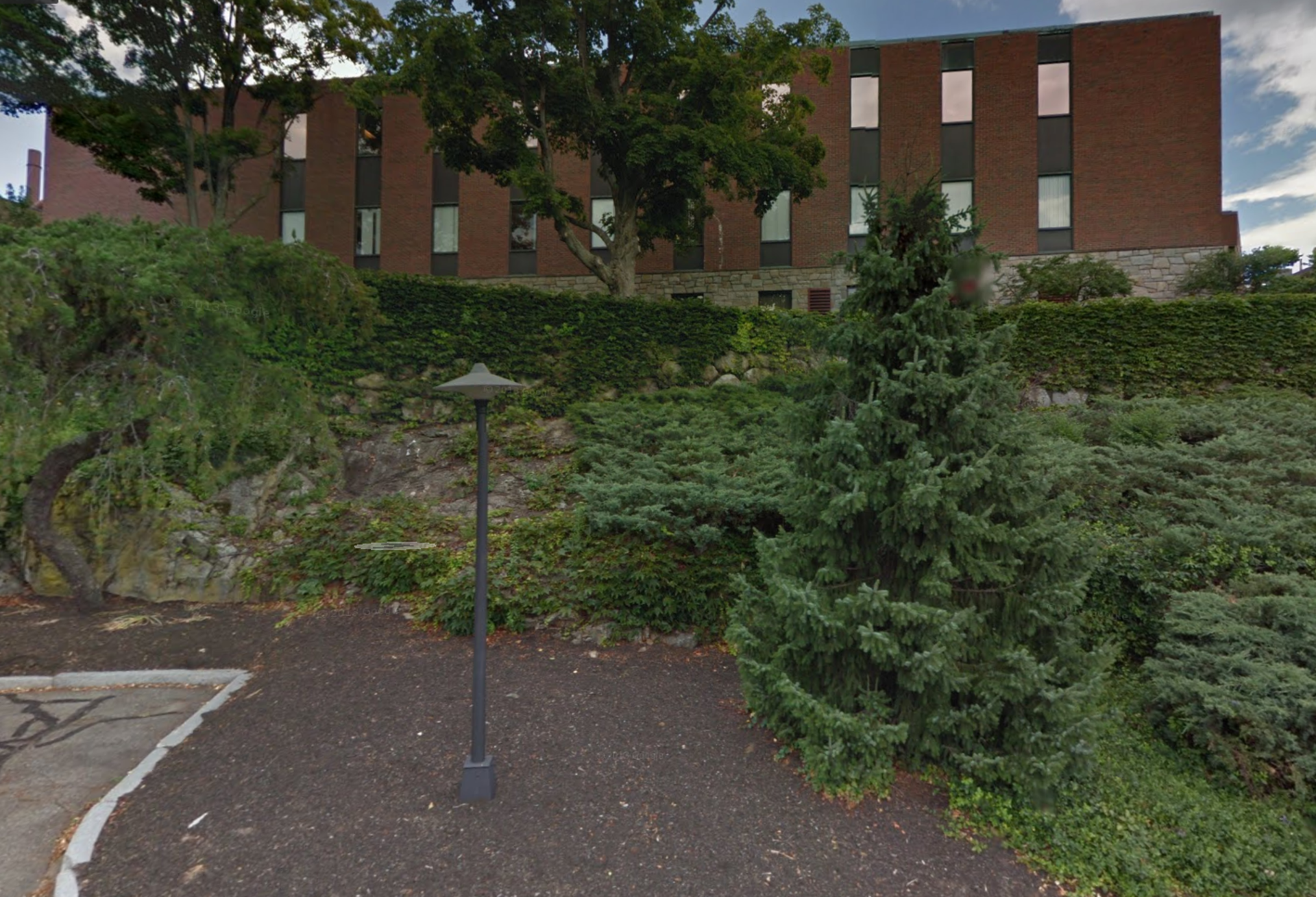 Building B
128 Spring St
Lexington, MA, 02421
Please contact us for price
Space Available

5,531 SF (approx. 51 desks)
Tamie Thompson
Managing Director
Andrew Whipple
Executive Vice President
Lease Description
Ledgemont Technology Center (LTC) is a Class A property situated in the middle of the largest suburban life science cluster in the United States. The Lexington Life Science cluster is home to many of the world's leading life science firms, including Shire, Merck, Concert Pharmaceuticals, Synageva BioPharma, UniQure, Quanterix and many others.
Route 2 provides easy access to the nearby life science hubs in Bedford and in Cambridge. Together, these clusters create a regional life science market unrivaled anywhere in the world. The area continues to see tremendous growth as an incubator for early stage firms as well as US headquarters for global enterprises.
The Collaboration Center is situated in the middle of the Ledgemont Technology Center (LTC) campus in a completely updated, historic building that serves as LTC's amenity center. The facility offers tenants the convenience of a "grab-and-go" cafe, a spacious lounge area with a stone fireplace, a conference room, and an exterior gathering space. The two-story building is connected to the other buildings on campus via enclosed walkways.
Highlights
LTC Fitness Center on premise with showers and changing rooms. Open 24/7 to all tenants via card access

Shuttle service to the MBTA Red Line is available for companies at LTC. The Alewife Shuttle - Route A has a shuttle stop right on the Ledgemont campus
Tamie Thompson
Managing Director
Andrew Whipple
Executive Vice President