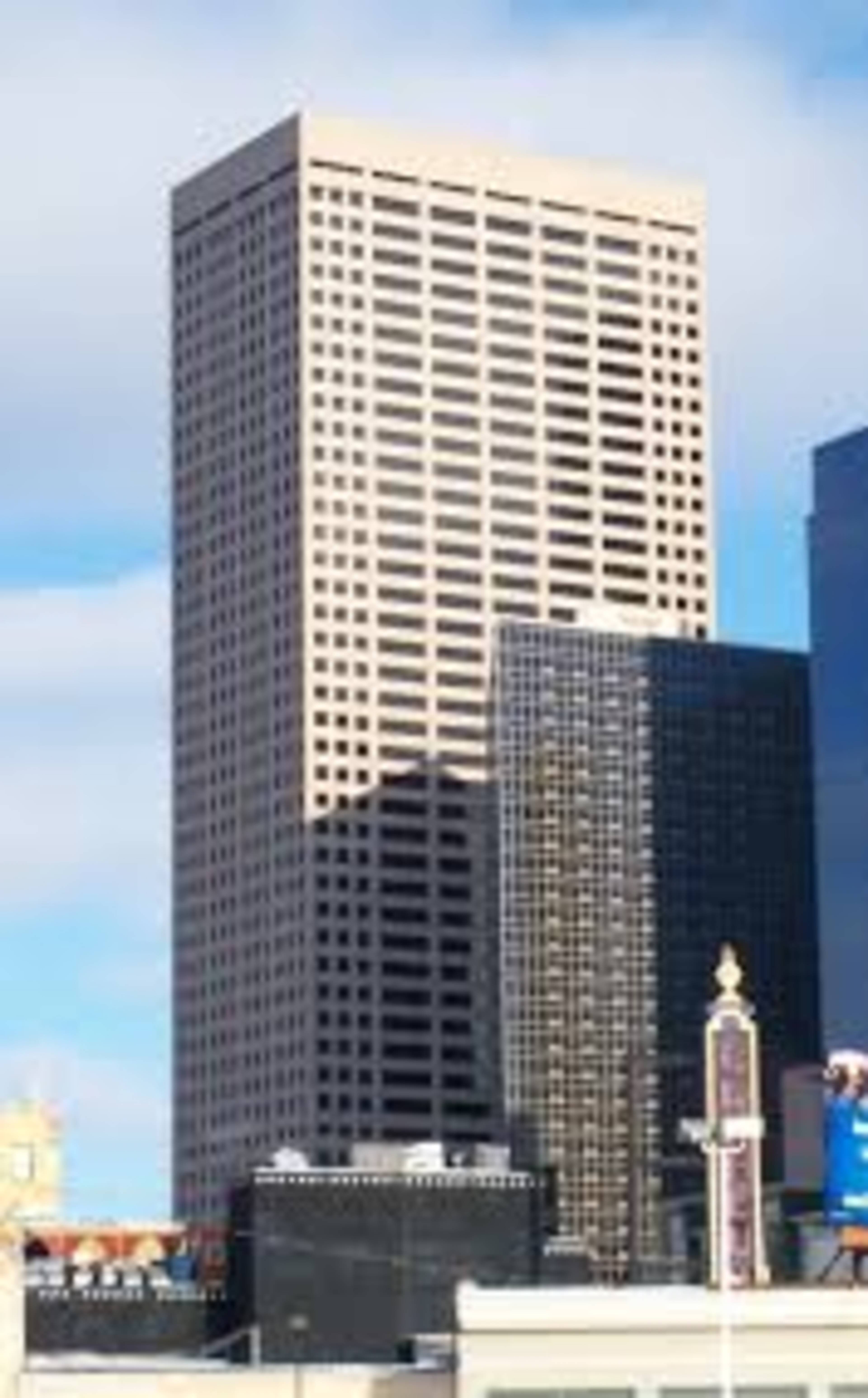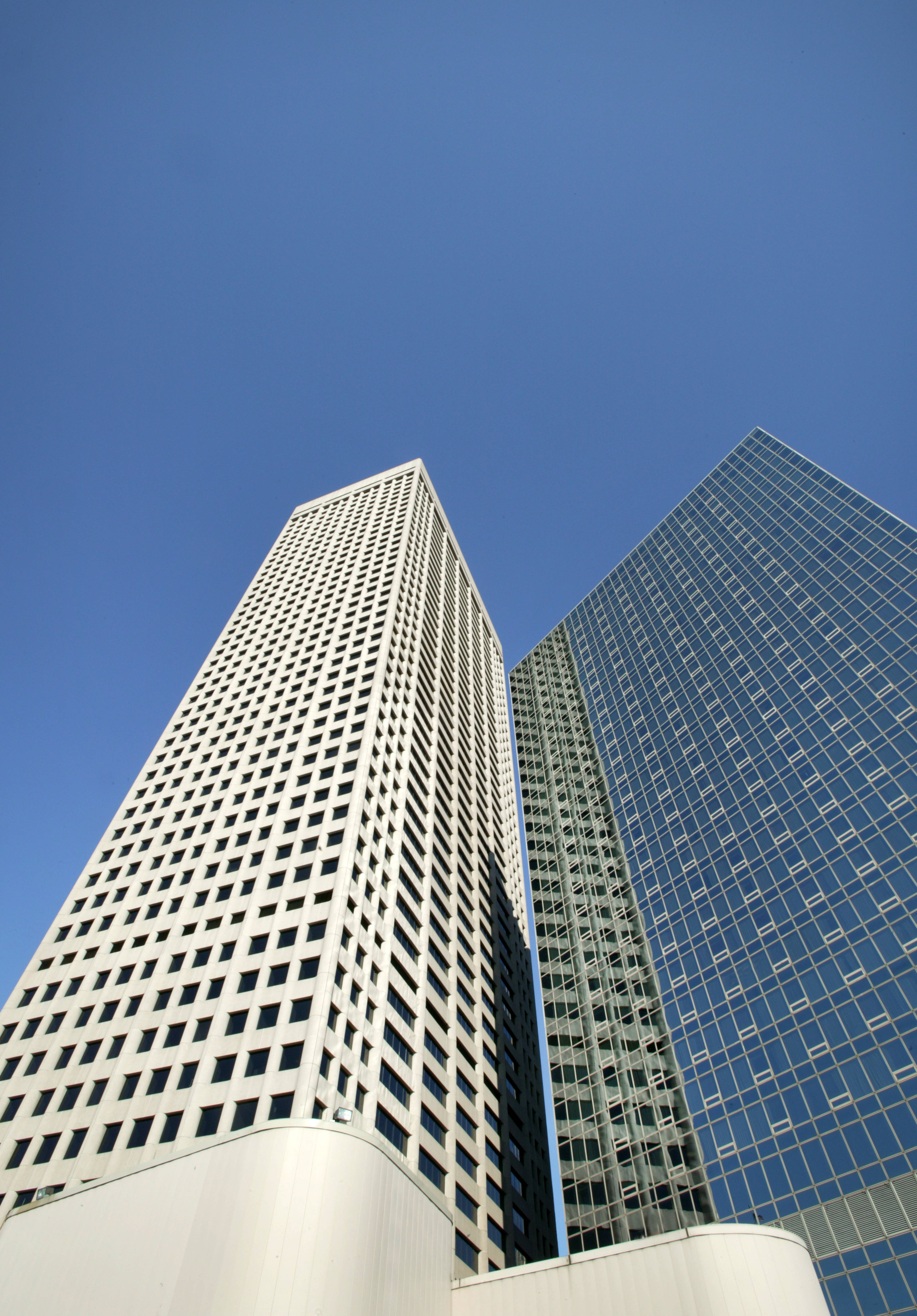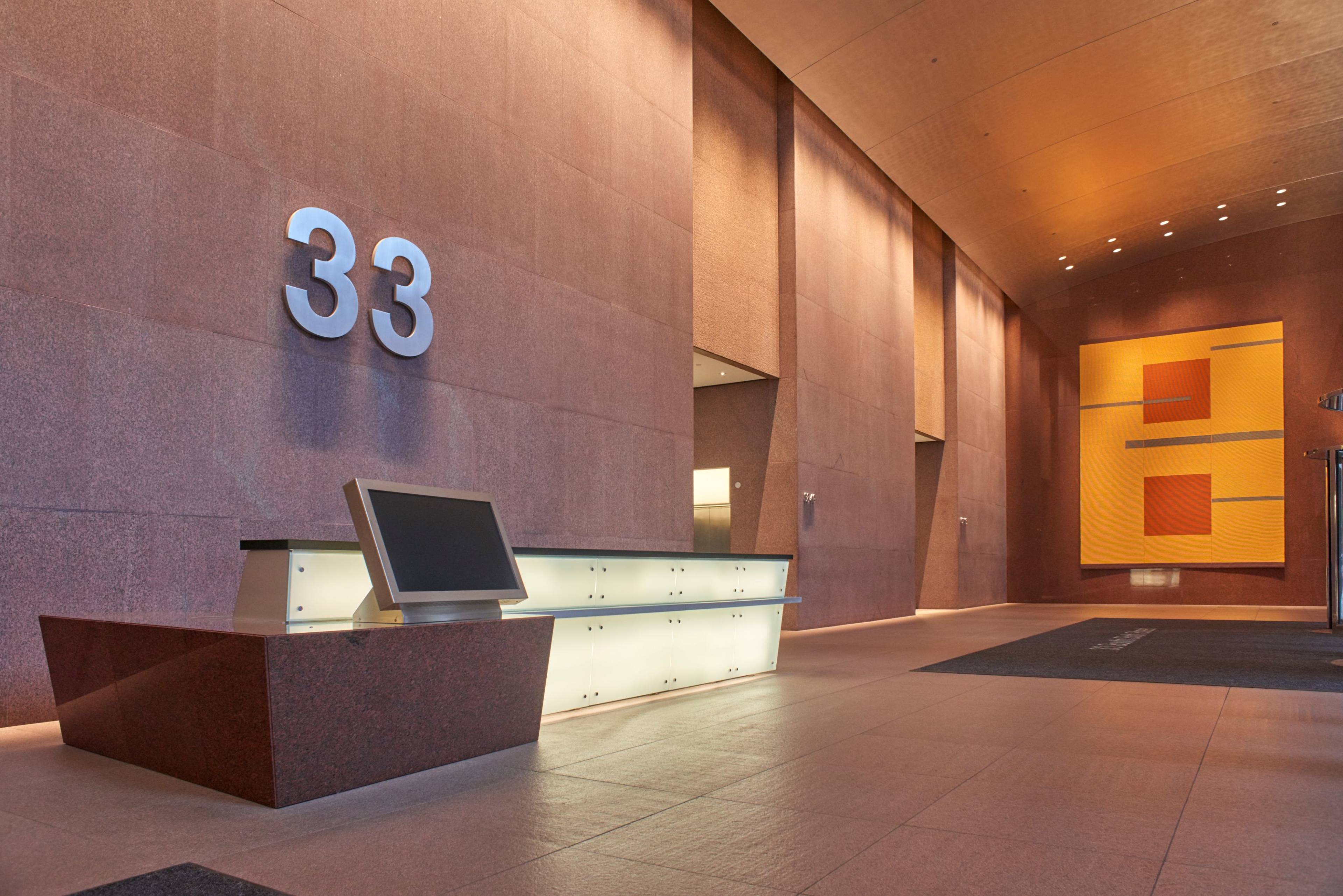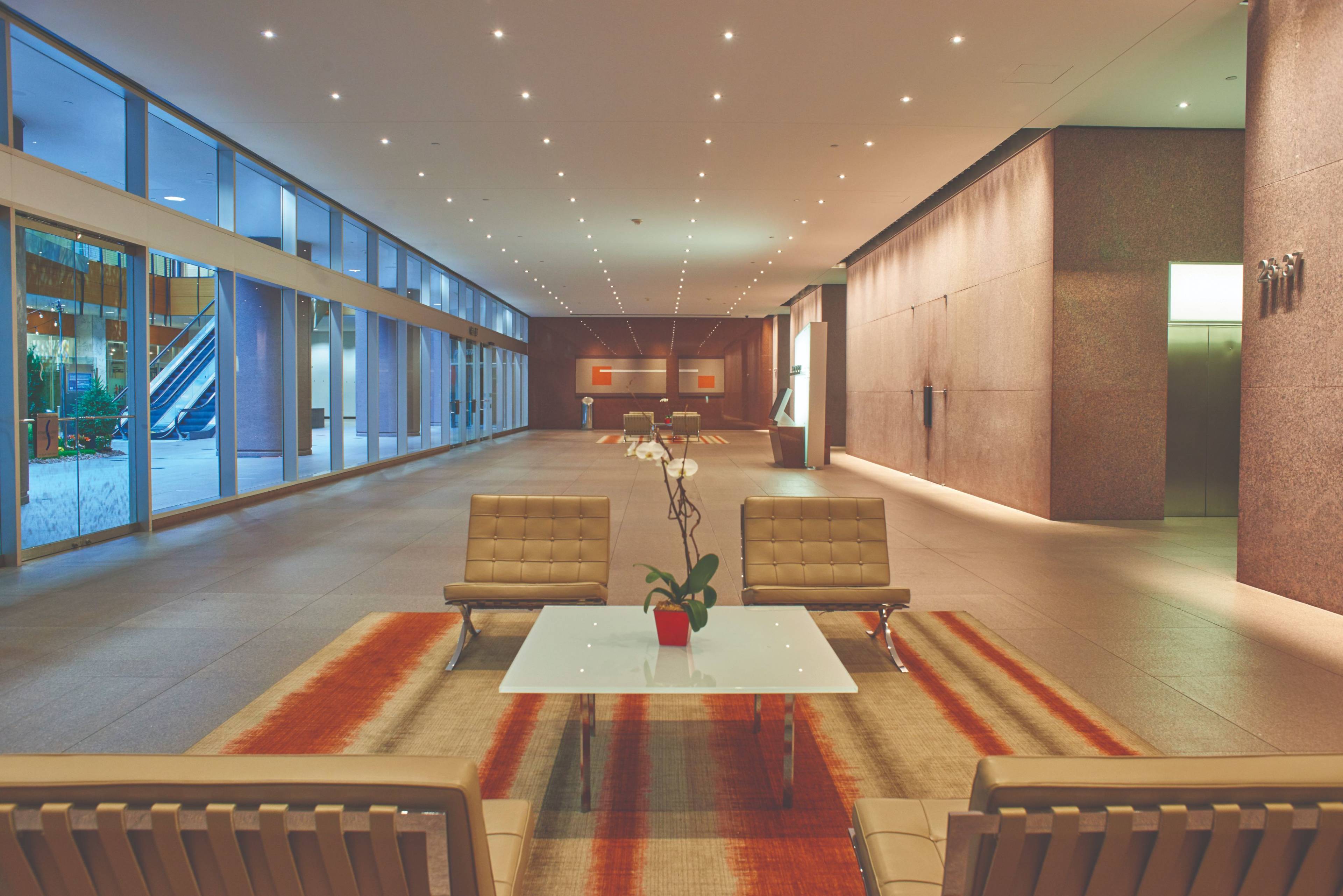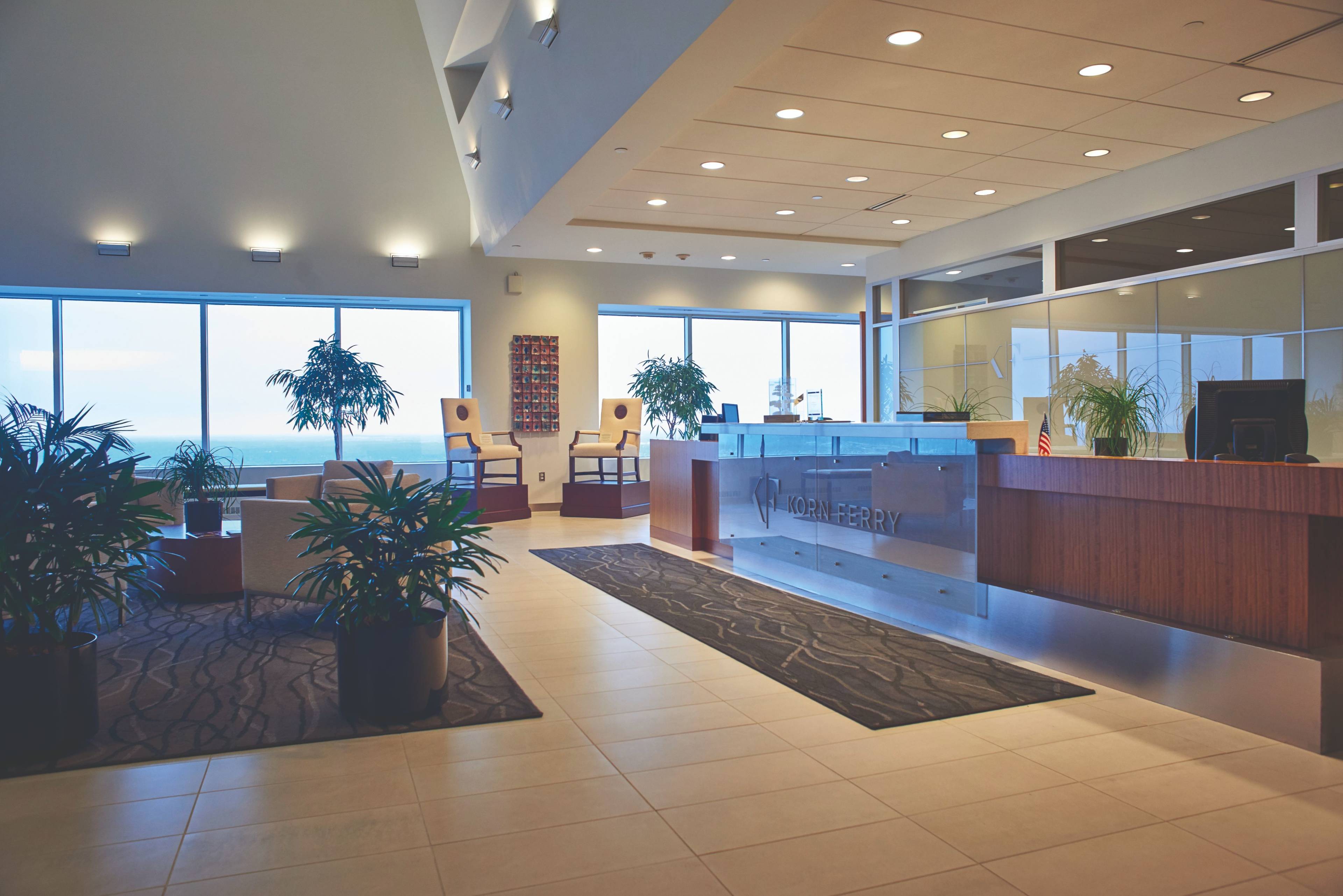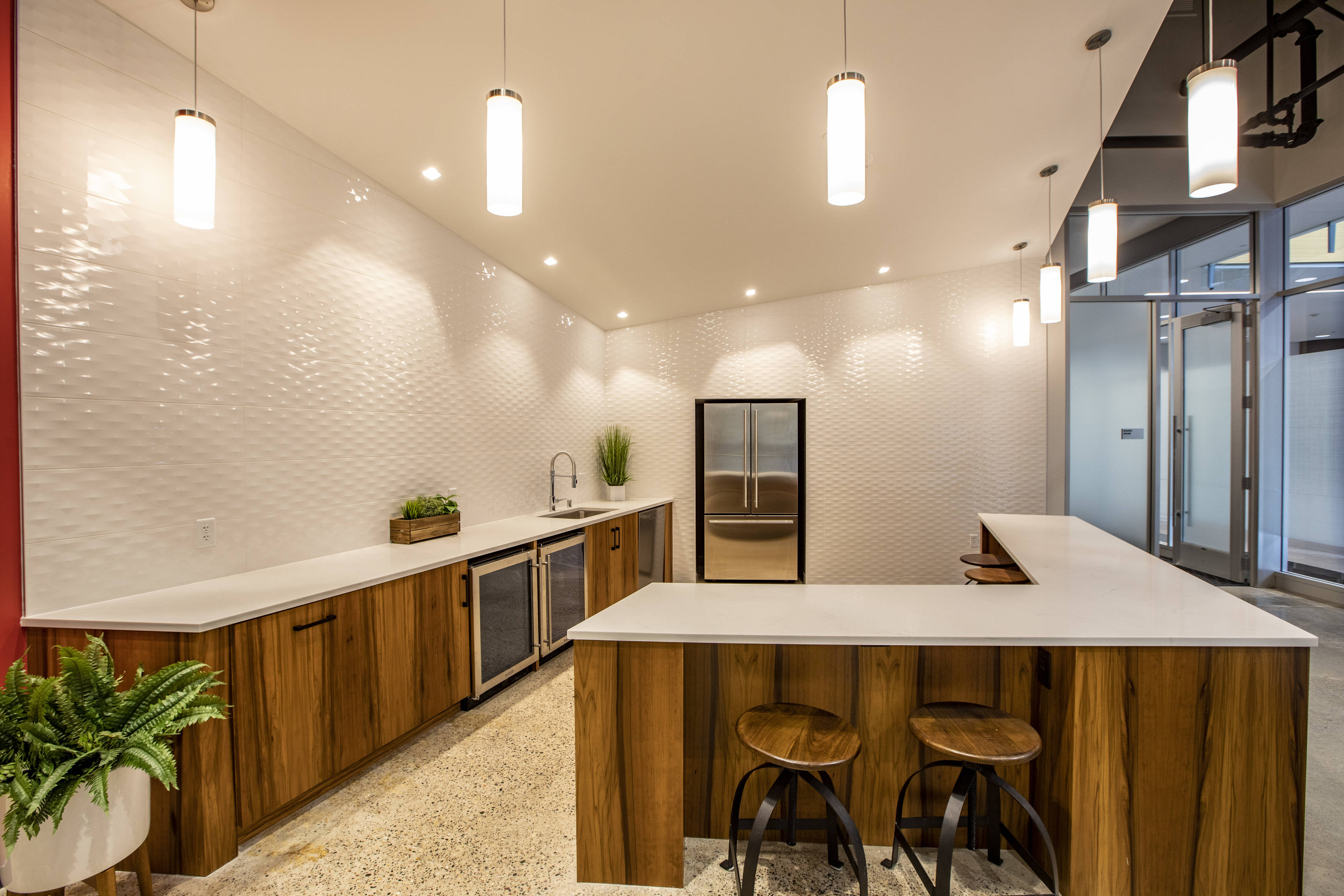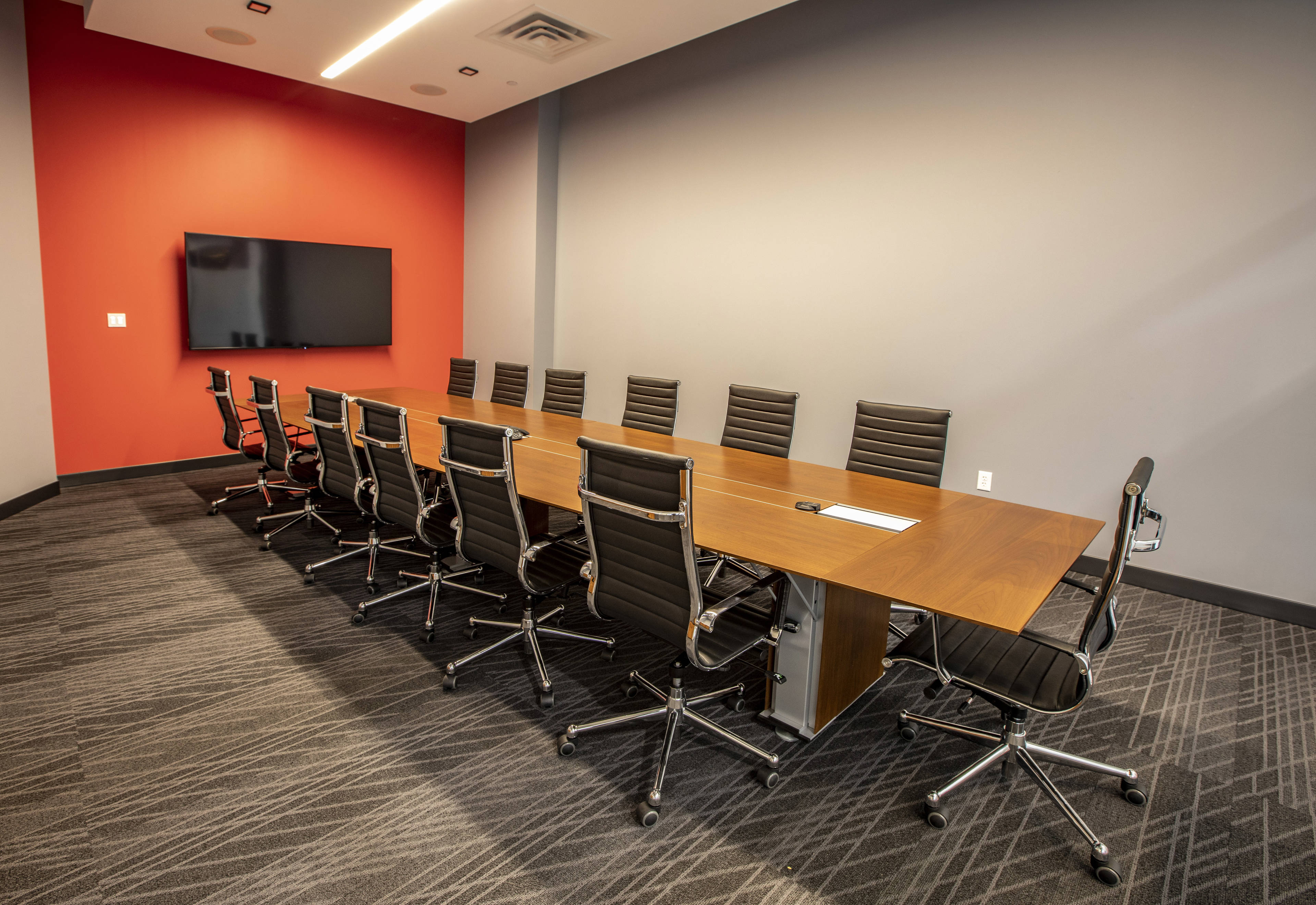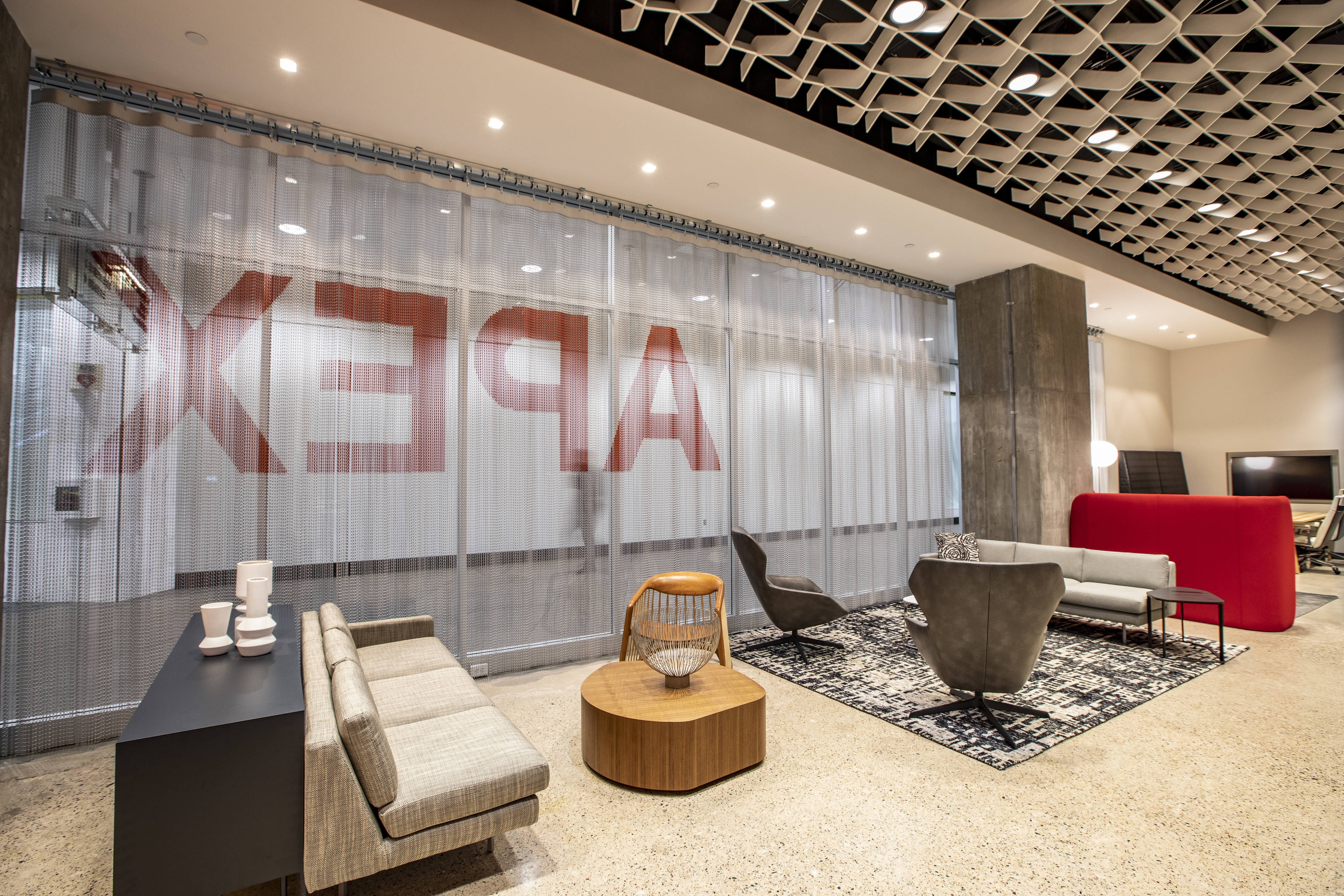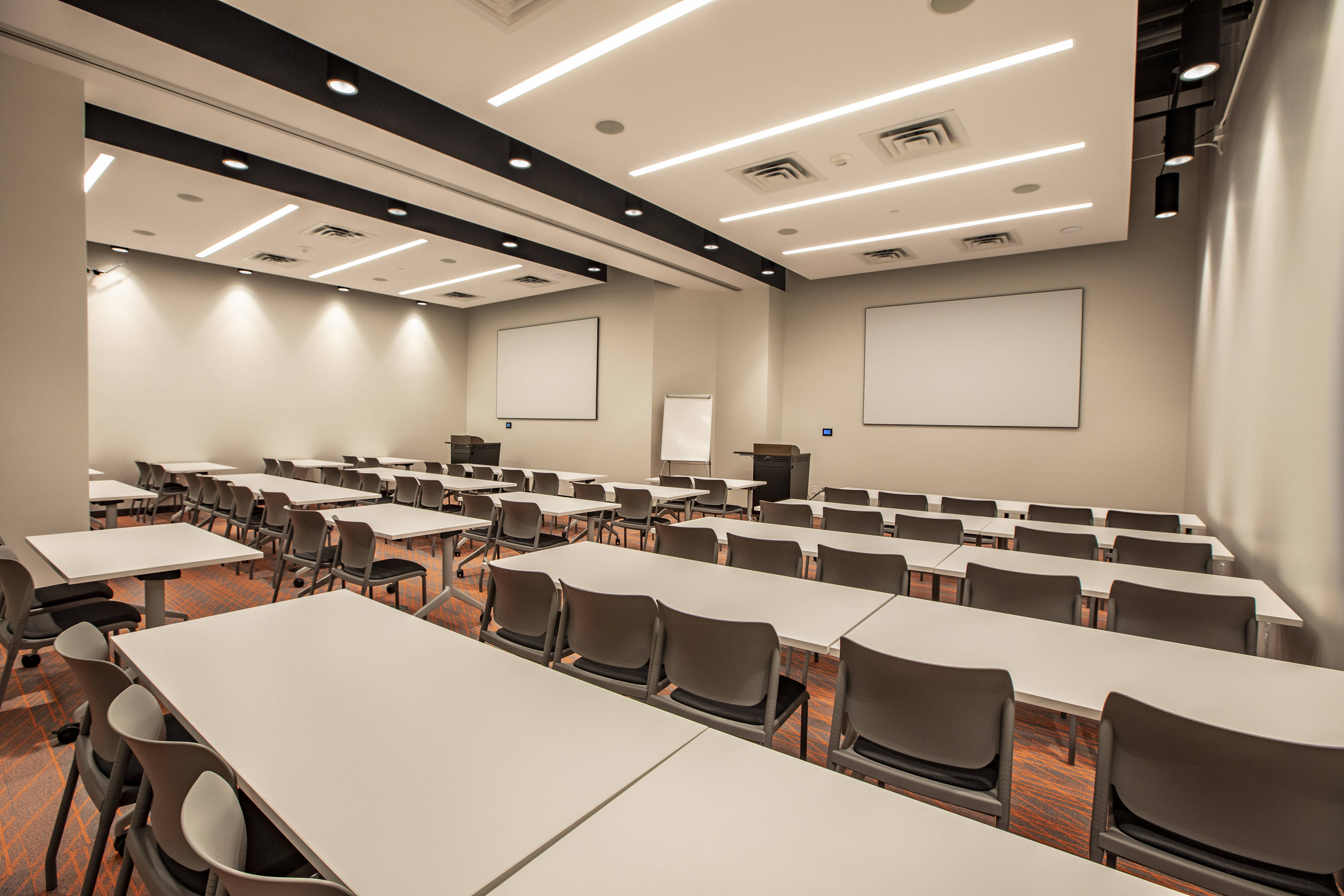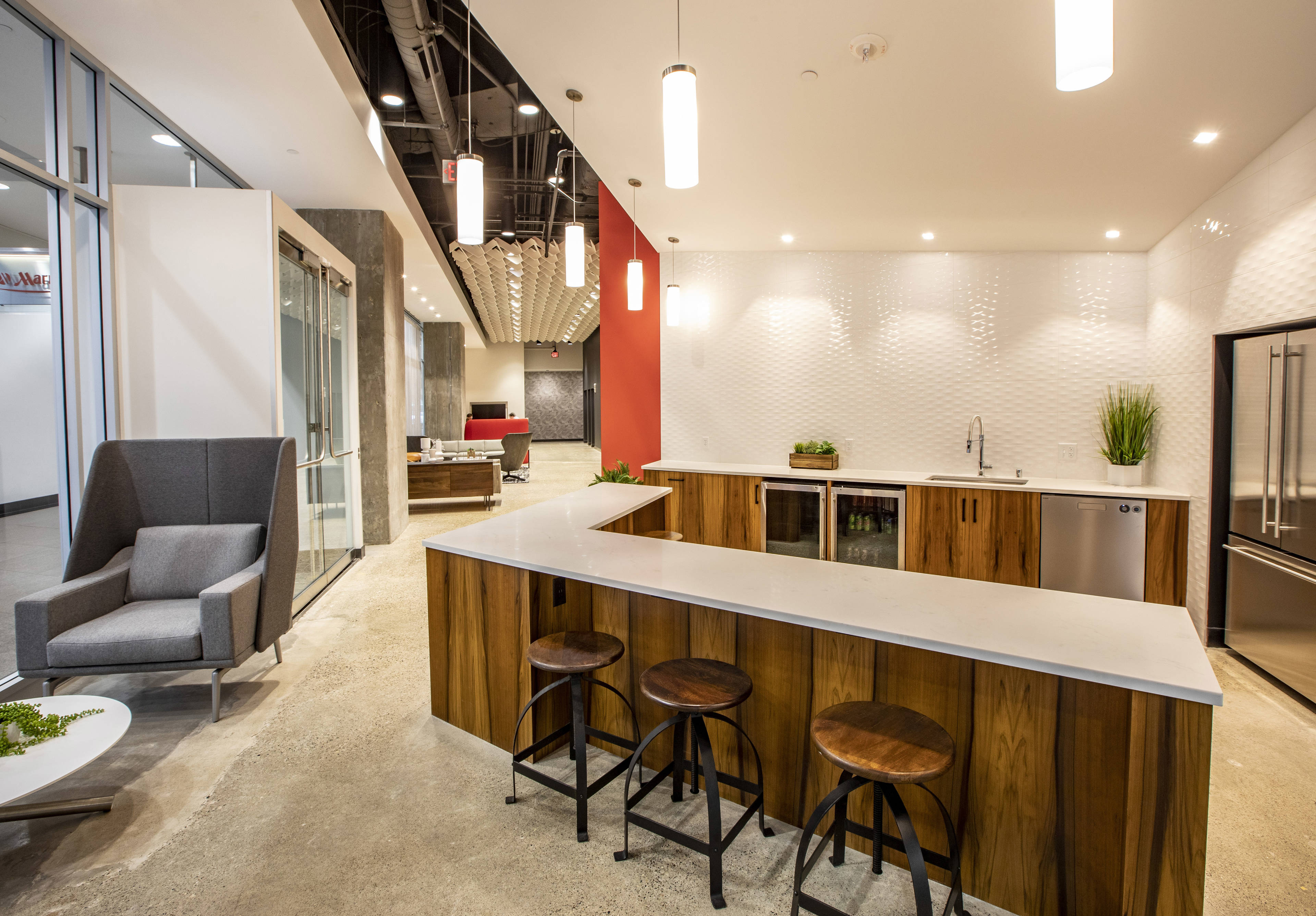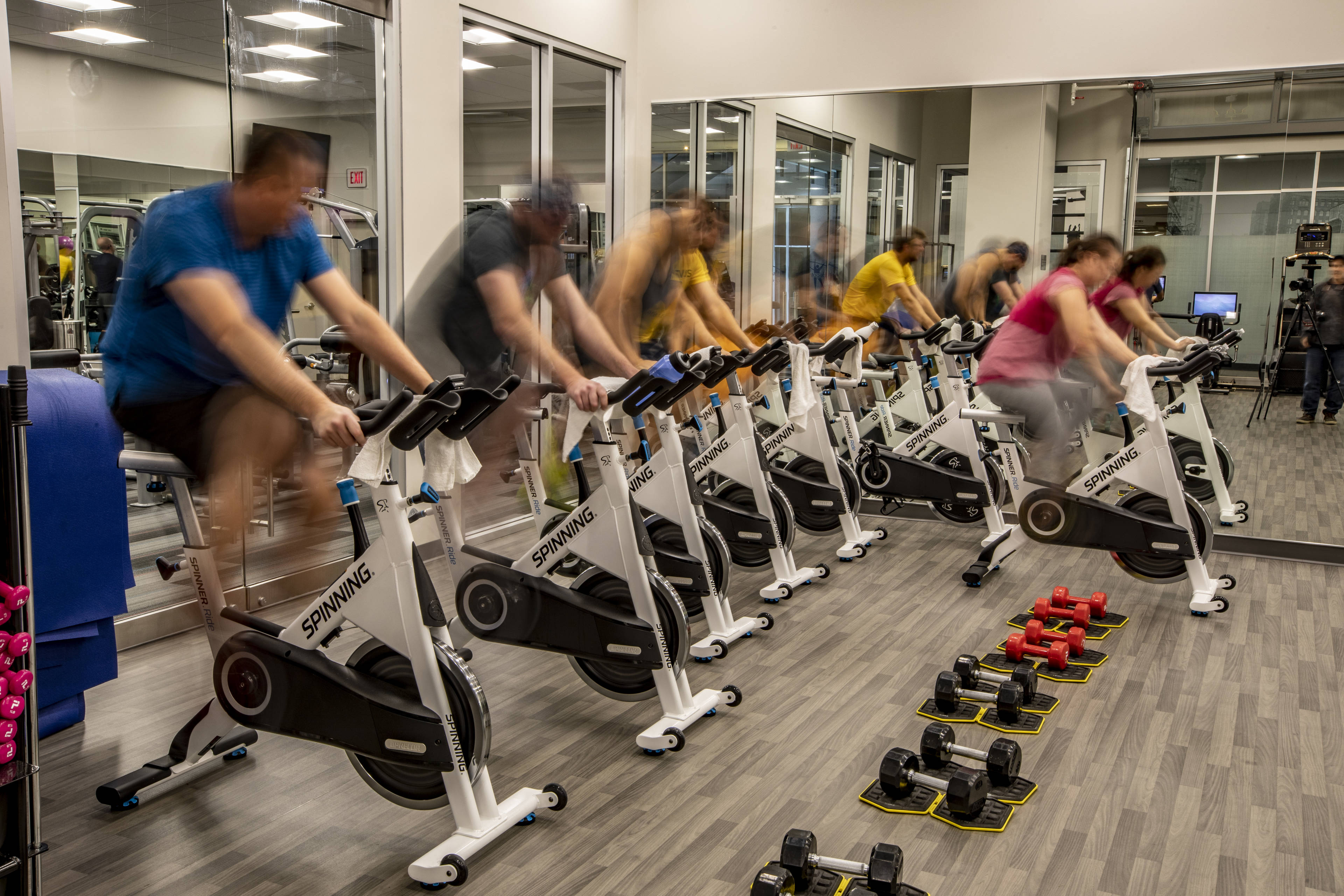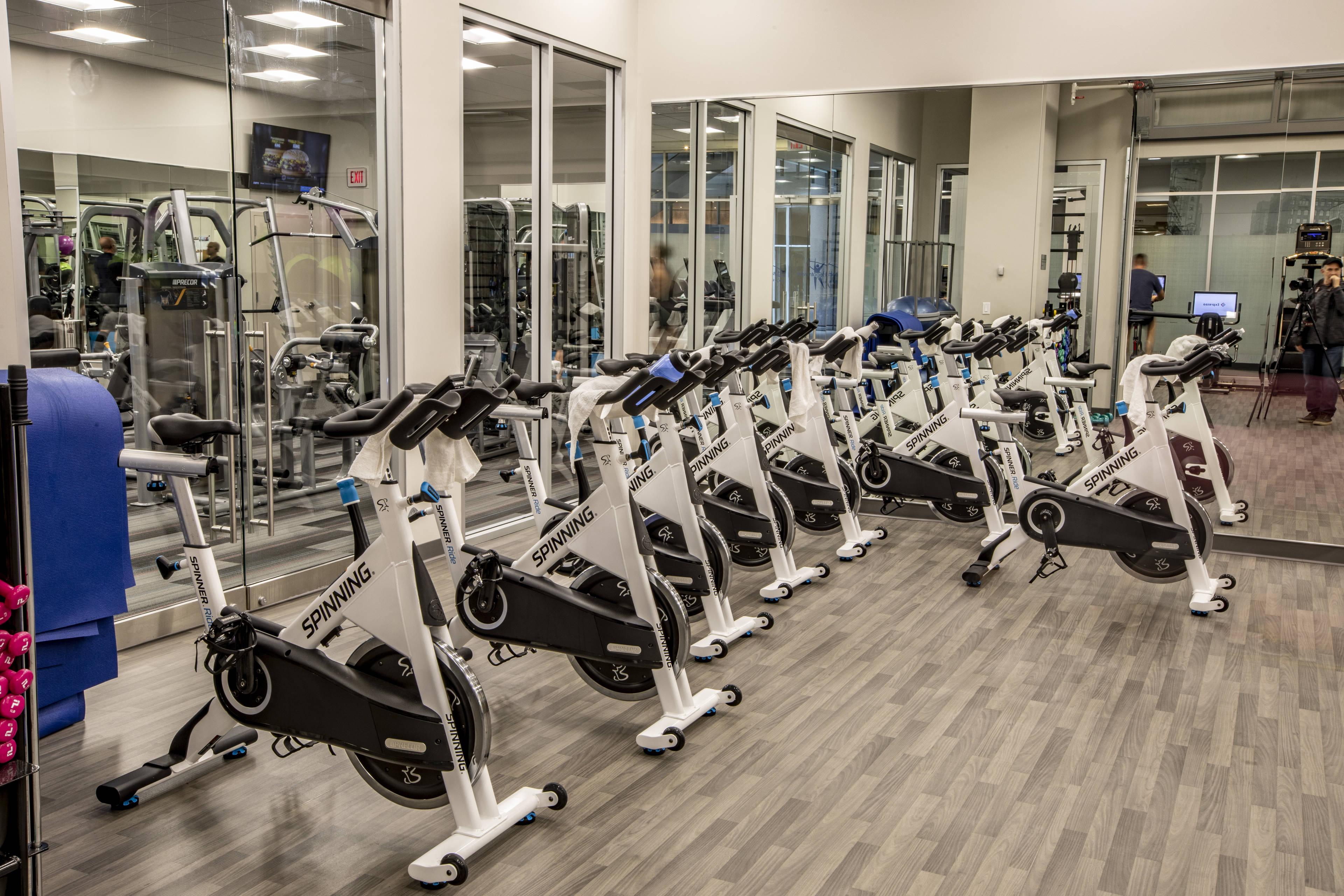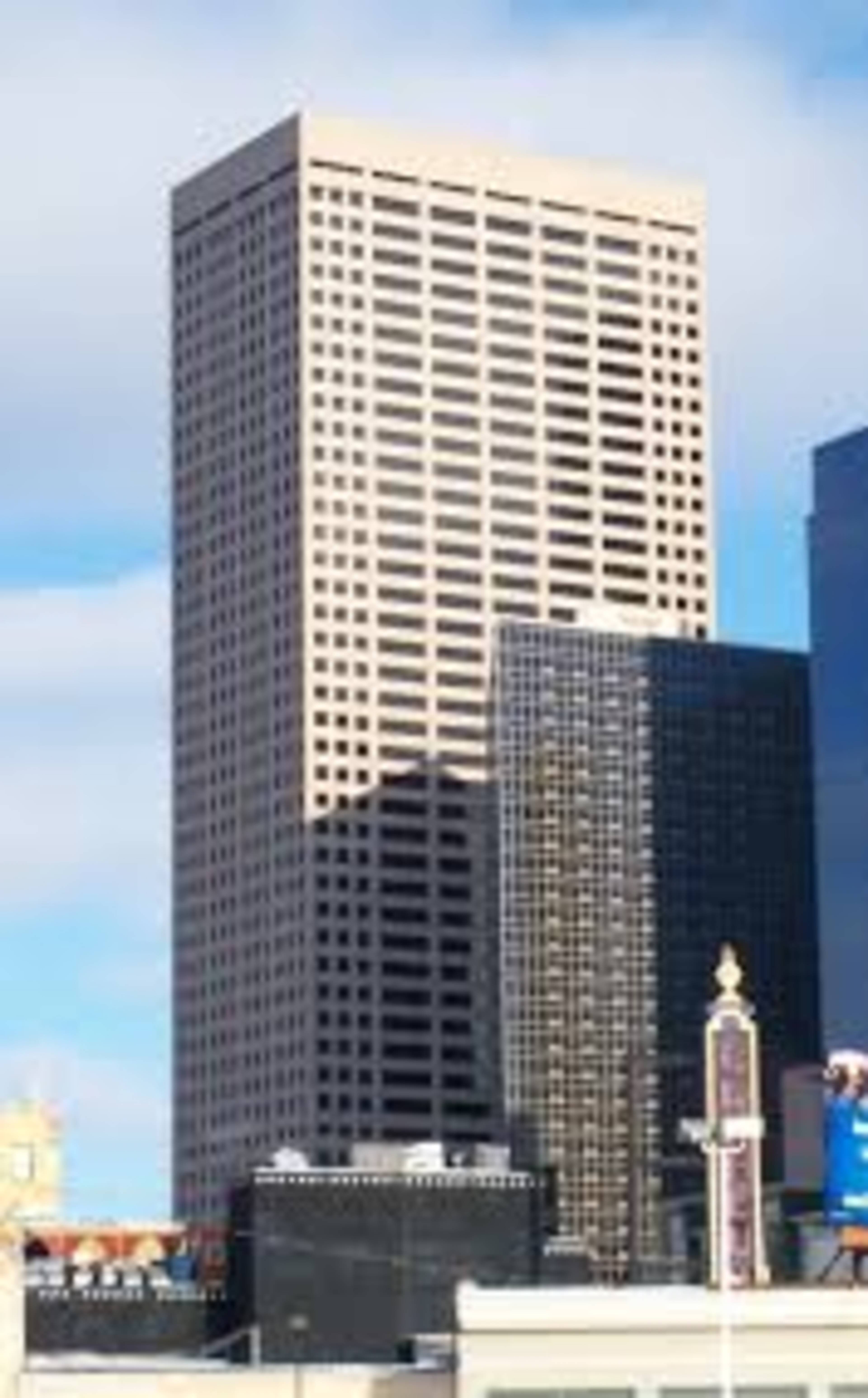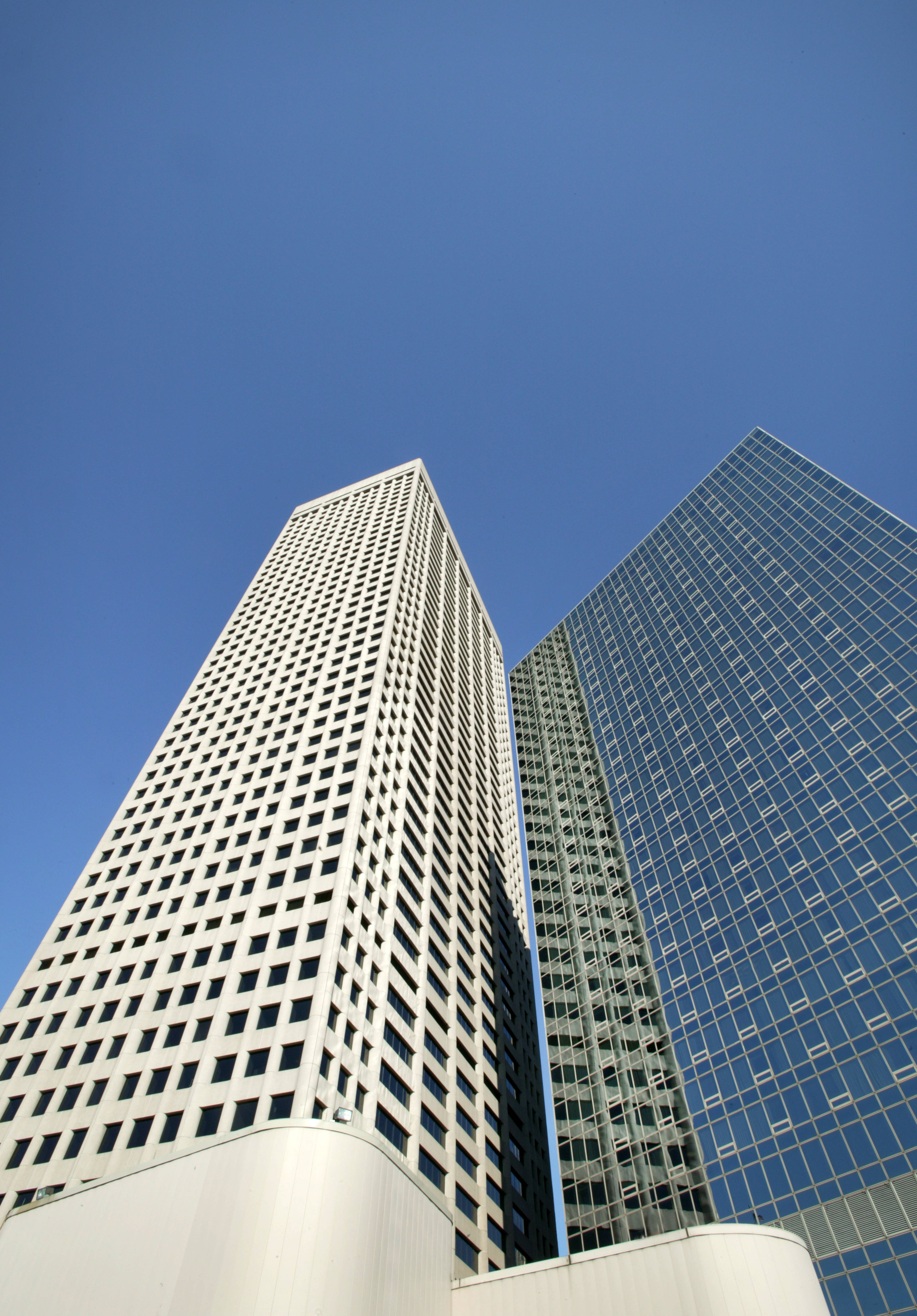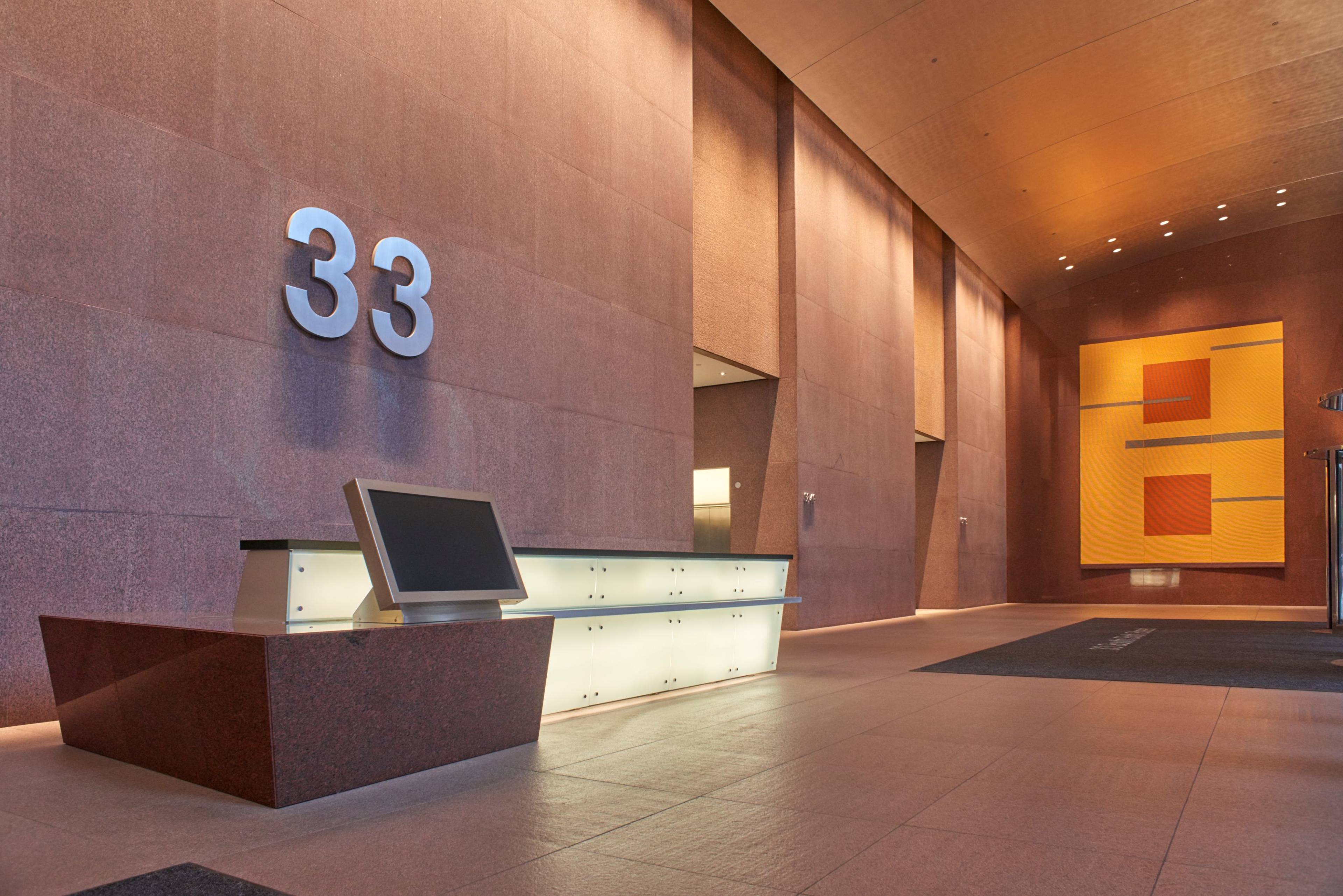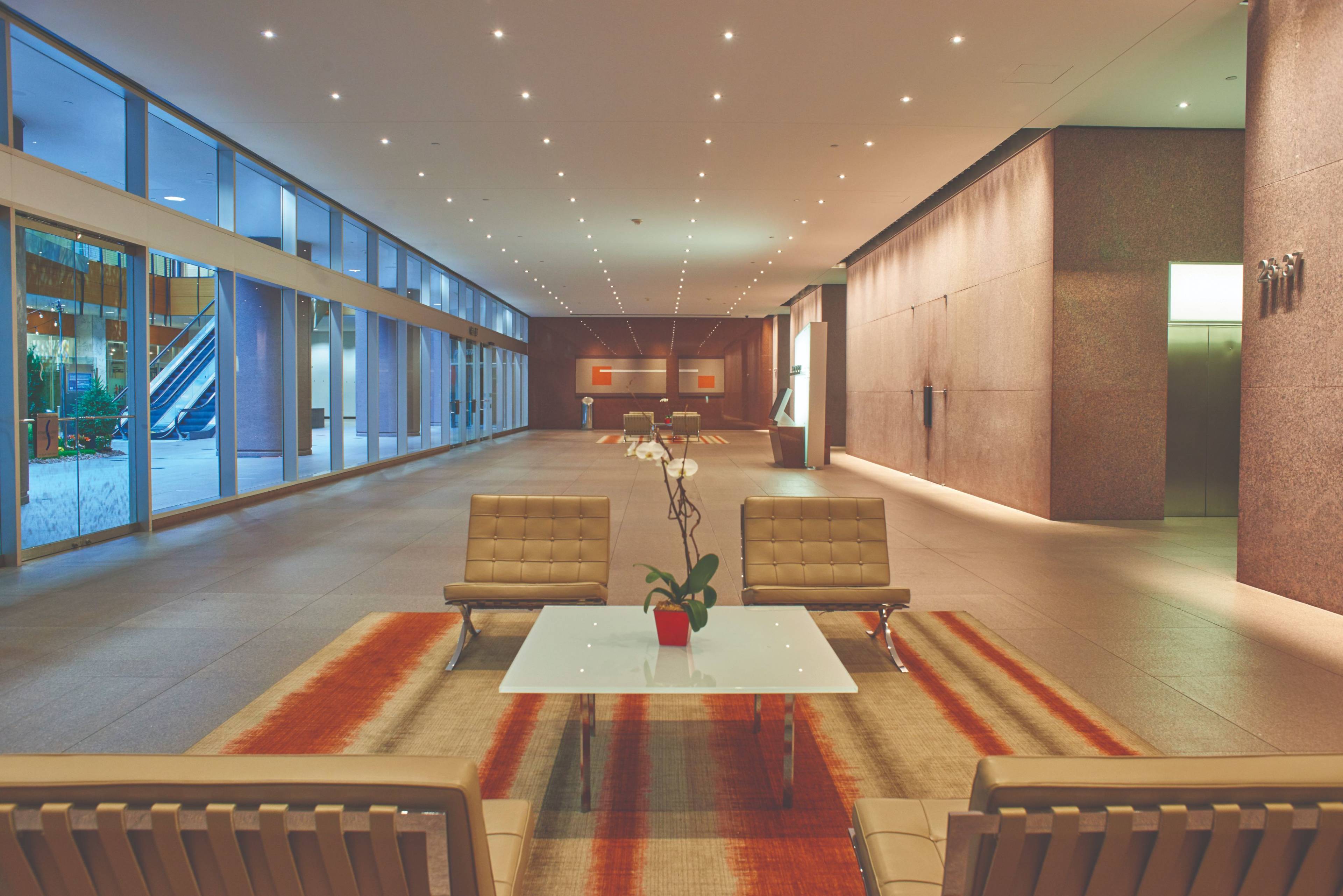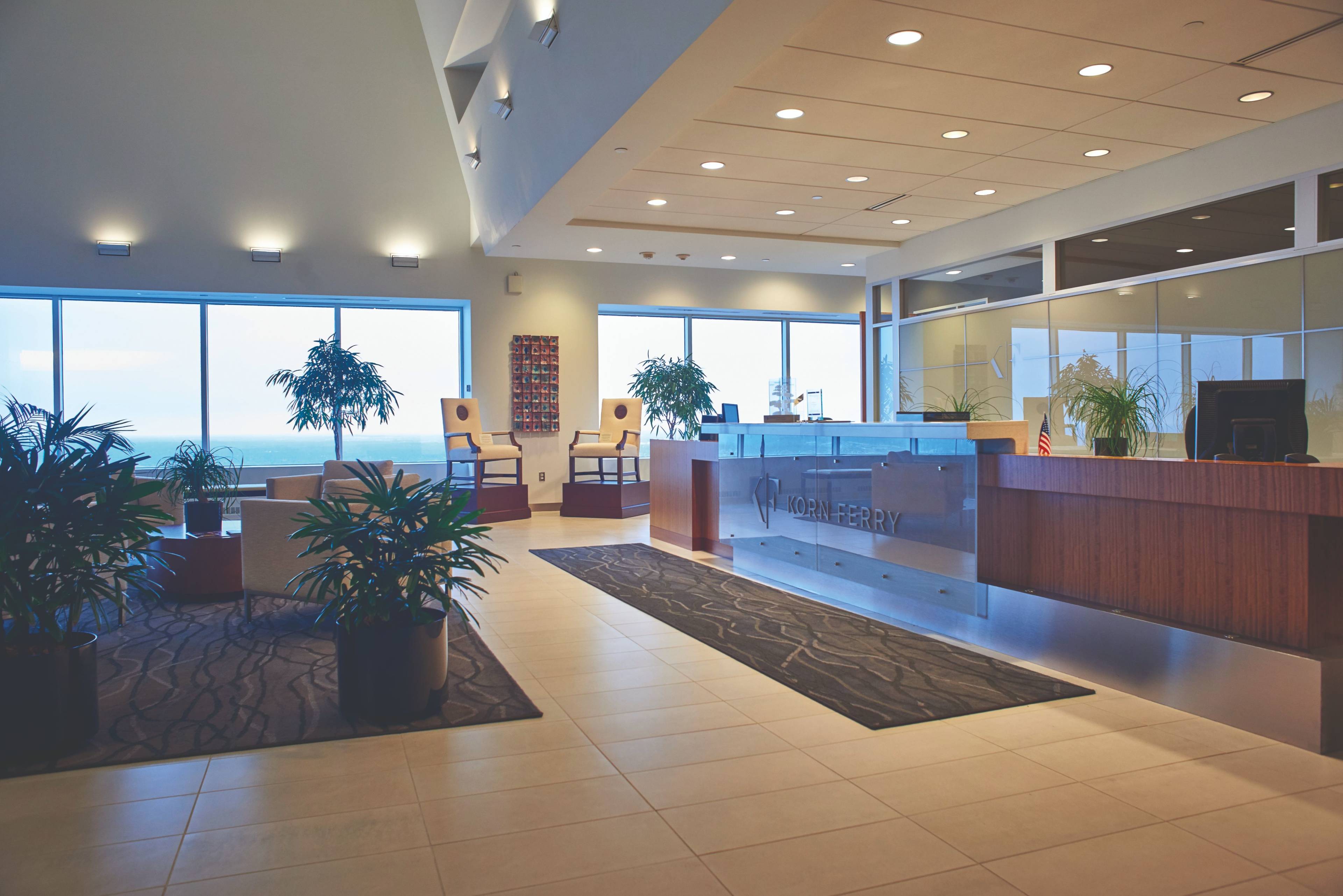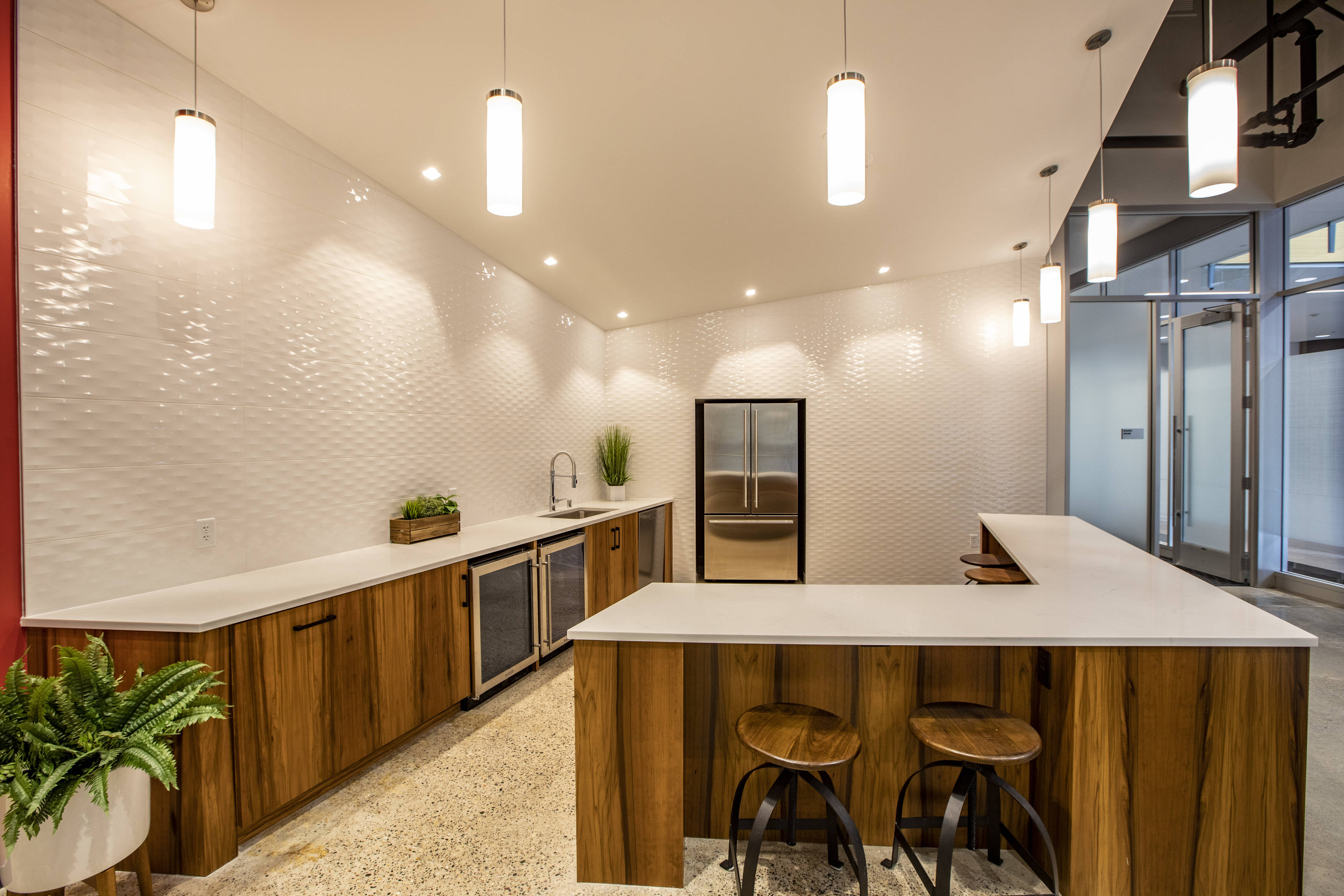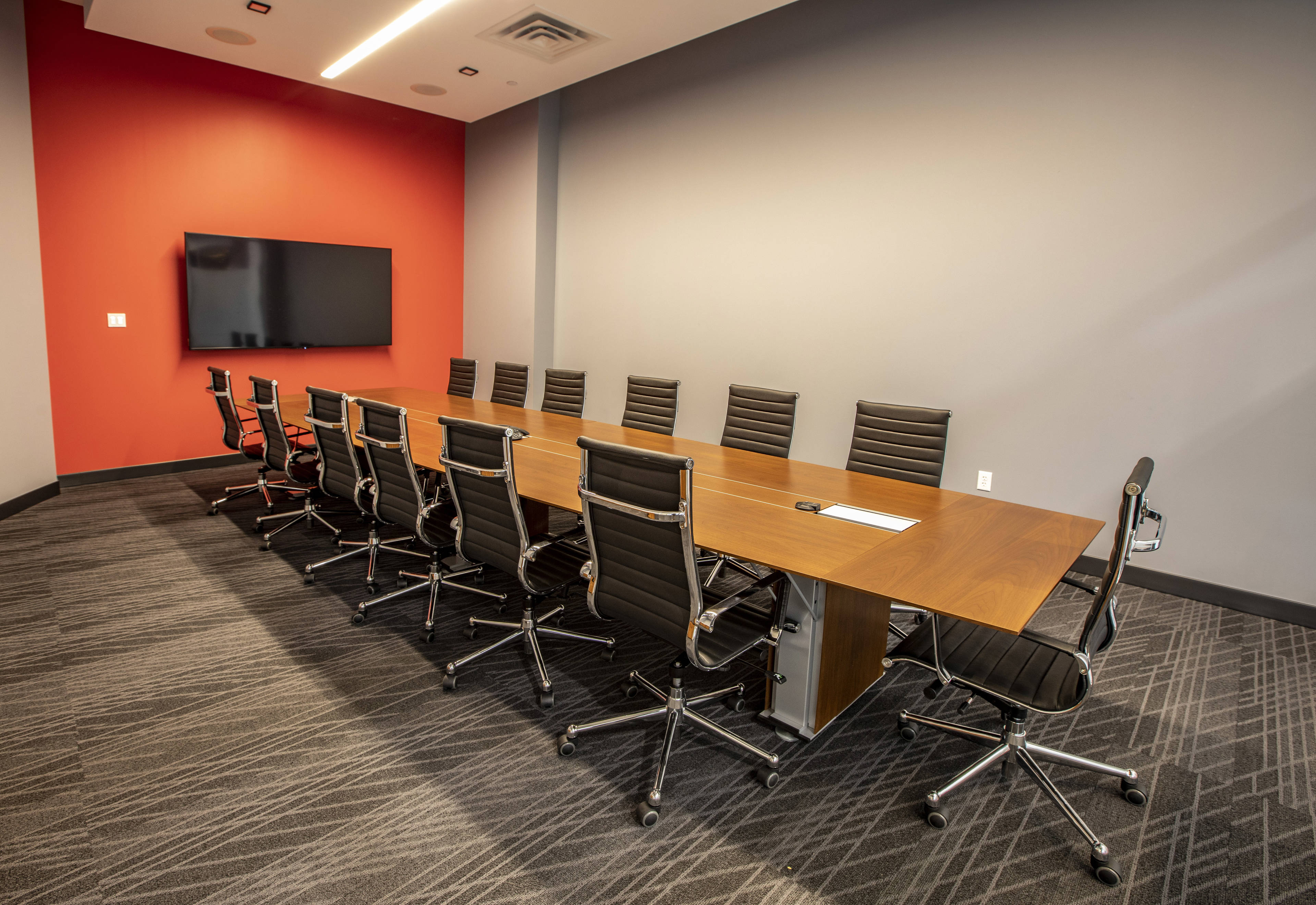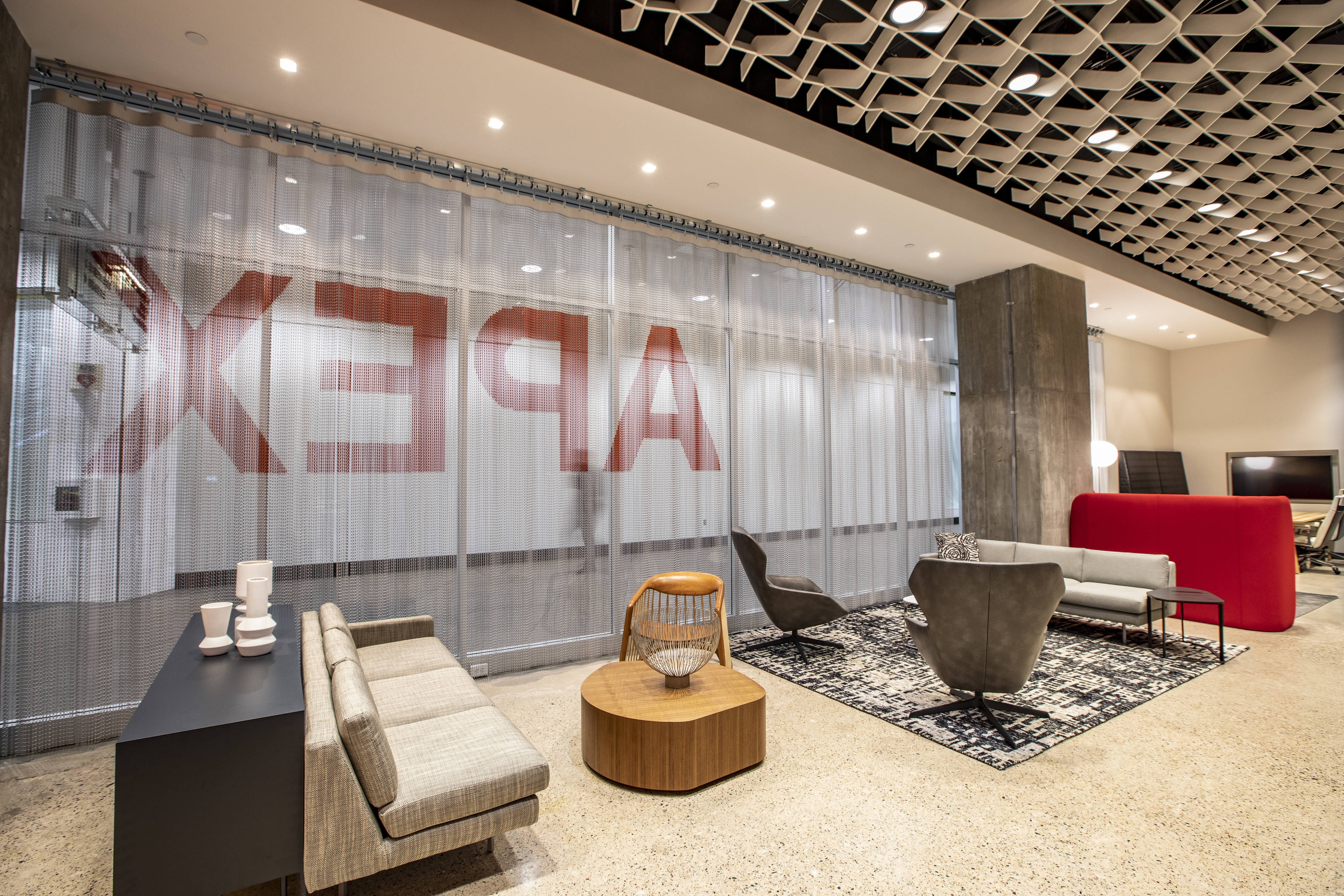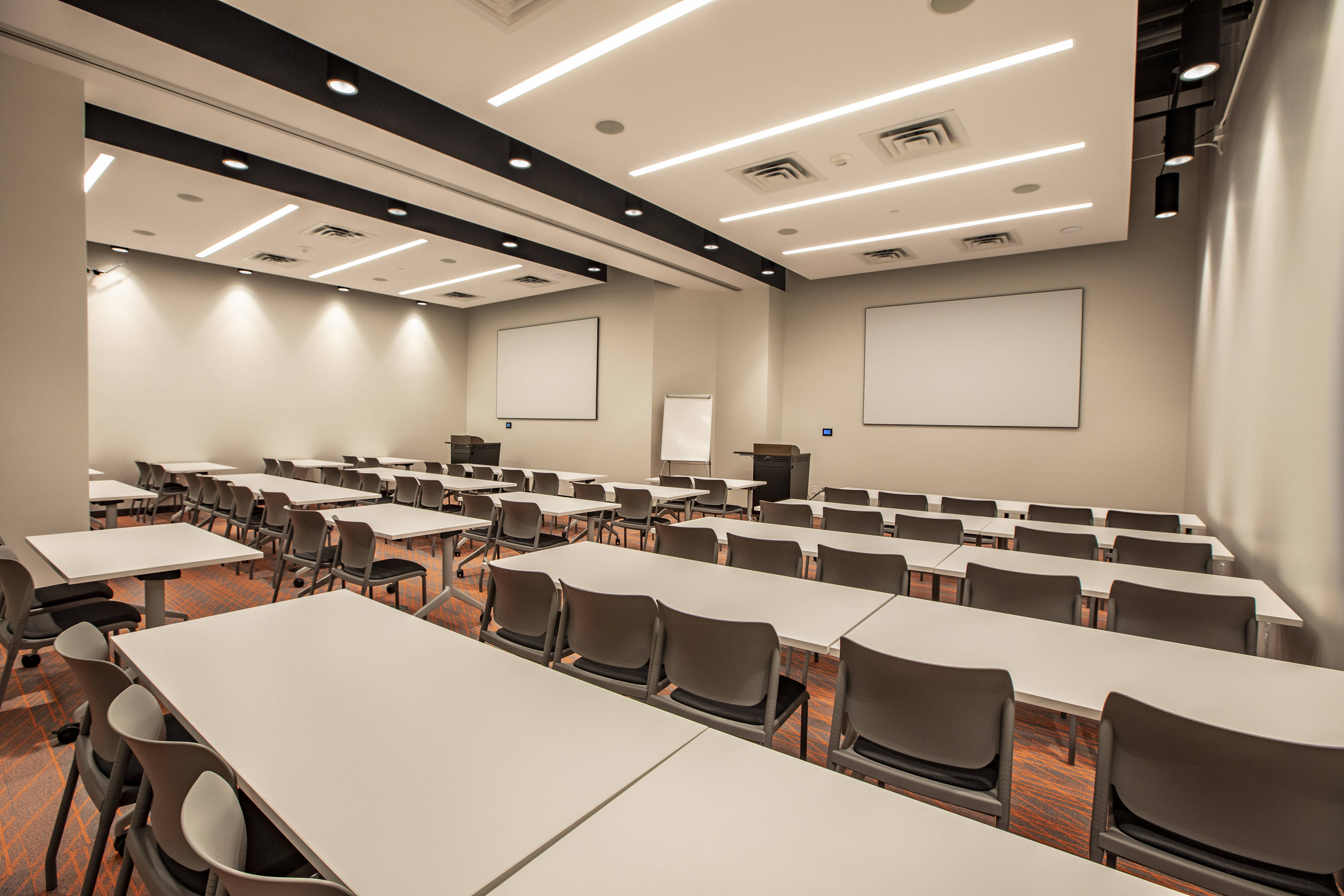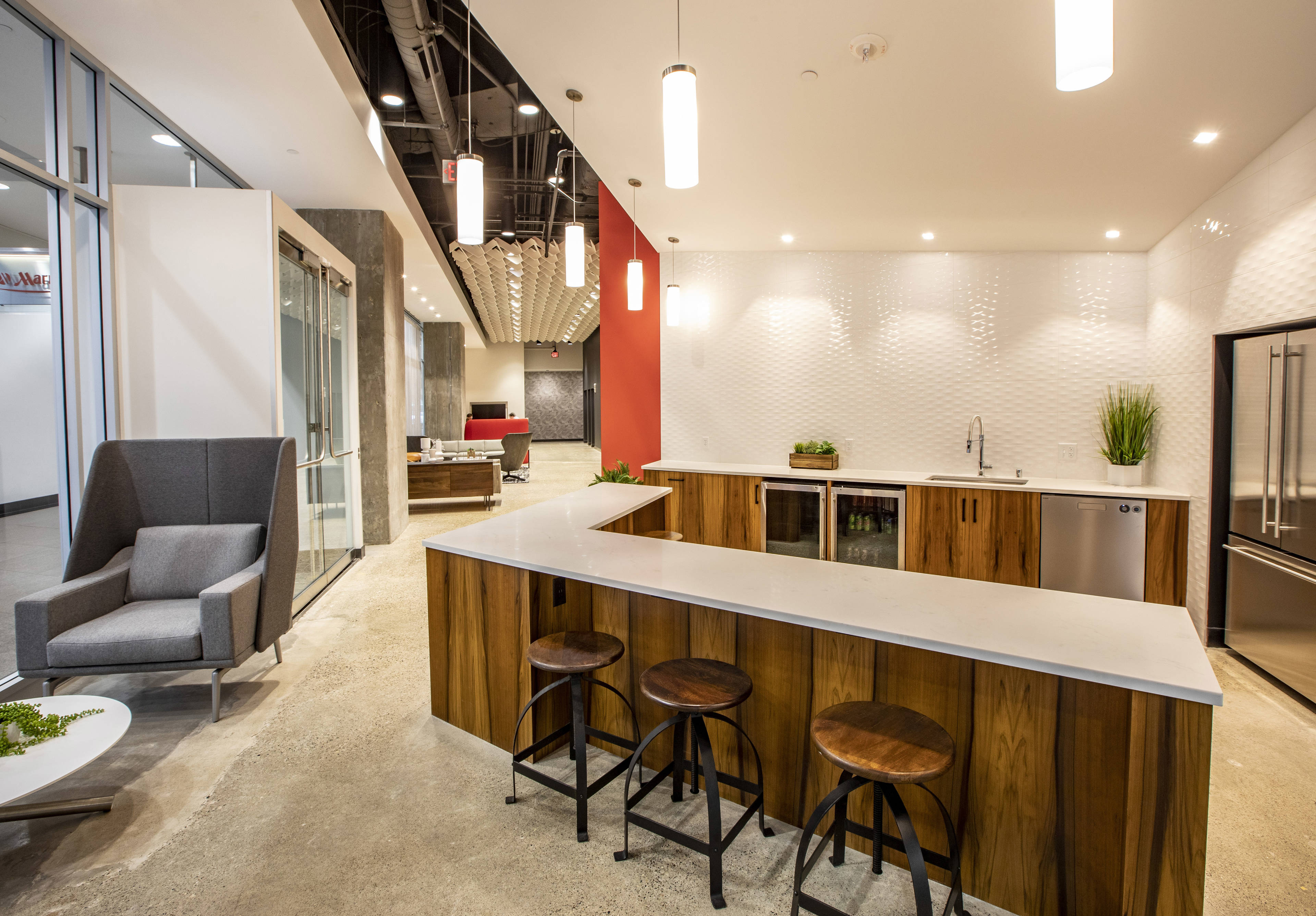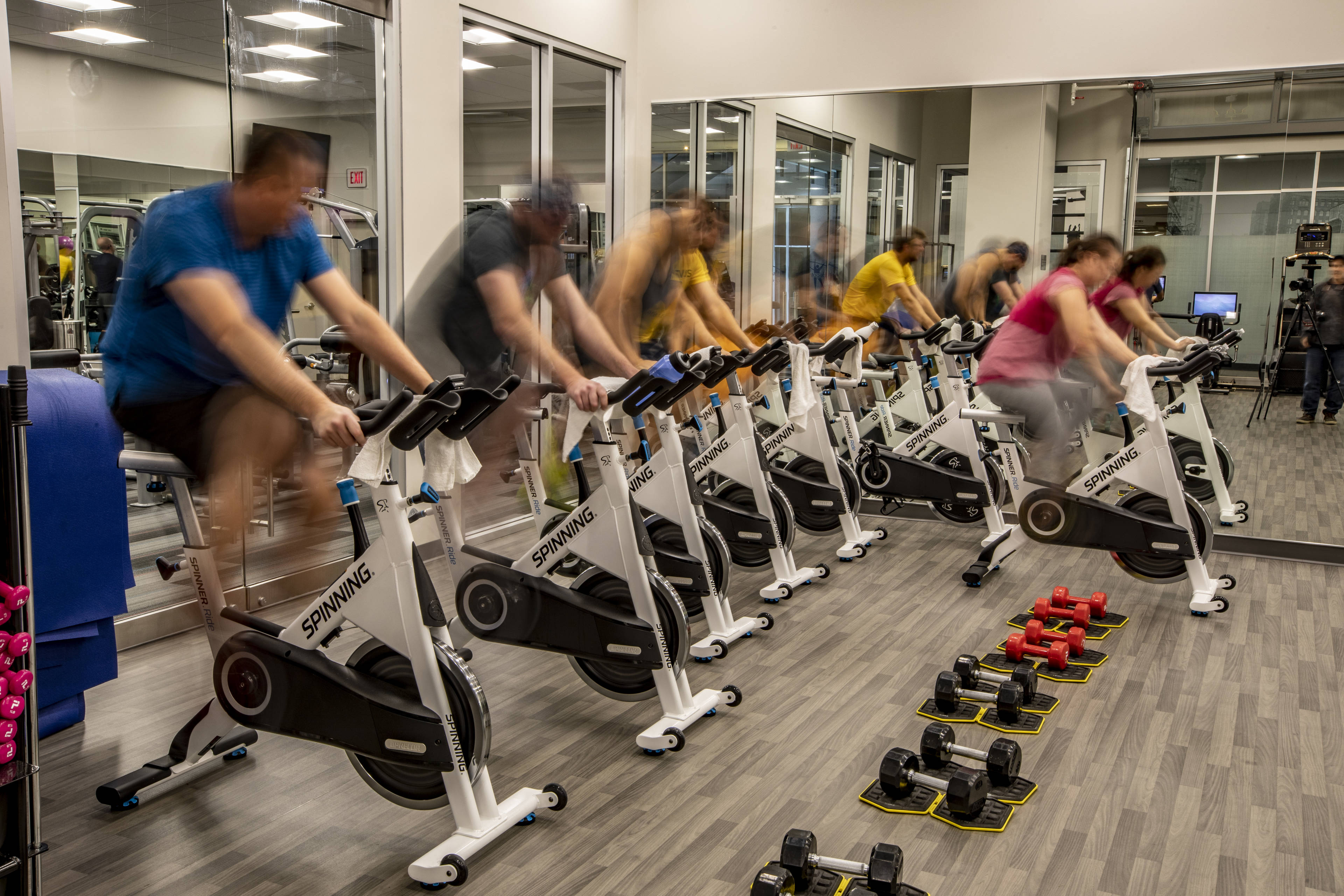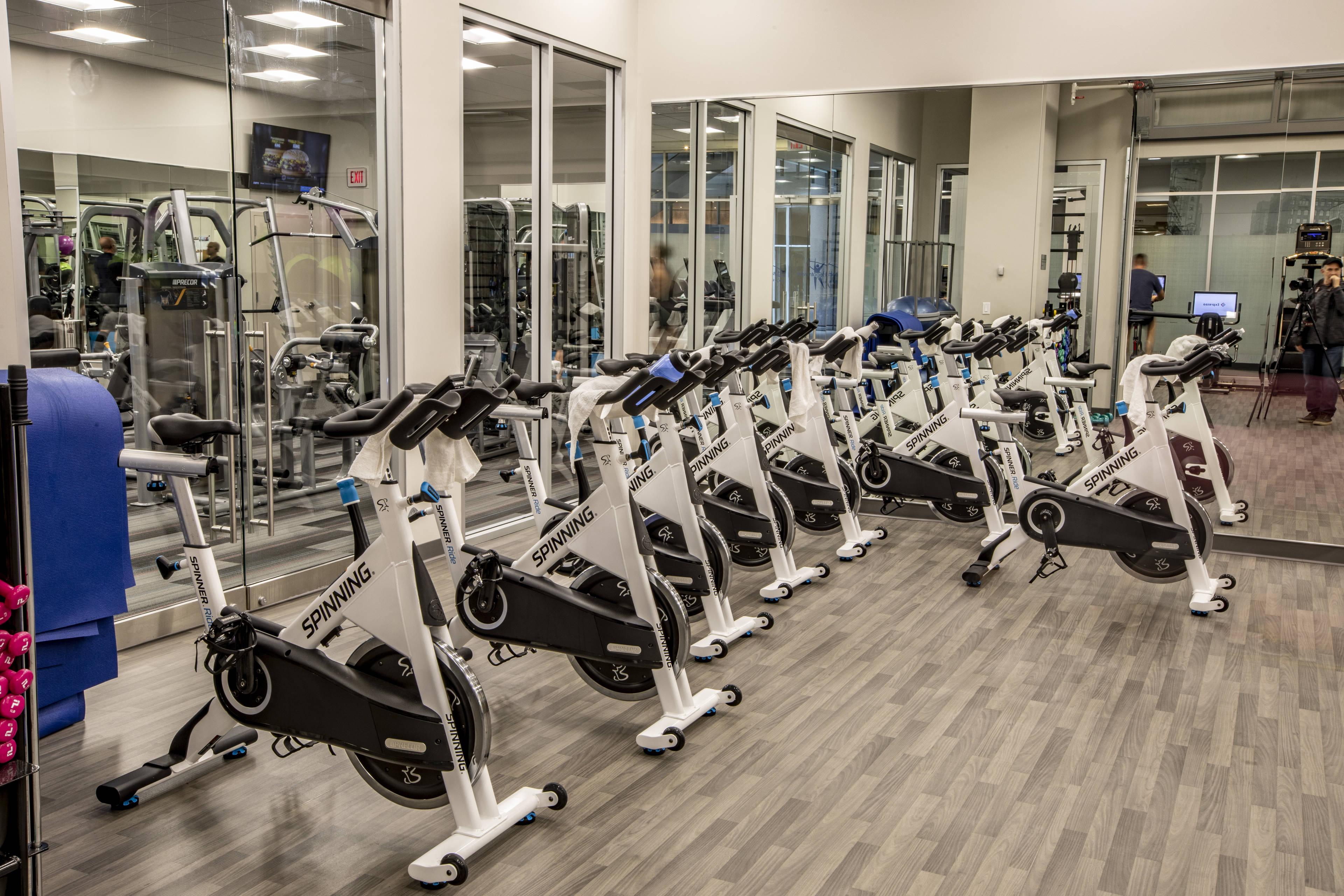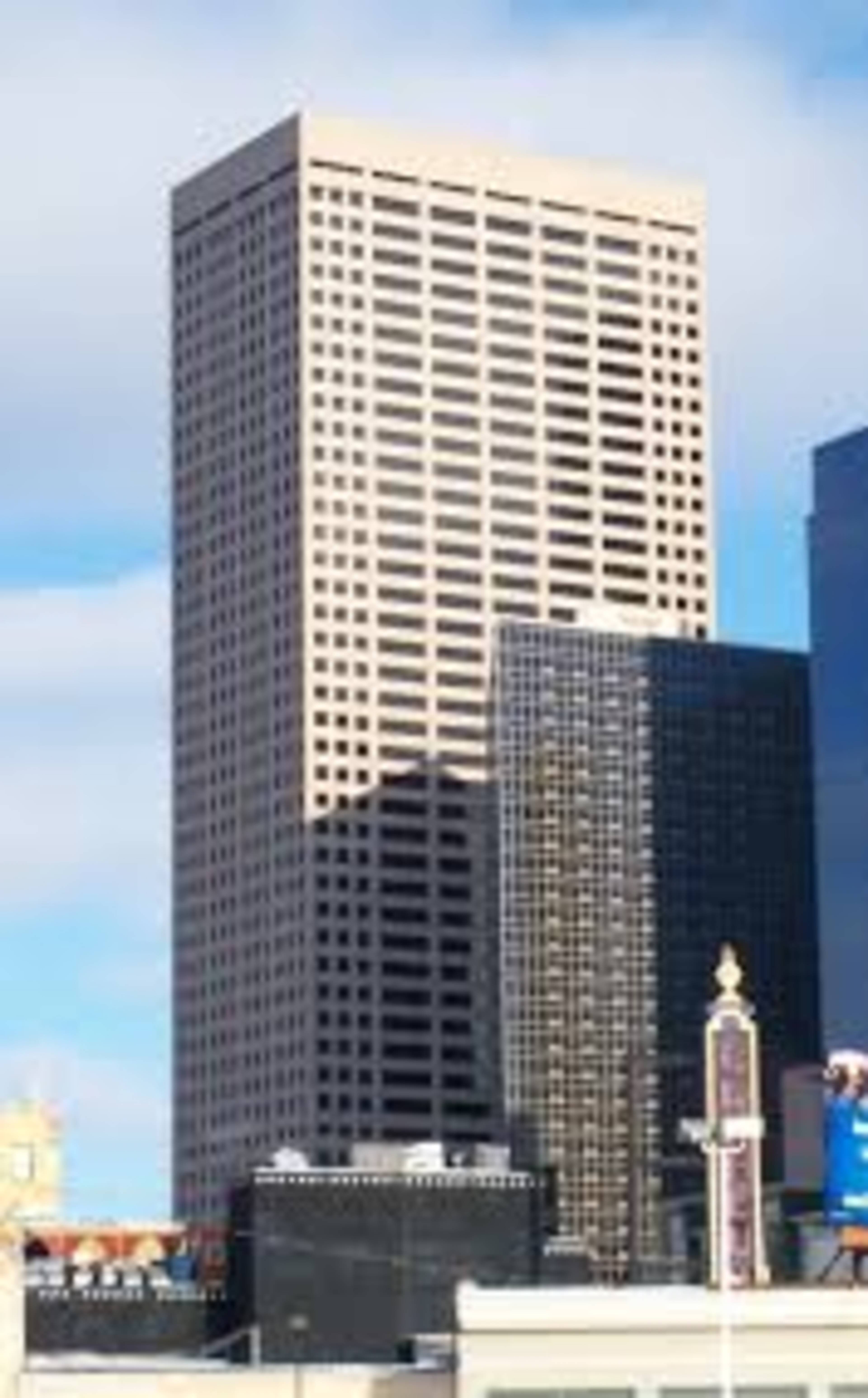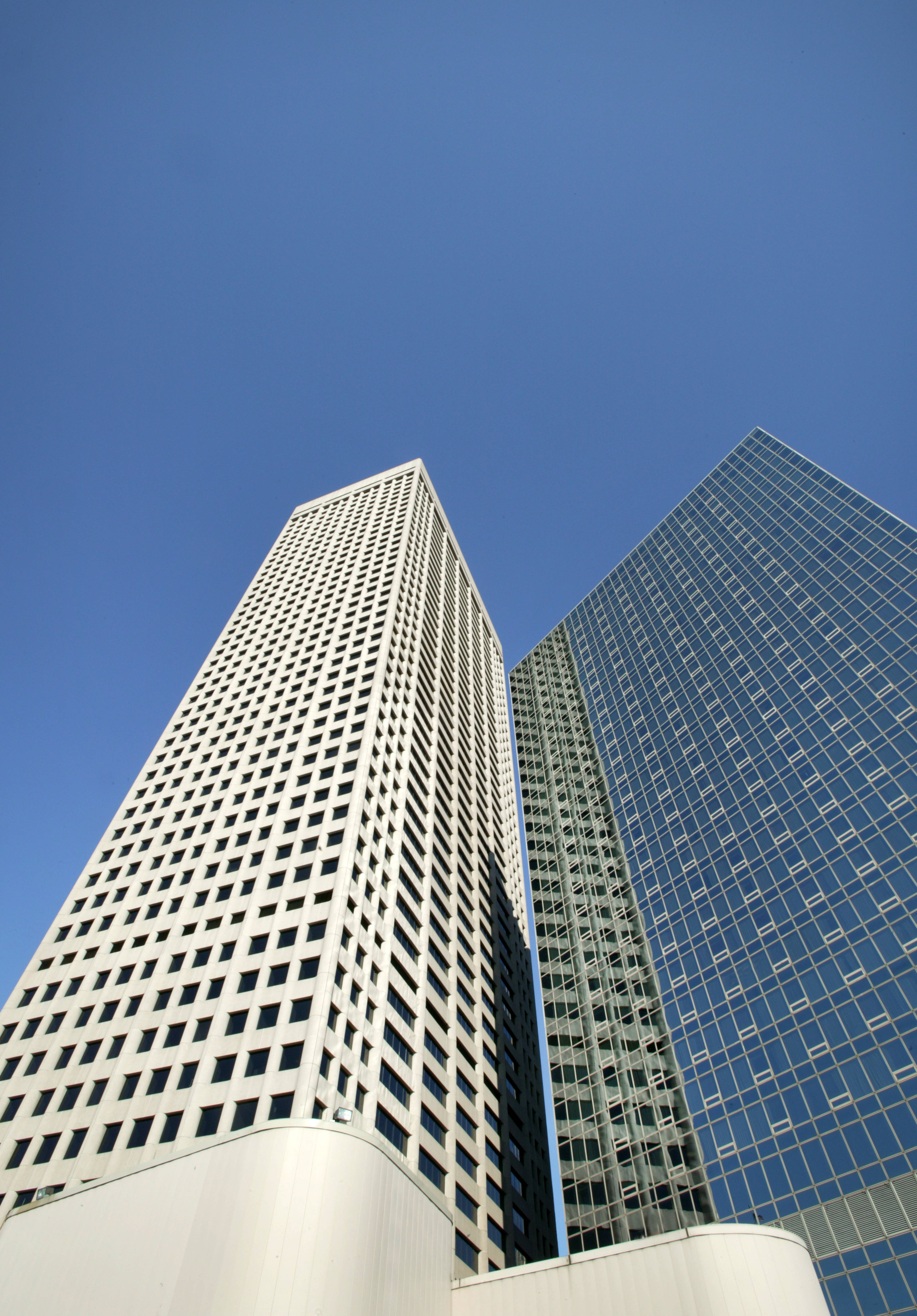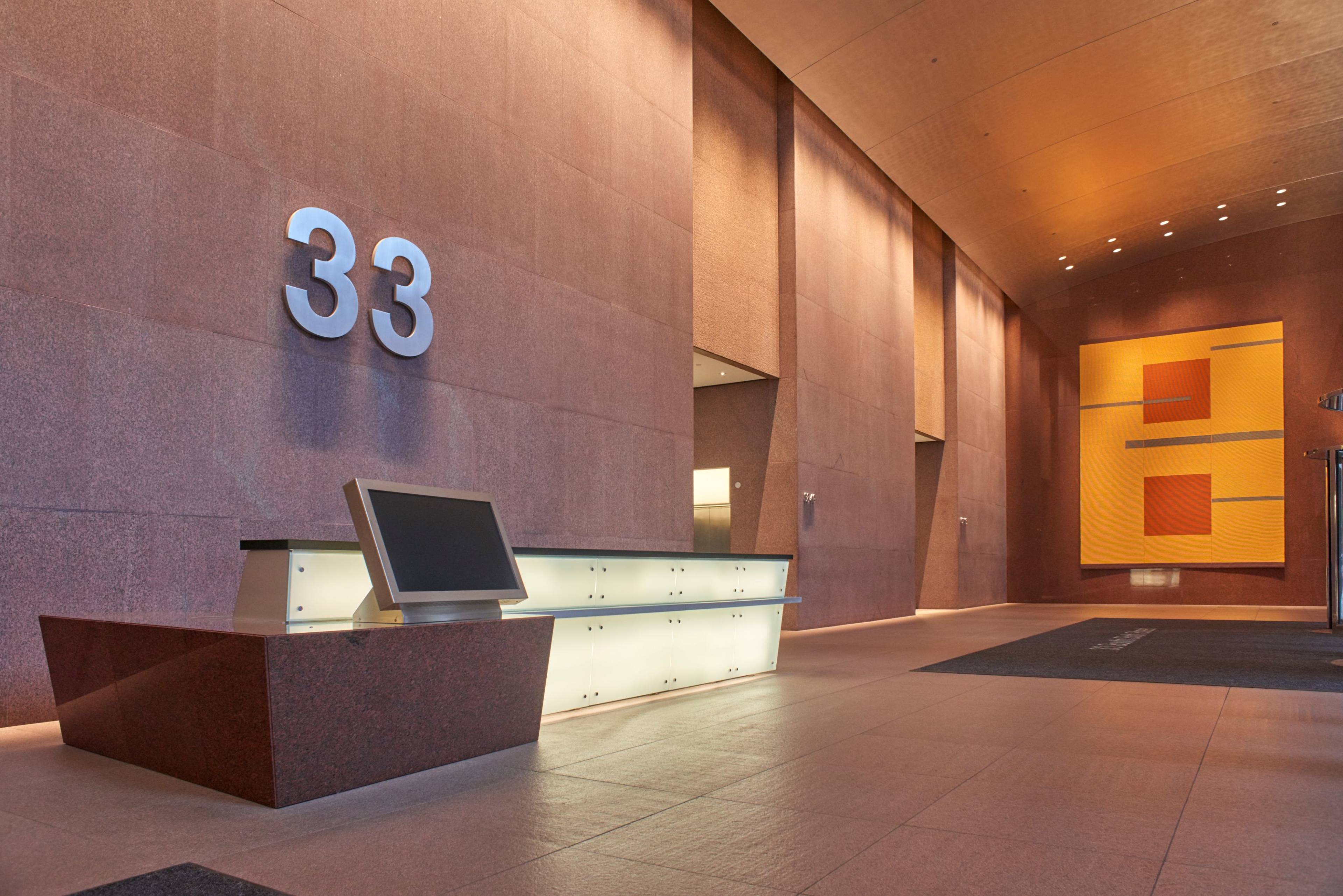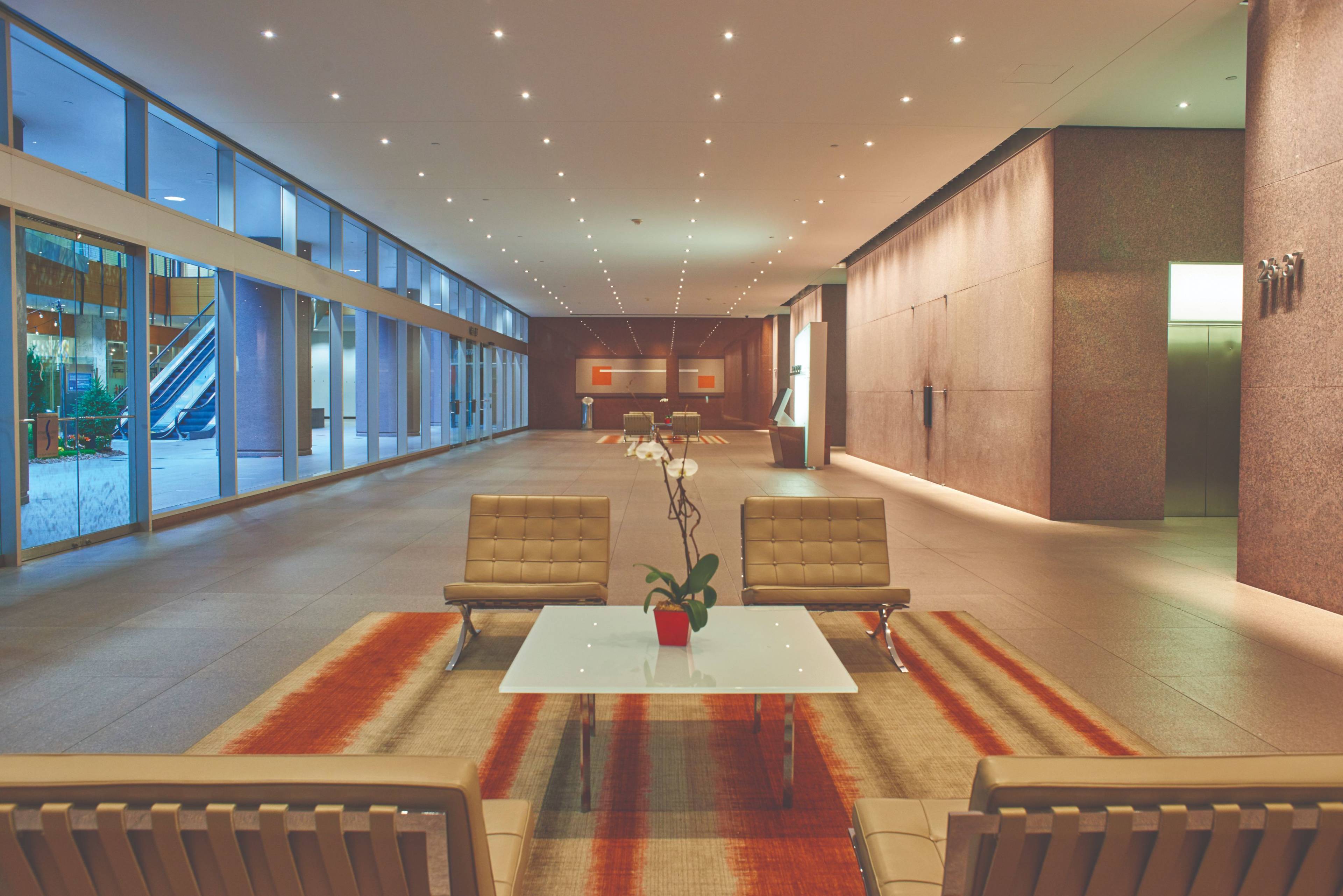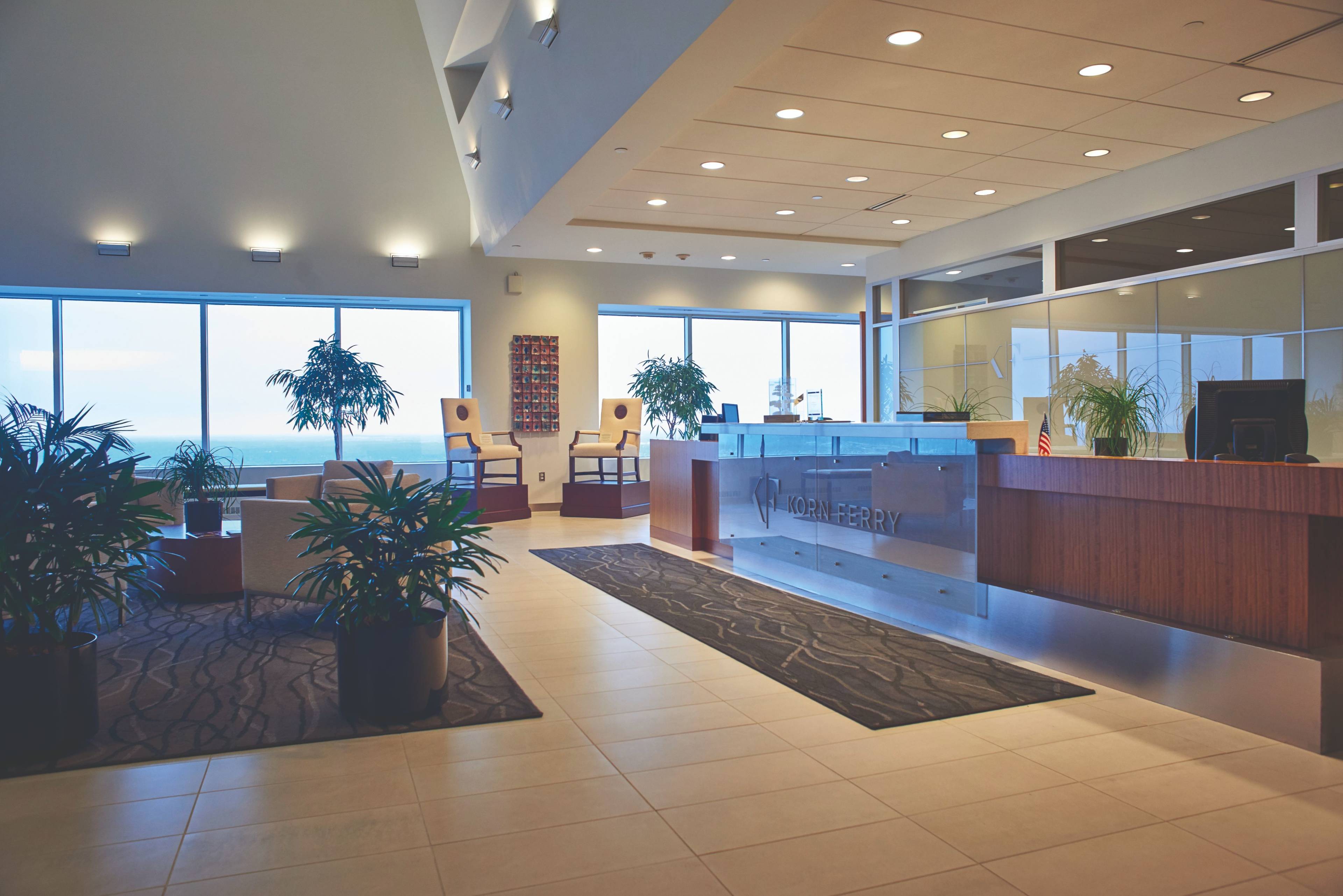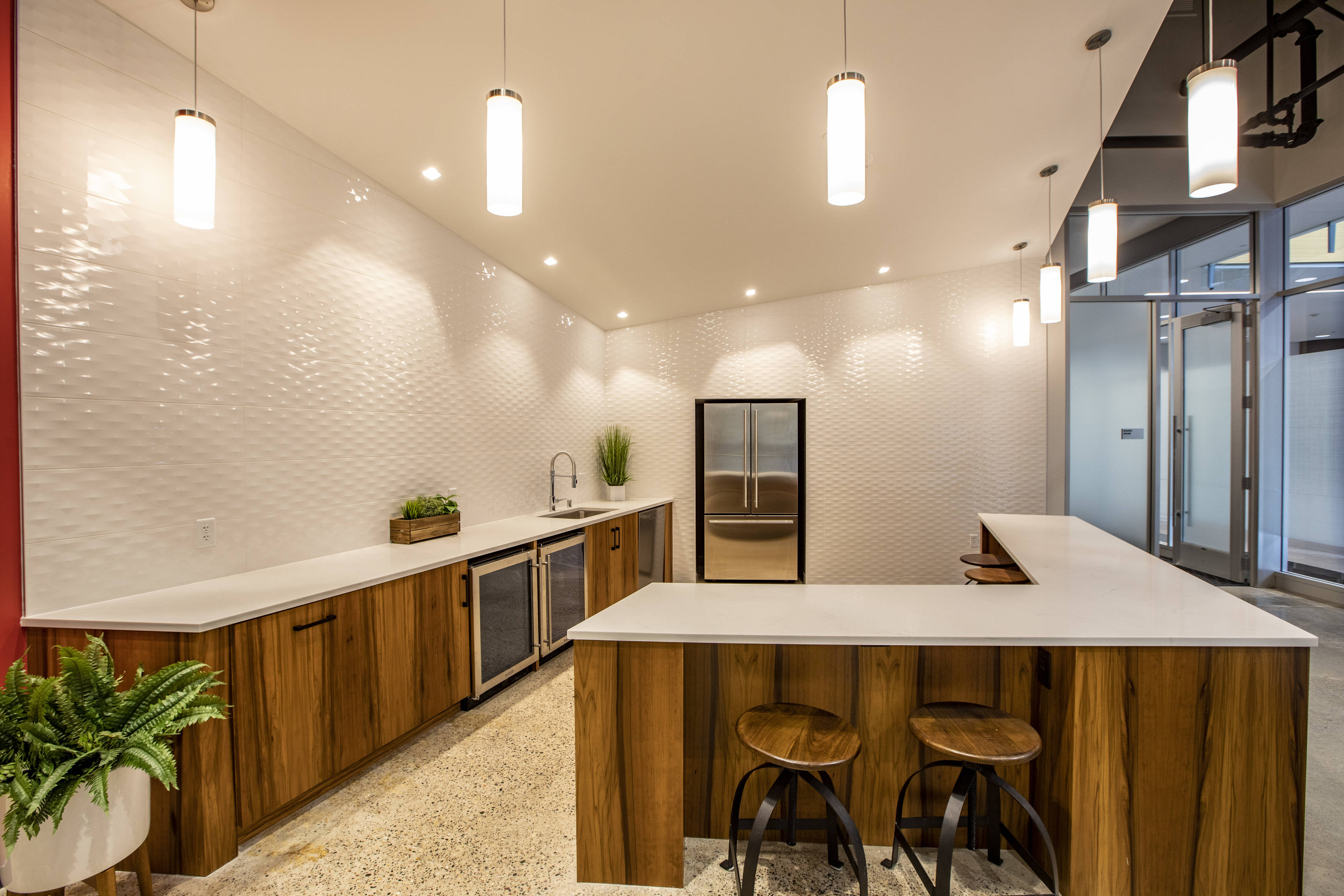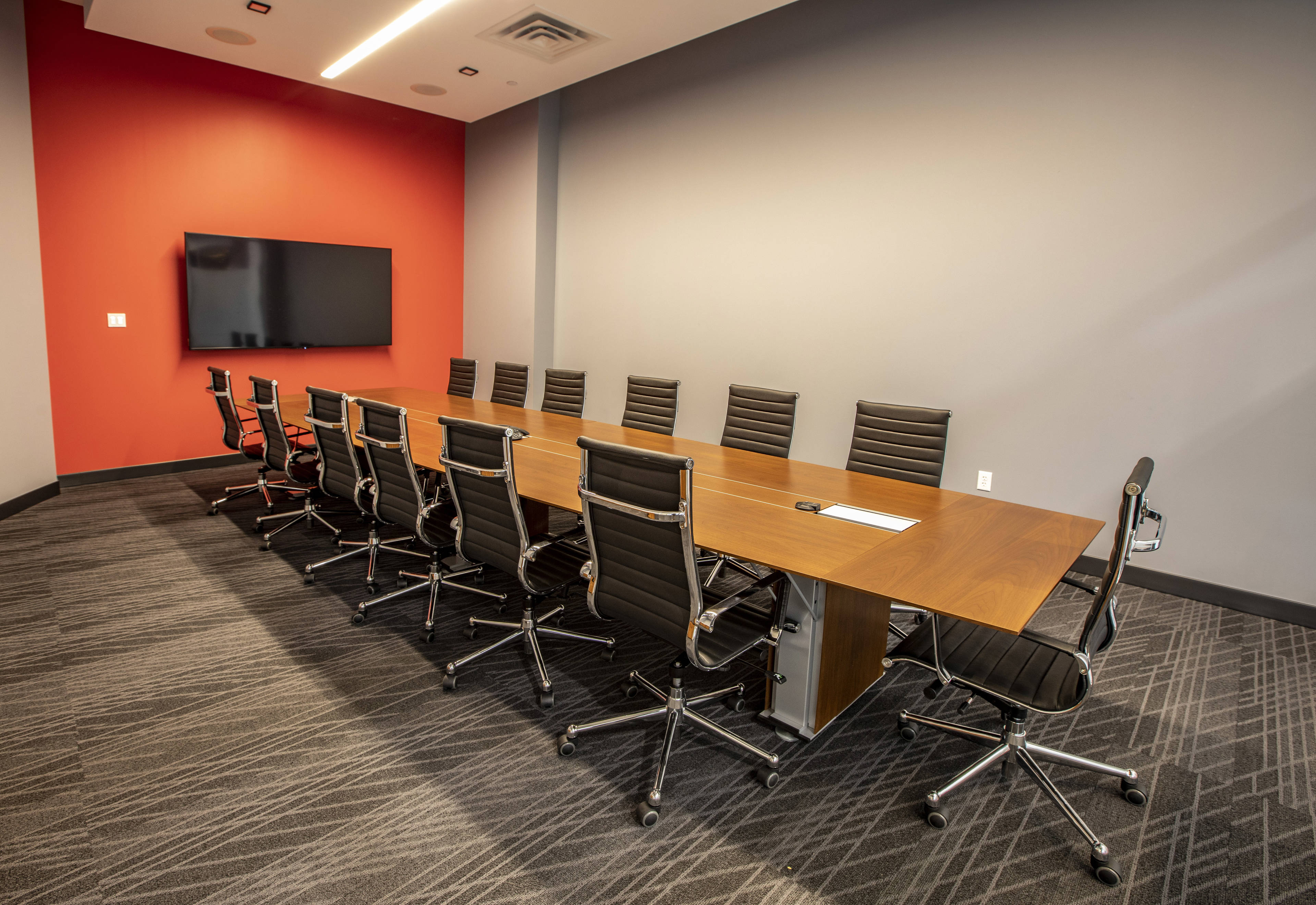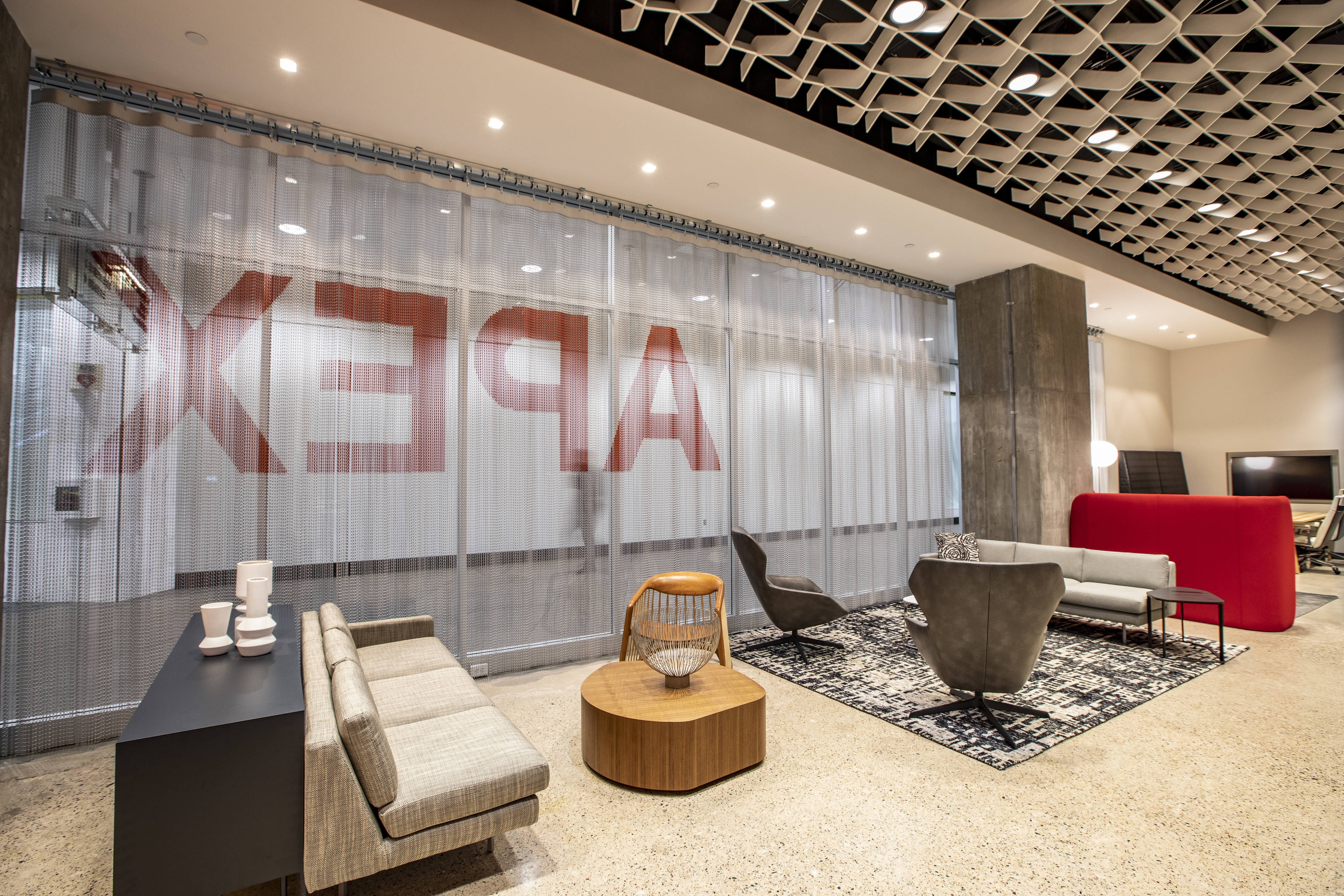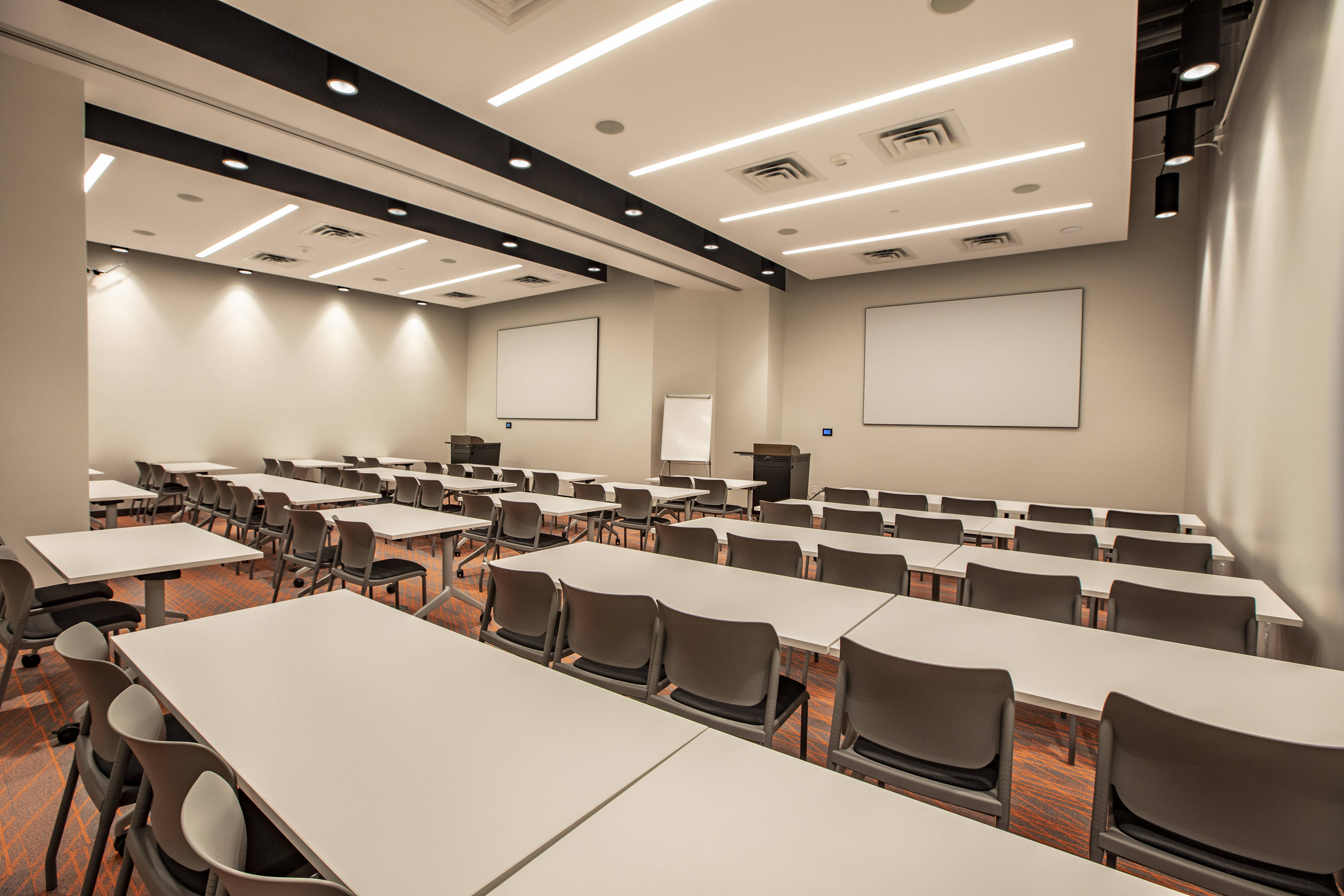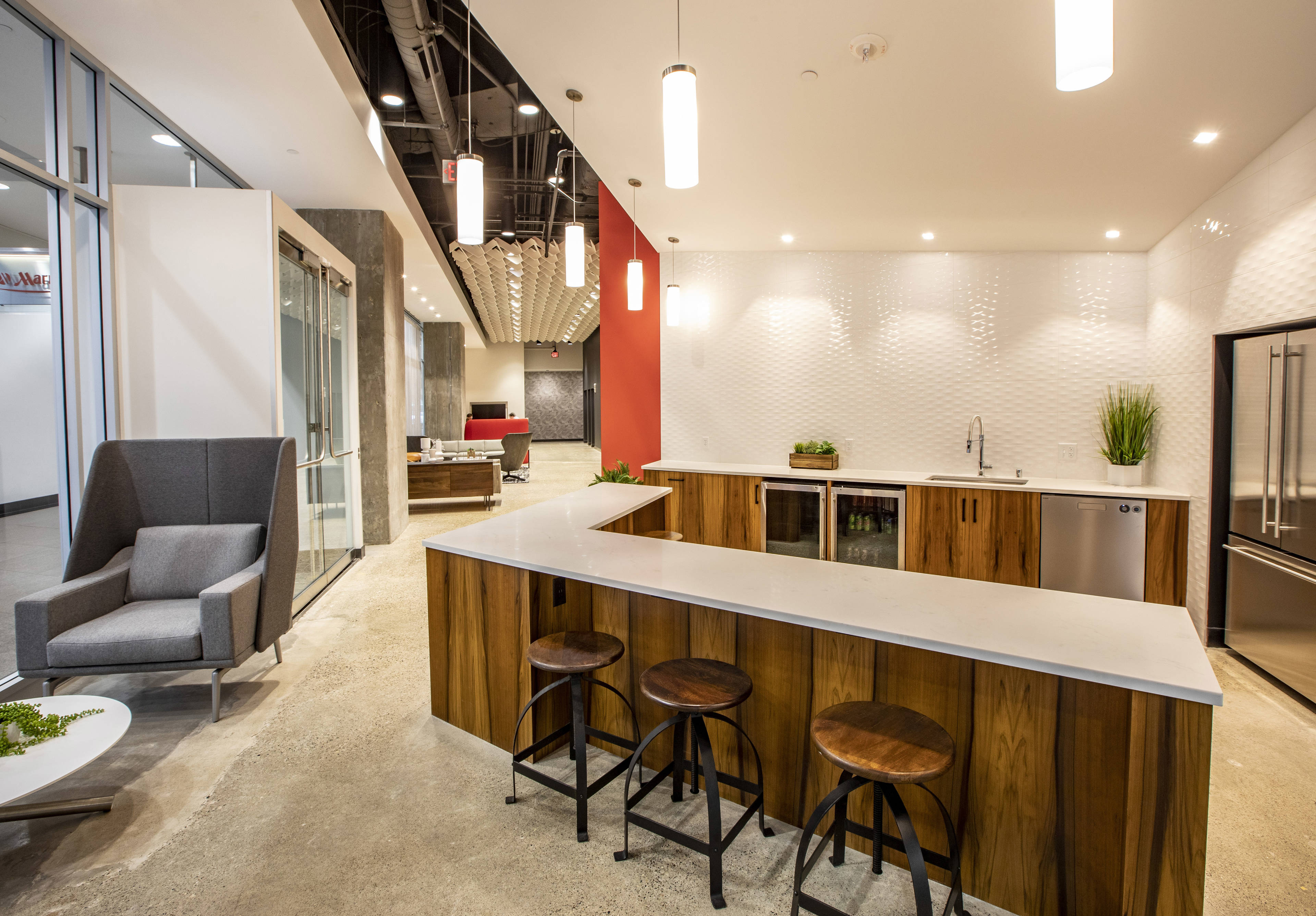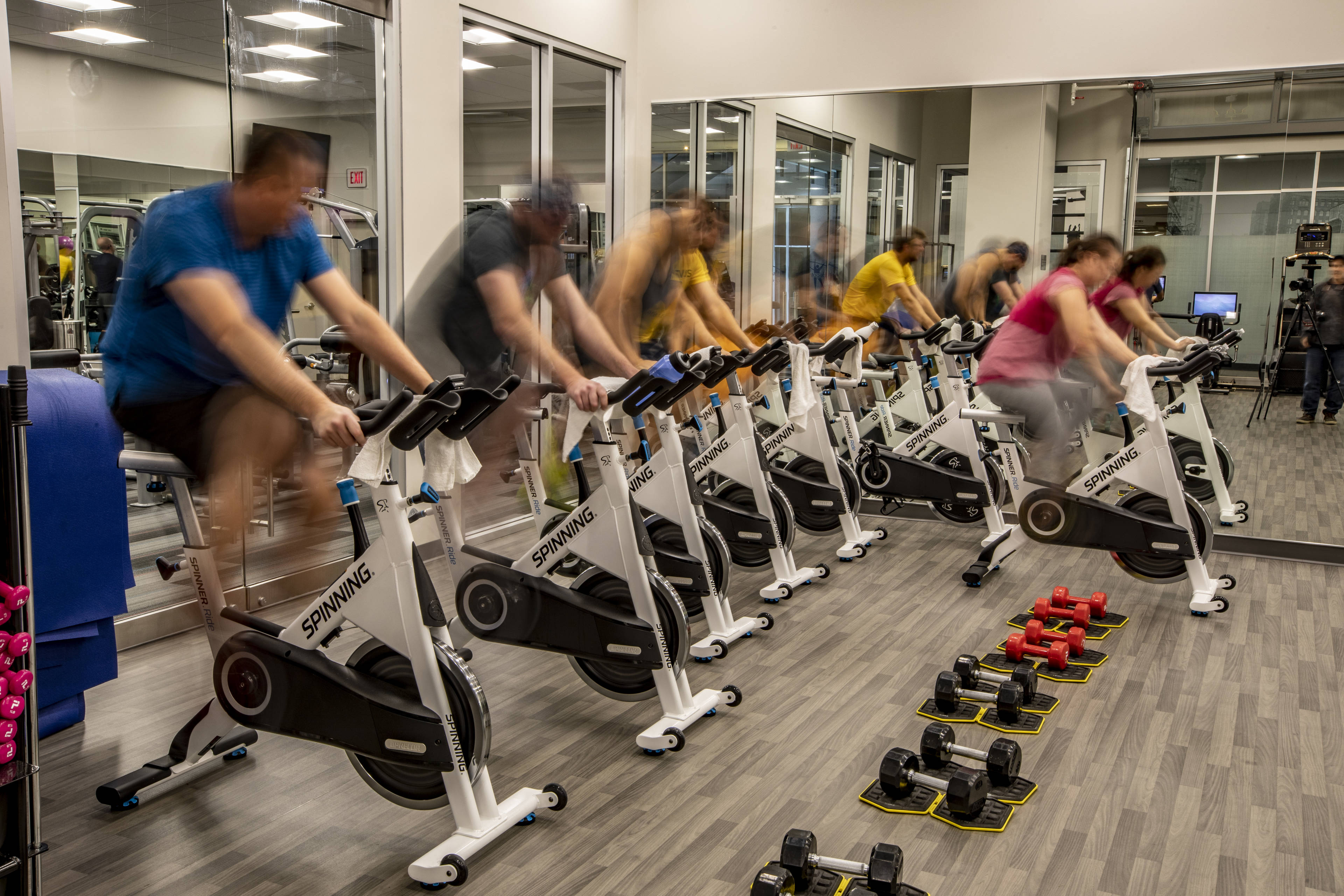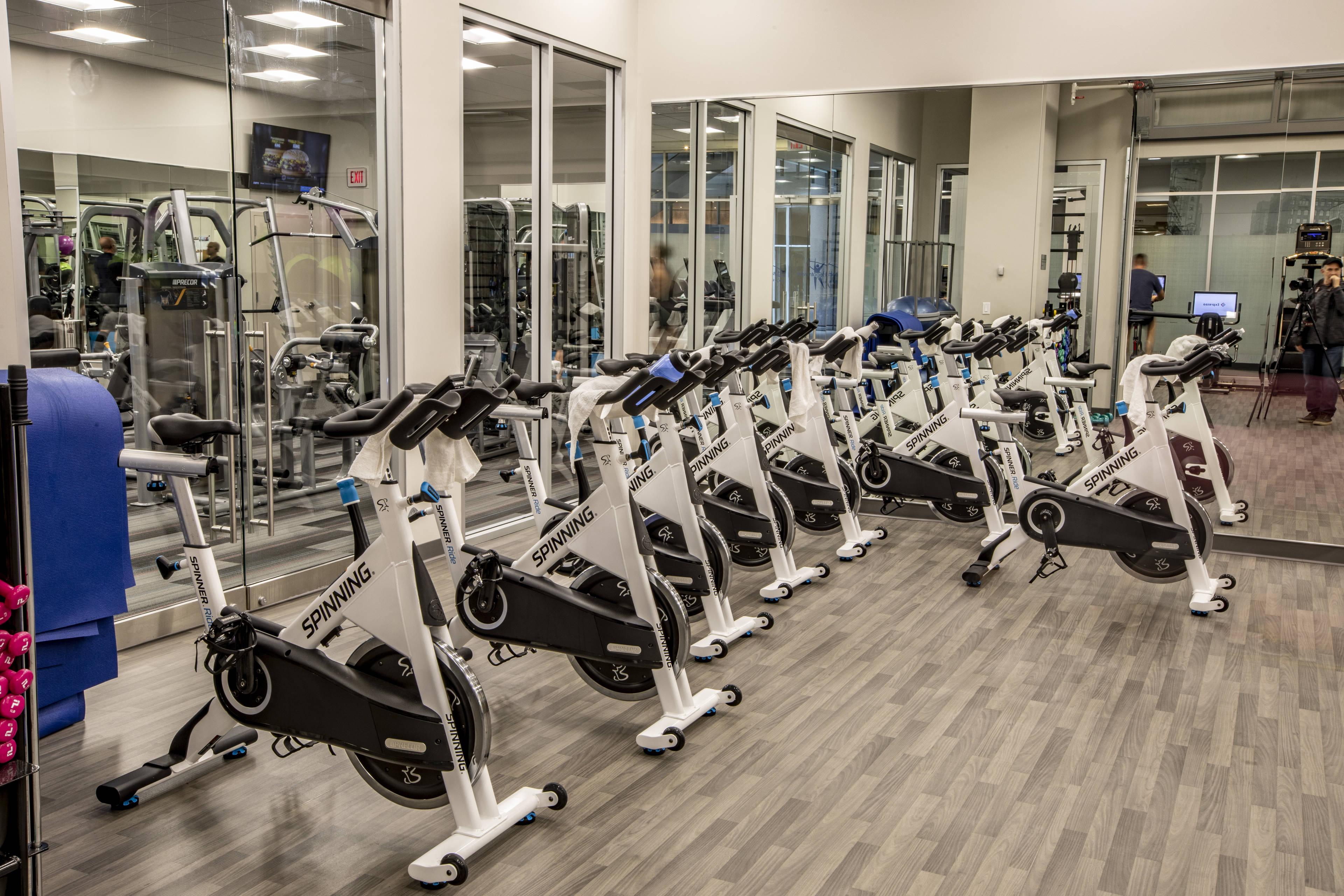 City Center
33 S 6th Street
Minneapolis, MN, 55402
Please contact us for price
Space Available

2,855 - 488,780 SF (approx. 26 - 4,540 desks)
Jon Dahl
Managing Director
Jessica Maidl
Vice President
Brent Robertson
Managing Director
Lease Description
33 South Sixth Street is a 50 story office building located in the heart of the Minneapolis 64 square block skyway system. The building was constructed and opened in 1983, completely renovated in 2005 and is presently the fourth tallest building in Minneapolis.
The Minneapolis City Center component of the project consists of a retail mall. Completed in 1983 and renovated in 2005, it contains numerous retail shops, fast fresh food alternatives and the popular Fogo De Chao Brazilian steakhouse. There are six skyway connections entering into City Center. The project also houses the Minneapolis Marriott at City Center, a 584-room full service hotel. Finally, the project contains a 687 stall parking garage and ramp for the convenience of the office tower tenant, visitor and retail patron.
The lobby is finished with polished Vanga Red granite and Lac DuBonnet flamed granite and aluminum leaf ceiling. The facade and elevations are earth tone exposed aggregate pre-cast panels and tinted, double glazed glass.
Located in the heart of downtown Minneapolis and well connected to an excellent and ever-evolving transportation system, 33 South Sixth Street is a swift and convenient destination for commuters from all parts of the Twin Cities metro area. Direct access via buses, light rail and the new NorthStar Rail Line.
As a result of its location in the heart of the Minneapolis 64 square block skyway system, 33 South Sixth Street provides easy access to a full range of shopping and dining services.
Security features include officers on duty 24-hours, seven days a week, CCTV monitoring, building life safety system and video recording. A sophisticated card access system controls entry to the building core. The building is fully sprinklered and has a life safety system used to coordinate emergency detection.
The building is currently in the performance evaluation testing phase of achieving a targeted LEED Silver certification. In 2015, this building was awarded LEED certification at the Gold level by the U.S. Green Building Council.
In 2011, this building achieved the BOMA 360 designation.
Jon Dahl
Managing Director
Jessica Maidl
Vice President
Brent Robertson
Managing Director