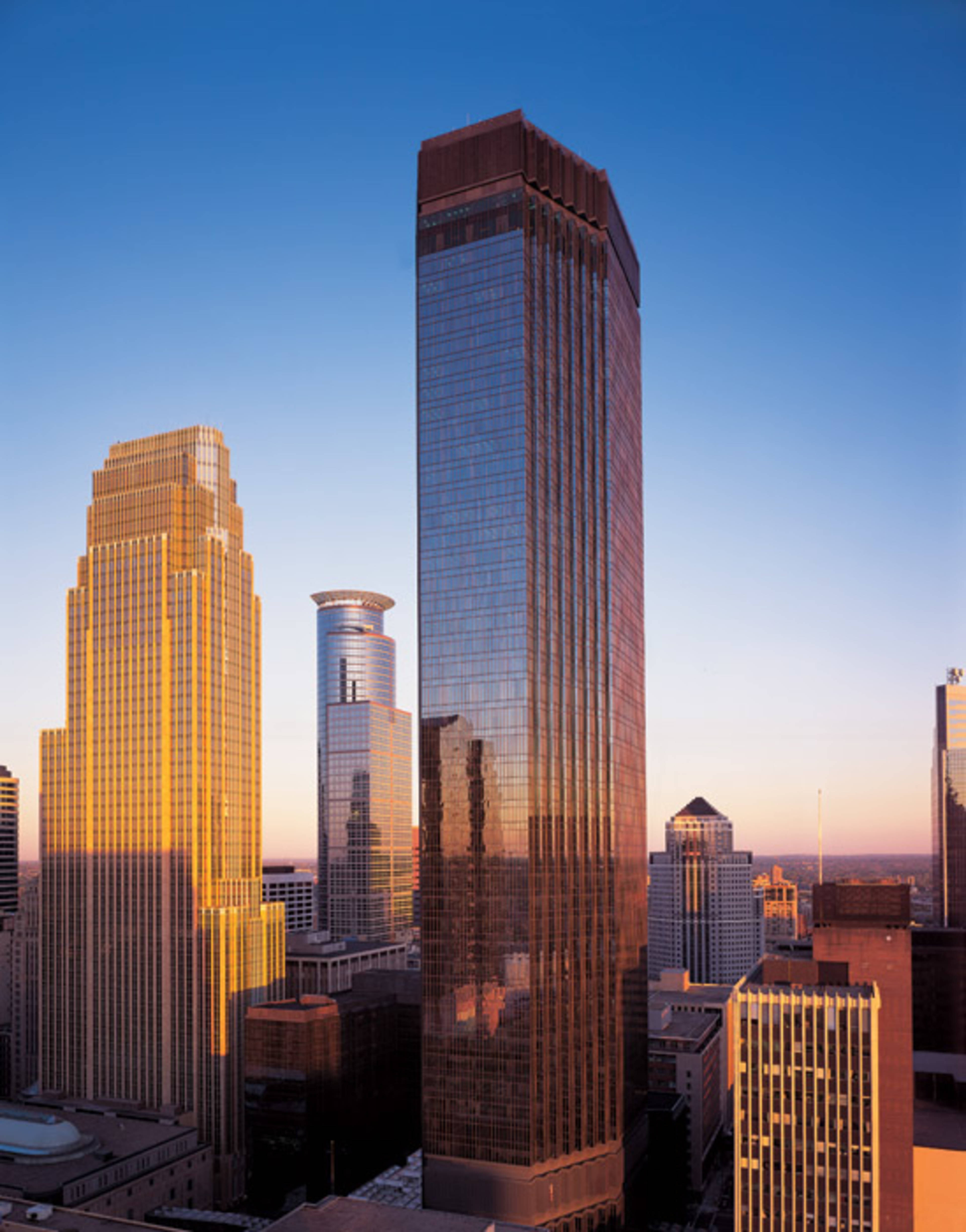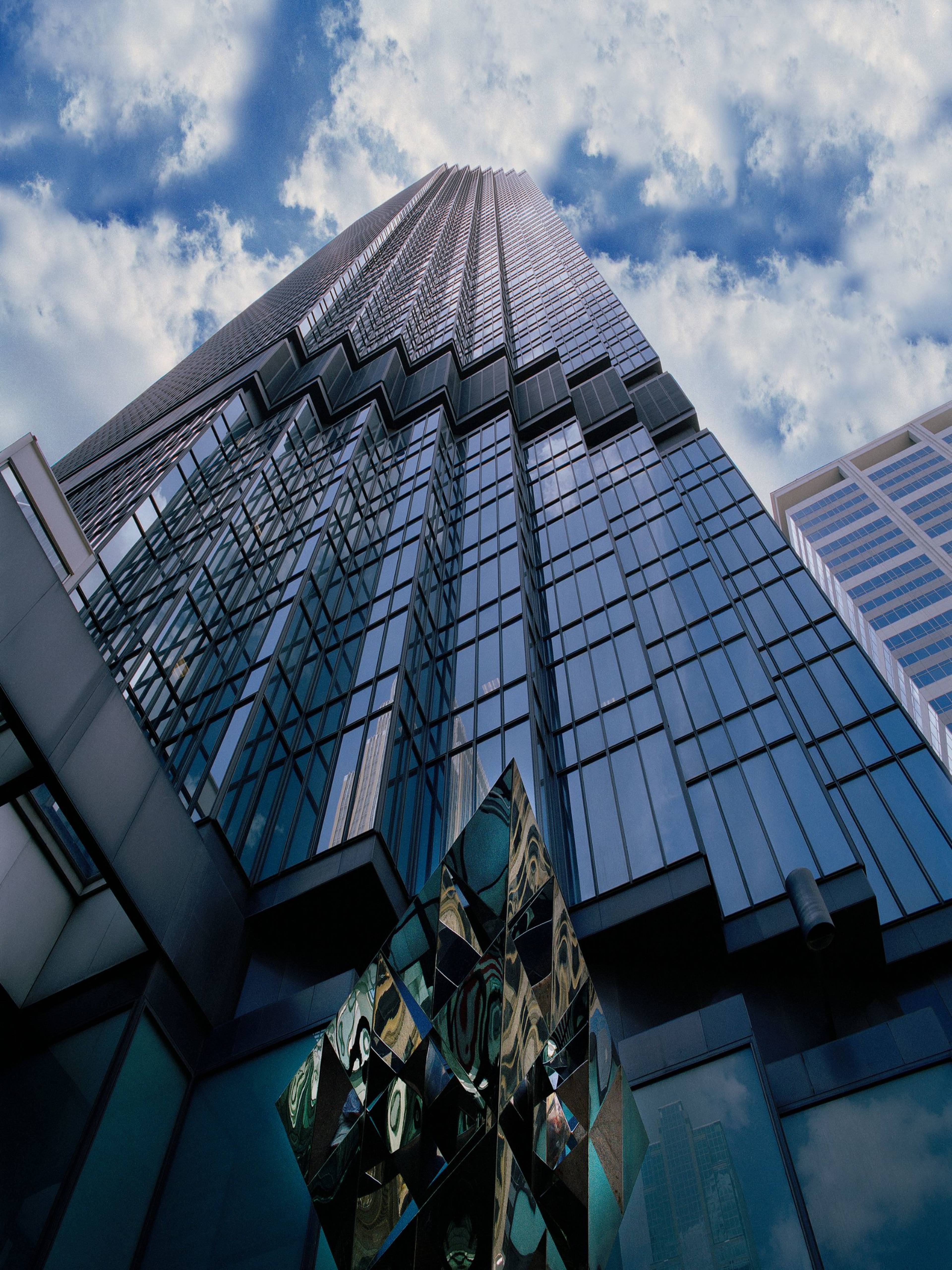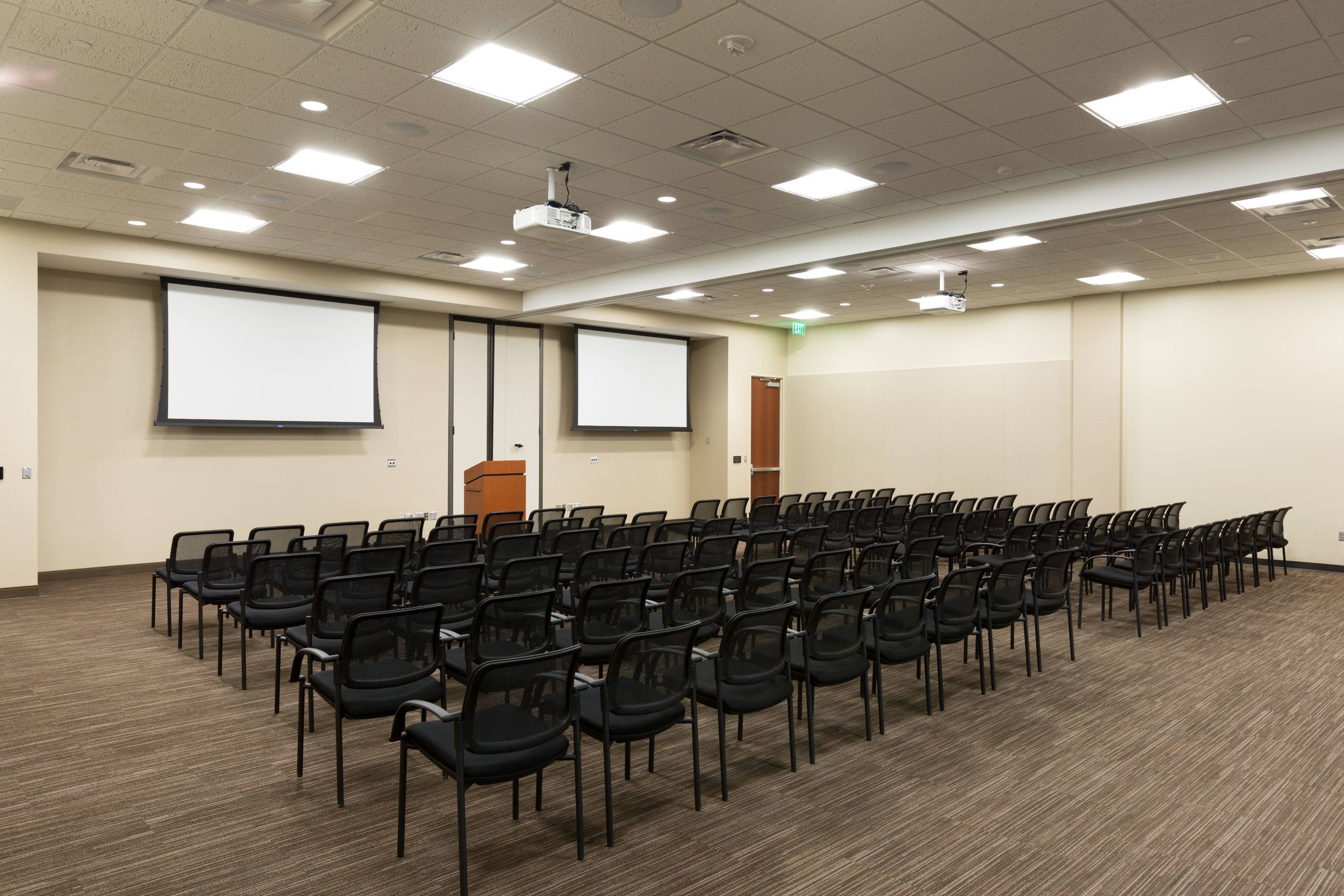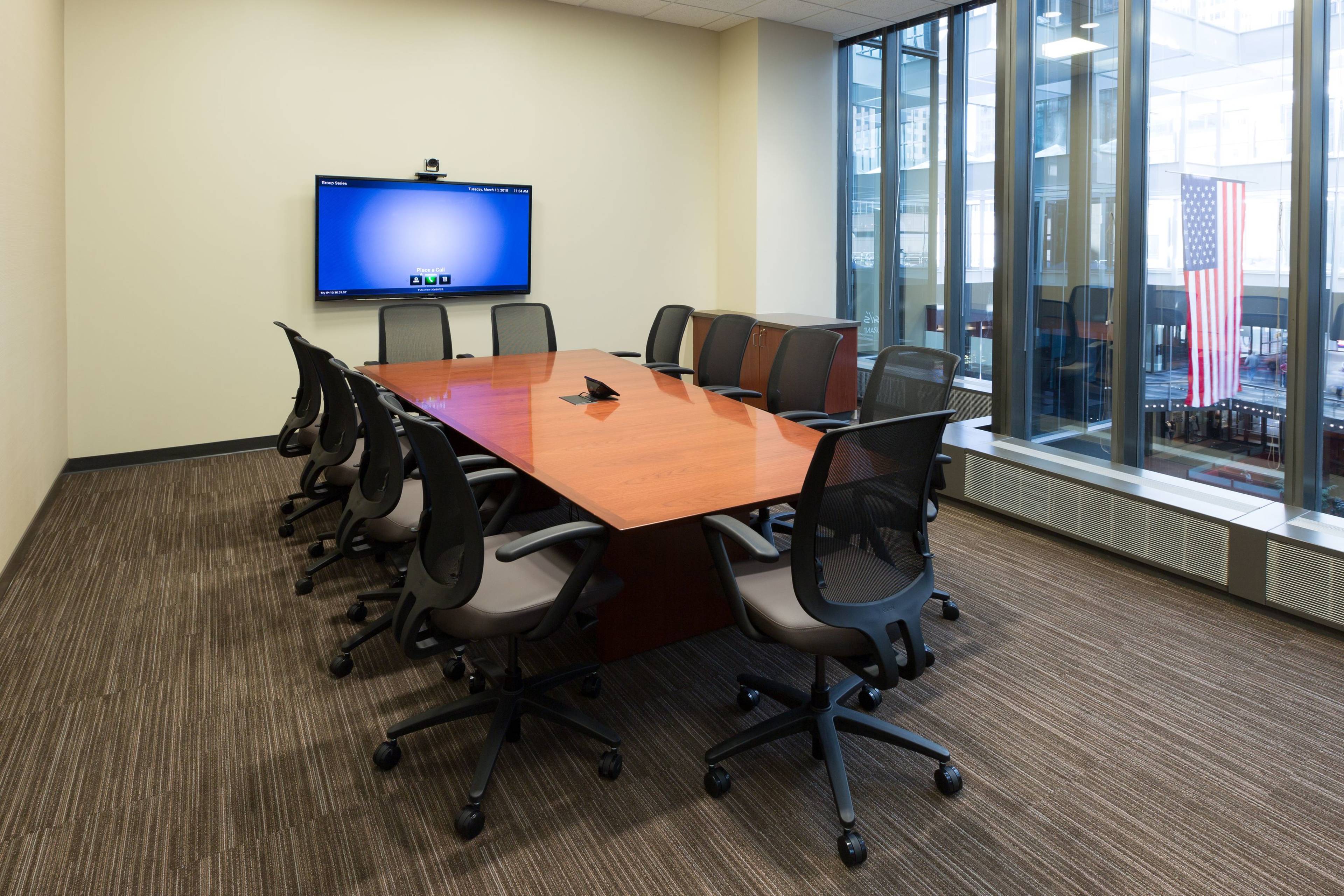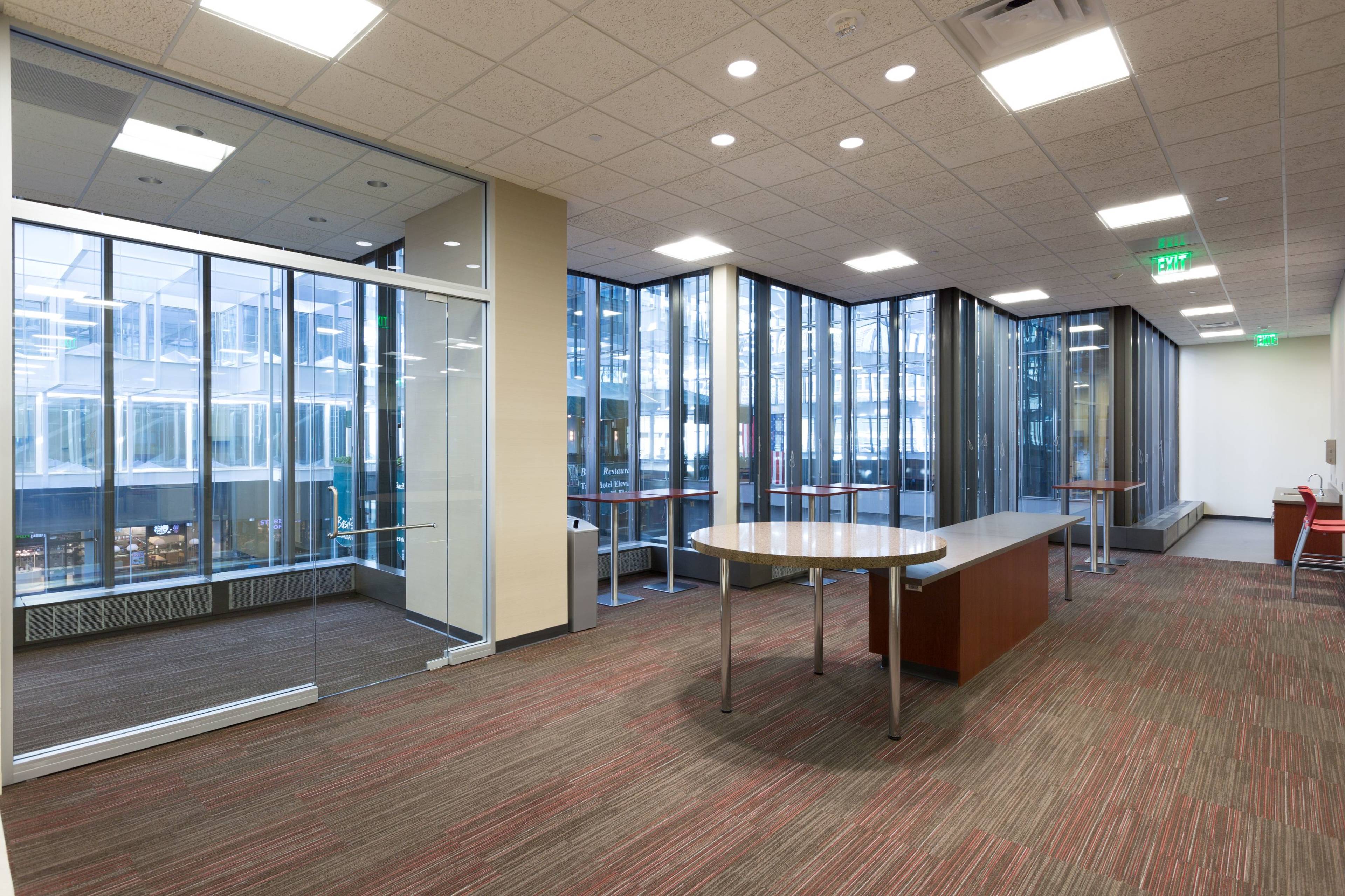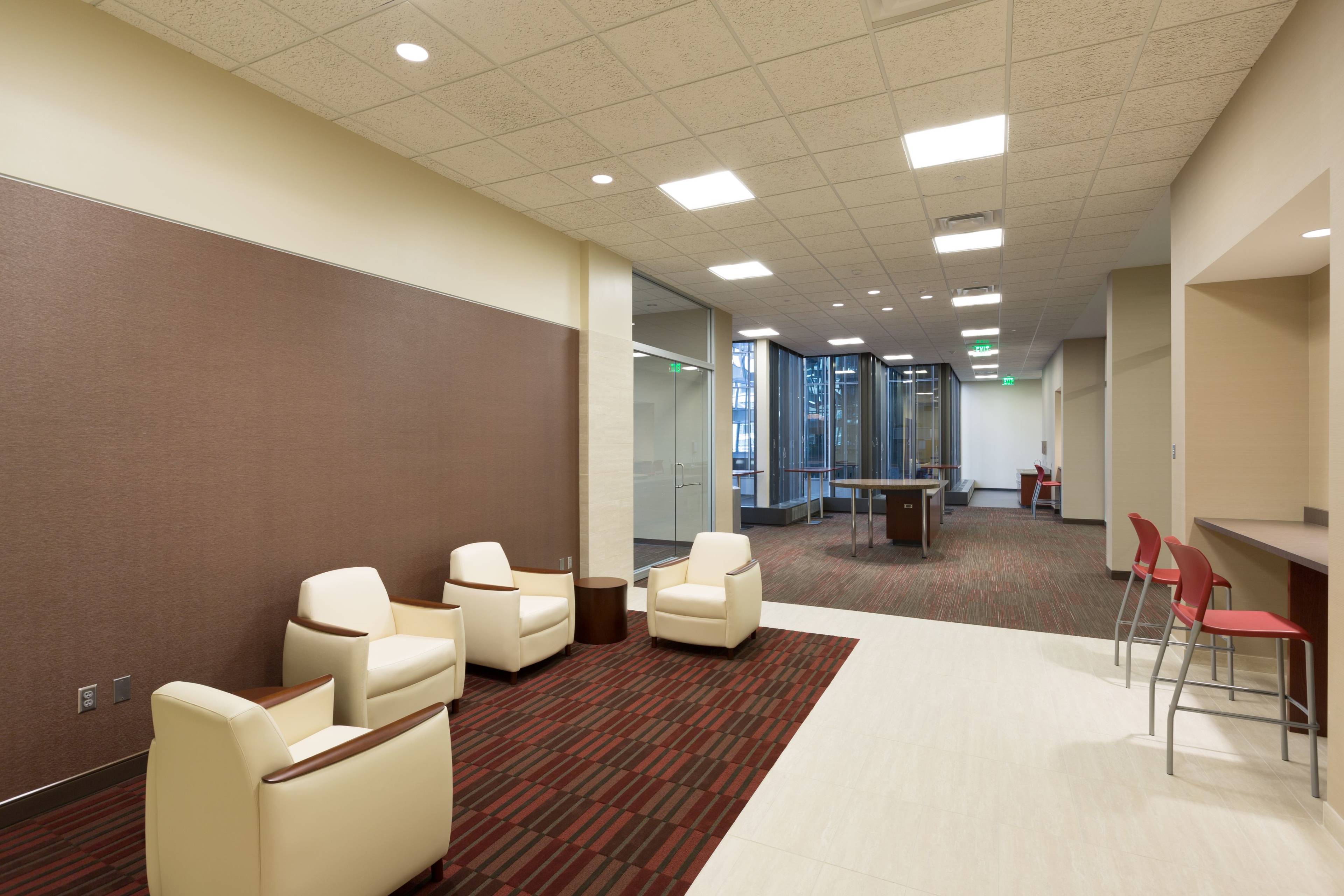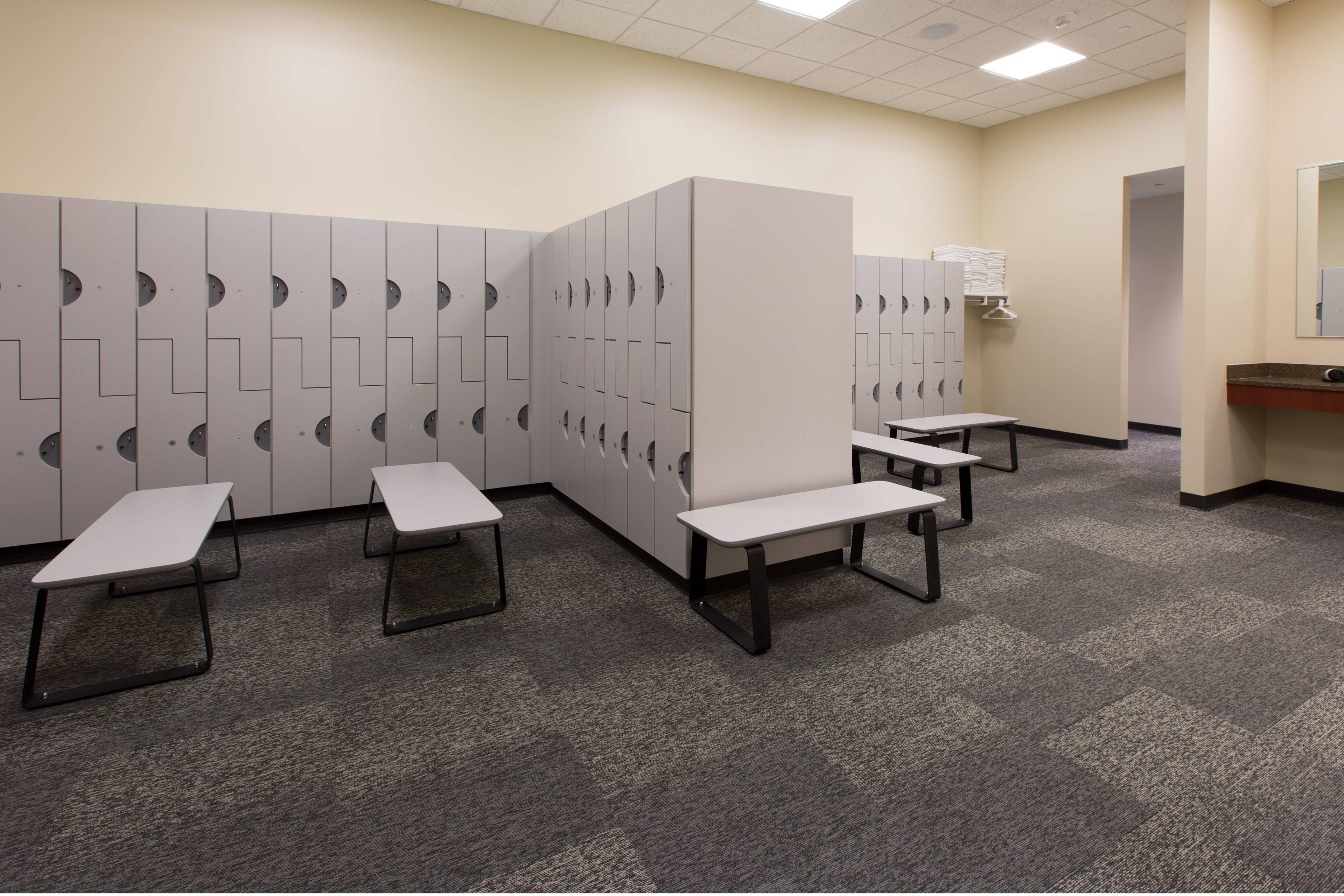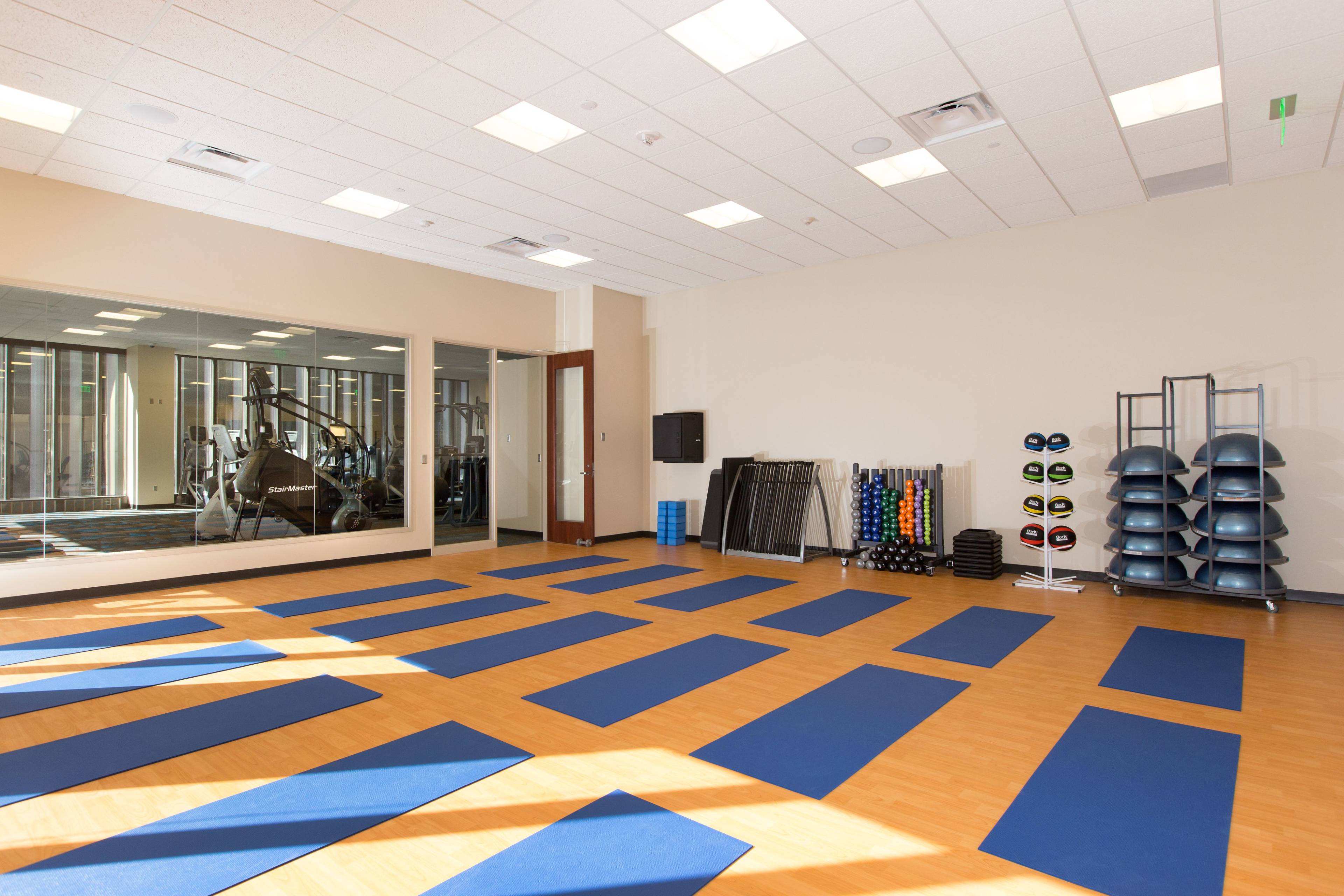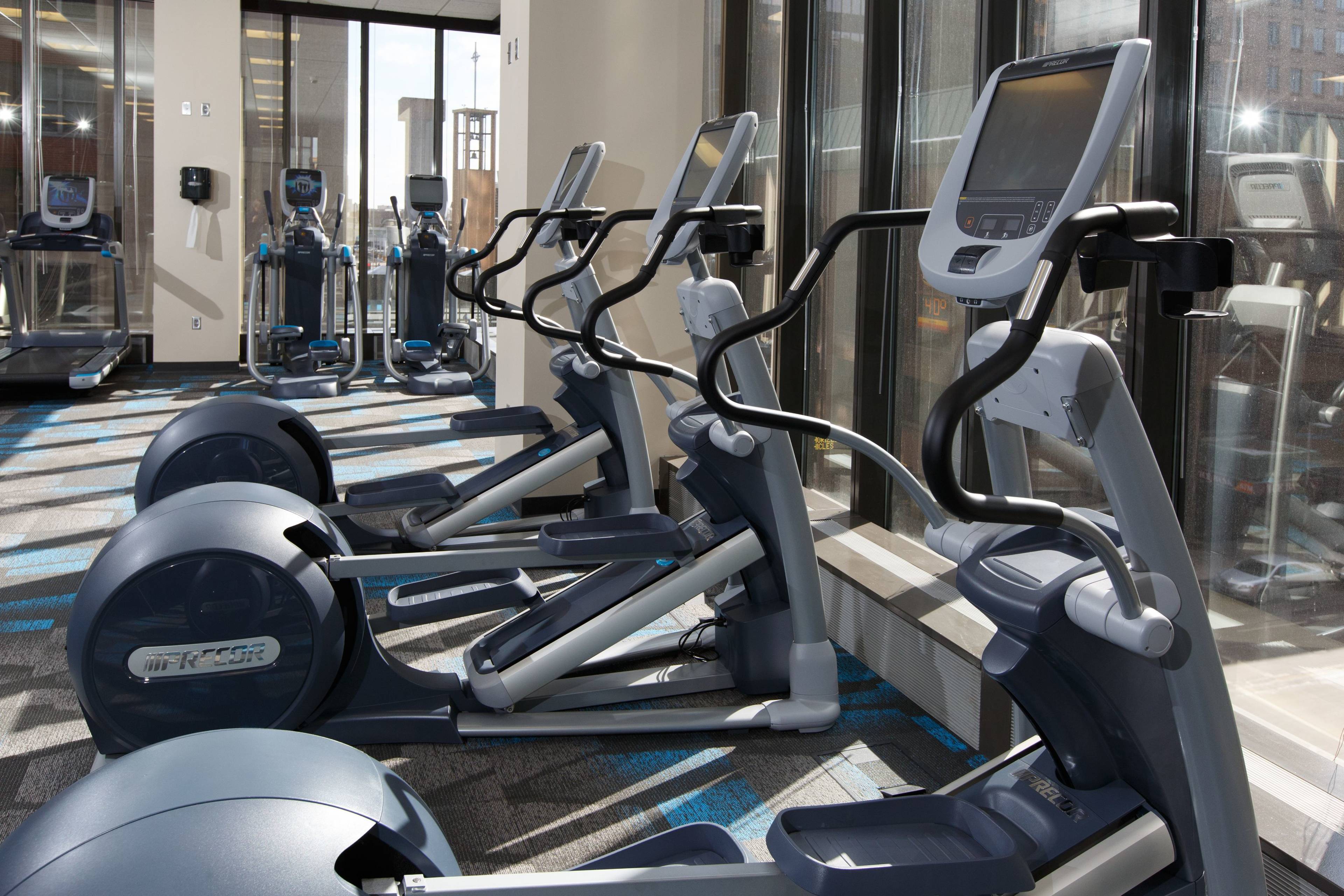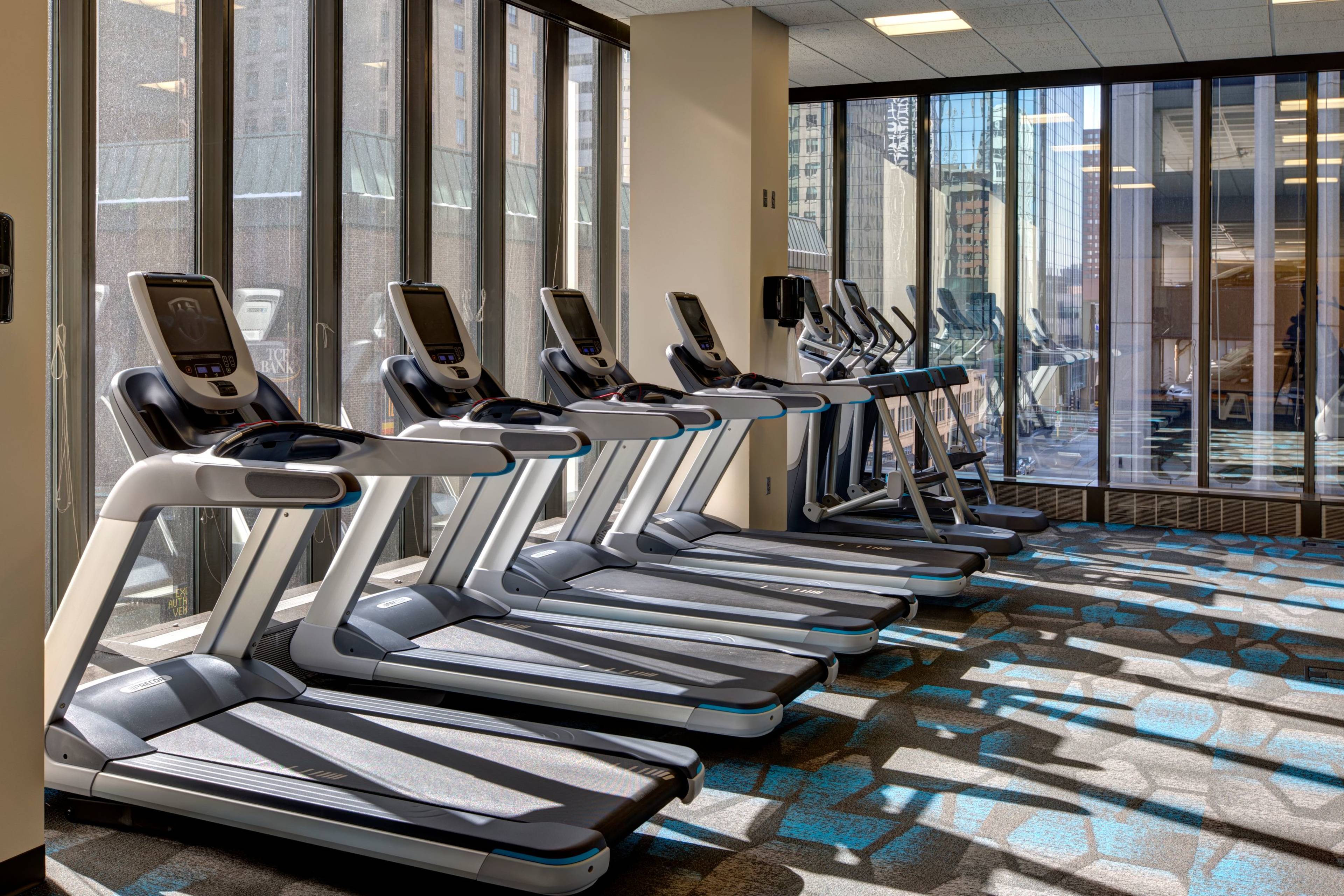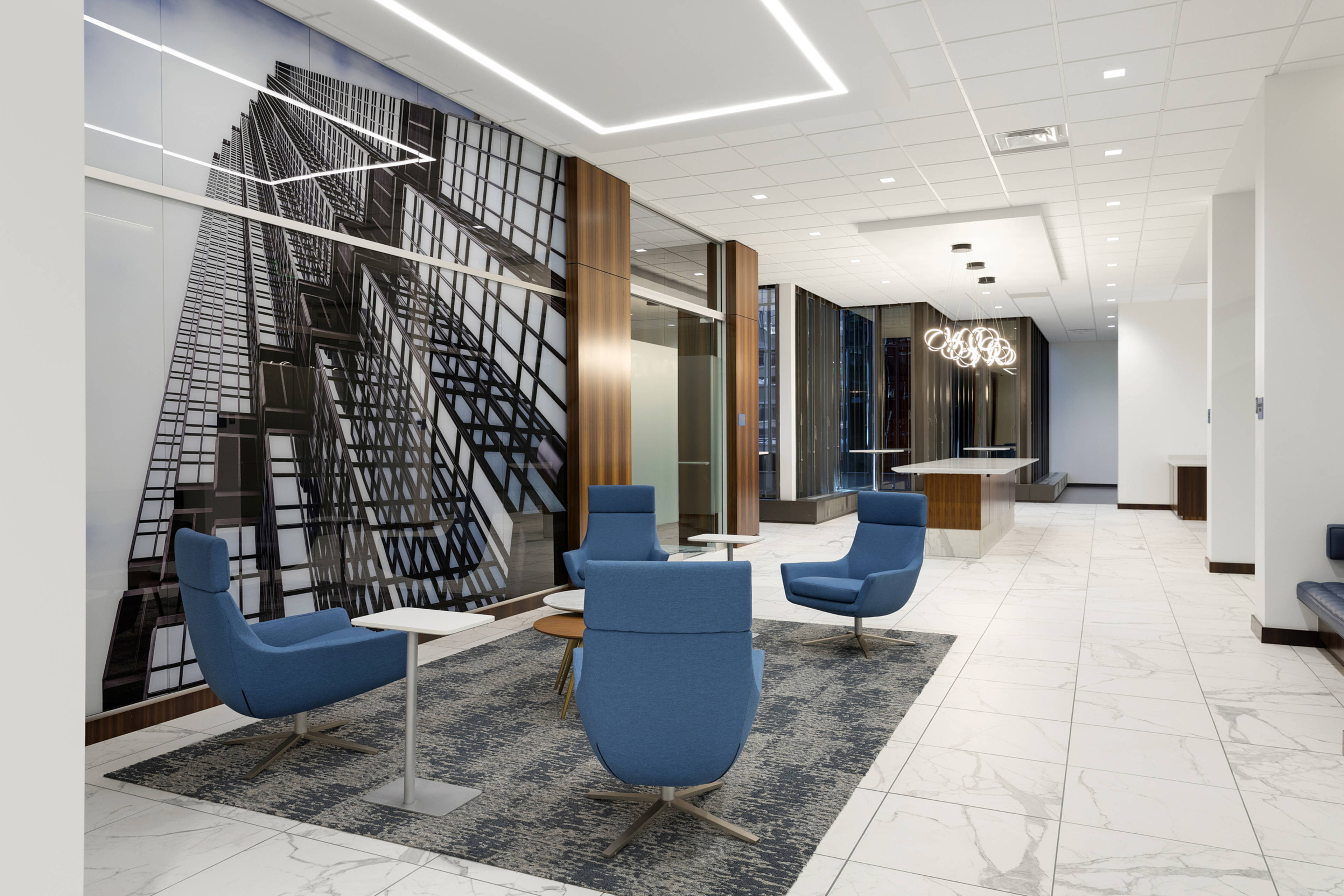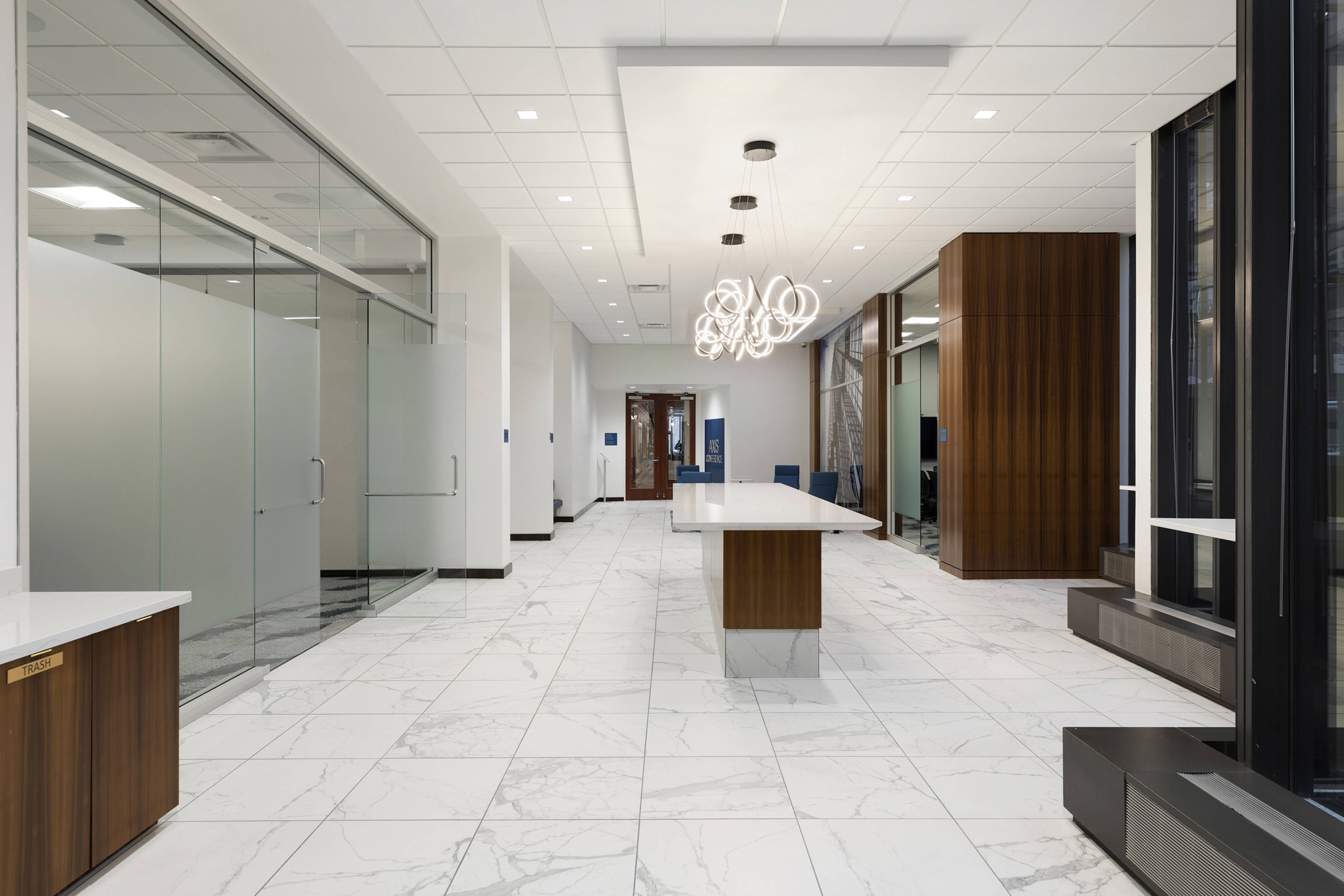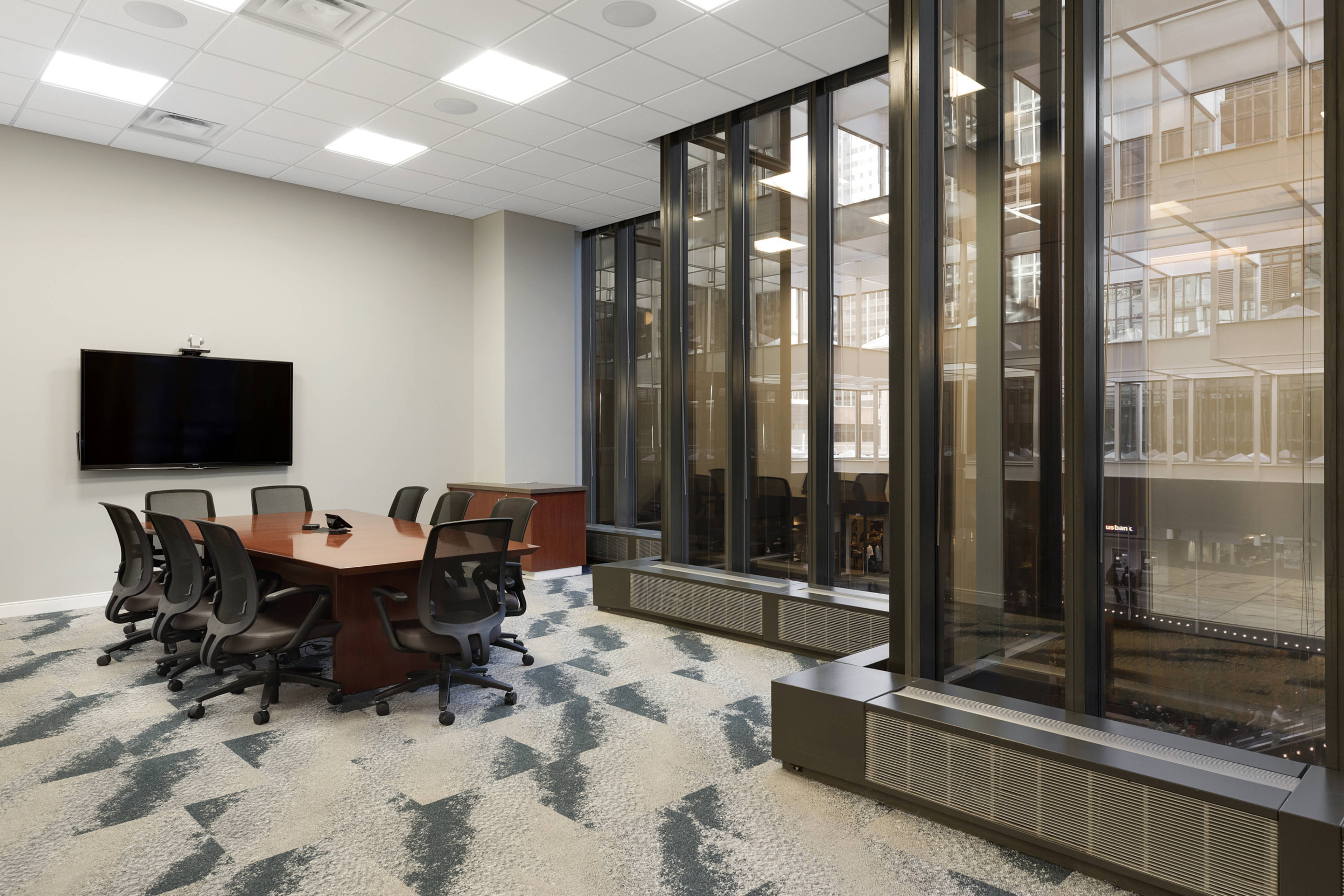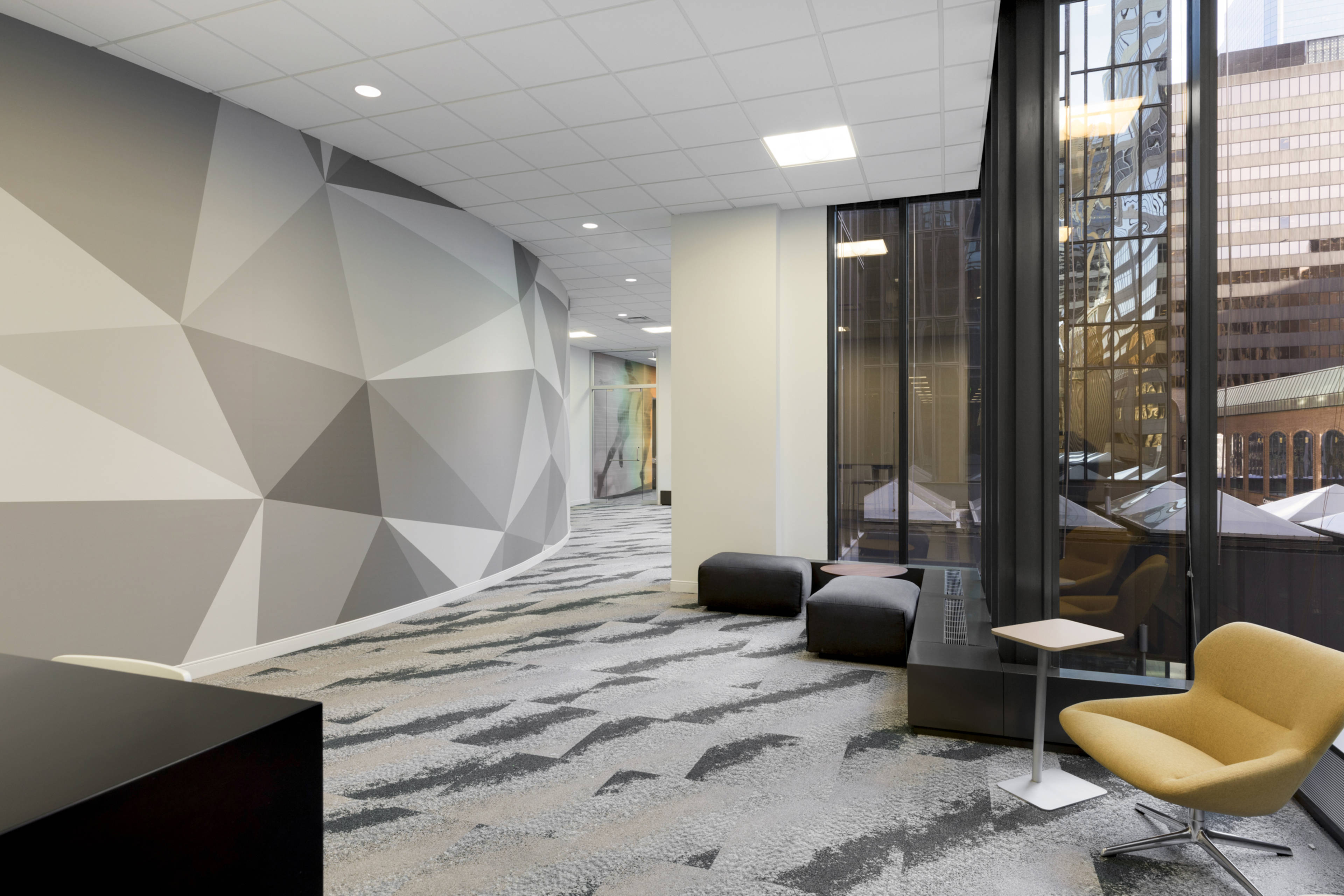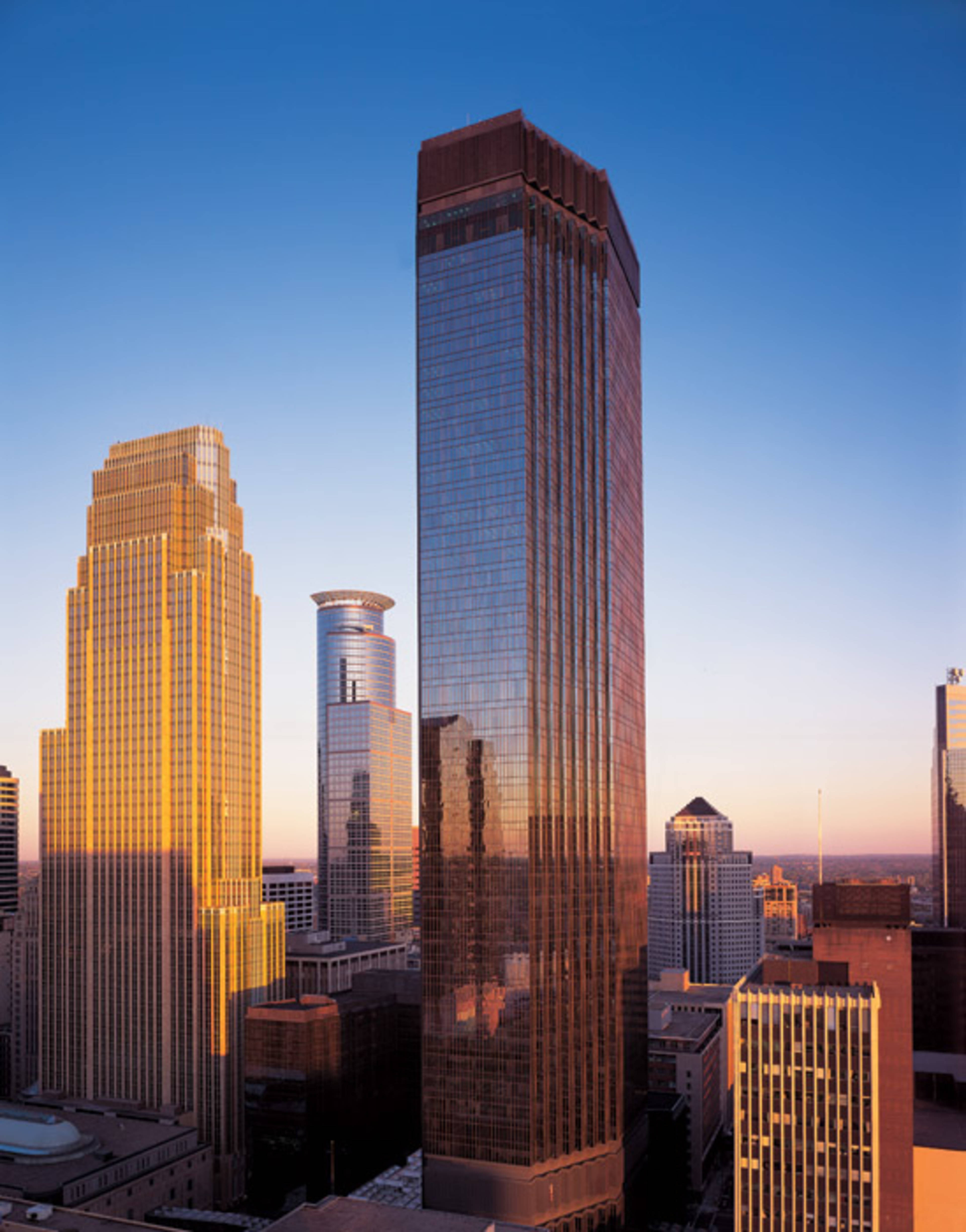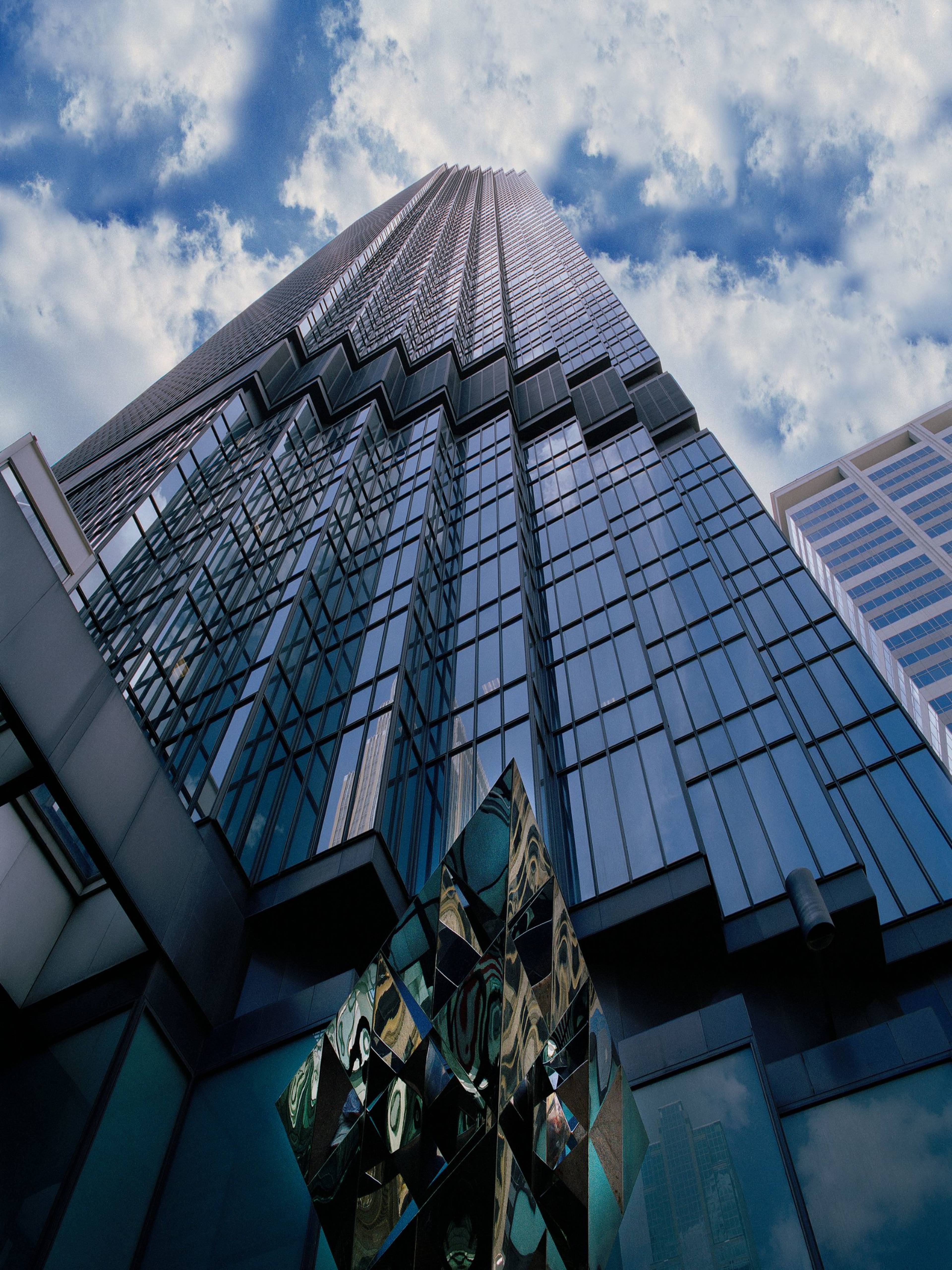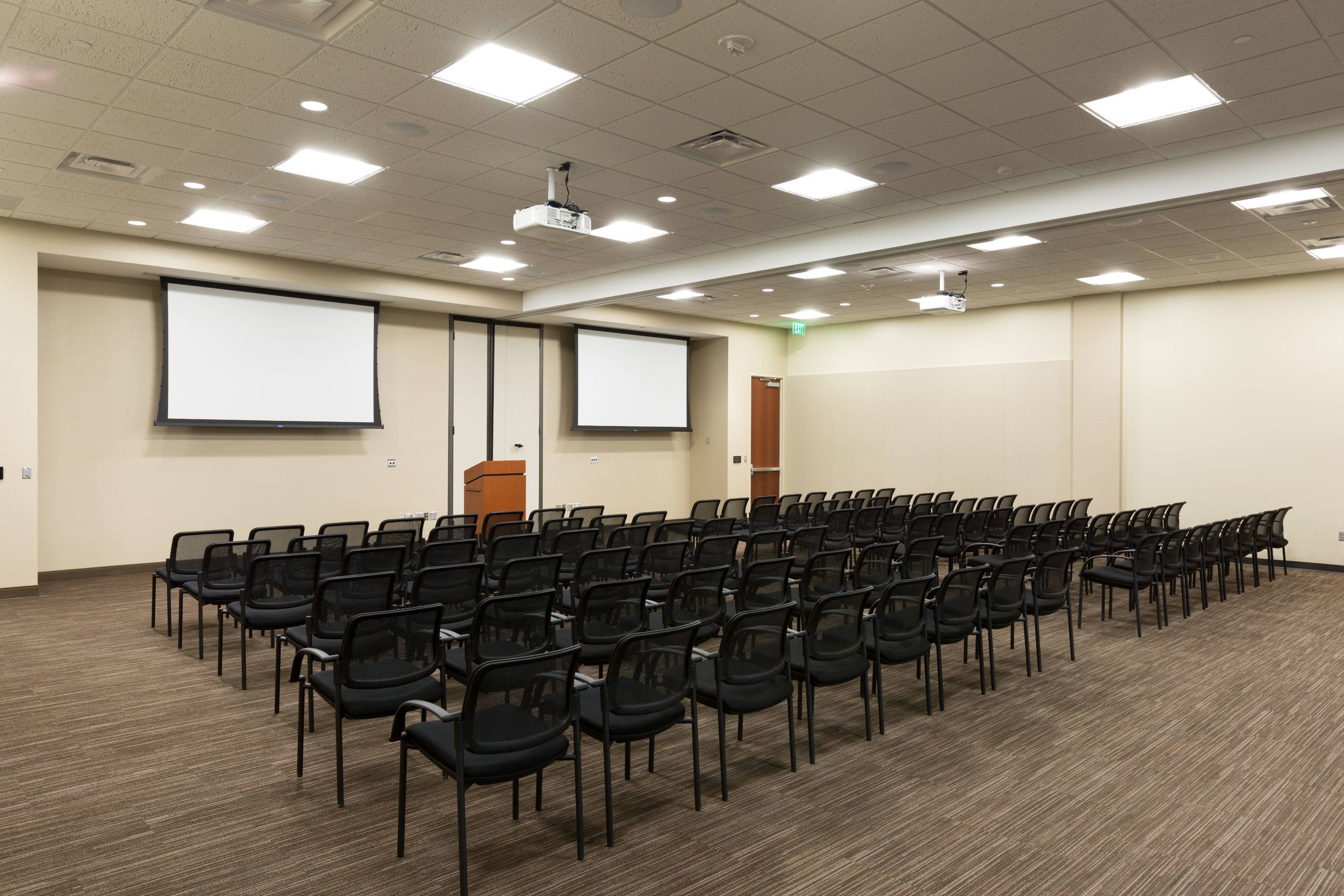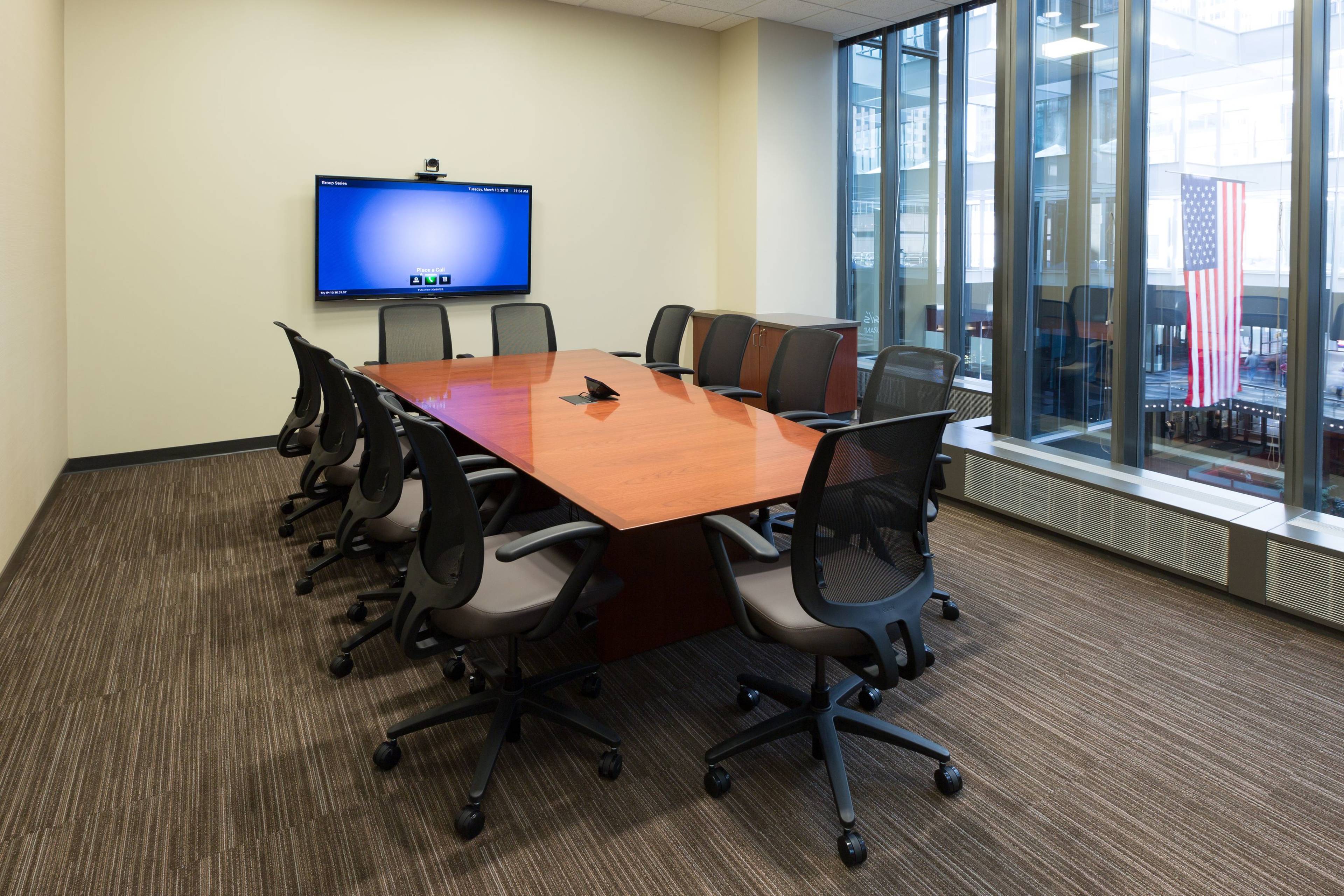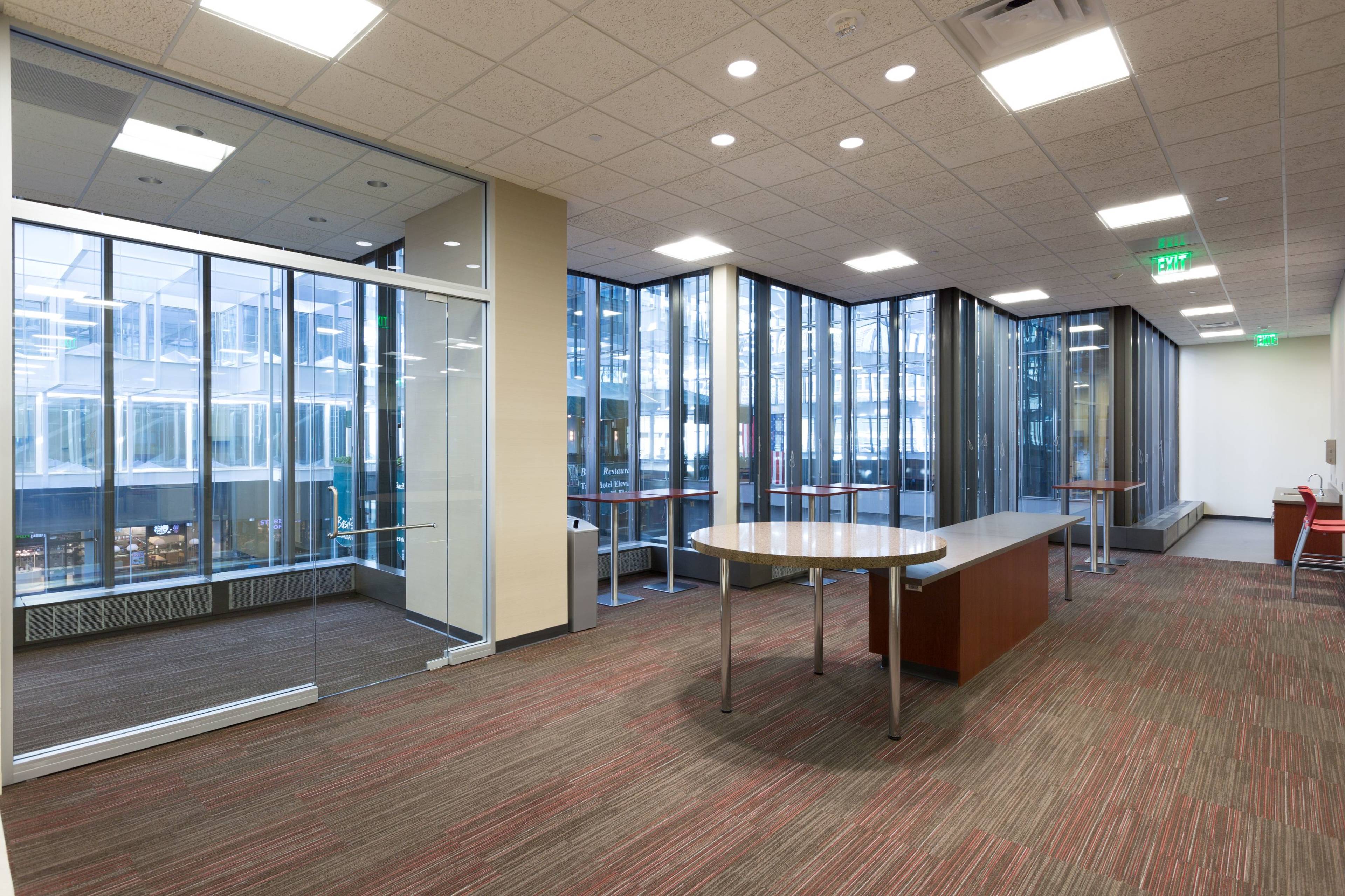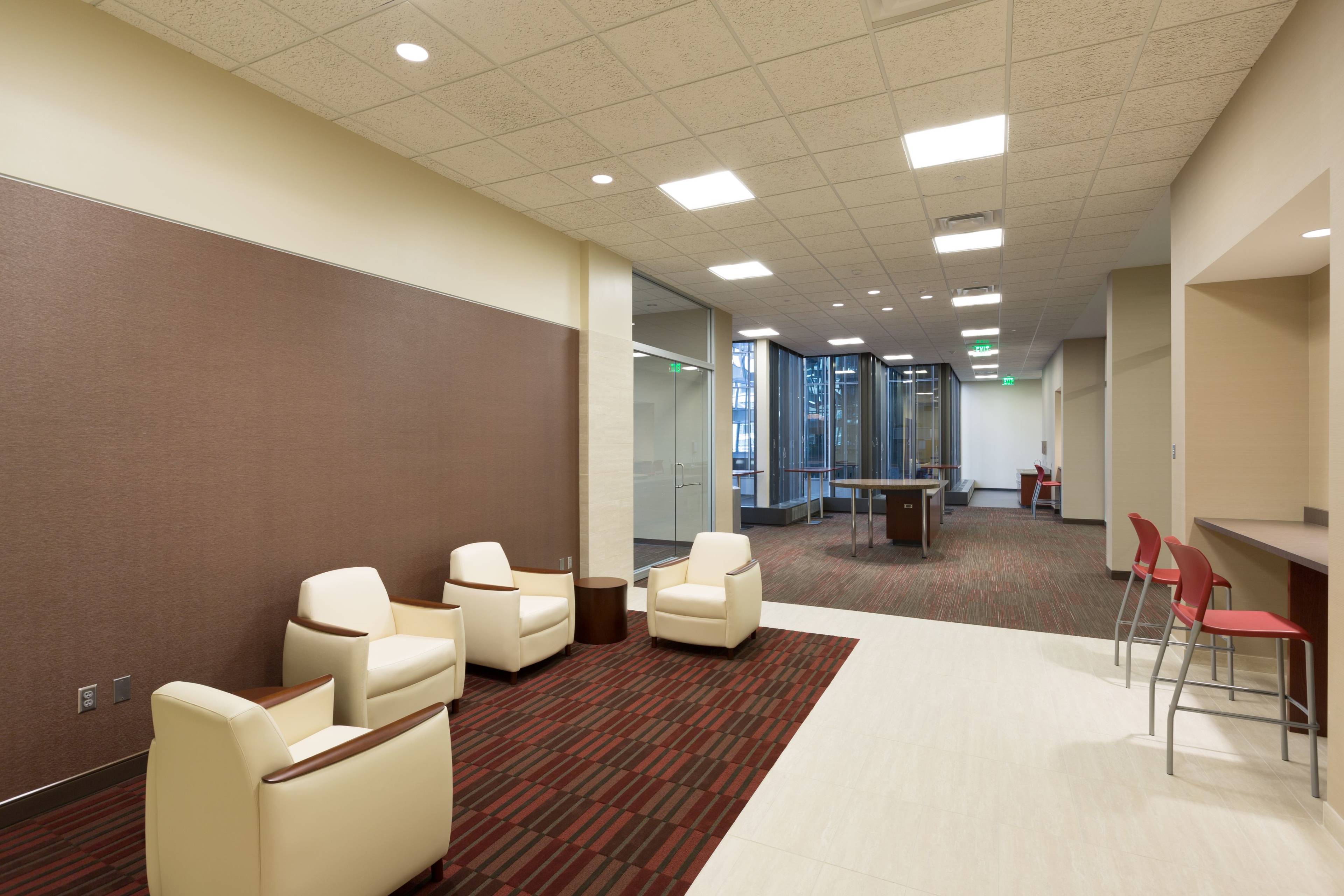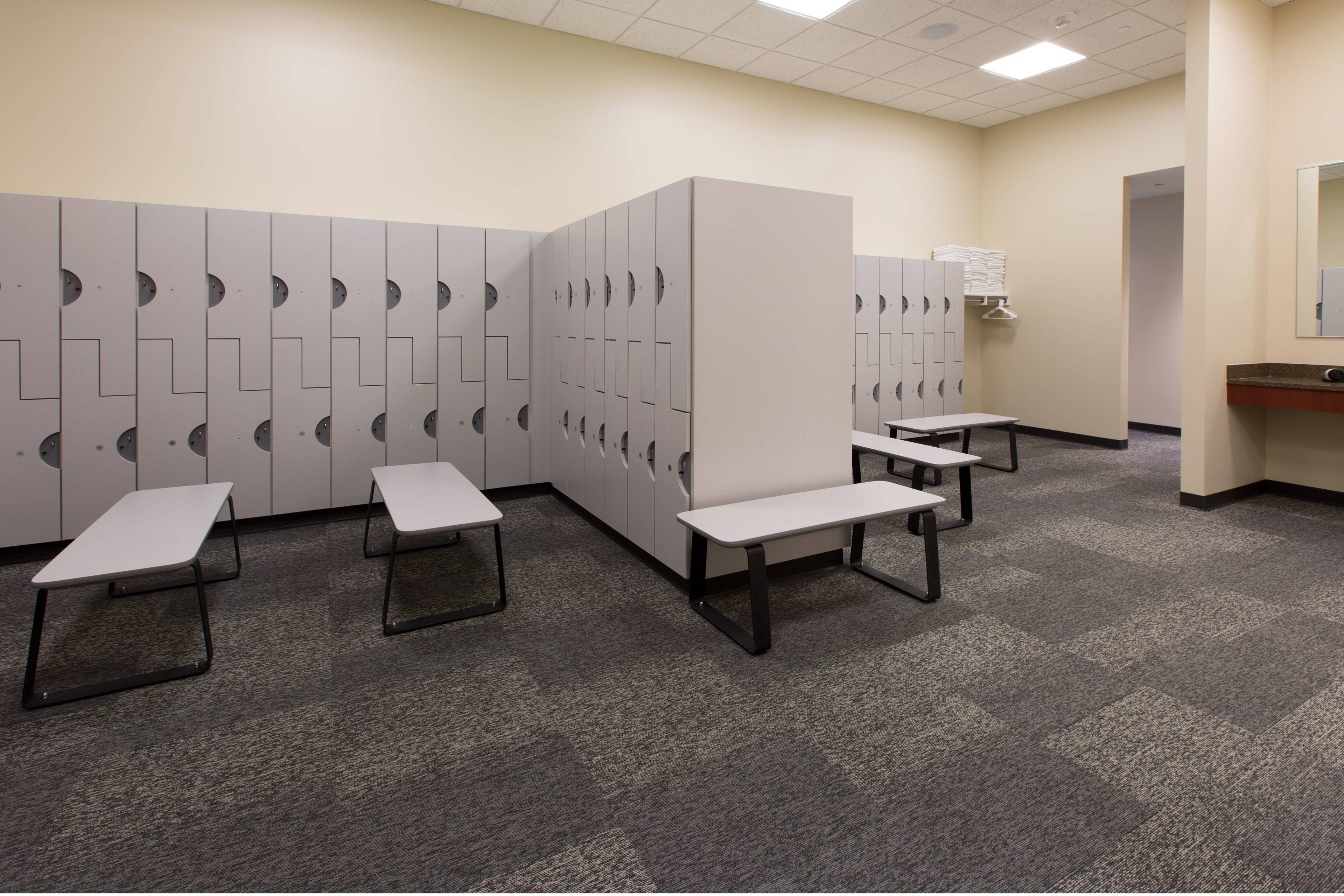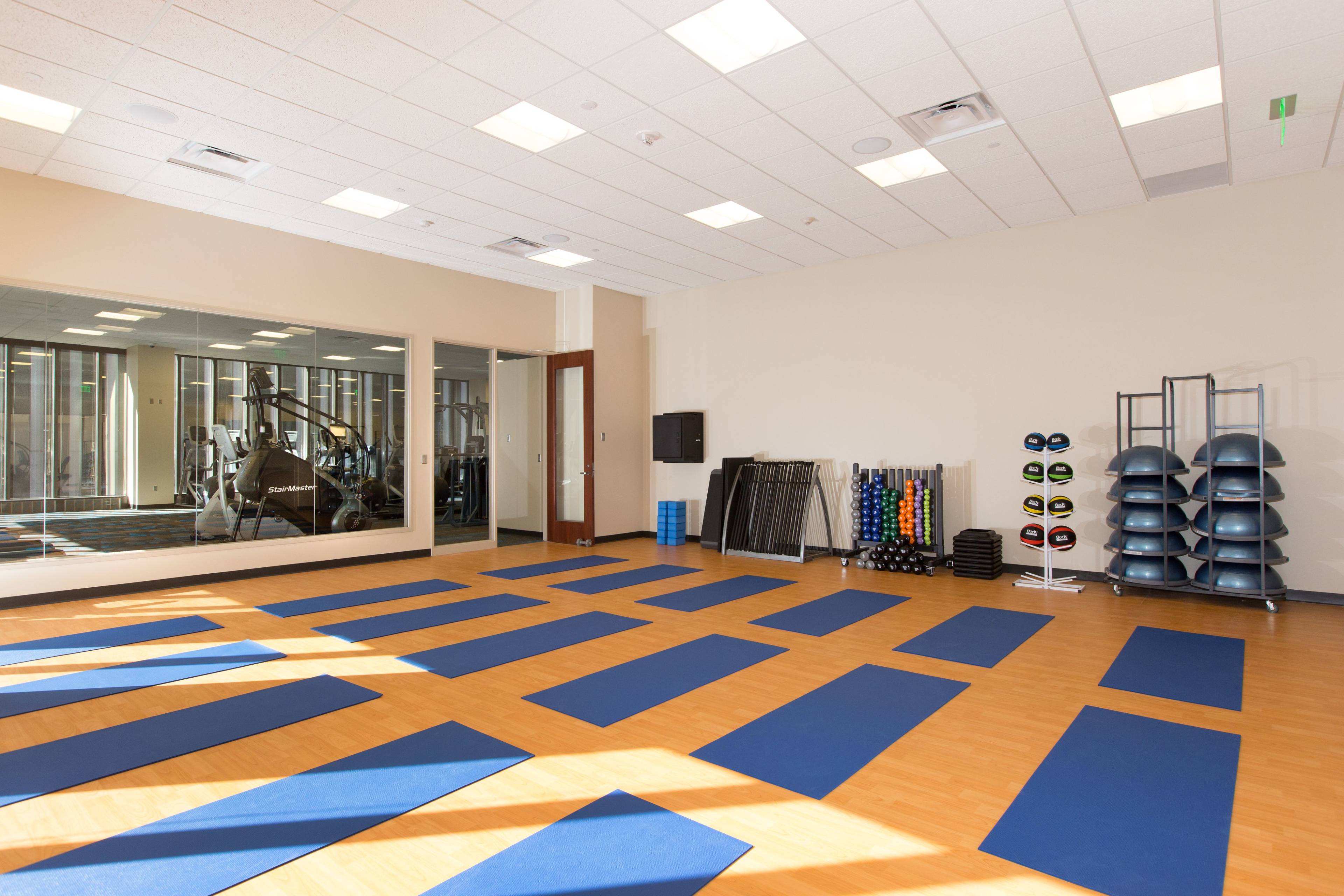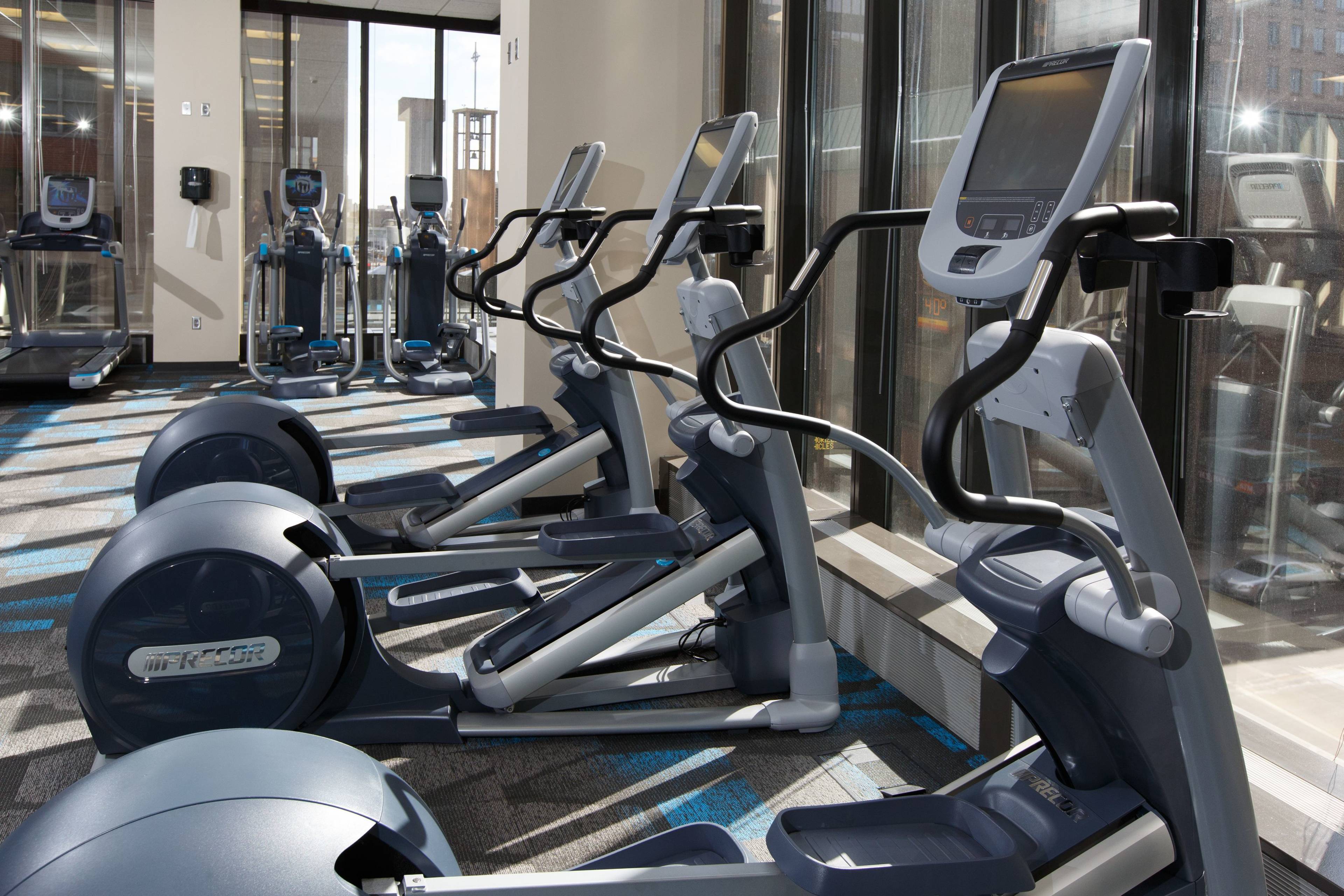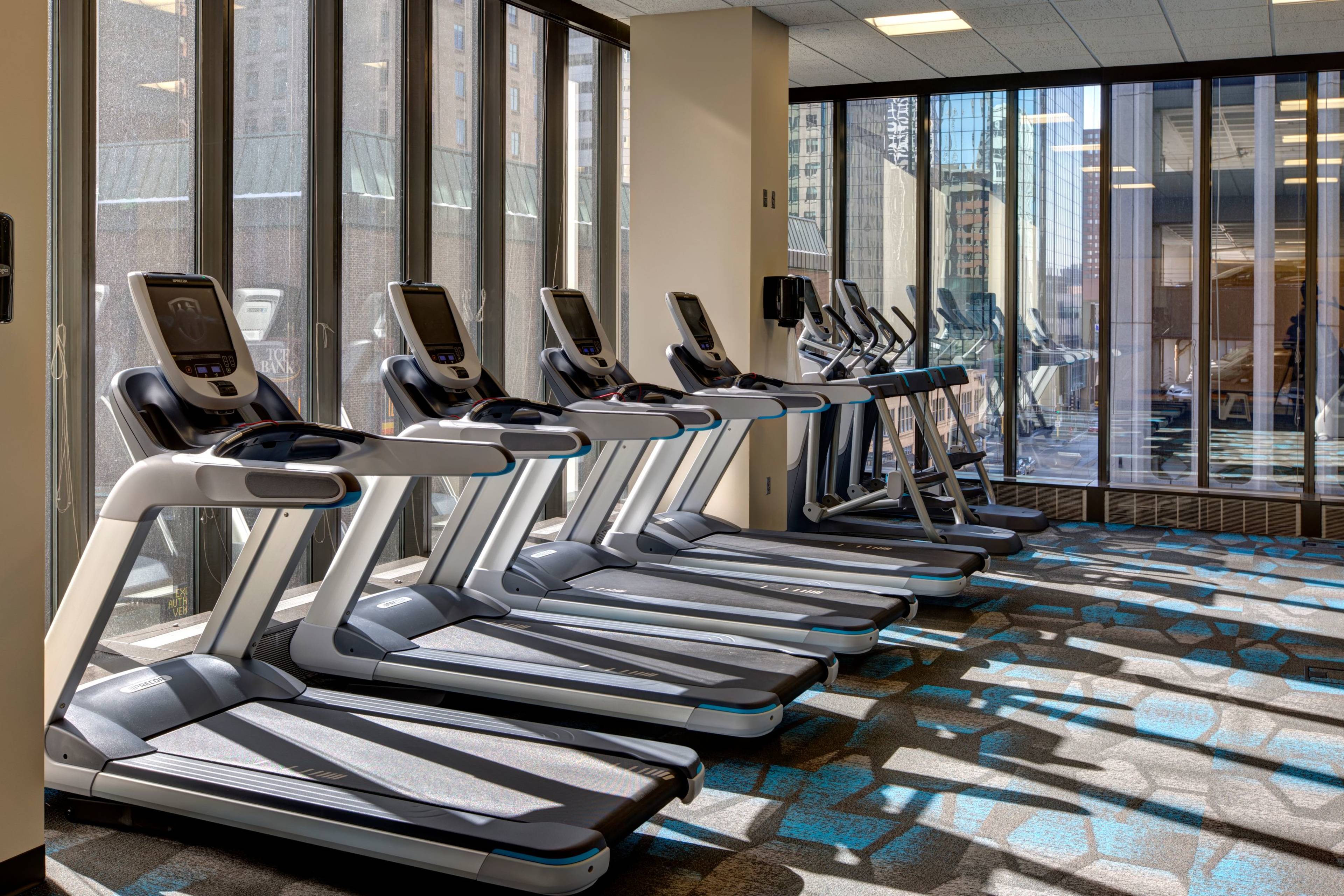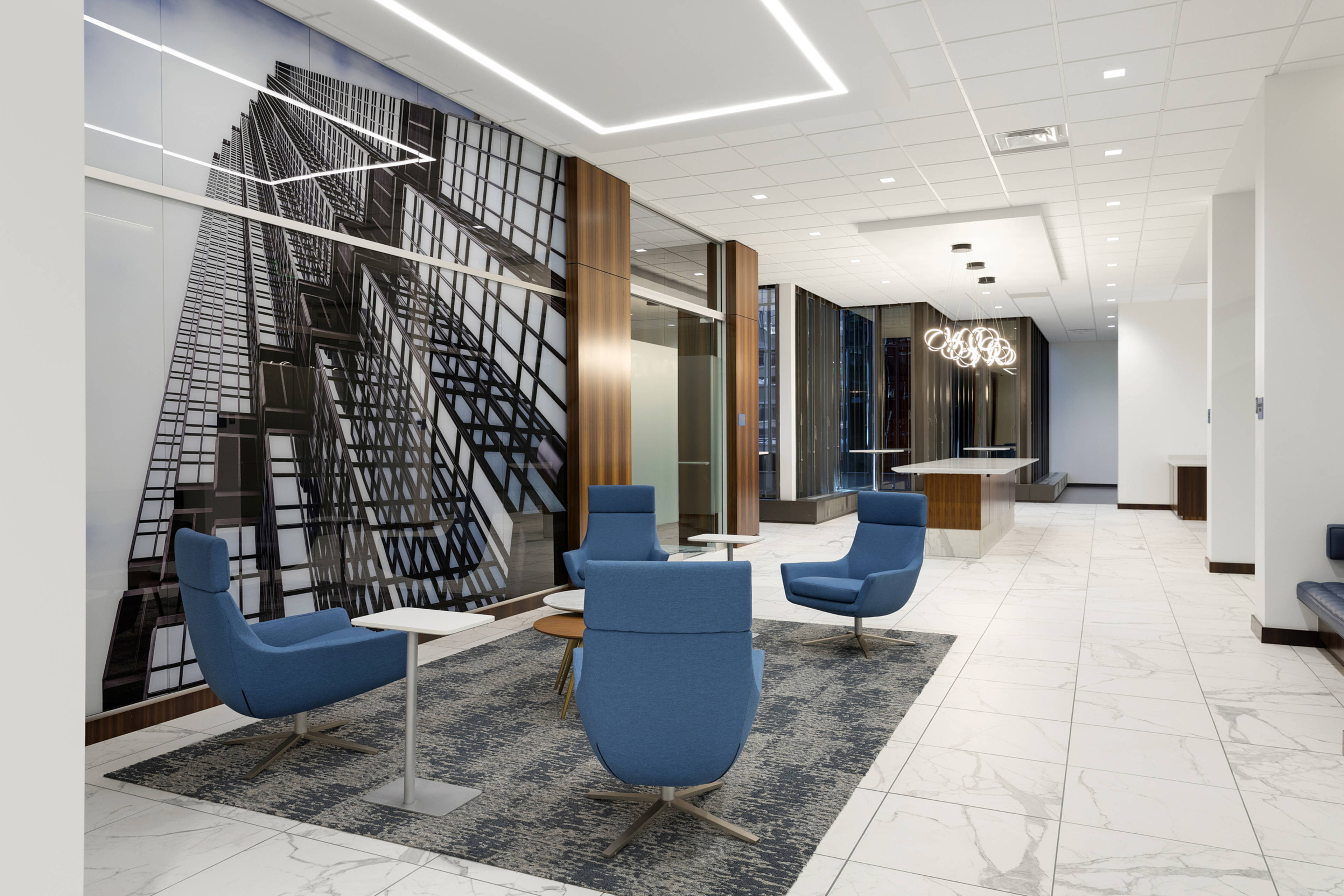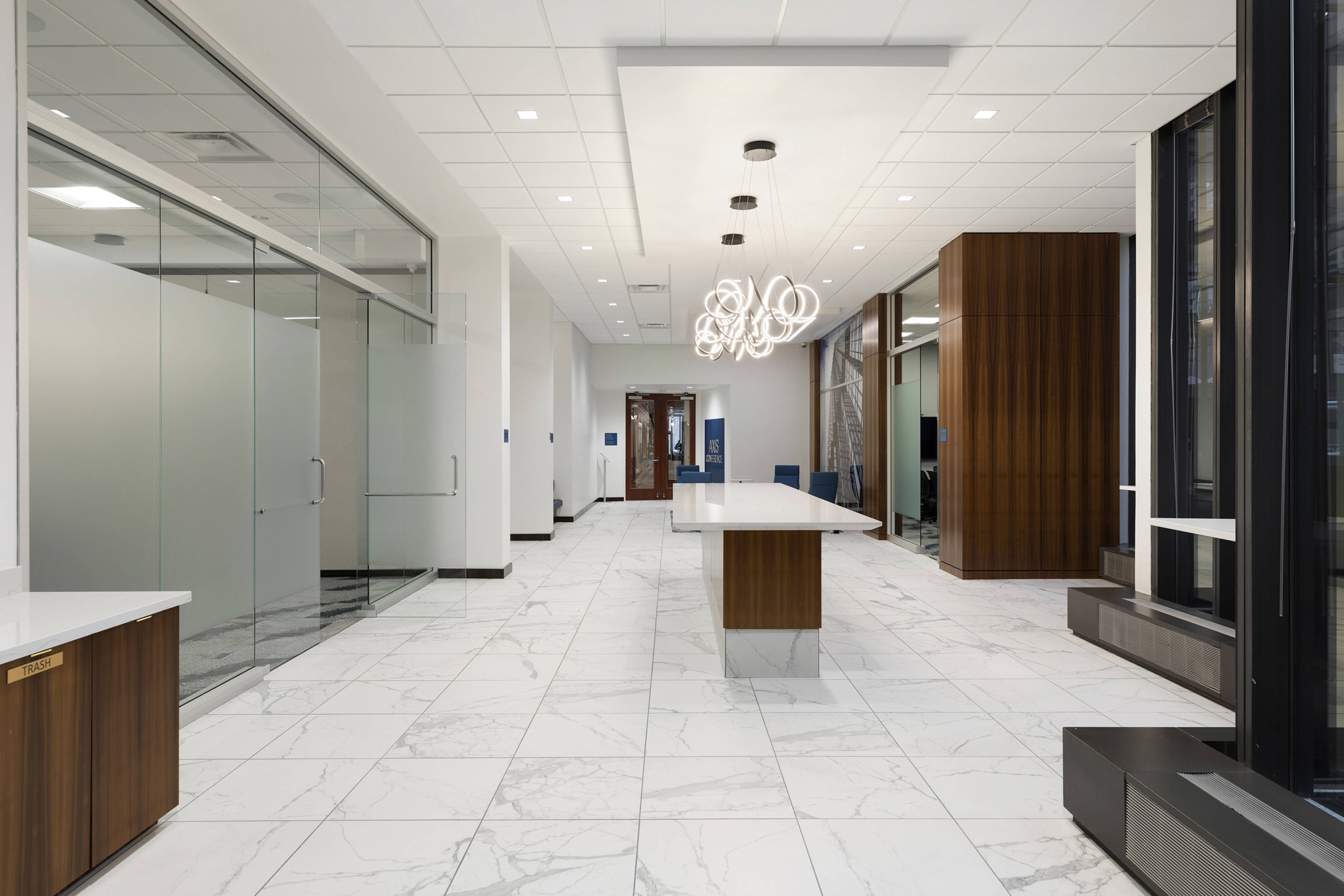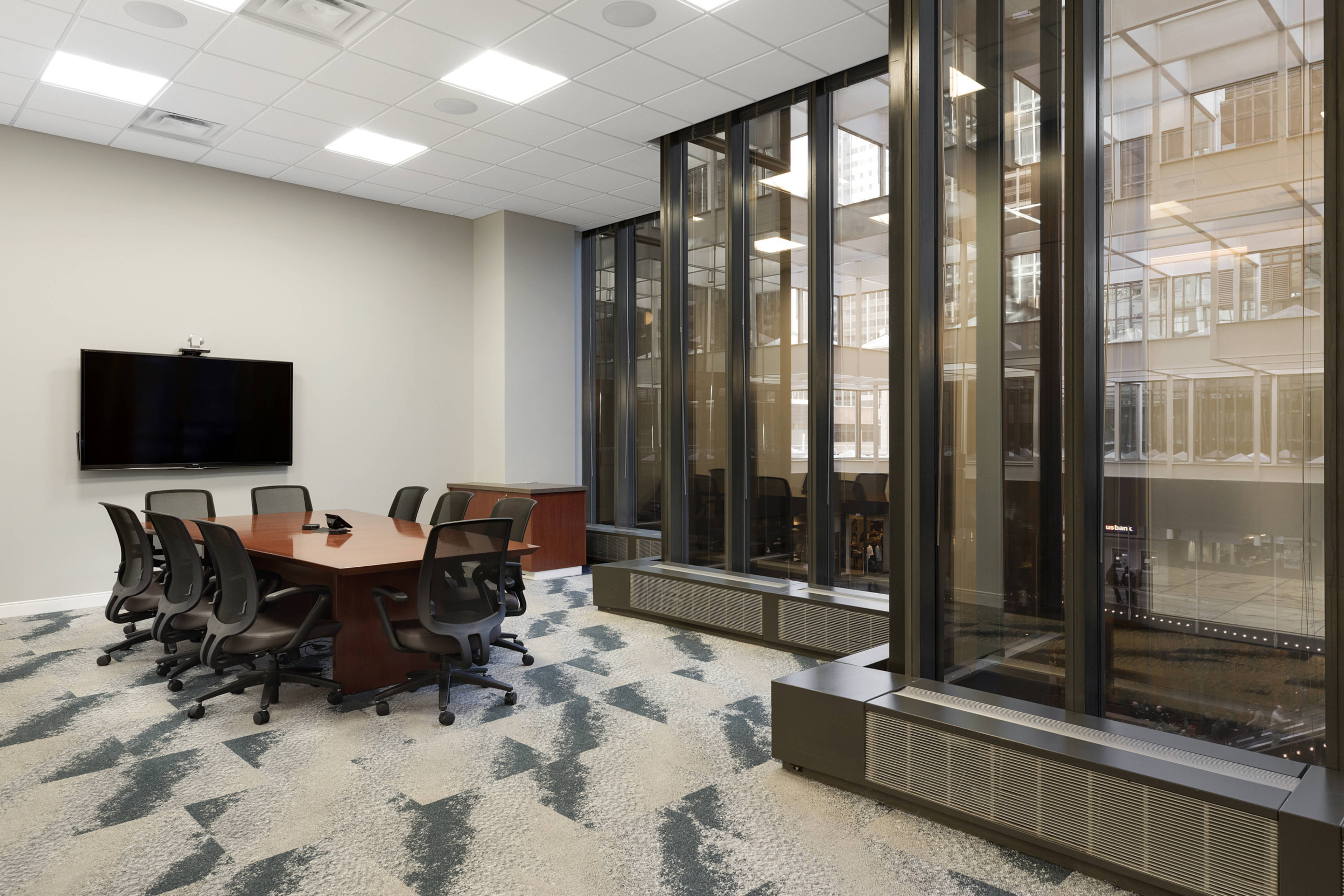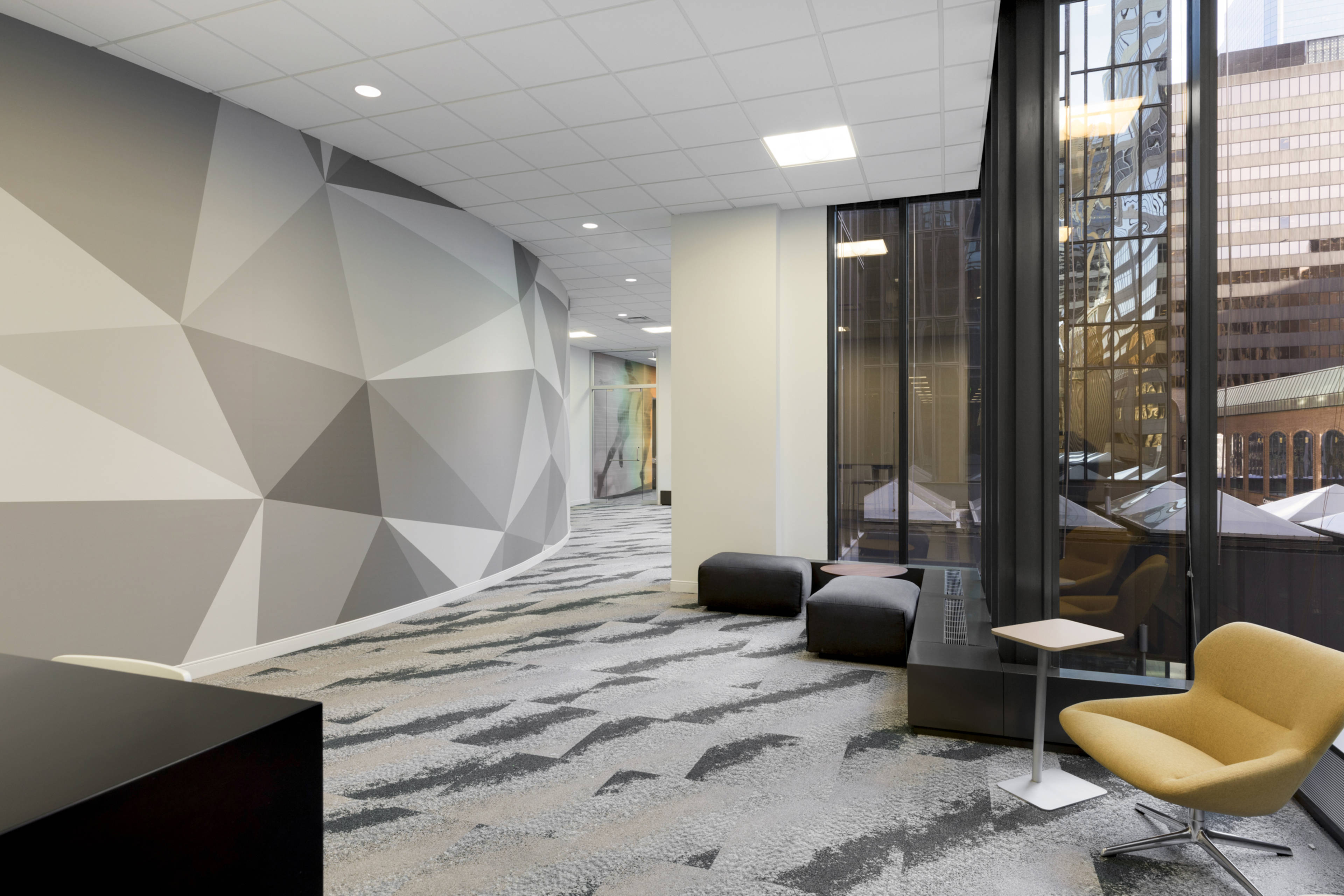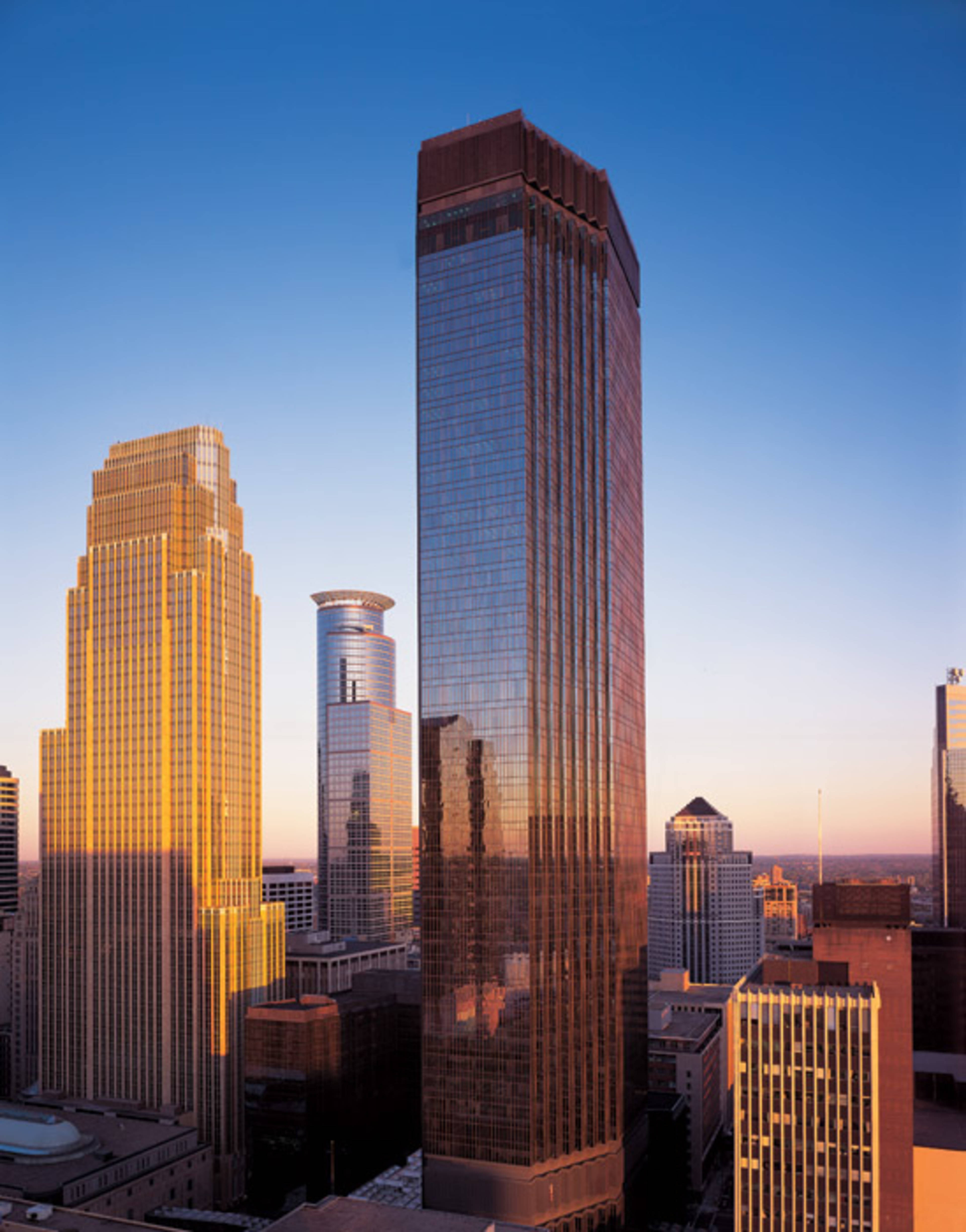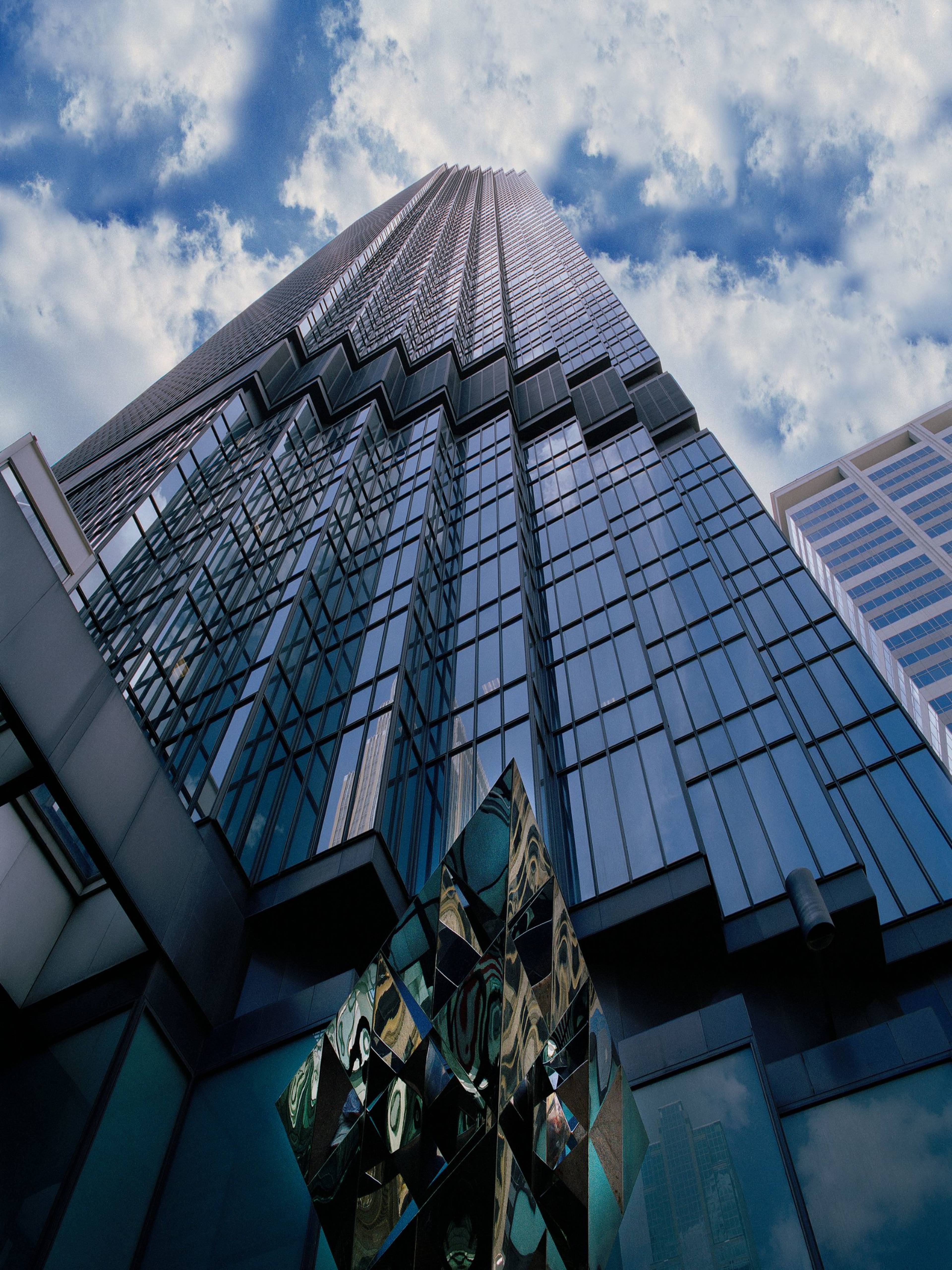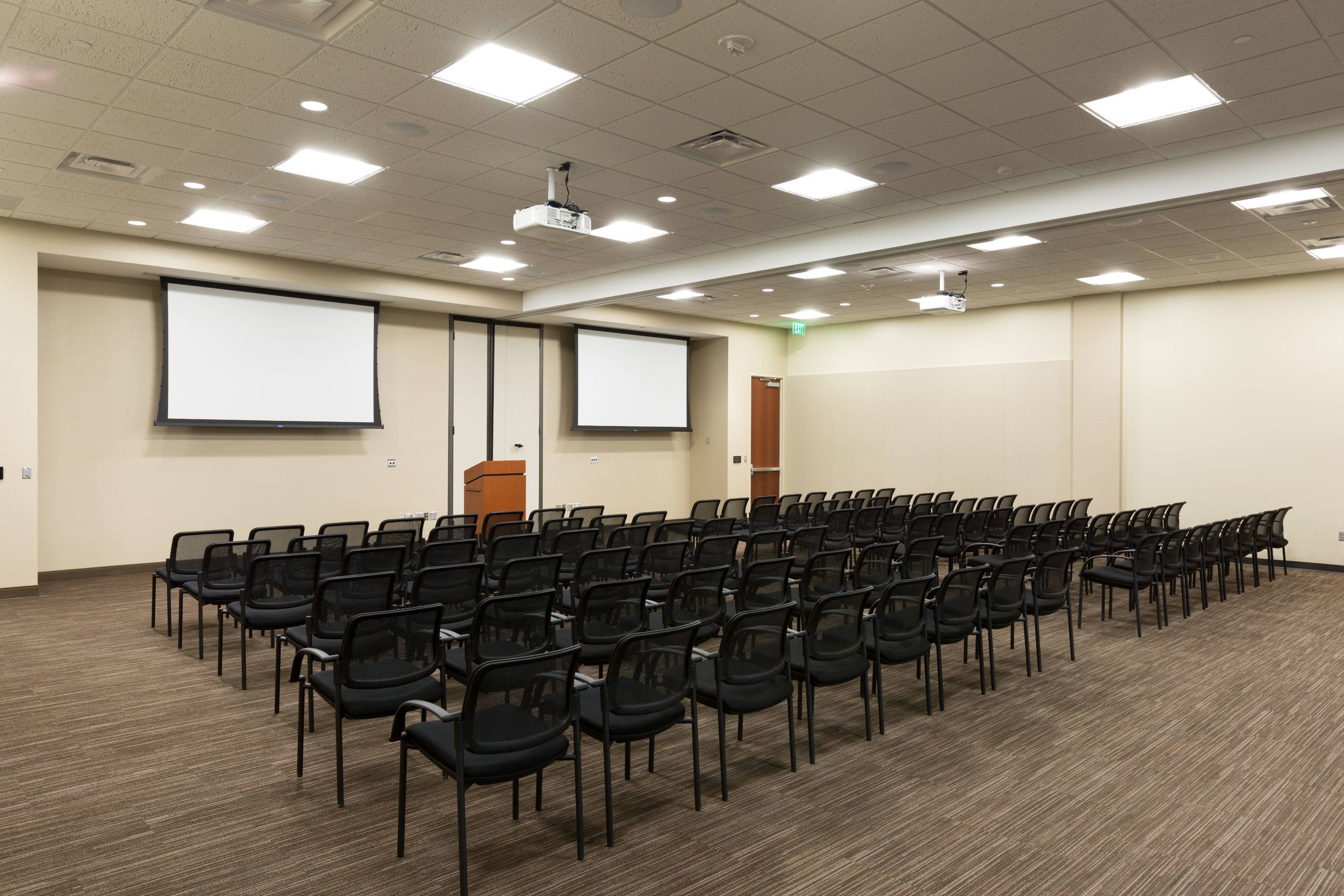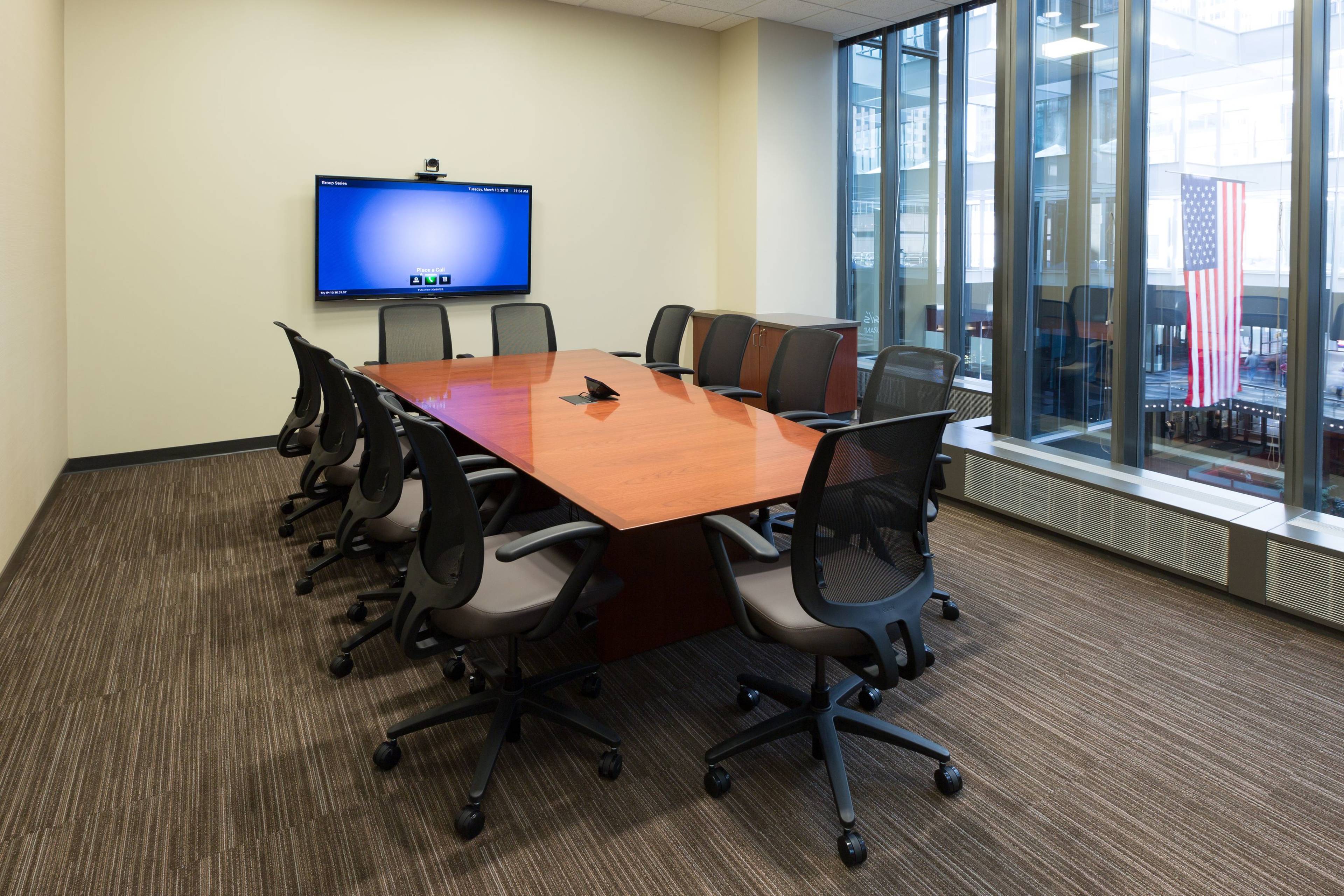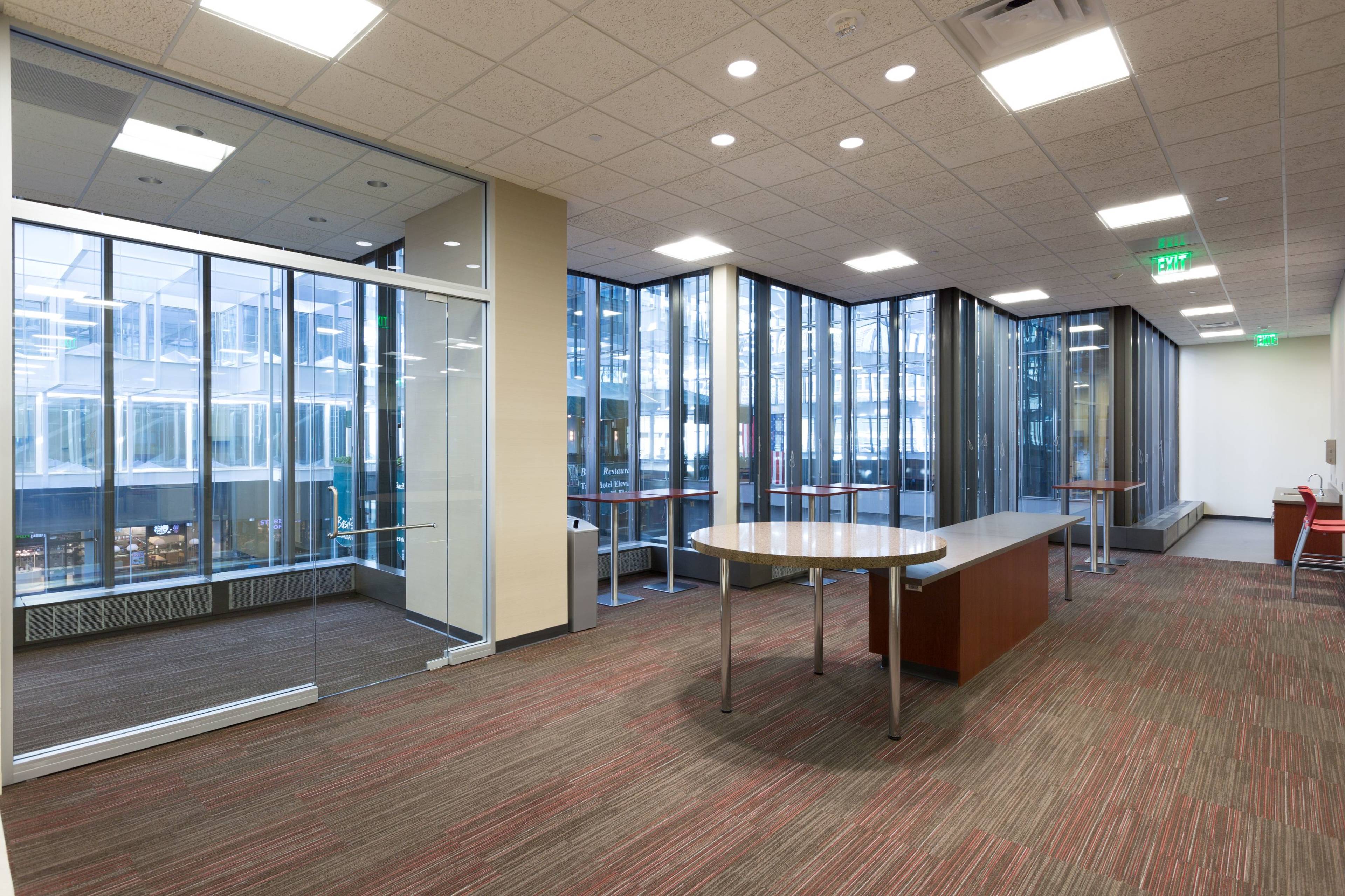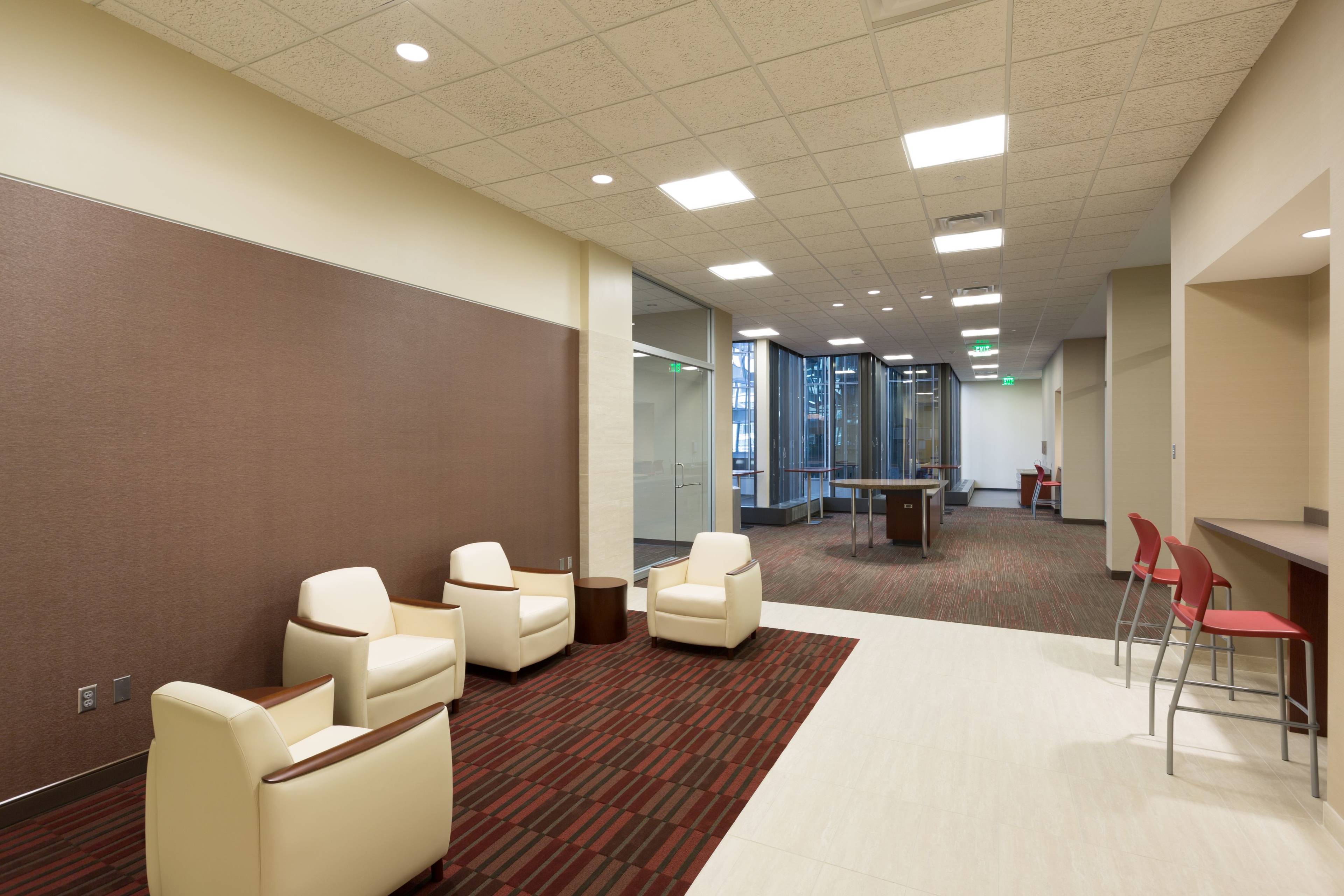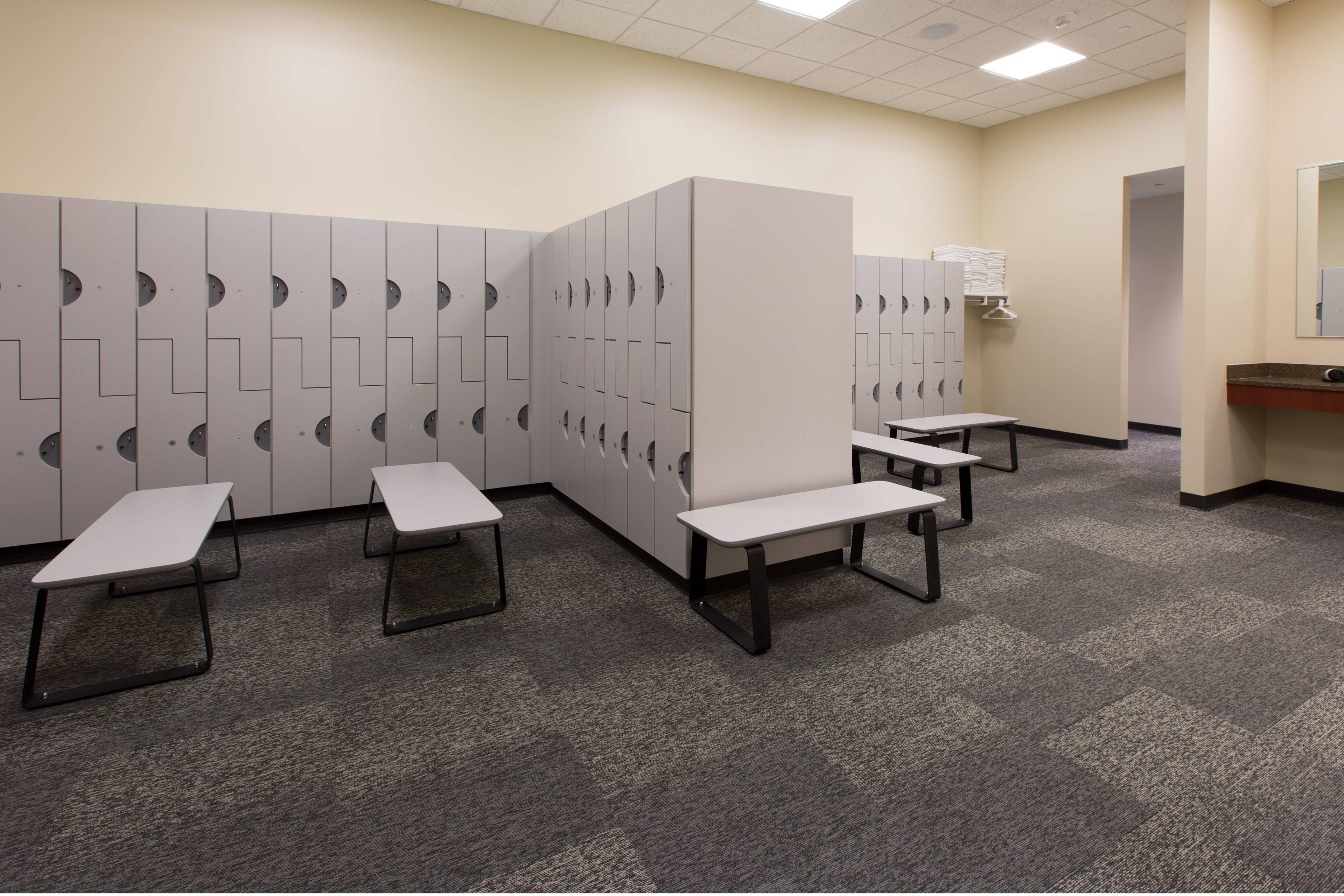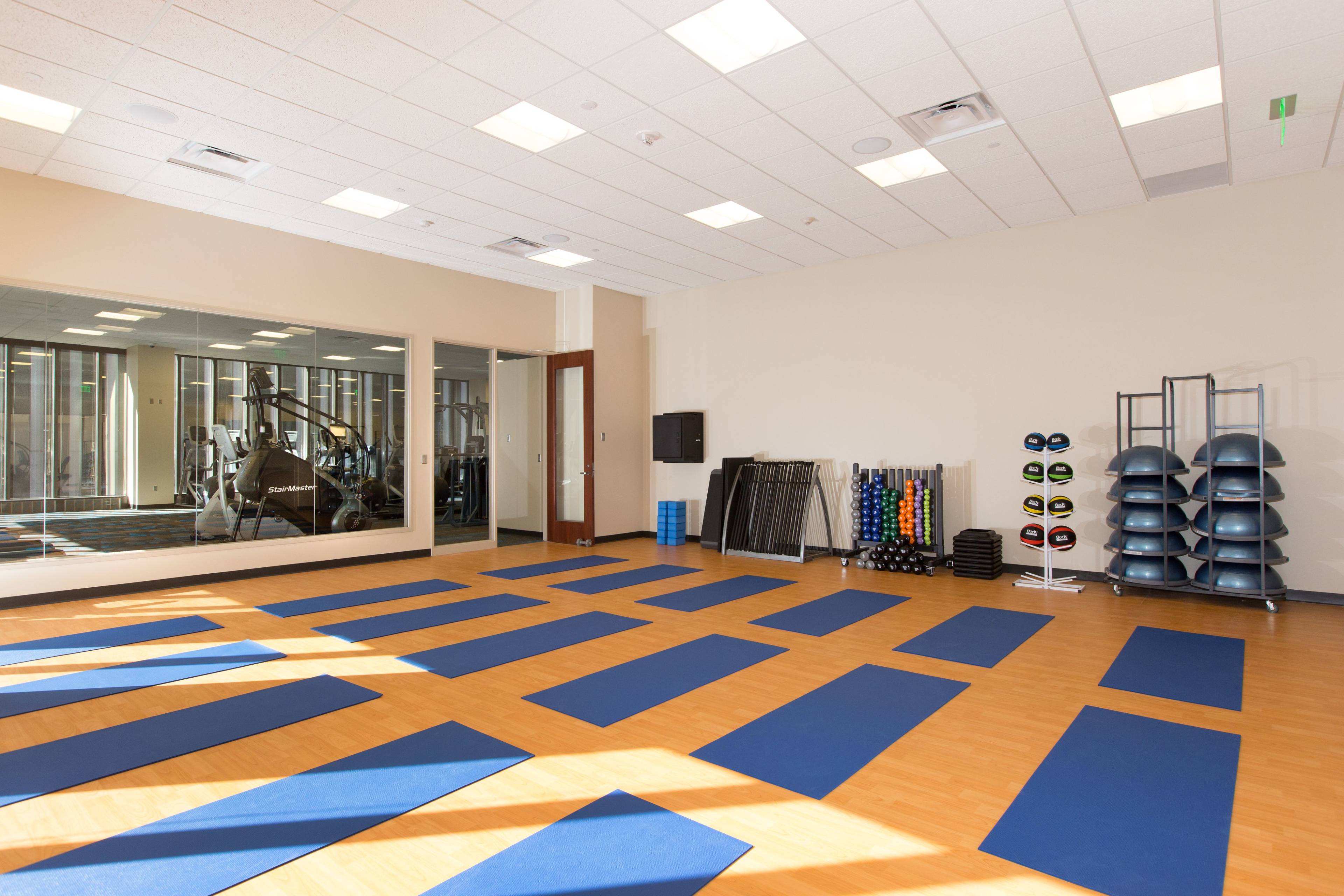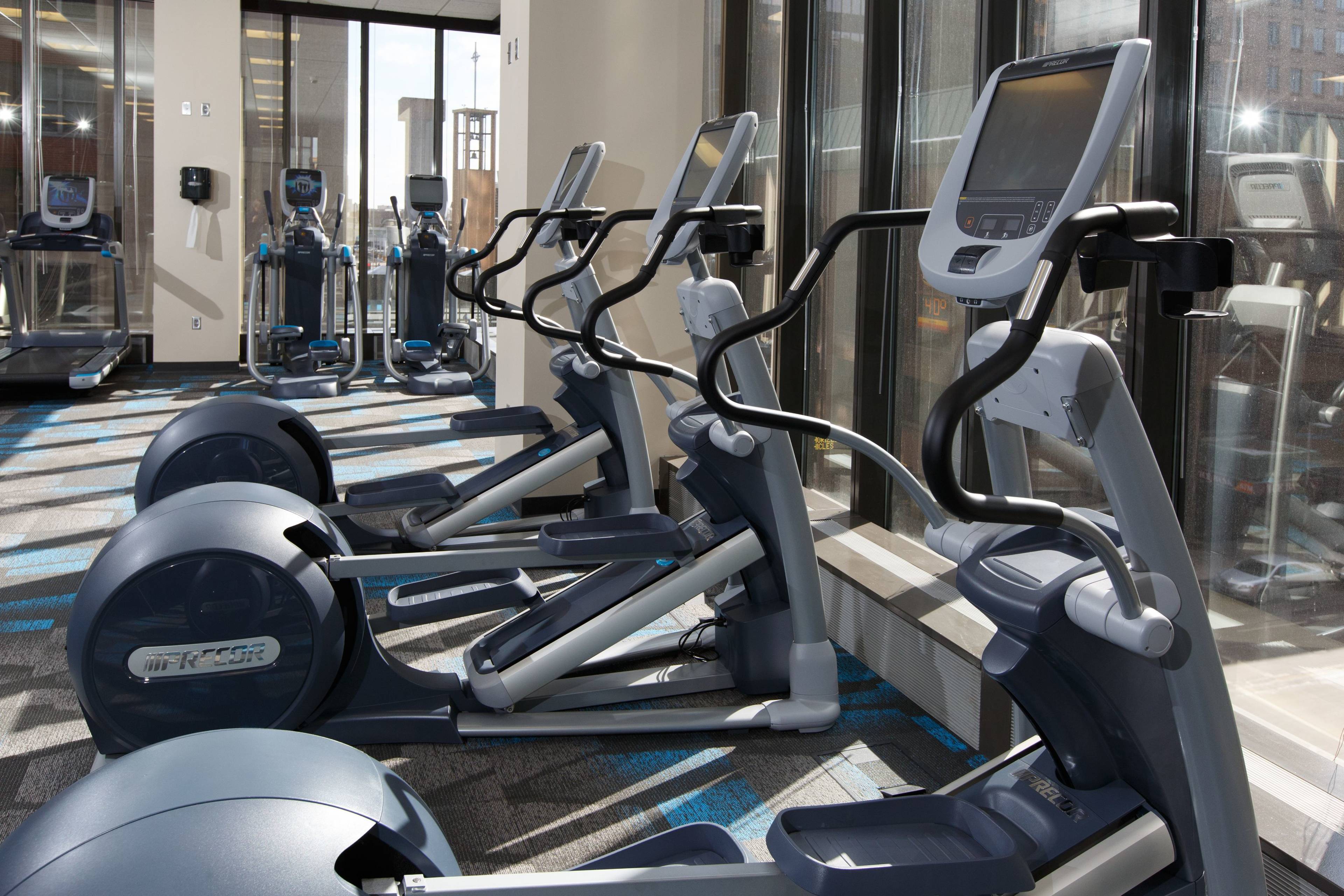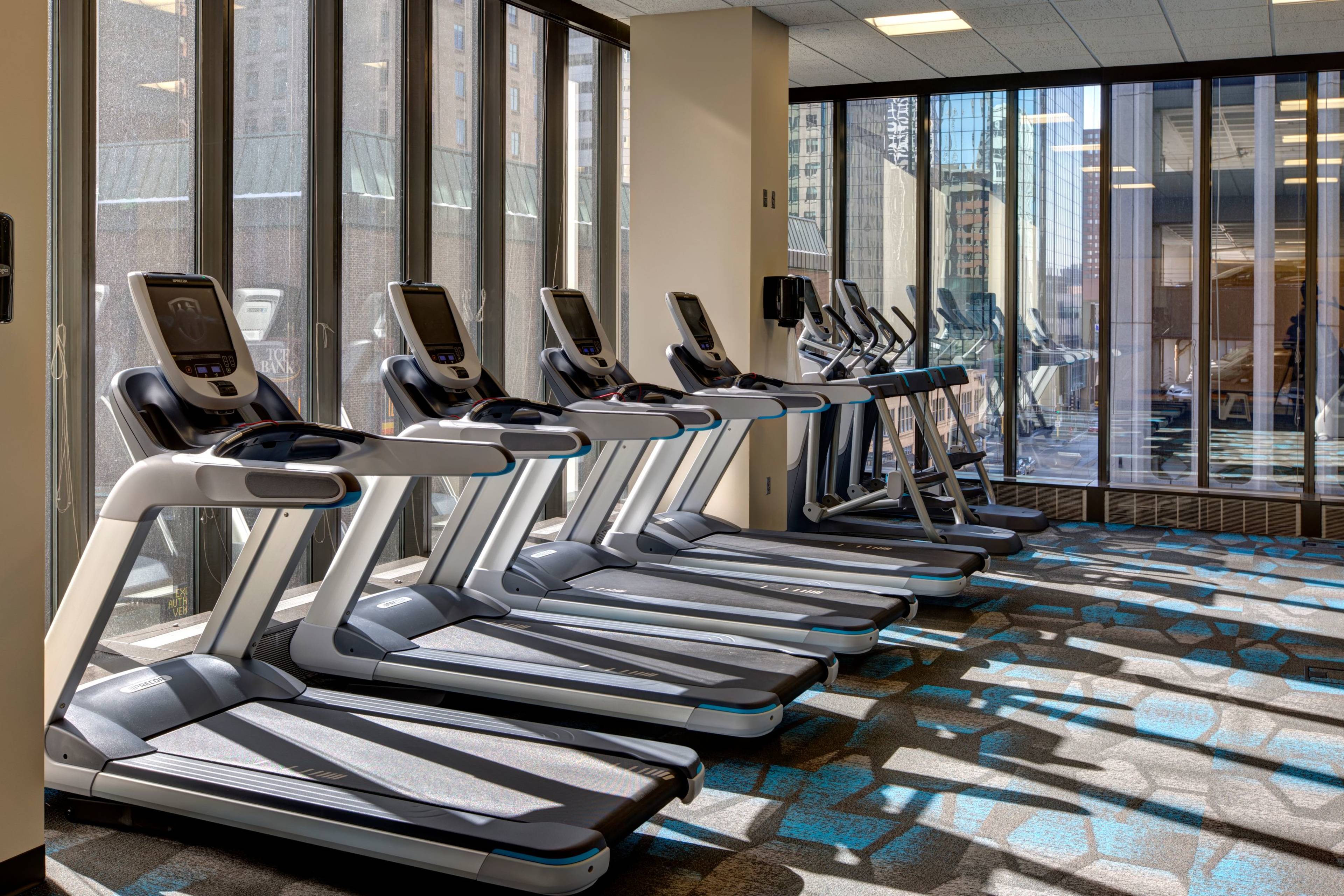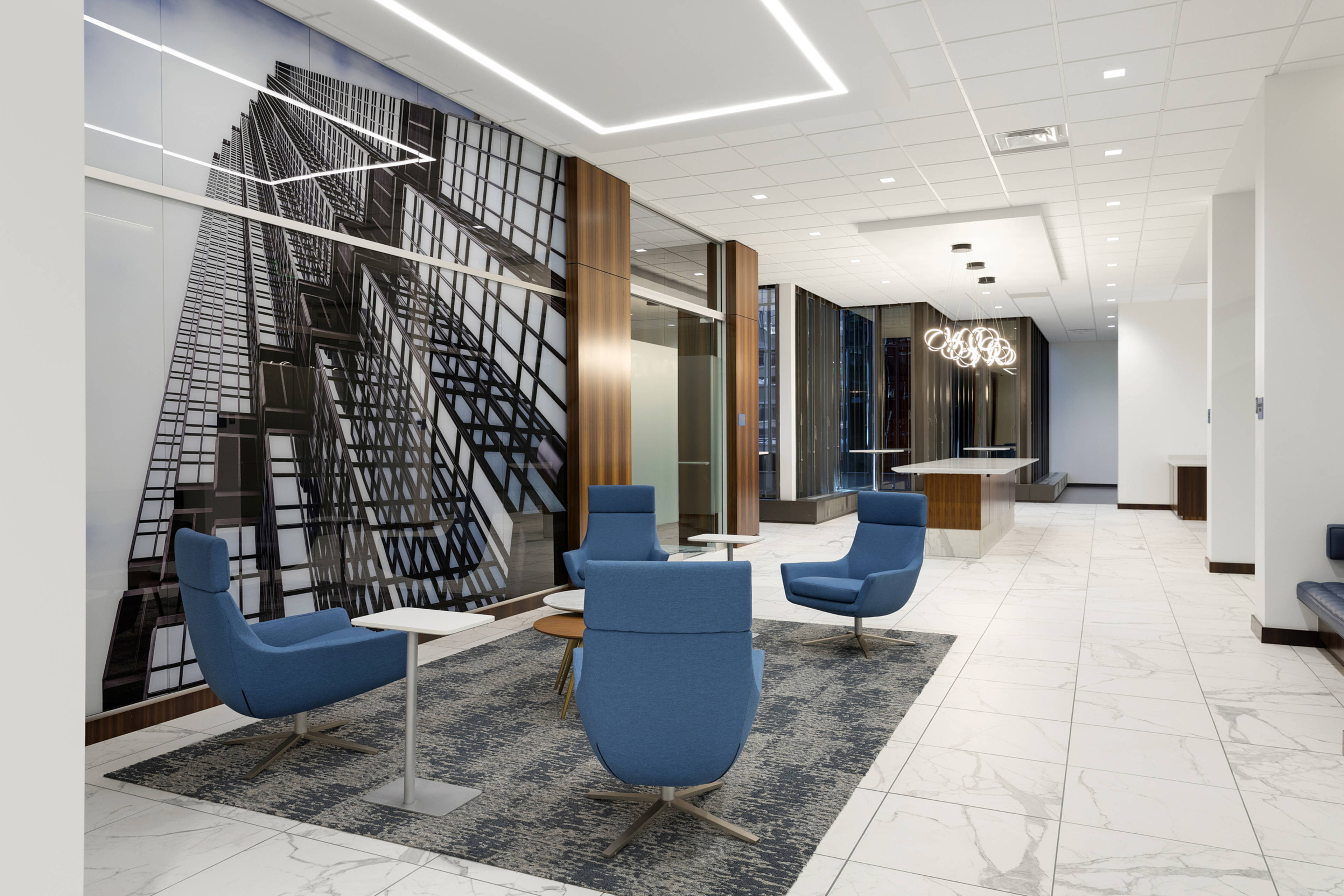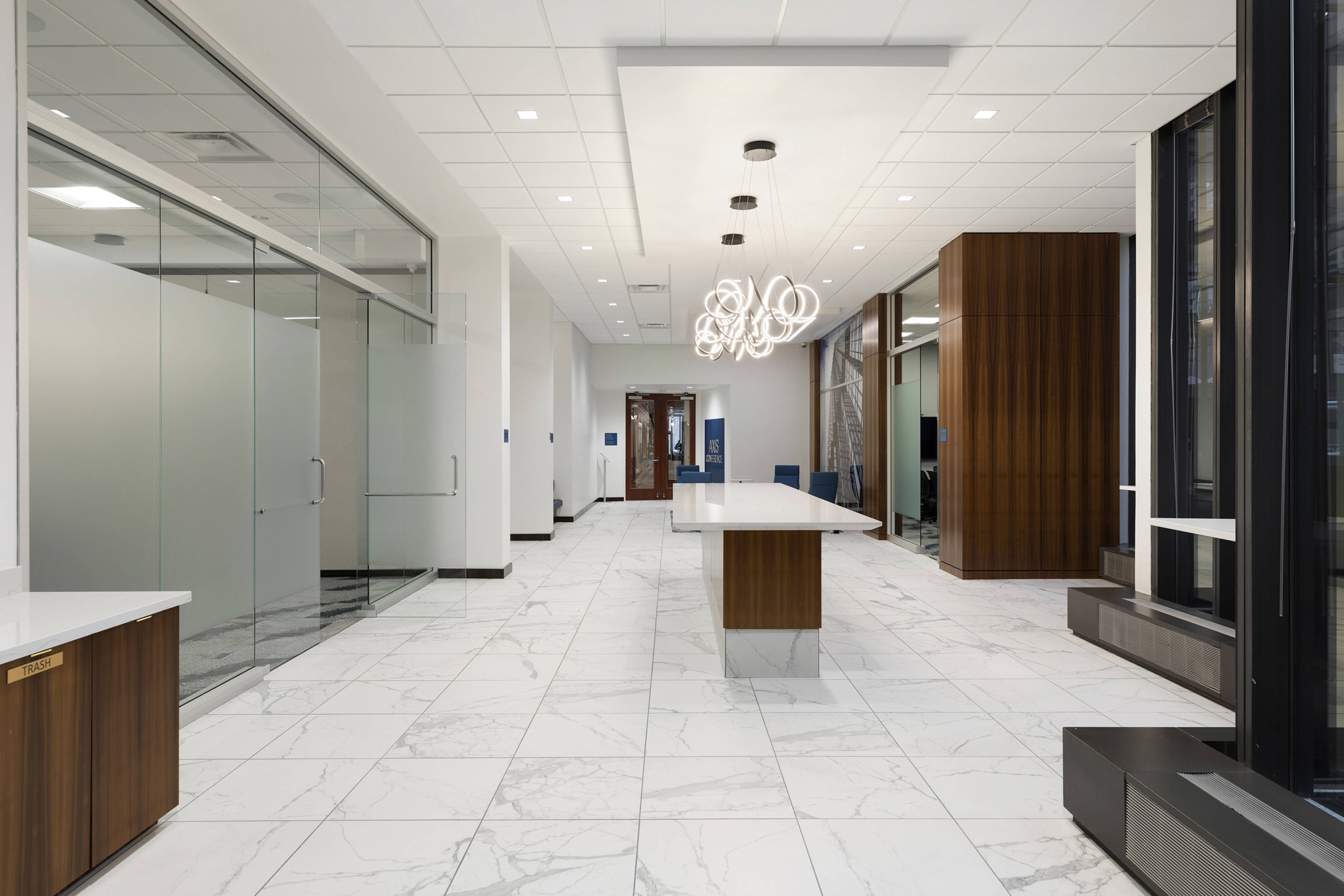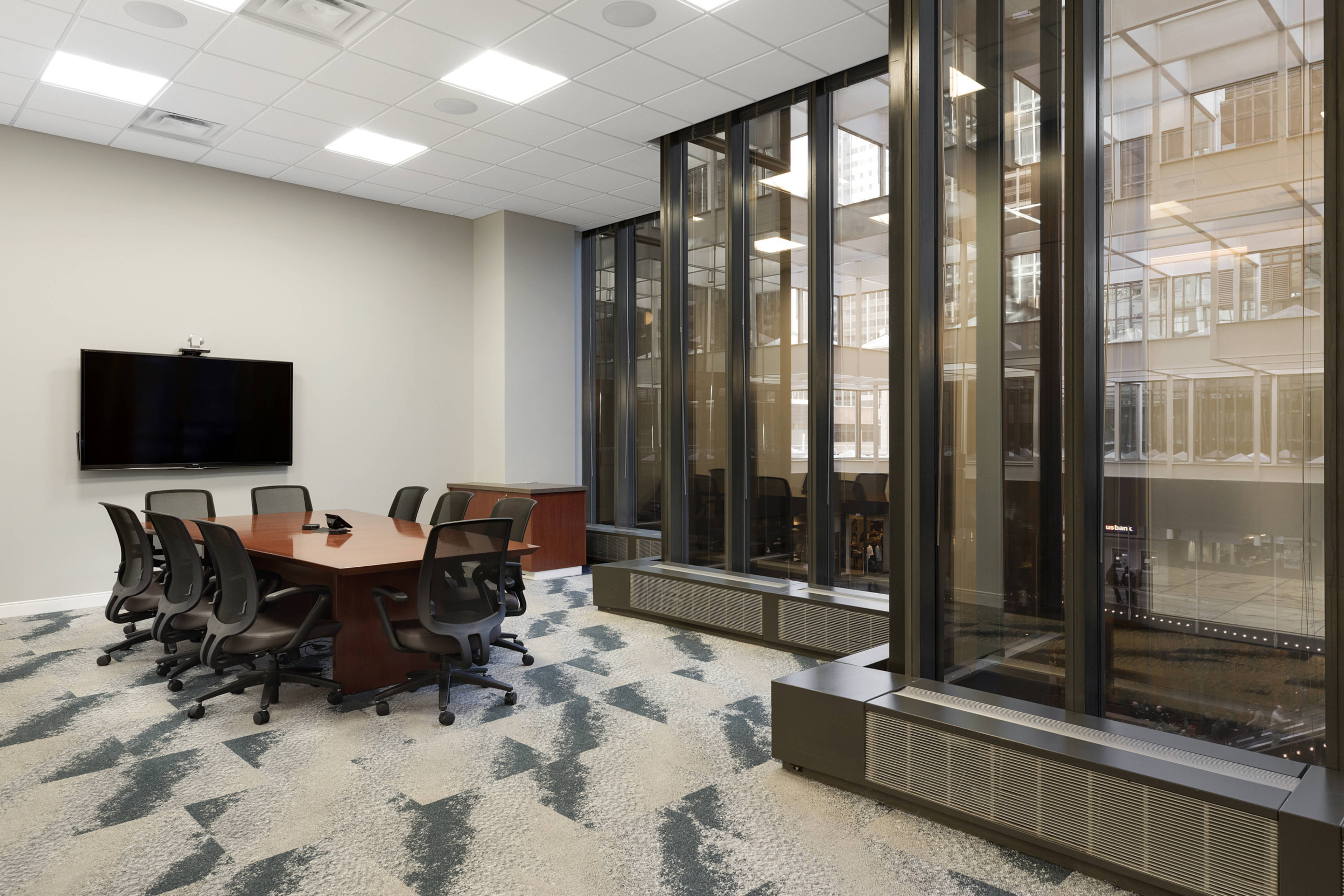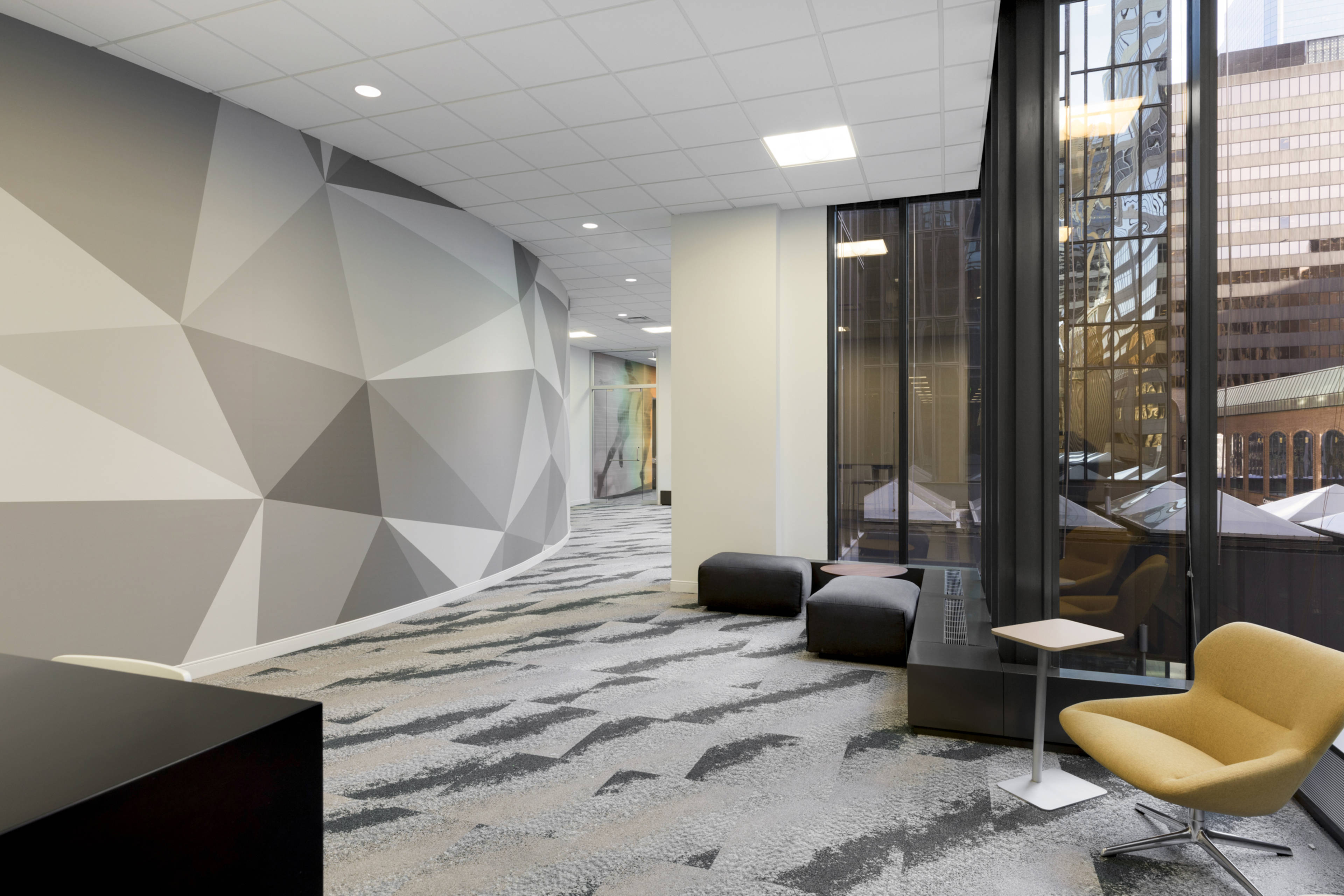 IDS Center
80 S 8th Street
Minneapolis, MN, 55402
Please contact us for price
Space Available

770 - 77,236

SF

(

approx.

7 - 717

desks

)
Jon Dahl
Managing Director
Jessica Maidl
Vice President
Brent Robertson
Managing Director
Lease Description
The City's symbolic Town Square, conveniently located in the heart of the financial and retail district. Its distinctive cut-back exterior design provides the potential for 32 "corner" offices with full height glass on each floor. The efficient floor design offers column free interior space and optimum bay depth for office planning flexibility. The Crystal Court provides a wide variety of retail stores, services and restaurants in an urban park-like setting with a 105' ceiling to floor water fountain and bench seating nestled among Black Olive Trees. Contact agent for more info.
Heralded by the New York Times as "one of the finest skyscrapers built in any American City", IDS Center is more than a landmark, it is the centerpiece of the downtown Minneapolis skyline. World renowned architect Philip Johnson completed this award winning architecture in 1972 and it remains one of the most prominent properties west of the Mississippi River. Containing over 2 million-use post-modern design is comprised of a 57-story office tower with an 8-story annex, 2-story retail center and 19-story four diamond, Marquette Hotel (owned/operated by Hilton Properties), surrounding an enclosed indoor 8-story, 24,000 SF Crystal Court.
IDS Center is located at the core of the skyway system for the Central Business District (CBD) and boasts the highest traveled skyway. The Crystal Court is the social networking hub/crossroads of the business and commerce for the CBD.
The IDS Center Crystal Court is an indoor urban park featuring a 105-foot cascading water fountain, 18 black olive trees, 68 white benches with retail amenities adorning the perimeter: 4 casual/white tablecloth restaurants, various retailers; such as Banana Republic, Gap/GapKids, Starbucks and Hubert White, a fine men's clothier; five banks, convenience store, professional dry cleaners, Rocco Altobelli hair salon, Love From Minnesota gift shop, T-Mobile store, Fedex Kinko's, climate-controlled public parking and shoe shine. The recently installed, 29-foot interactive kiosk and clock tower allows Crystal Court visitors to obtain real-time information on community events, property historical information, current traffic conditions and local/national weather, all serving as a reminder of IDS Center's significance in the Twin Cities. Upon the completion of the IDS Center, its widespread impact generated the slogan, "a property so impressive, they built a city around it".
This building has achieved the BOMA 360 designation in Q1 2015.
This building is a Green Globes certified building with a 3 Green Globes rating by Green Building Initiative.
Jon Dahl
Managing Director
Jessica Maidl
Vice President
Brent Robertson
Managing Director