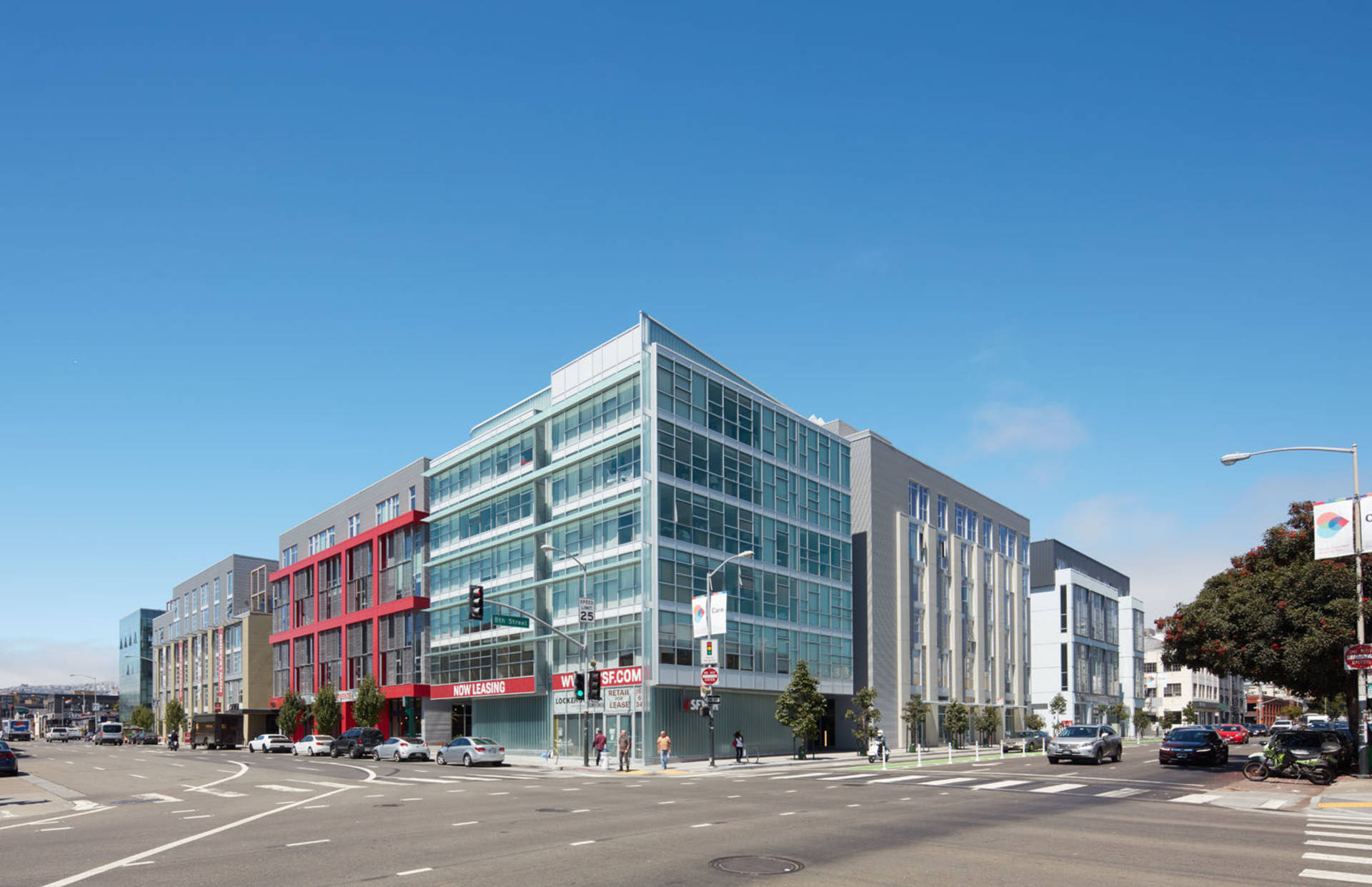 L Seven
1222 Harrison St
San Francisco, CA, 94103
Please contact us for price
Space Available

2,531 - 3,562 SF
Laura Tinetti
Executive Vice President
Jak Churton
Managing Director
John Roskos
Senior Vice President
Ben Lazzareschi
Managing Director
Lease Description
Now available for lease, retail L Seven located at 1222 Harrison St San Francisco, California 94103.
Available square footage 2,531 - 3,562 SF.
Please contact us for further information.
Highlights
L7 is a mixed use project consisting of 410 multifamily units.

With a premium Central SOMA location, Modern store front design and 17,000 square feet of retail and PDR space.

This highly visible project is located on three major transit arteries with excellent public transportation, bike, auto and pedestrian accessibility.

Limited on-site parking available.
Laura Tinetti
Executive Vice President
Jak Churton
Managing Director
John Roskos
Senior Vice President
Ben Lazzareschi
Managing Director