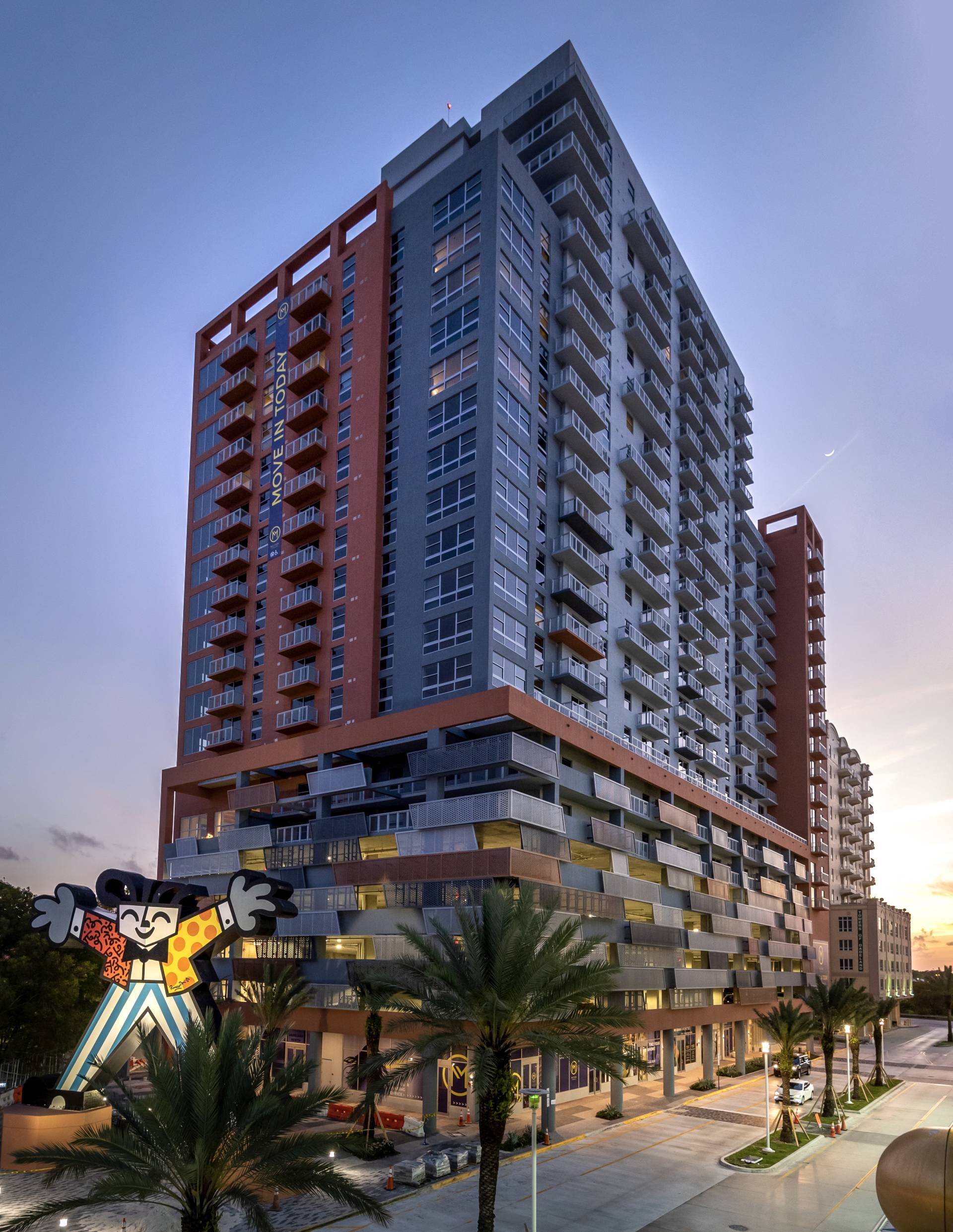 Motion at Dadeland
8400 S Dixie Hwy
Miami, FL, 33143
Please contact us for price
Rafael Romero, CCIM
Senior Vice President
Katie Fernandez-Espinosa
Vice President- Retail Advisory
Highlights
The Dadeland triangle alone contains over 4,500 residential units and about 2 million square feet of office space.

Proximity to powerhouse retail including Dadeland Mall and Dadeland Station, among the highest volume destinations in Miami-Dade county. Shadow anchored by Target.

Ease of access from major arteries including, US1, Kendall Drive, Palmetto (826) Expressway and Dadeland North Metro Station (over 145,000 monthly boardings).

Metrorail daily traffic is over 6,000 riders, weekly is 42,000 riders, monthly is 180,000.
Rafael Romero, CCIM
Senior Vice President
Katie Fernandez-Espinosa
Vice President- Retail Advisory