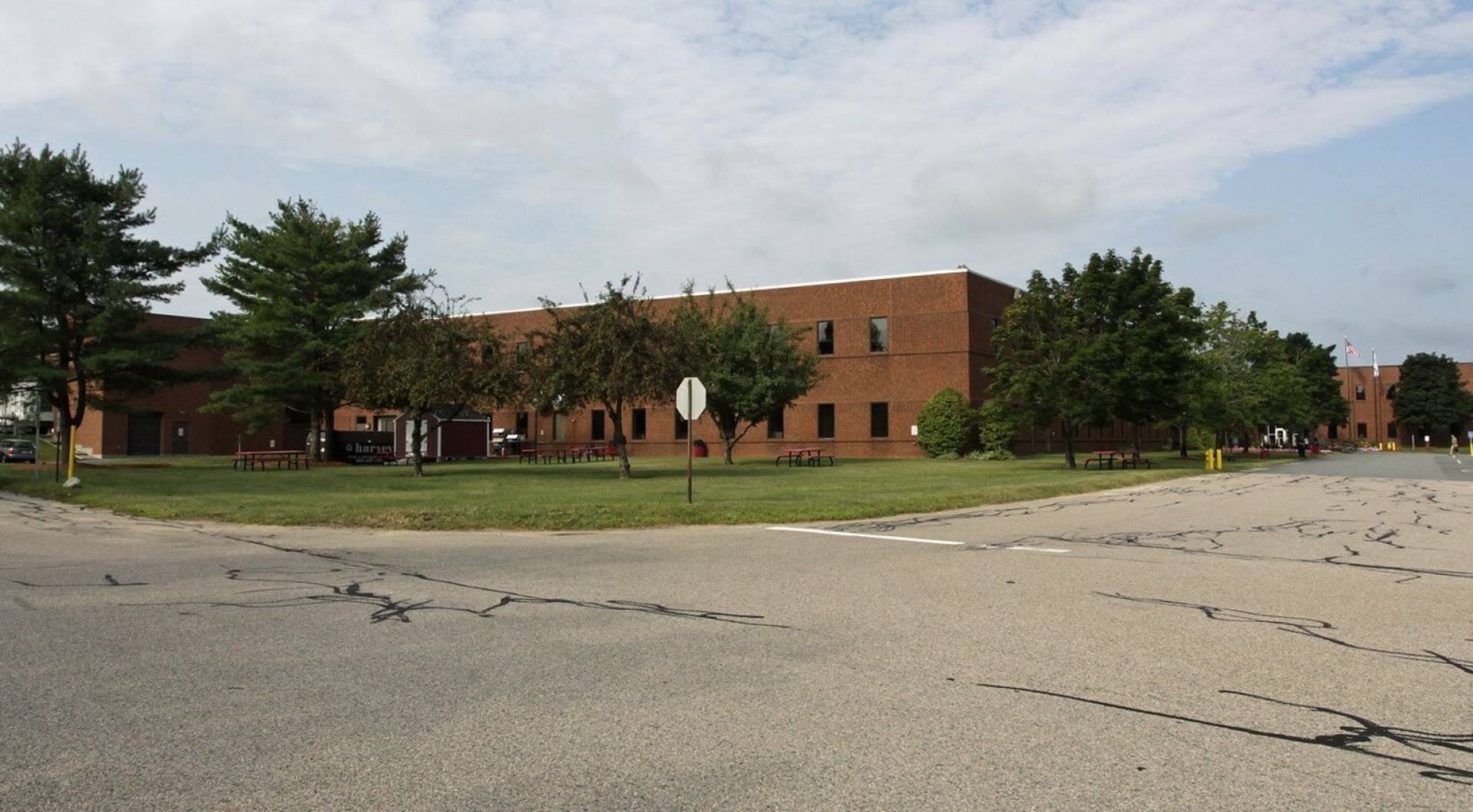 North
4400 Computer Dr
Westborough, MA, 01581
Please contact us for price
Space Available

62,000 - 175,000 SF
Lease Description
On behalf of Carruth Capital, JLL would like to bring to your attention an opportunity to lease up to 385,000 SF at 4400 Computer Drive in Westborough, MA. 4400 Computer Drive is one of the largest existing contiguous blocks of space in suburban Boston with floor plates in excess of 150,000 SF designed for office, lab or biotech uses. The building can be expanded by up to 350,000 SF with construction of a 350,000 SF addition with structured parking. The lower level of 4400 Computer Drive currently houses a 20,000 SF data center with heavy power and infrastructure.
The 78.5-acre lot has landscaped grounds providing a pleasant campus feeling in a natural setting. The building is located at the cloverleaf of the junction of Route 9 and Interstate 495. Both Interstate 290 and the Mass Pike (Interstate 90) are just minutes away.
Carruth Capital is in the process of renovating the building to include a new modern lobby and common areas, enhanced amenities, and improvements to the facade and entryway. The building has a full-service cafeteria, fitness center and conference center that could be made available to tenants. Nearby amenities include a host of hotels, restaurants and retail amenities within both walking and driving distance to the site.