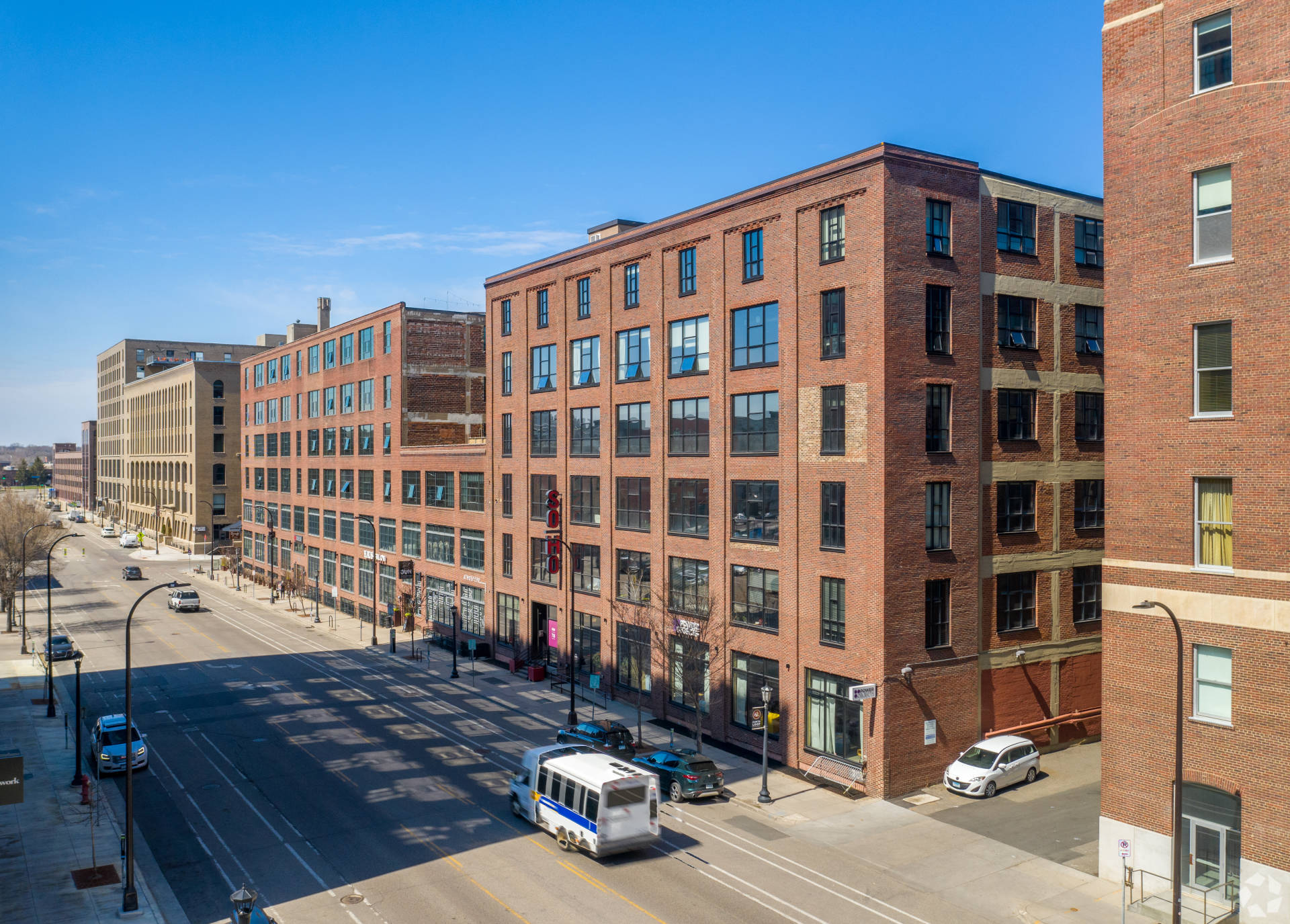 SoHo Building
718 Washington Ave N
Minneapolis, MN, 55401
Please contact us for price
Space Available

1,452 - 13,935 SF
Sale Description
Now available for sale or lease, office SoHo Building located at 718 Washington Ave N Minneapolis, Minnesota 55401.
Available square footage 21,720 SF.
Please contact us for further information.
Lease Description
Rare opportunity for office condos
In the heart of the North Loop, SOHO offers commercial condominiums for sale or lease. SOHO is an ideal place for business owners who value a sense of style in their working environment. With commercial spaces ranging from 1,452 to 13,935 square feet, SOHO offers great space in the desirable warehouse district.