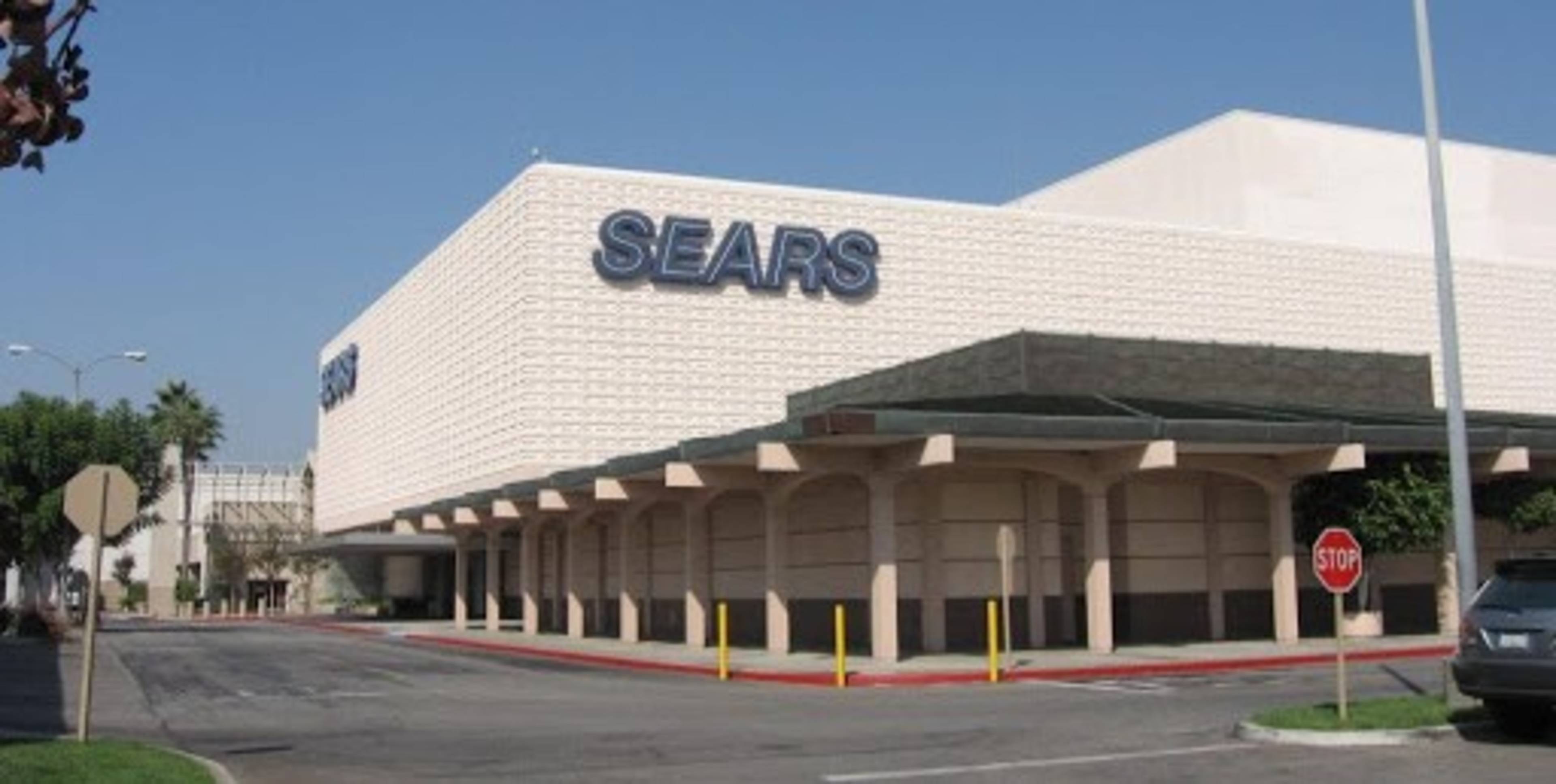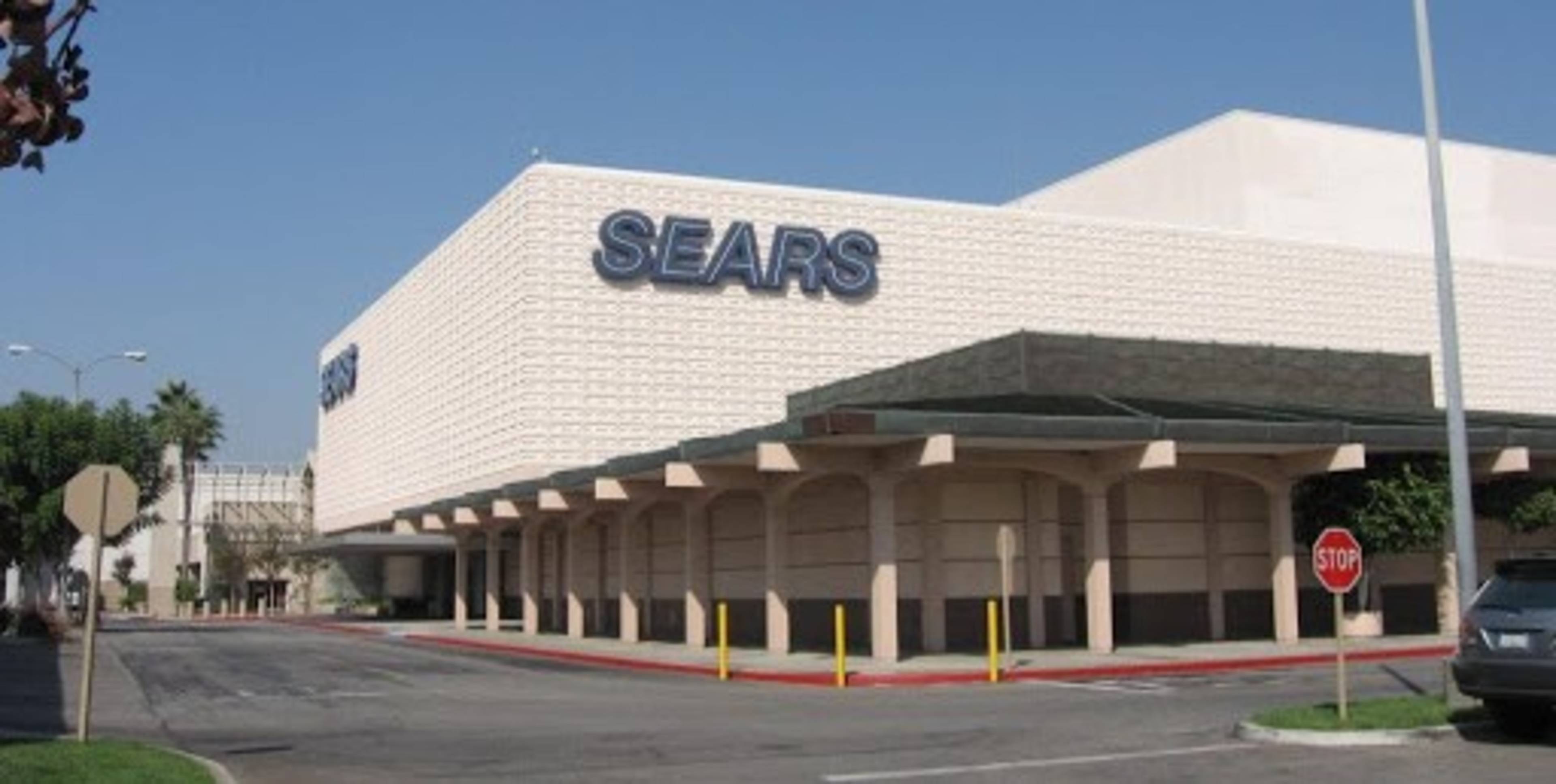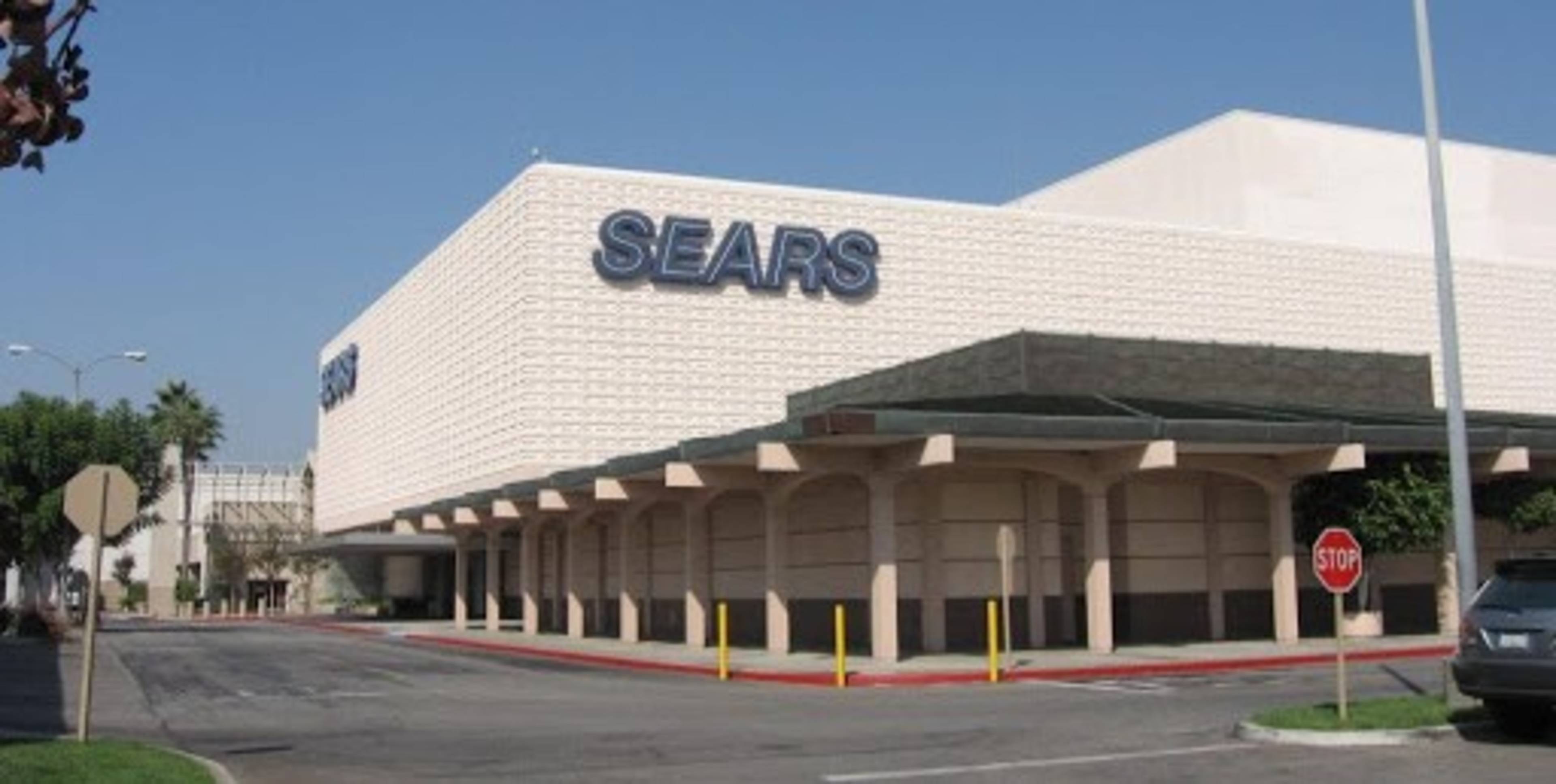 Stonewood Center
500 Stonewood St
Downey, CA, 90241
Please contact us for price
Space Available

160,000 SF
Shauna Mattis
Managing Director
Scott Burns
Senior Managing Director
Lease Description
Extremely rare opportunity to acquire an 160,000 SF high quality retail box in area in strong trade area. The Property has exceptional access and visibility from Lakewood Blvd (33,409 VPD) and Firestone Blvd (51,730 VPD) and benefits from the high level of foot traffic to the Stonewood Center Mall. According to Placer.ai, Stonewood Center ranks in the 97th percentile for visits among malls in California and 99th percentile in the US.
Highlights
Extremely Rare opportunity to acquire 160,000 SF retail box within infill trade area in strong Los Angeles County submarket

Highly visible location with excellent accessibility and exceptional foot traffic

Large, 8 Acre Parcel Size, with significant parking.
Shauna Mattis
Managing Director
Scott Burns
Senior Managing Director