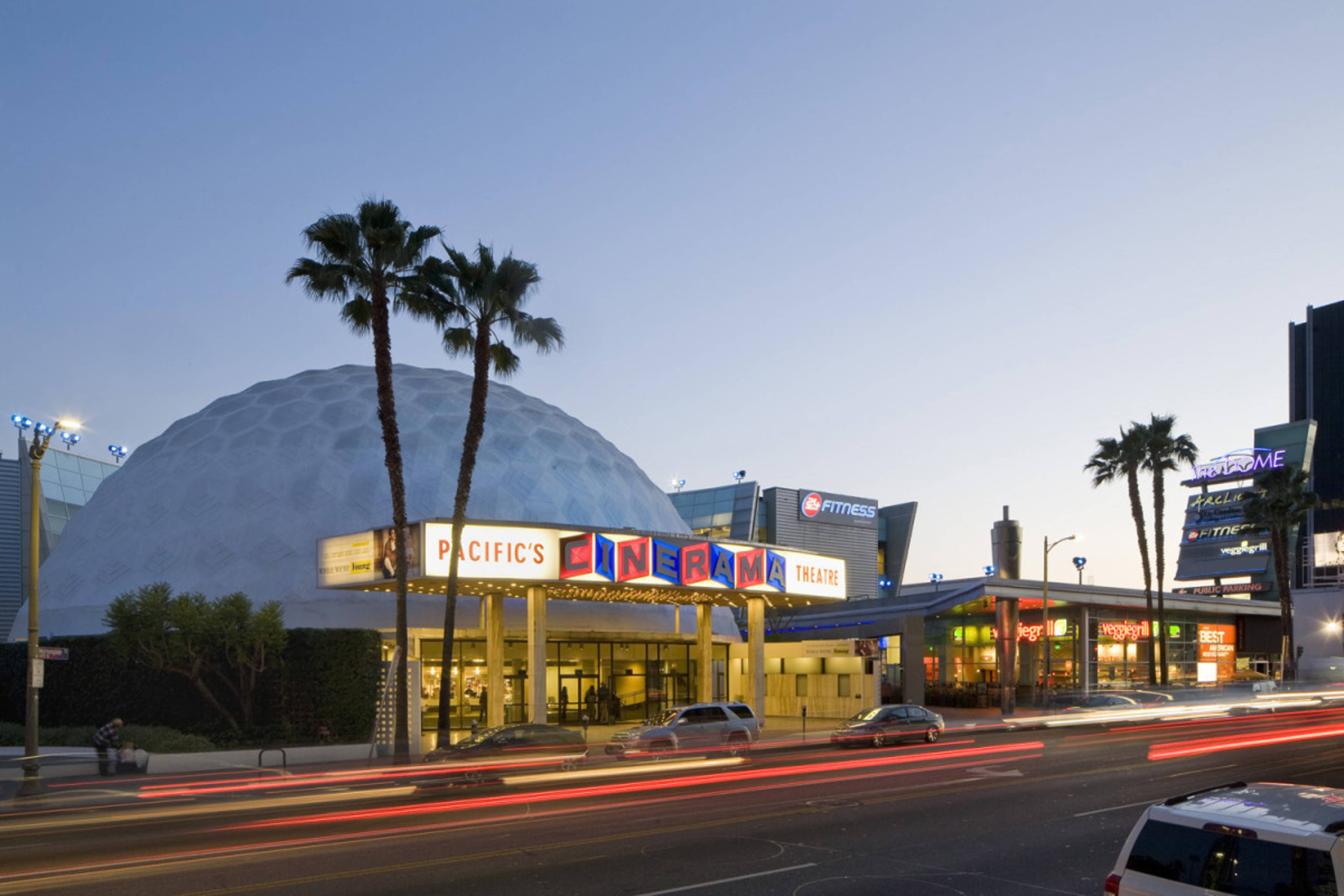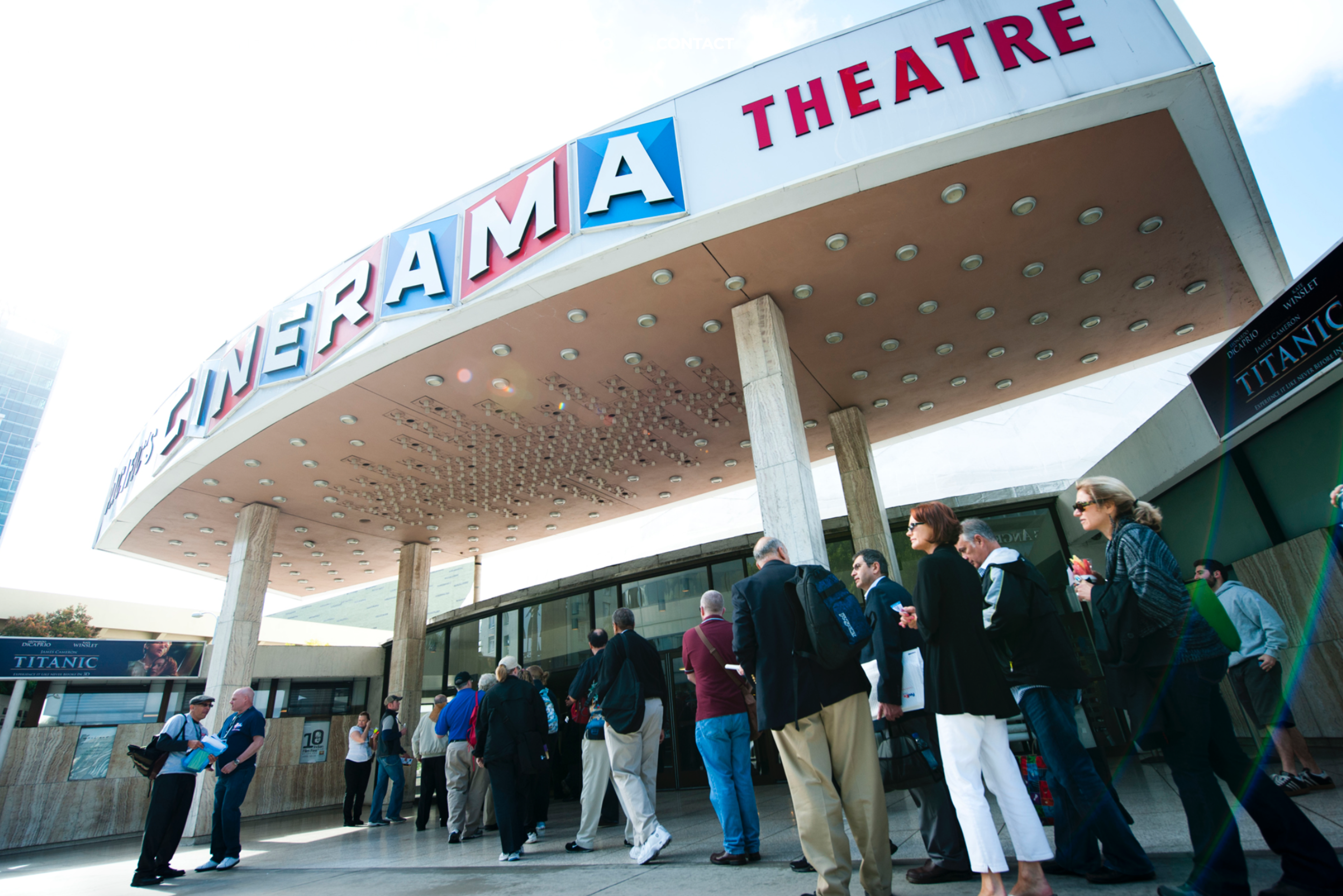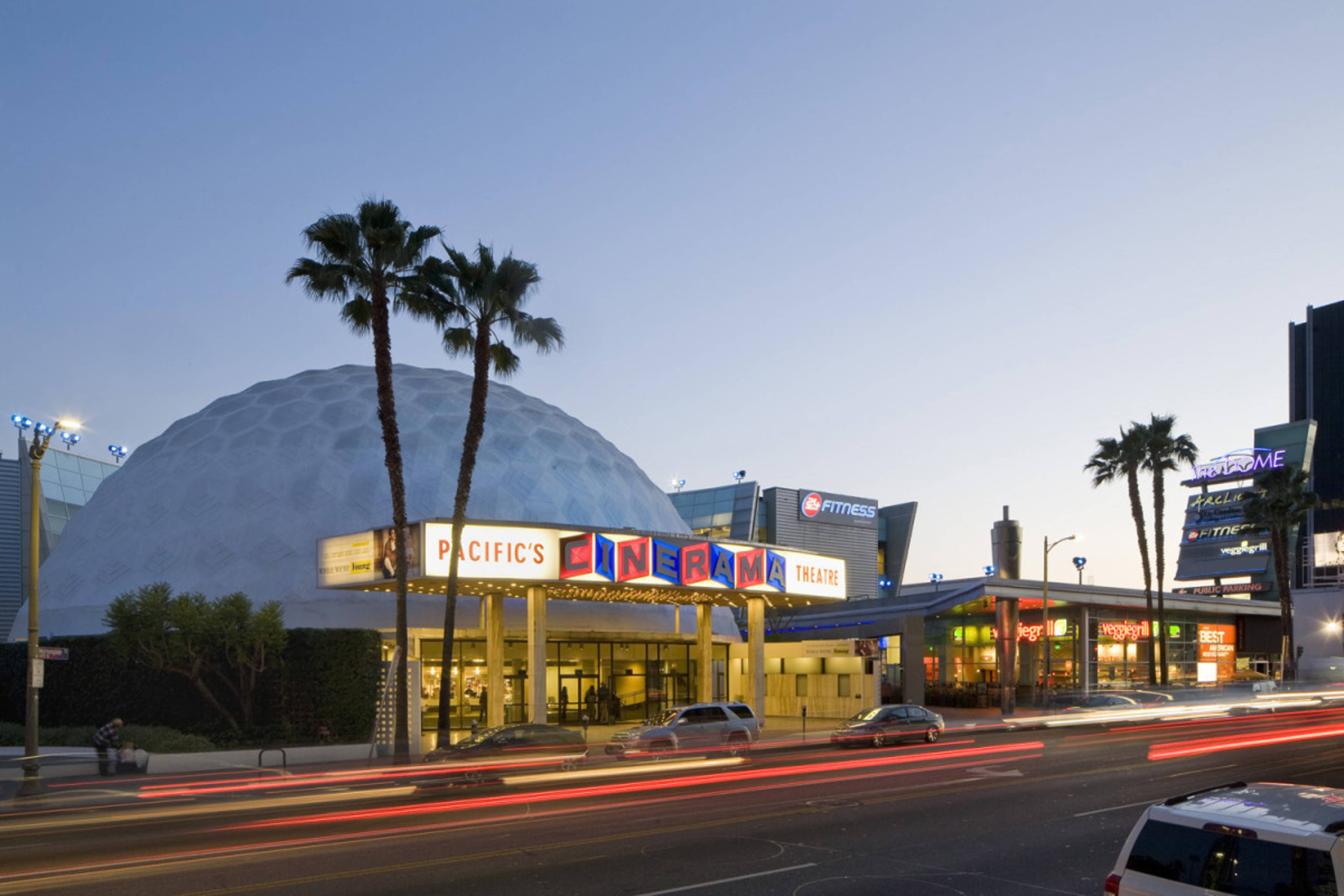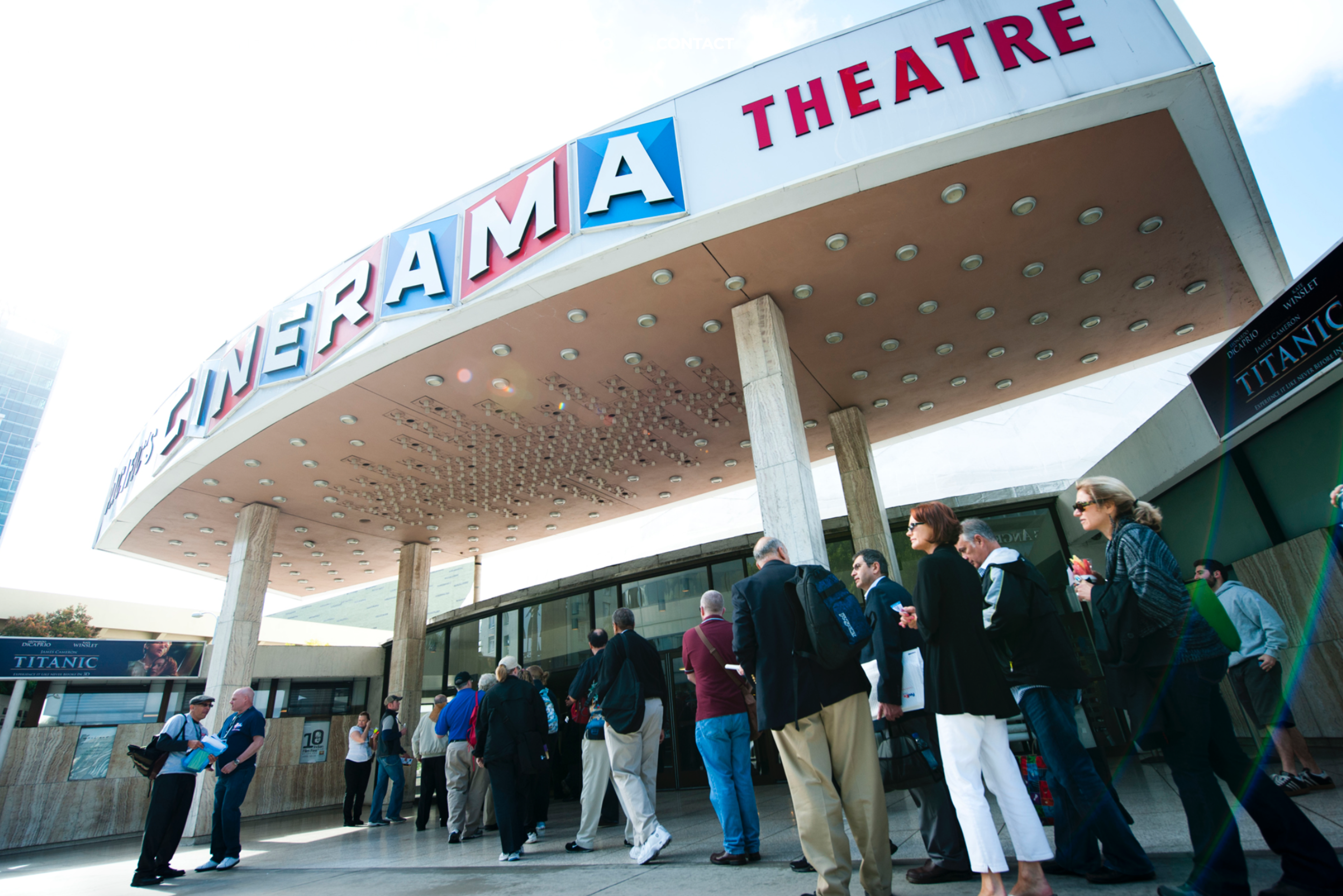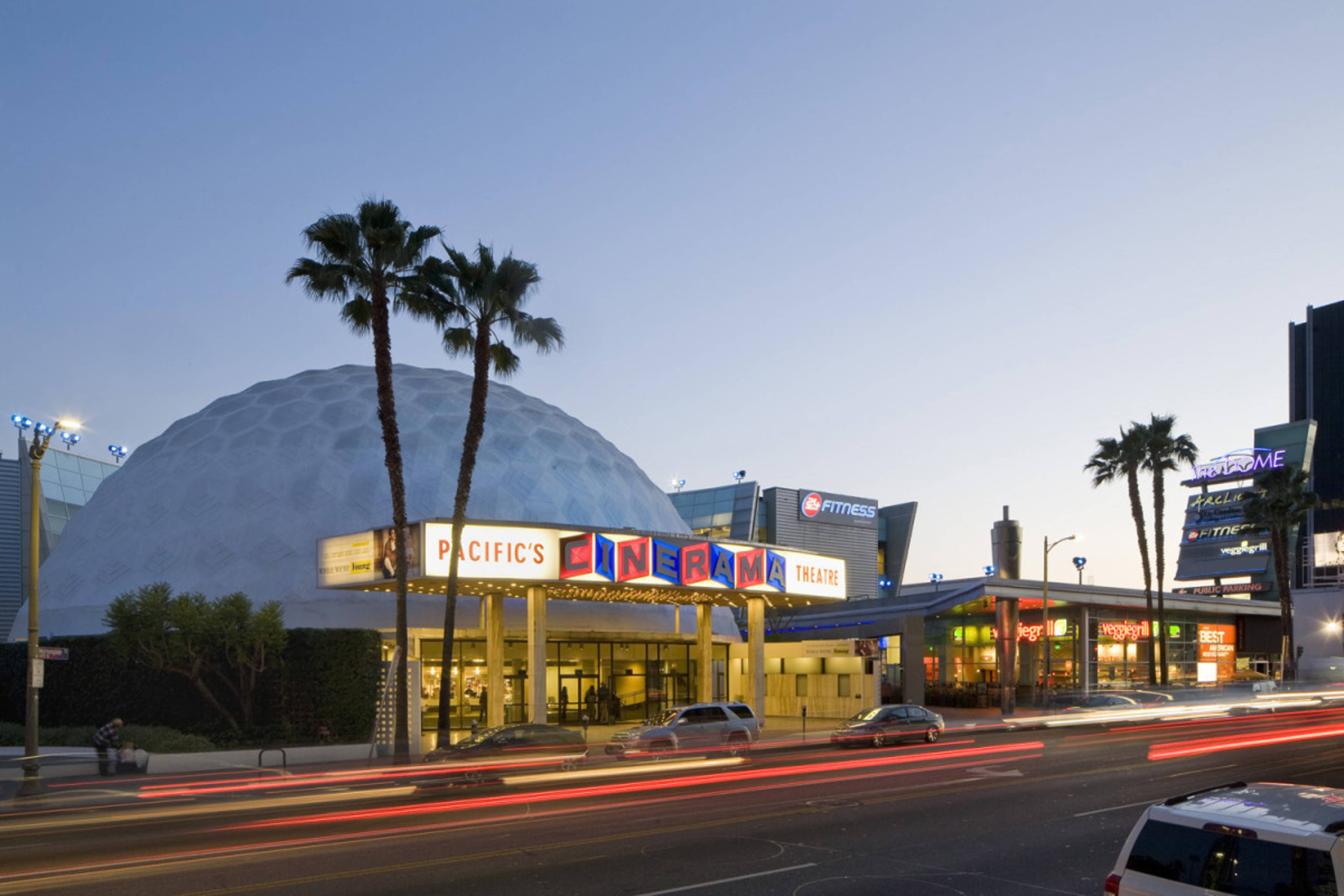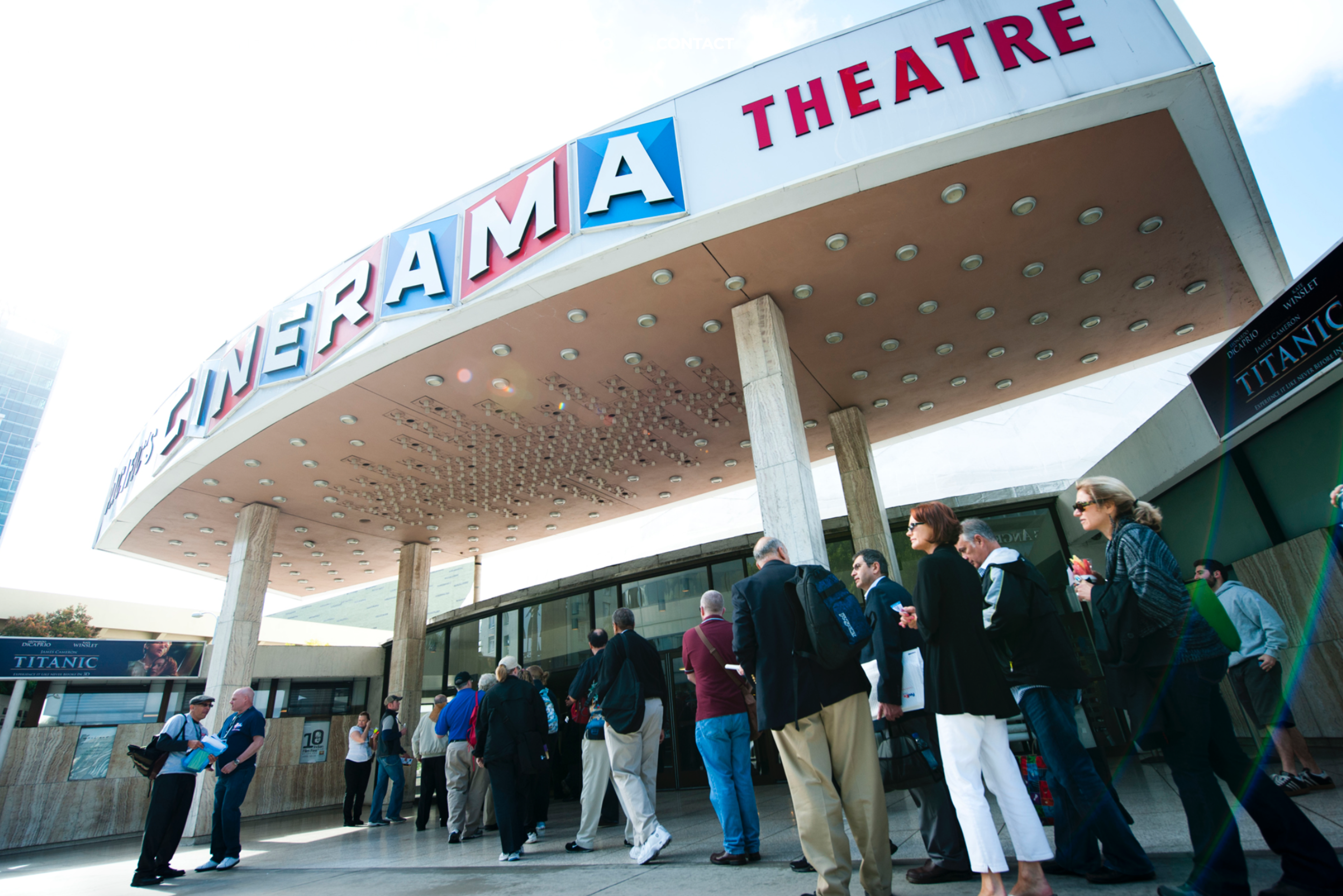 The Dome Center
6360-6380 W Sunset Blvd
Los Angeles, CA, 90028-7323
Please contact us for price
Space Available
Scott Burns
Senior Managing Director
Shauna Mattis
Managing Director
Lease Description
The Dome Entertainment Center is located on the southeast corner of Sunset & Ivar and zoned for Restaurant and Entertainment uses.
Tenants include ArcLight Cinemas with 14 State-of-the-Art Theatre complex and the Cinema Dome with over 14,000 seats, with an average of four premieres per month.
Highlights
Highly improved second generation restaurant spaces with kitchen infrastructure and patio opportunities adjacent to the suites.

Located in the heart of Hollywood. Prominent neighbors include W Hotel, Katsuya, The Pantages Theater, Shake Shack, TCL Chinese Theatre, The Hollywood Palladium, and the Fonda Theatre.

Master CUP in place allowing for type-41 or type-47 liquor licenses

Abundant parking in attached public garage with over 1,700 stalls and a dedicated loading dock.

Opportunity to co-tenant with the best performing Veggie Grill in the chain and the highest performing movie theater in the country.

Notable employers in the direct vicinity of the shopping center are Netflix, Live Nation, Buzzfeed, OpenTable, Kaiser, and many others.

Over $6 Billion are currently invested in recent Hollywood Development. 4,743 residential units are currently under construction or are newly completed and about 1 million sf of office space is being currently developed.
Scott Burns
Senior Managing Director
Shauna Mattis
Managing Director