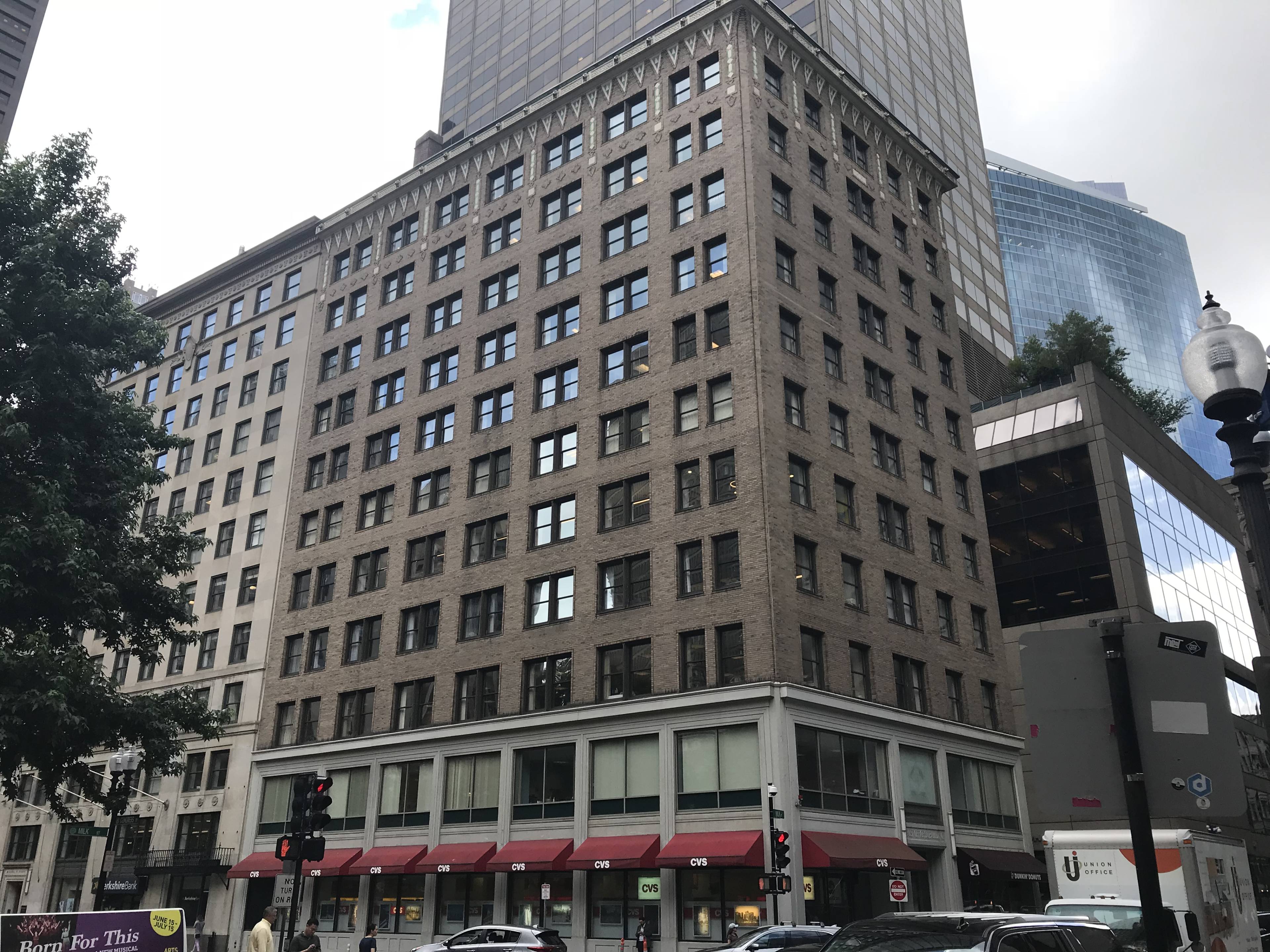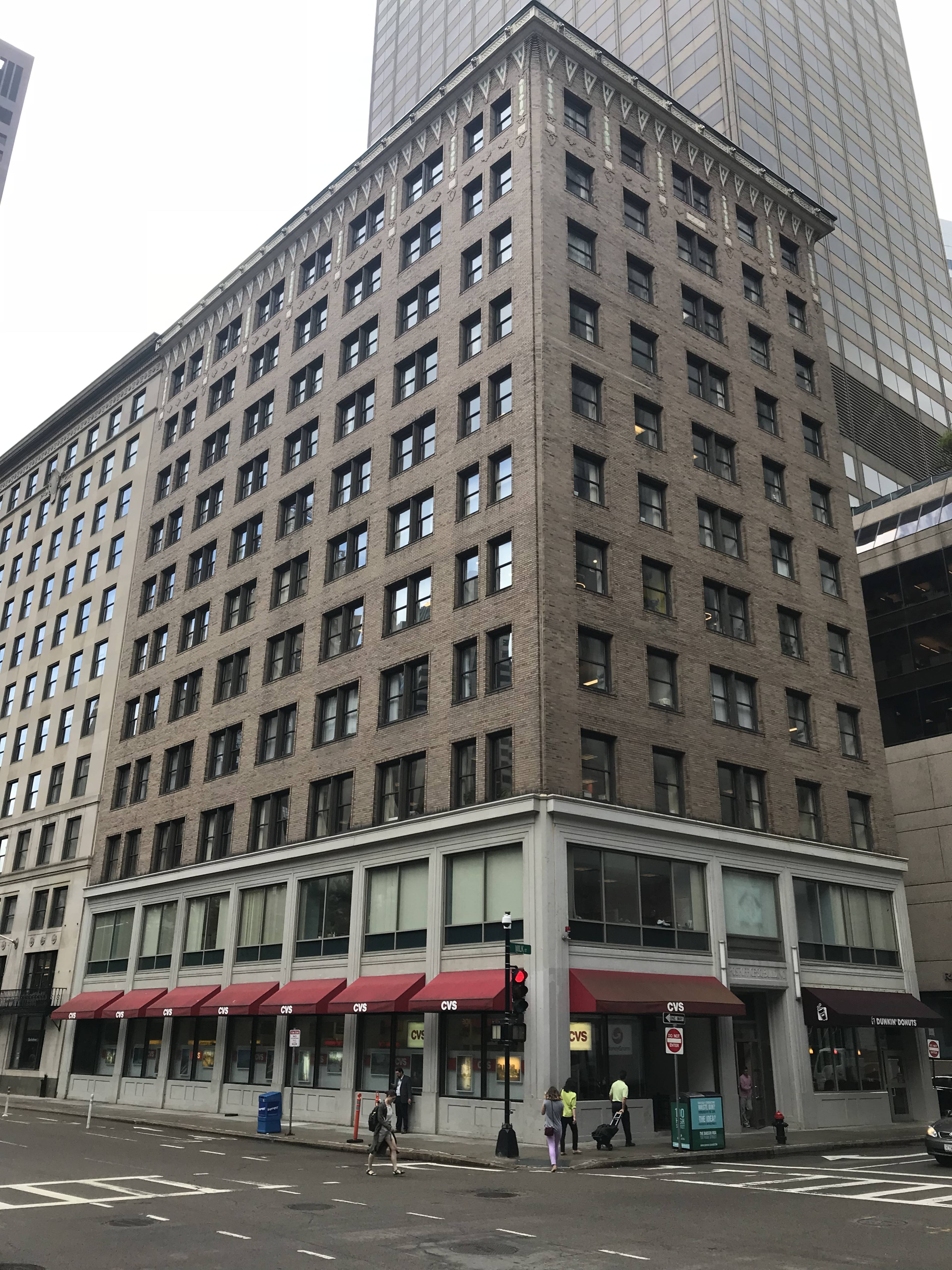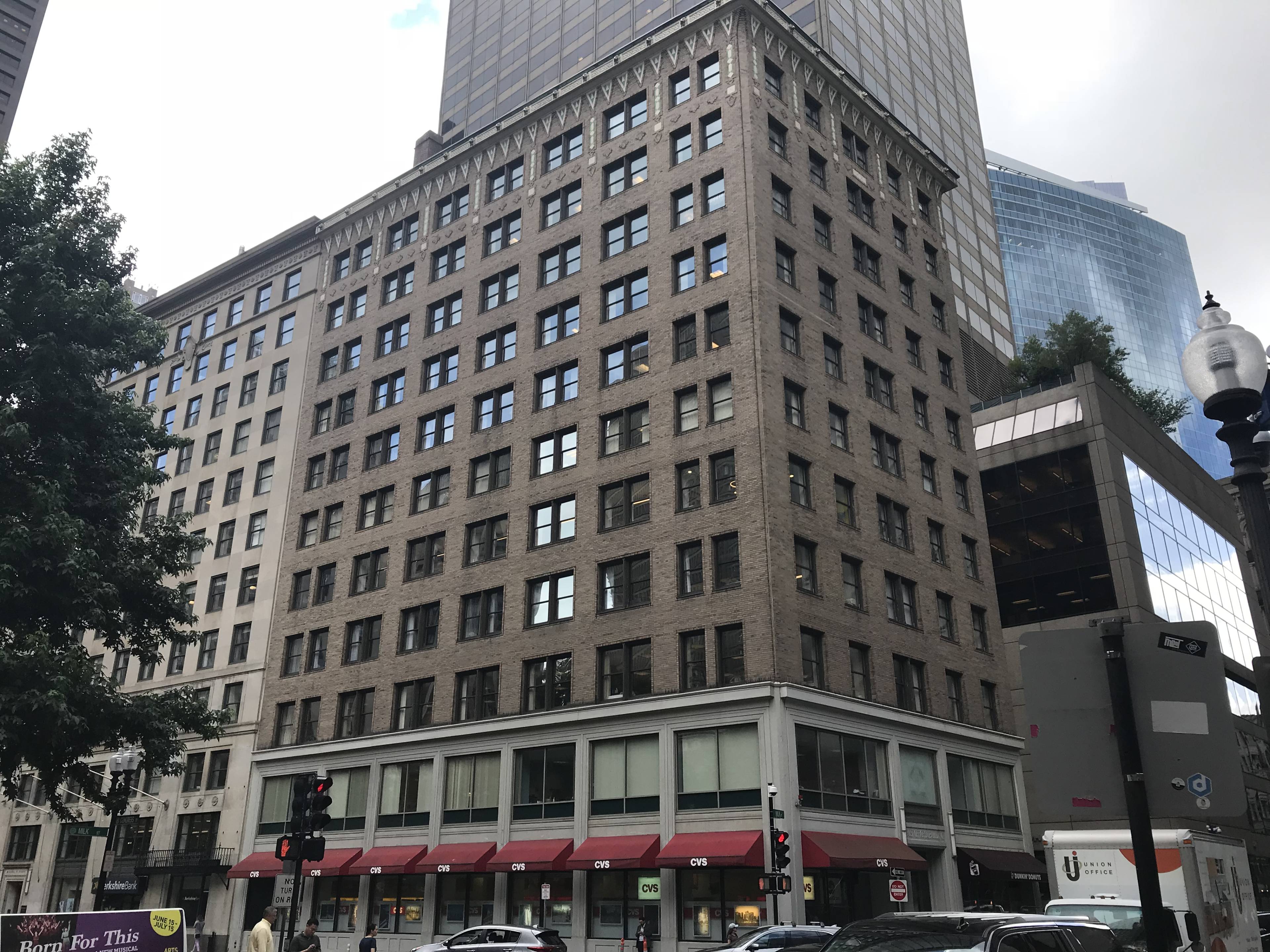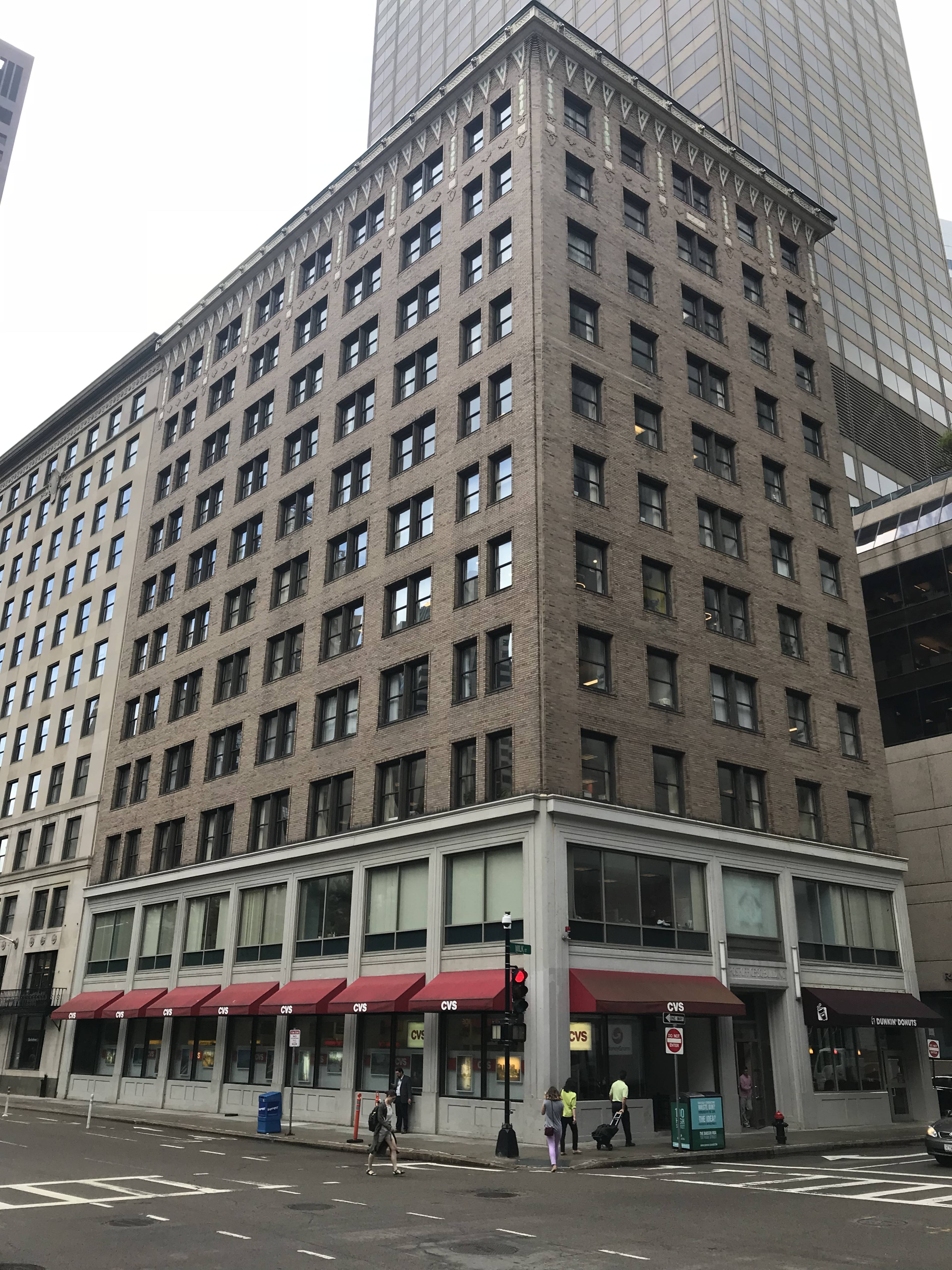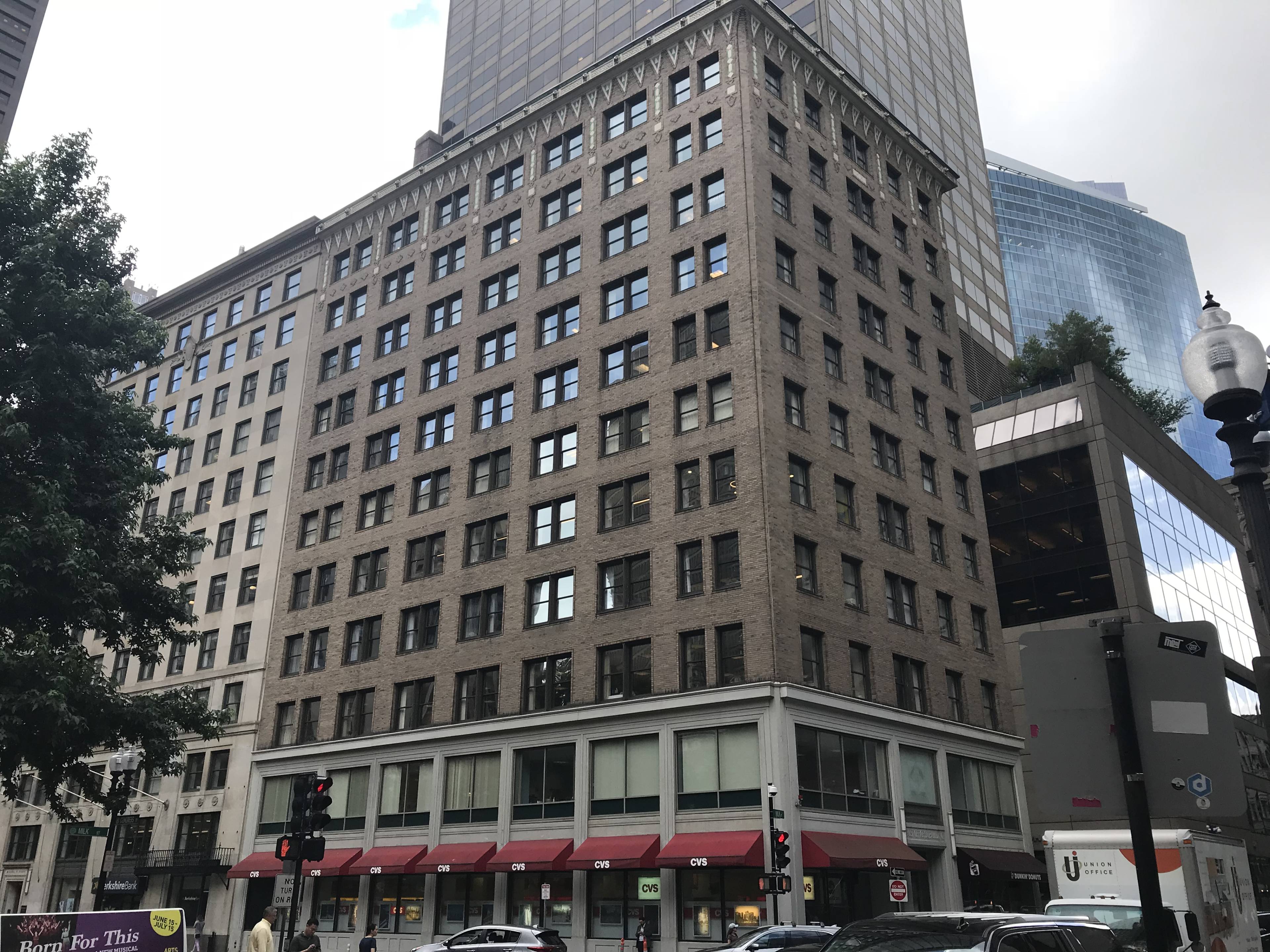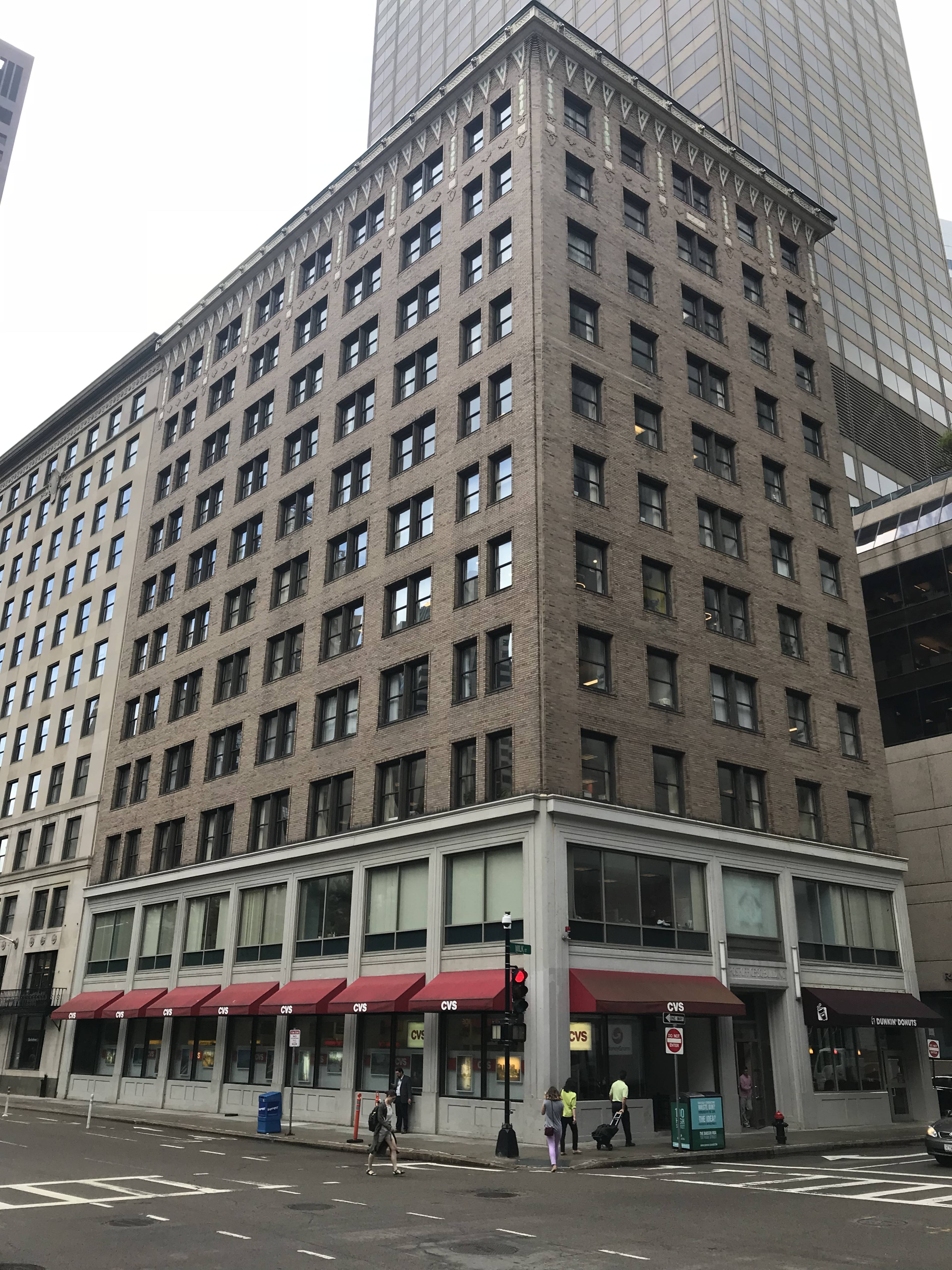 Three Post Office Square
3 Post Office Sq
Boston, MA, 02109
Please contact us for price
Space Available

5,967 SF (approx. 55 desks)
Bryan Sparkes
Managing Director
Brad McGill
Executive Vice President
Lease Description
3 Post Office Square is in a prime location overlooking Post Office Square.
Located at the Corner of Milk and Congress Streets with panoramic views of Post Office Square, these buildings are located in the heart of downtown Boston encompassing a prime corner of Boston's central business district and is just a short walk from many points of interest such as Quincy Market, Beacon Hill, Boston Common, the Rose Kennedy Greenway, the North End and the Waterfront District.
The building is strategically located for easy access to public transportation as well as immediate access to I-93 and I-90.
Bryan Sparkes
Managing Director
Brad McGill
Executive Vice President