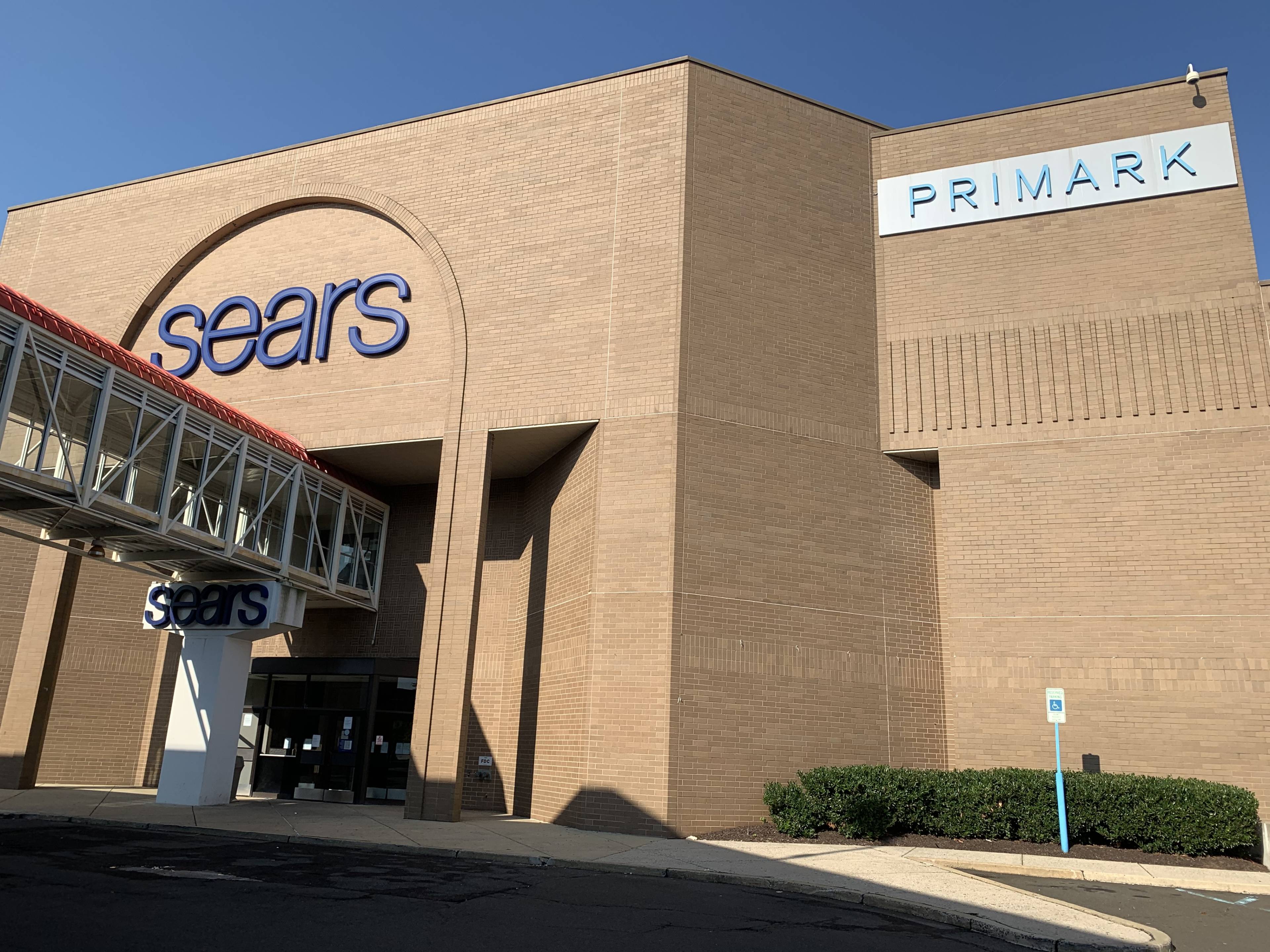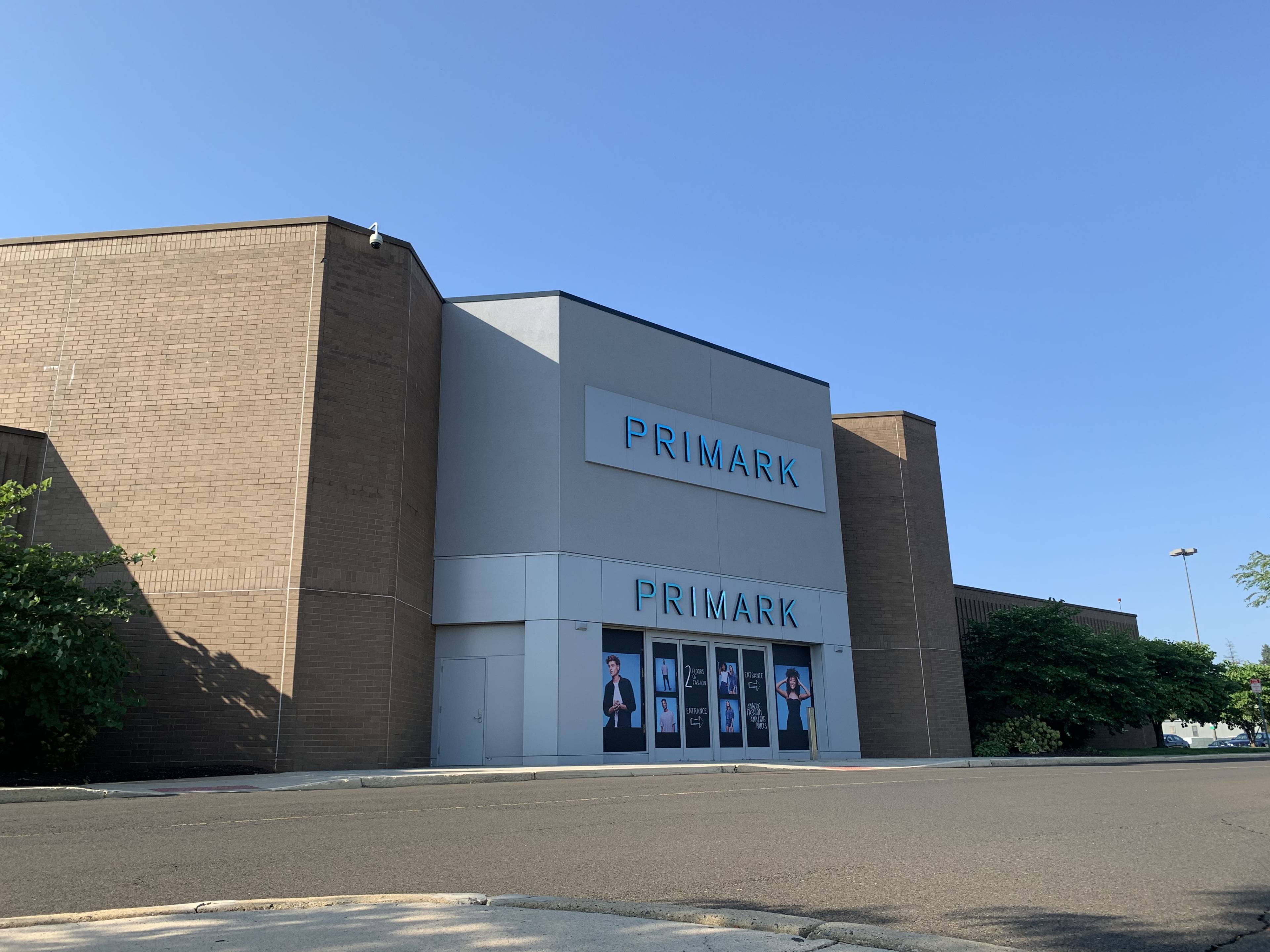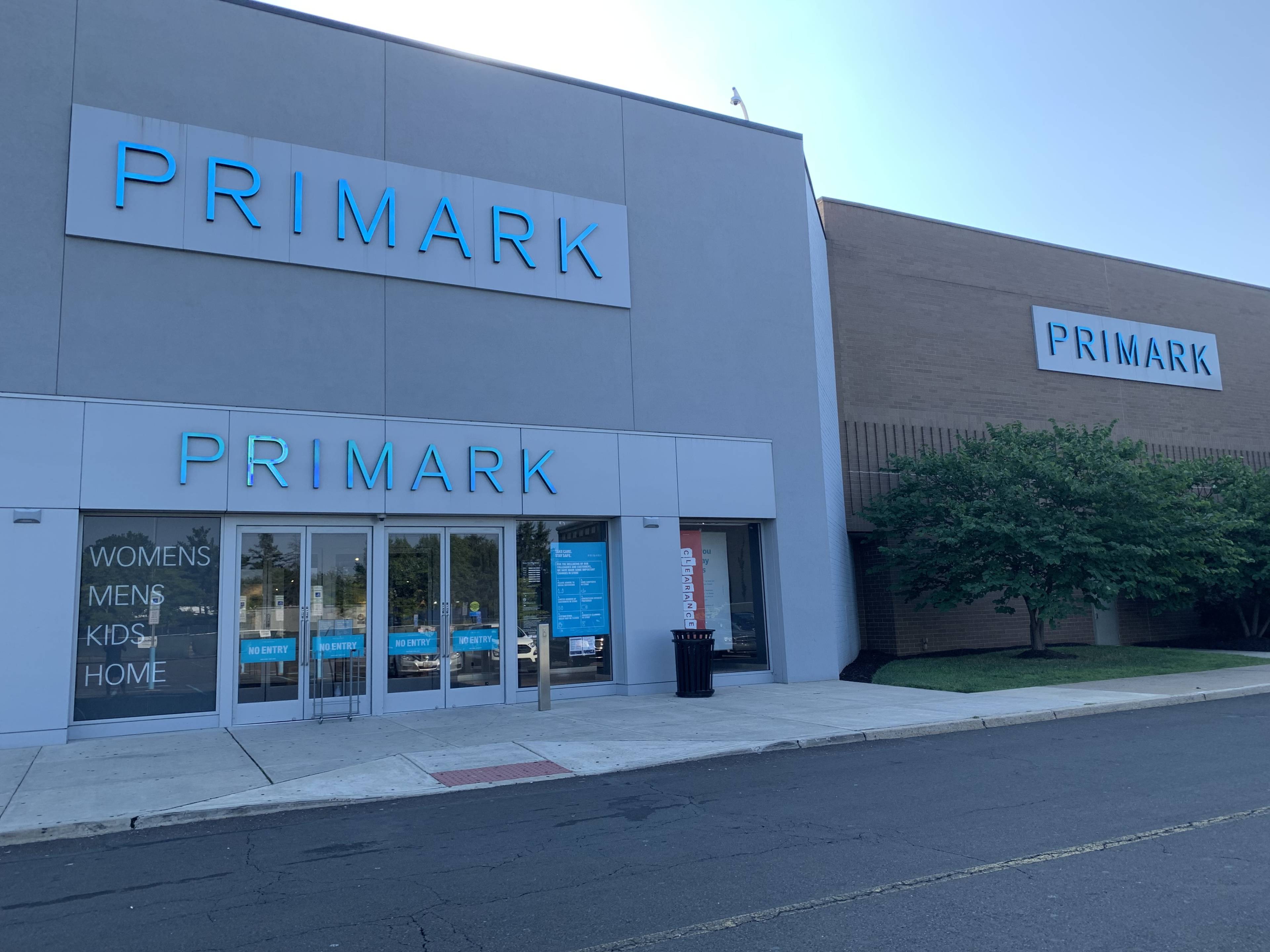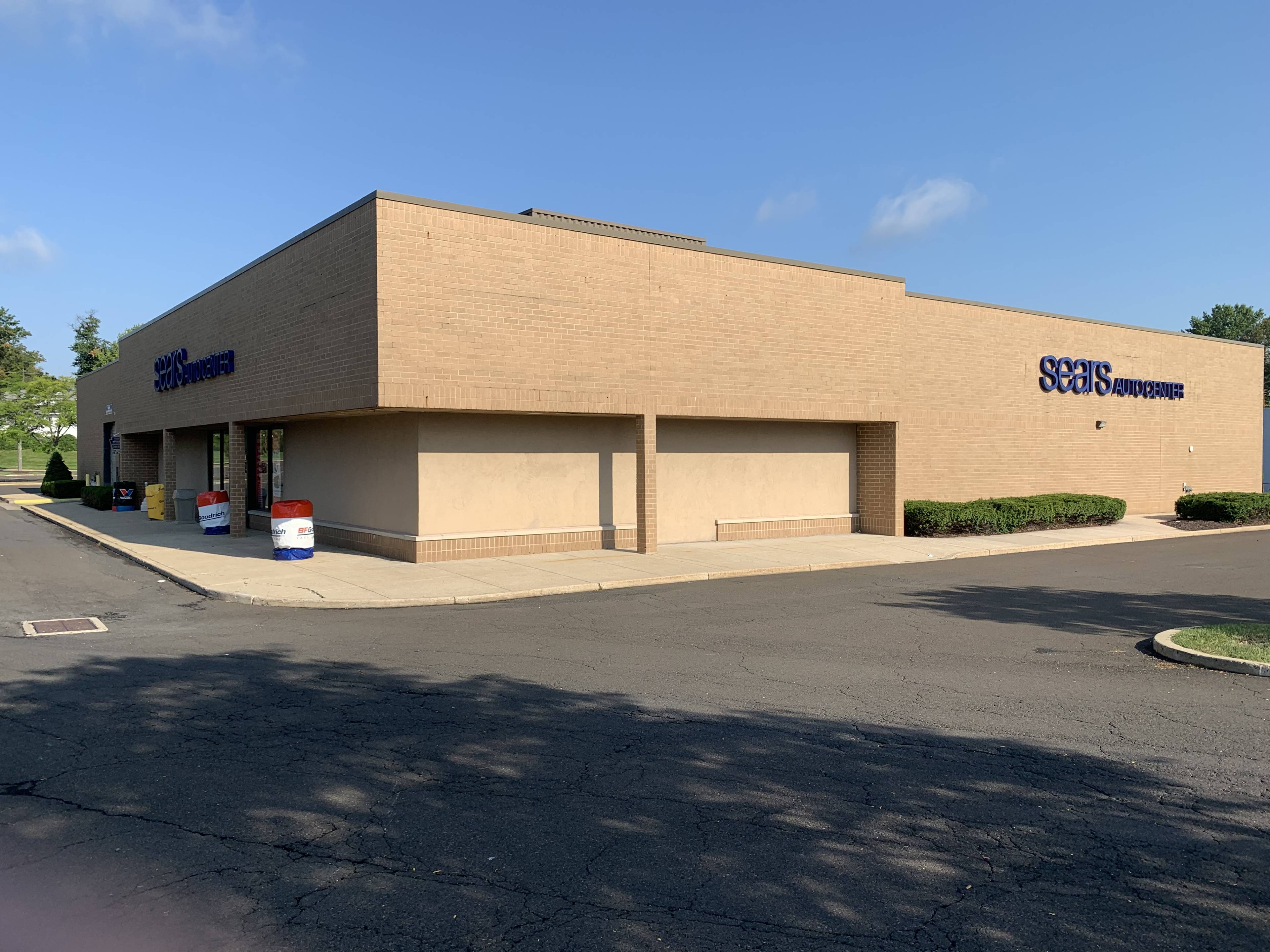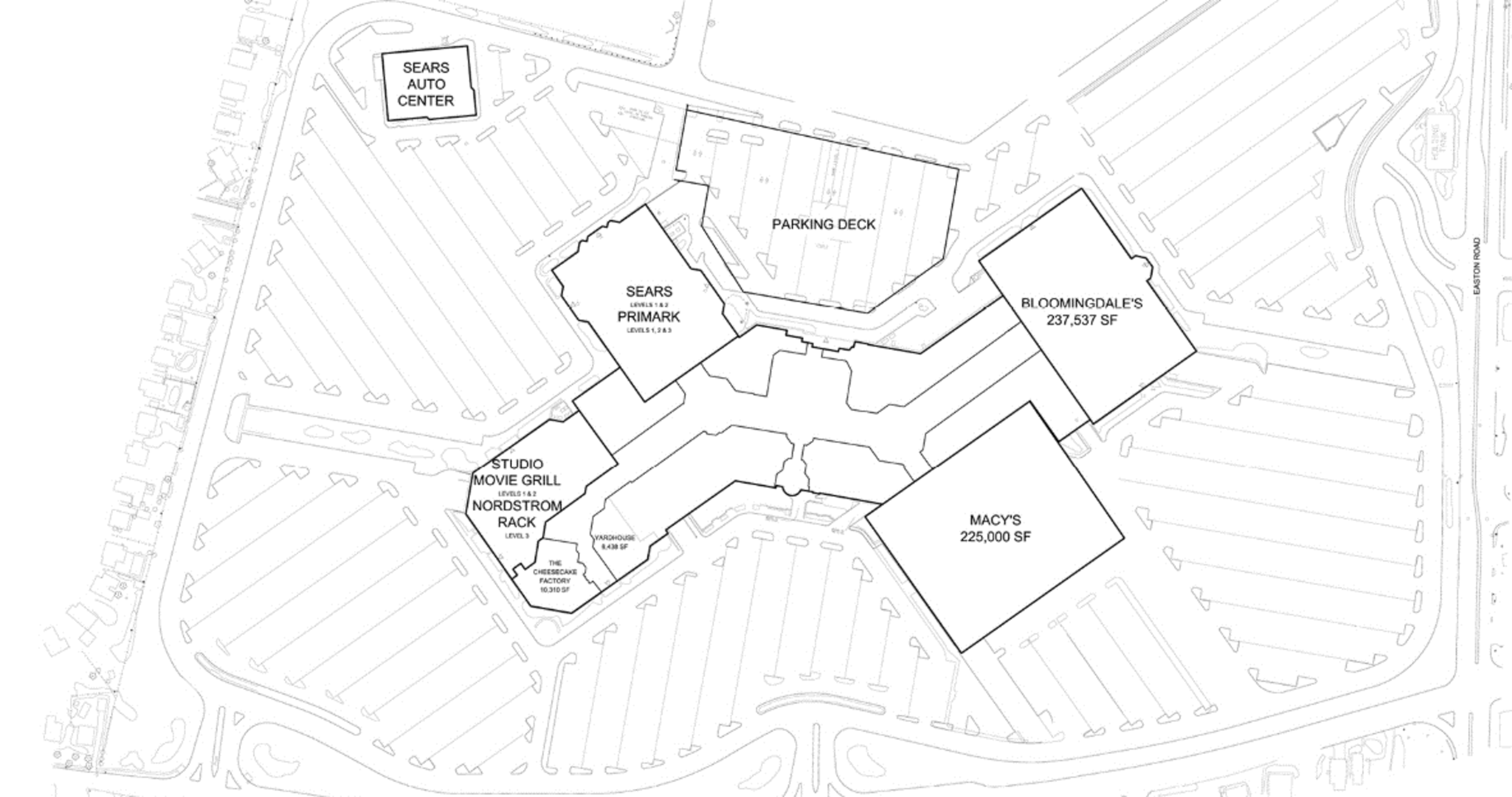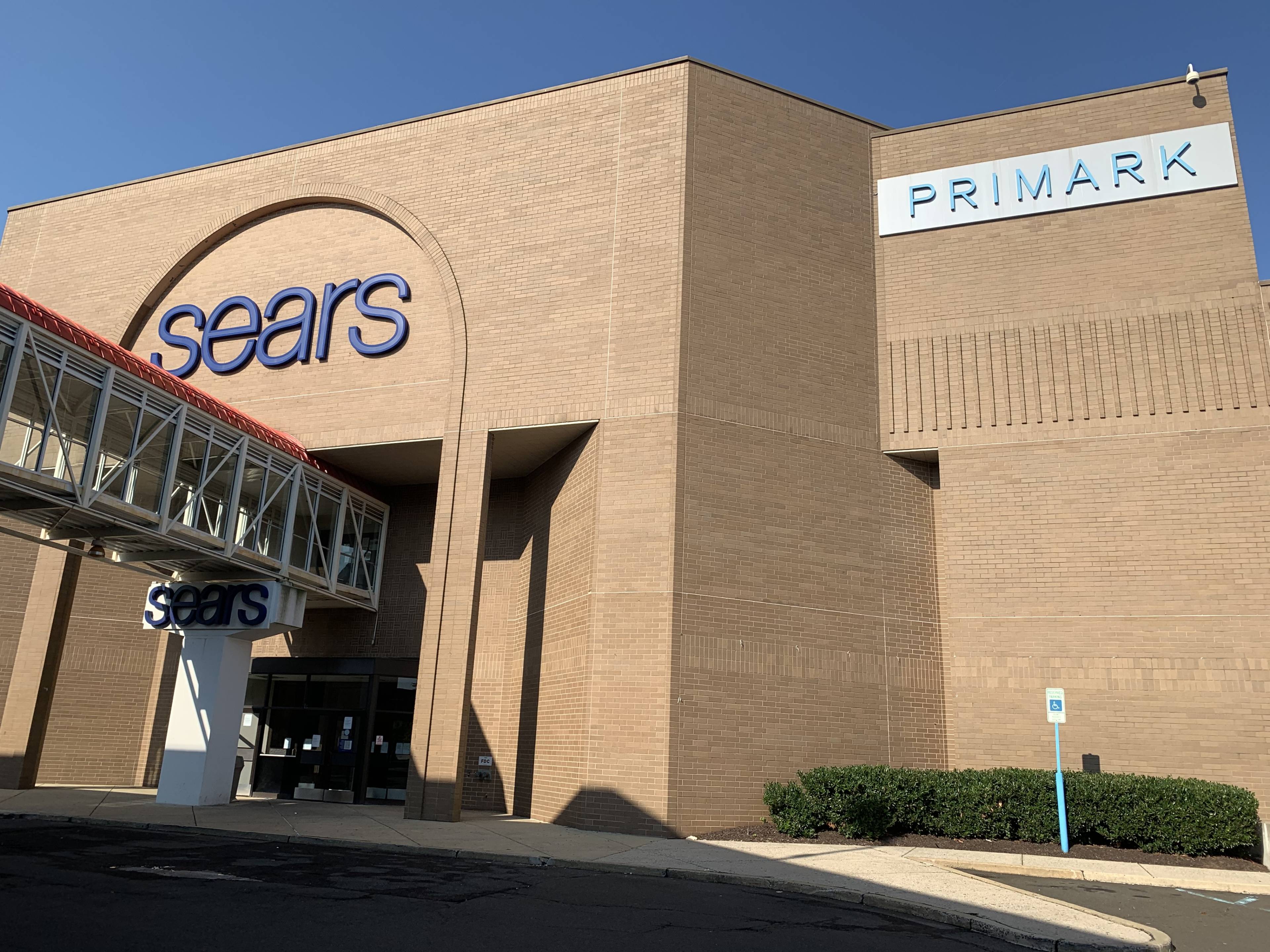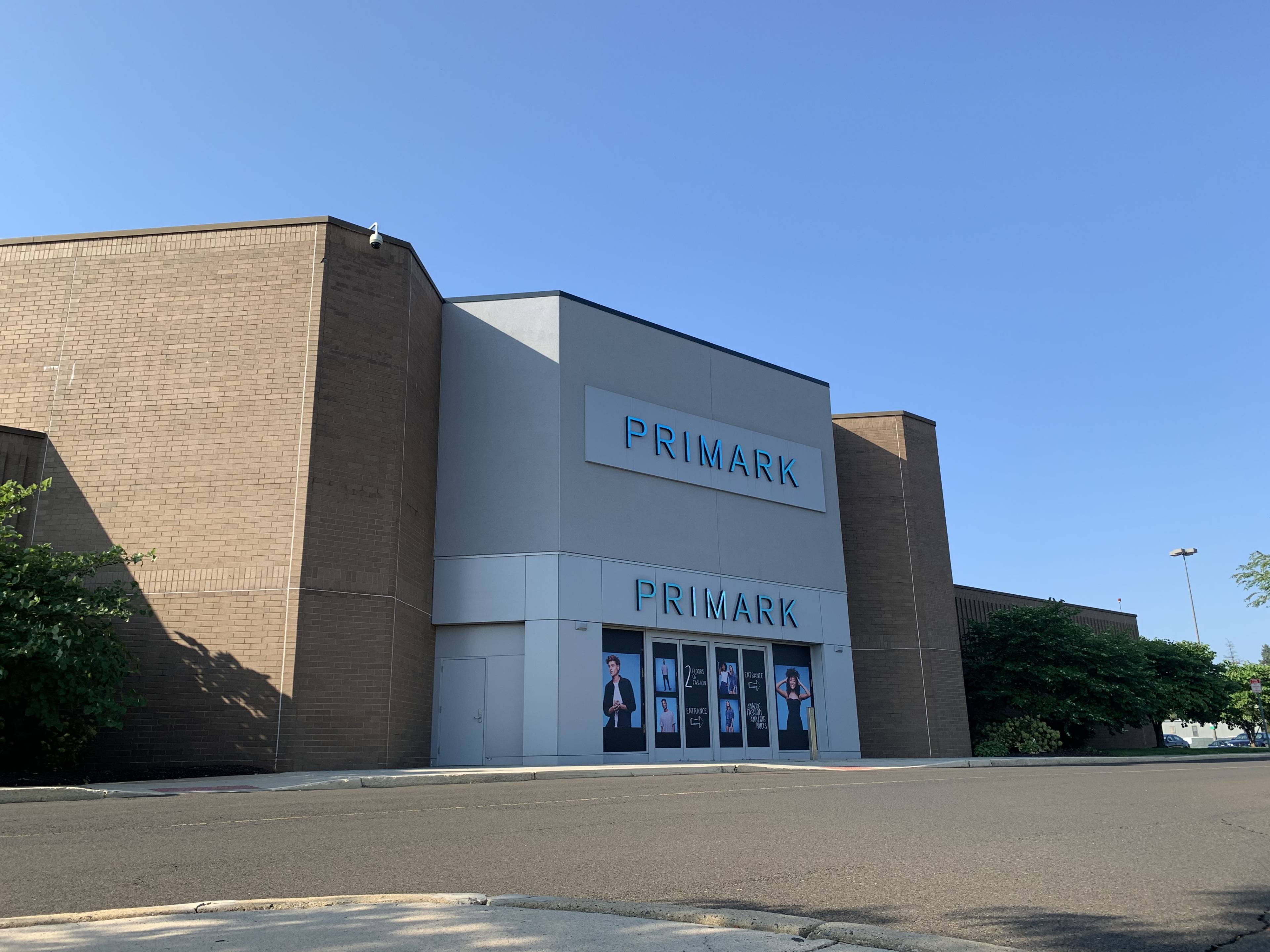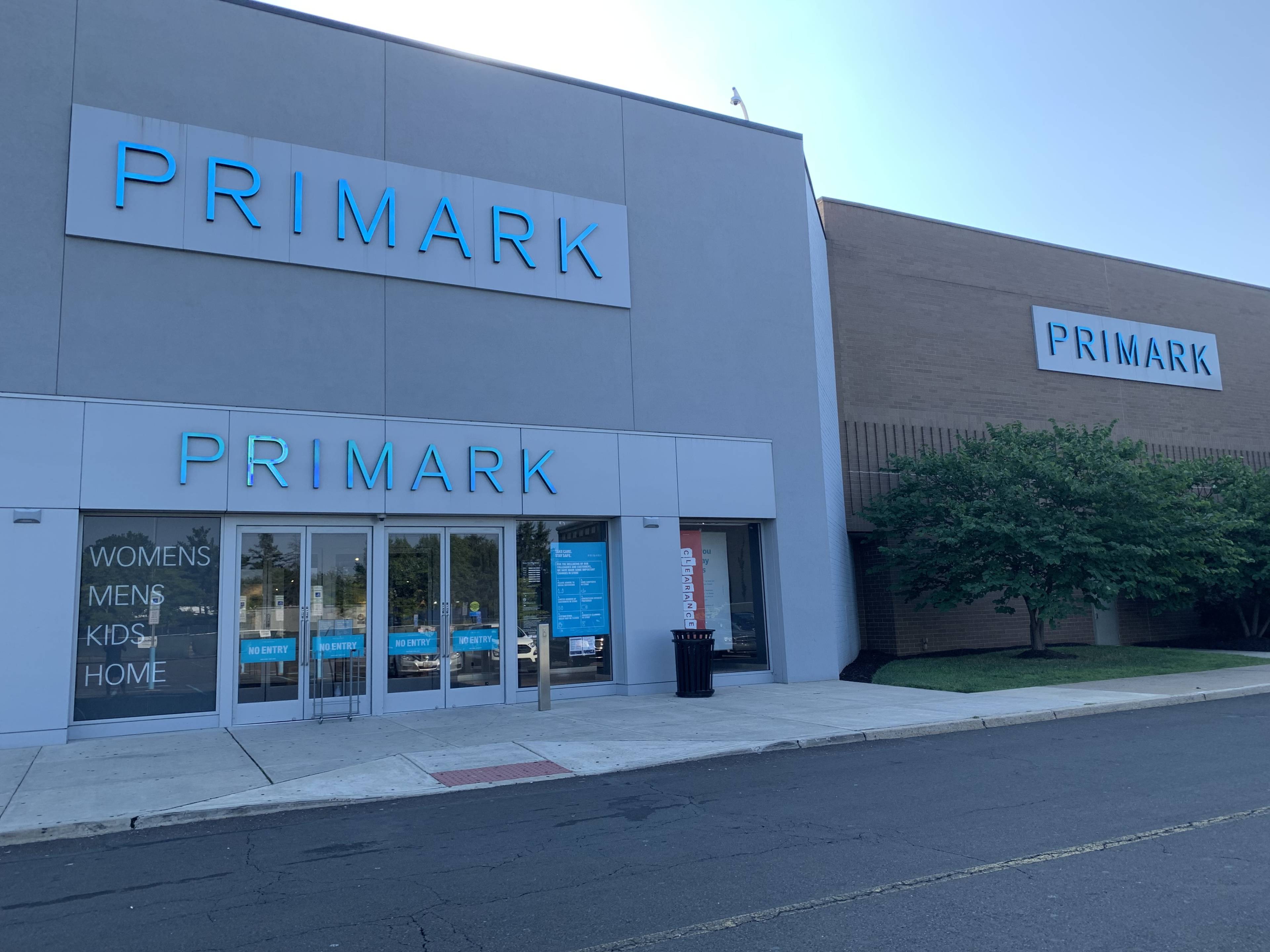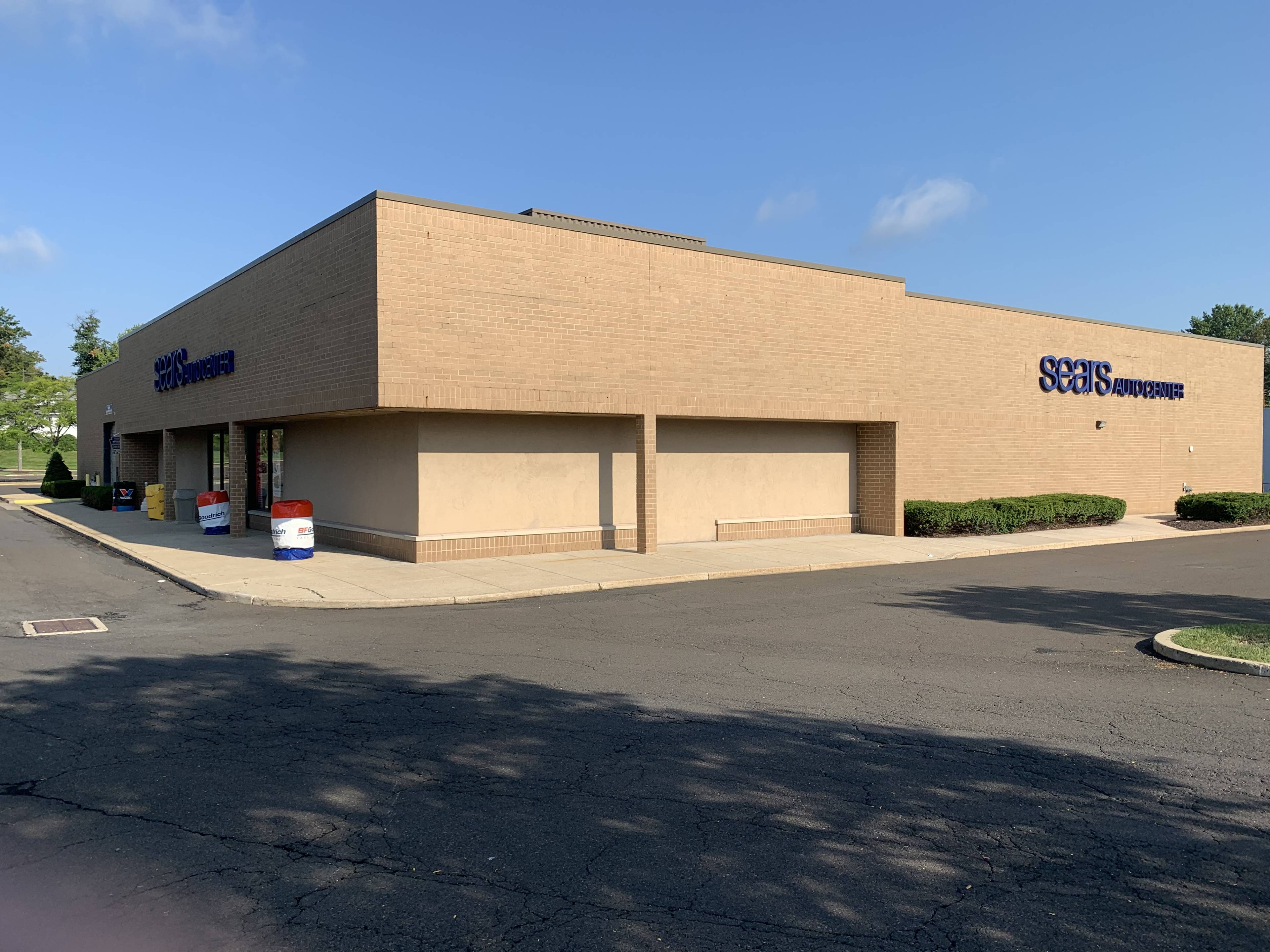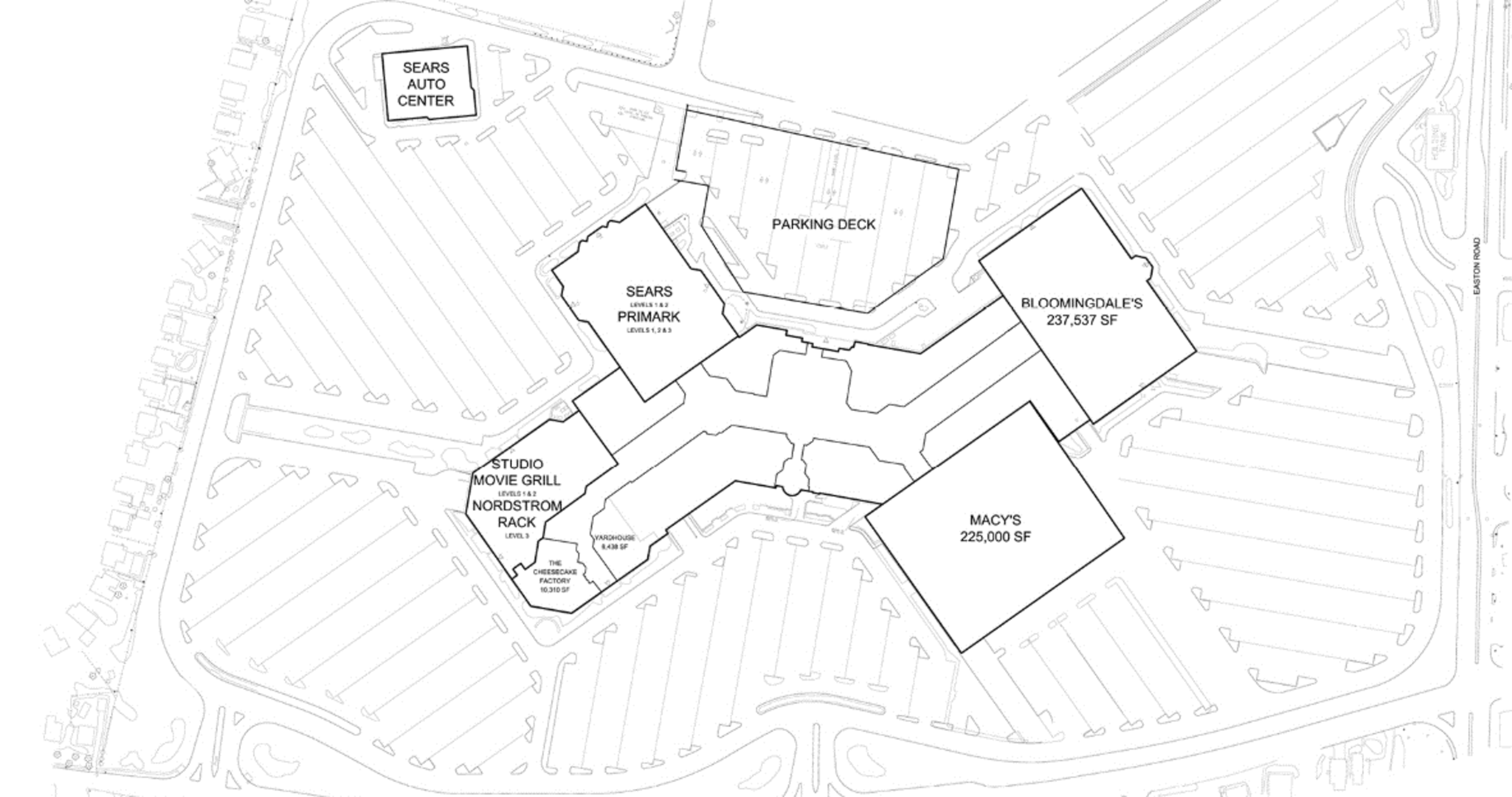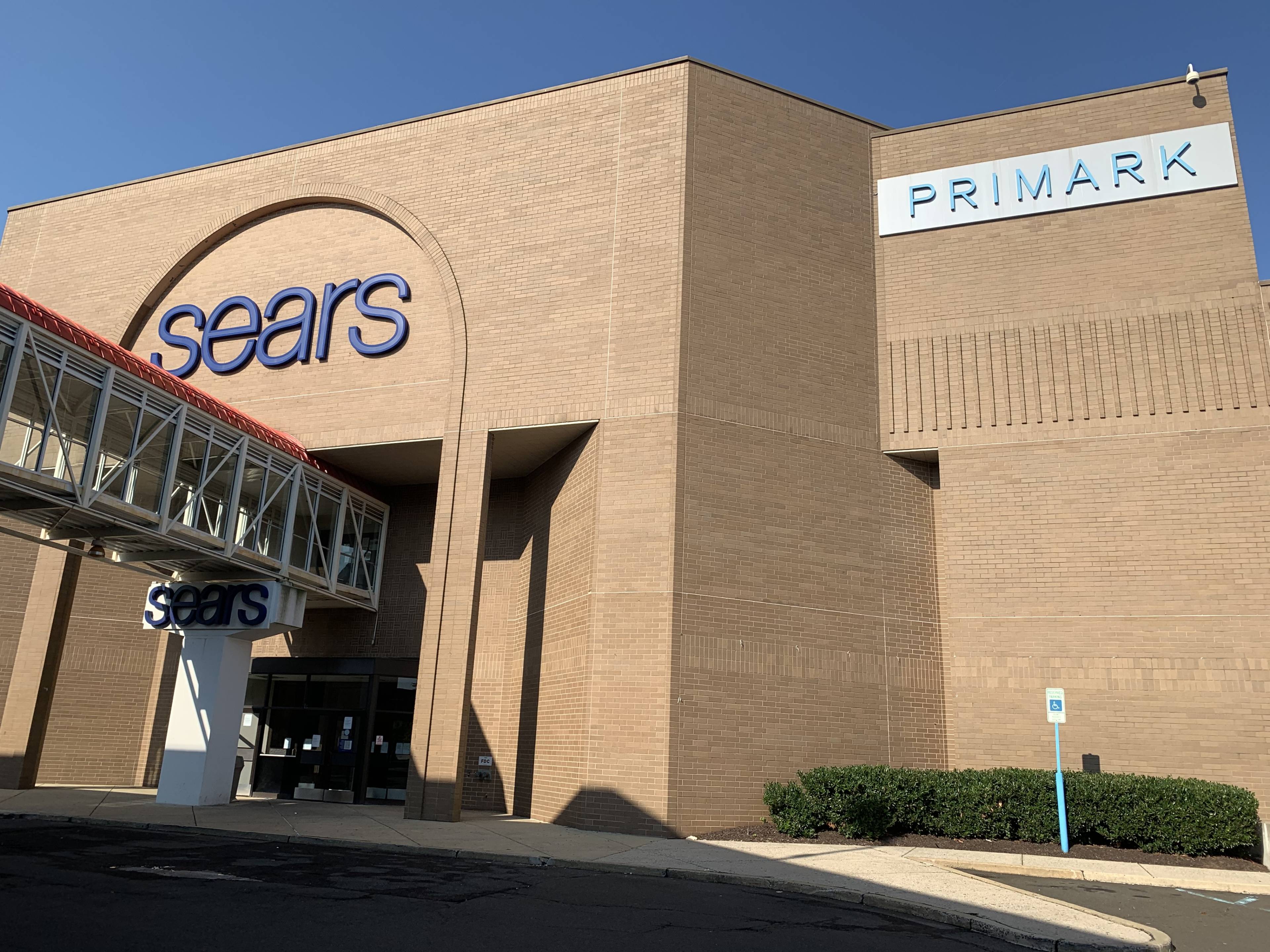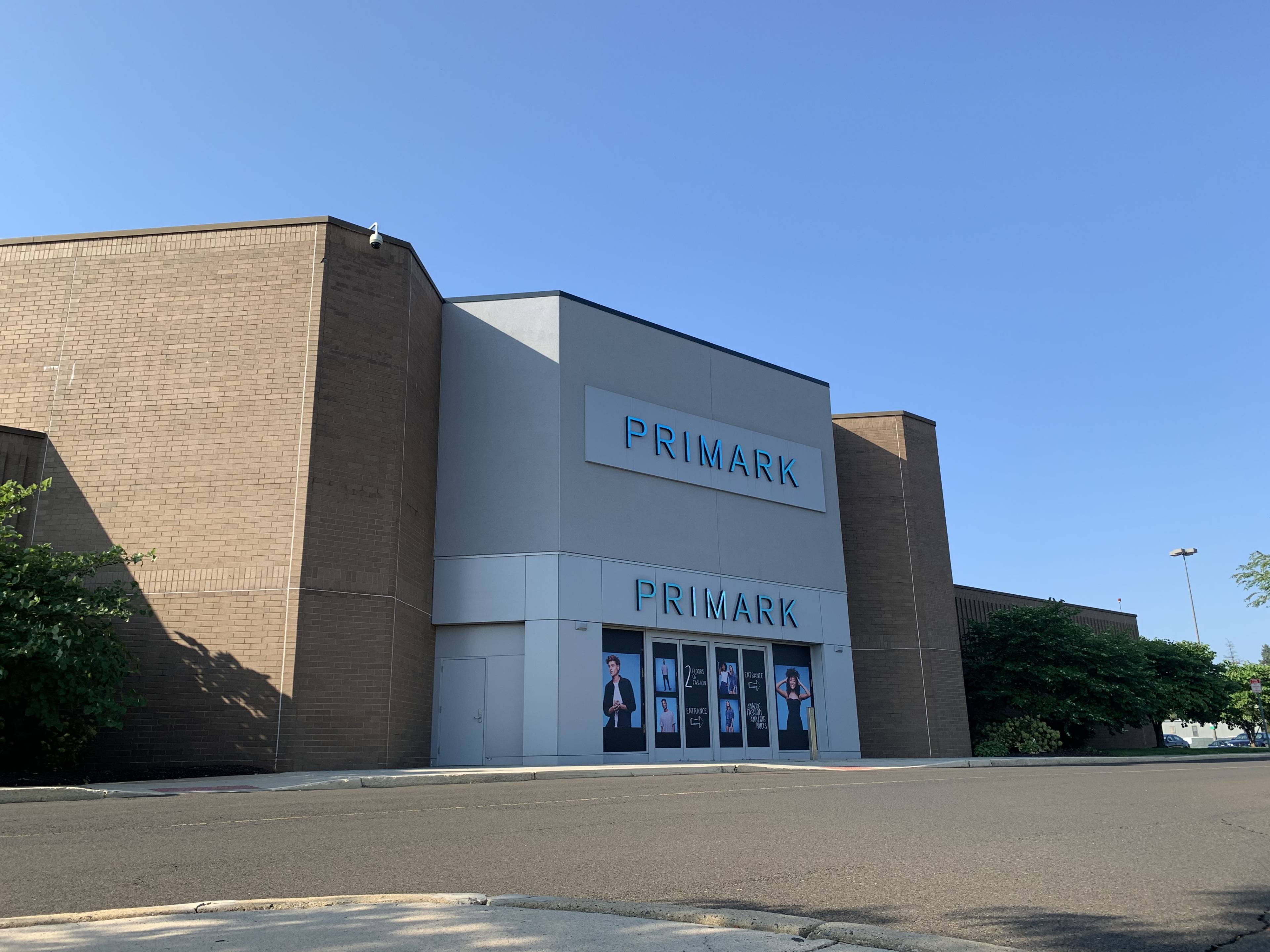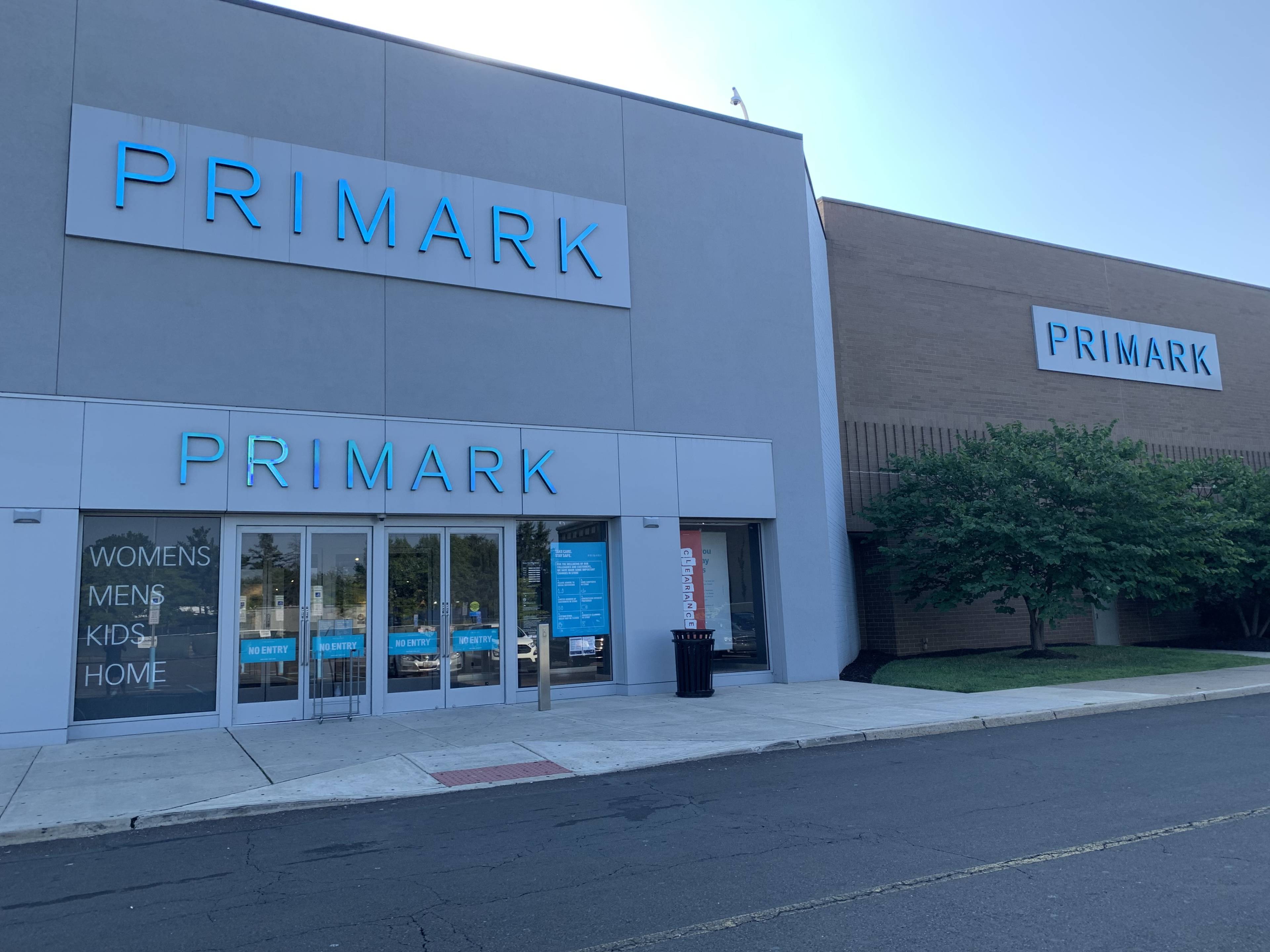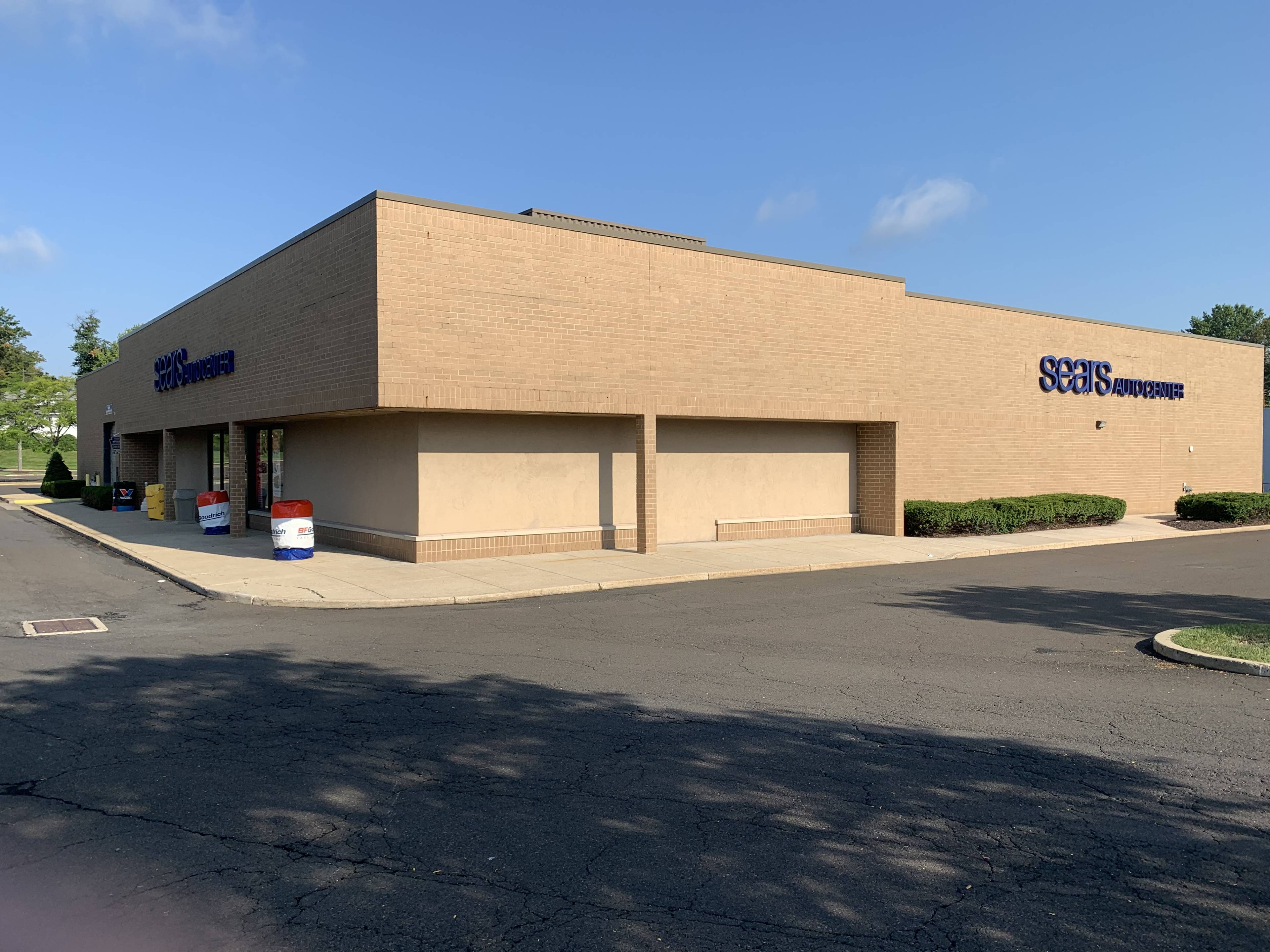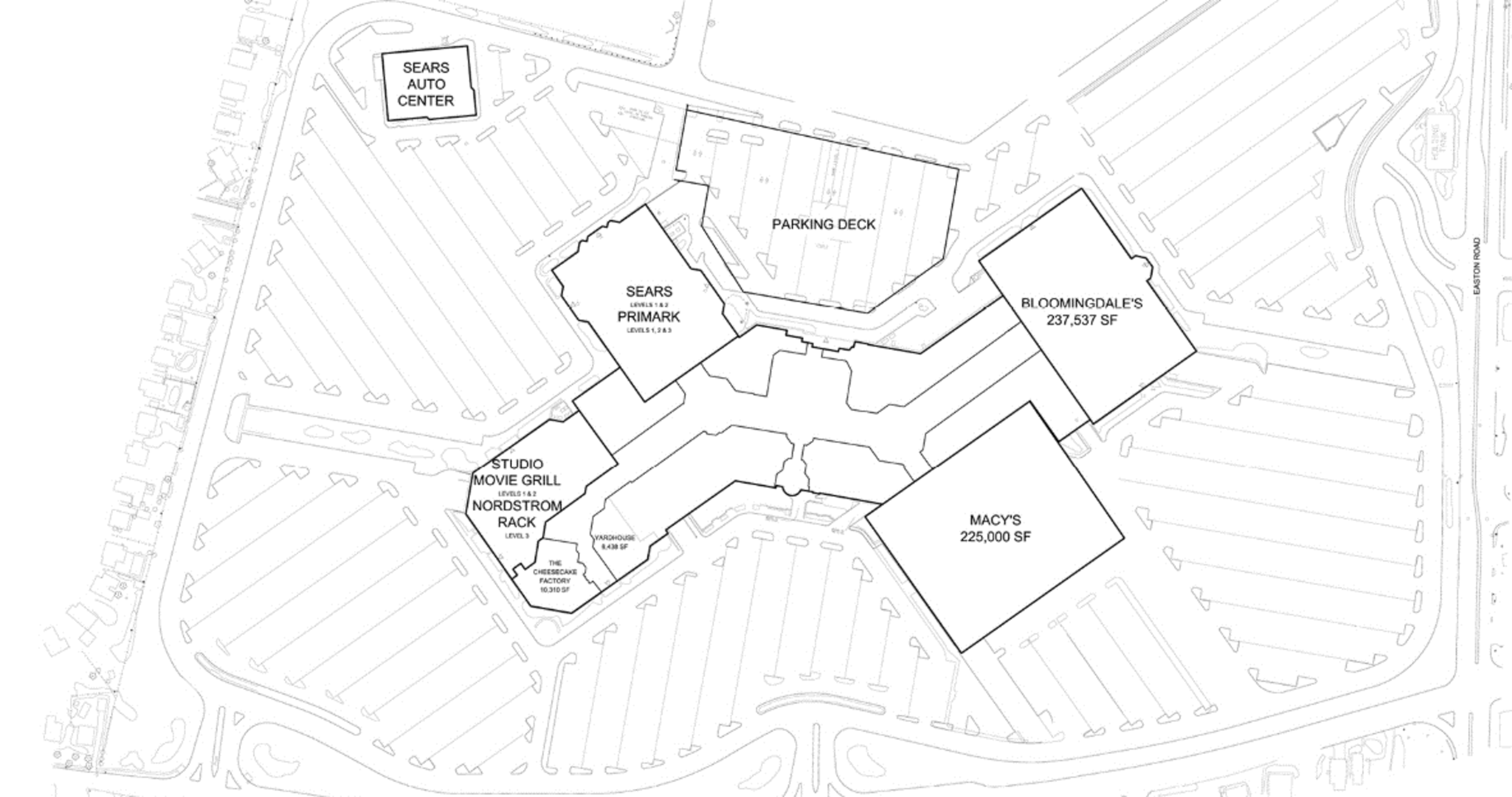 Willow Grove Park - Sears
2550 W Moreland Rd
Willow Grove, PA, 19090
Please contact us for price
Space Available

18,000 - 102,685 SF
Colin Behr
Managing Director- Capital Markets
James Galbally
Senior Managing Director- JLL Capital Markets
Lease Description
Situated in a dense, in-fill suburban Philadelphia market with excellent transportation infrastructure, the Willow Grove Mall welcomed over 5.7 million visitors and 1.4 million unique customers over the last 12 months. The available space is attached to the super regional Willow Grove Mall, which features a tenant line up that includes Macy's, Bloomingdale's, Dick's Sporting Goods, Old Navy, Petco
Highlights
Opportunity to acquire space attached to a highly trafficked, super regional mall that welcomed 5.7 million visits and 1.4 million unique customers over the last 12 months.

Excellent roadway access (+26,900 VPD).

Excellent demographics, transportation infrastructure and proximity to major employment hubs including Center City Philadelphia underline the strength of the Willow Grove / Hatboro submarket.
Colin Behr
Managing Director- Capital Markets
James Galbally
Senior Managing Director- JLL Capital Markets